Tatsuro Kiuchi nasceu em Tóquio em 1966 e estudou biologia na universidade e acabou trocando de carreira depois de terminar seus estudos. Foi ai que ele resolveu se mudar para a Califórnia e estudou na Art Center College of Design.
Foi assim que ele passou a ilustrar para livros infantis no Japão e nos Estados Unidos e, pelas imagens abaixo, você pode entender facilmente o porquê.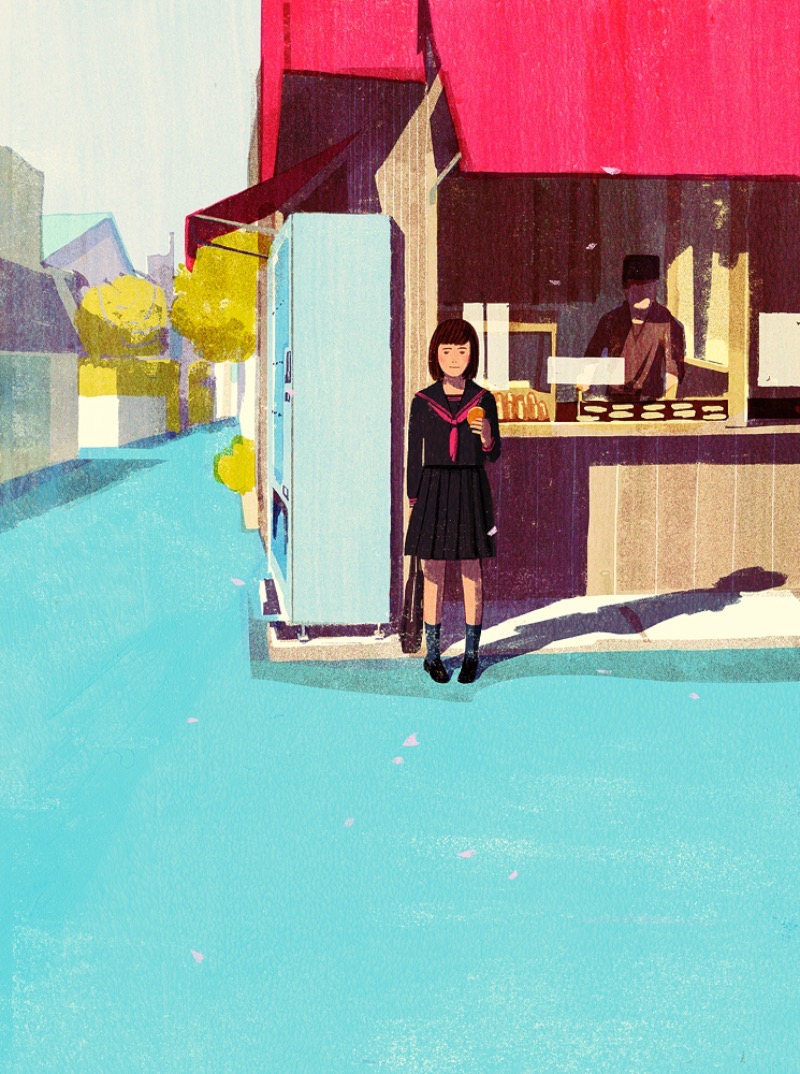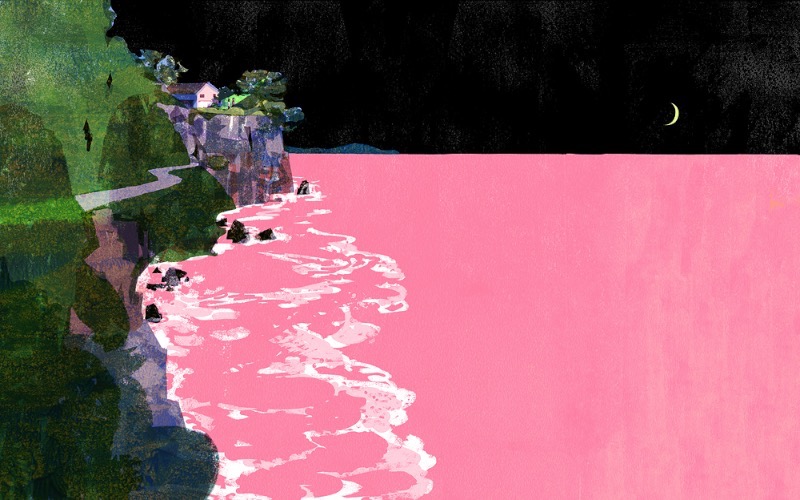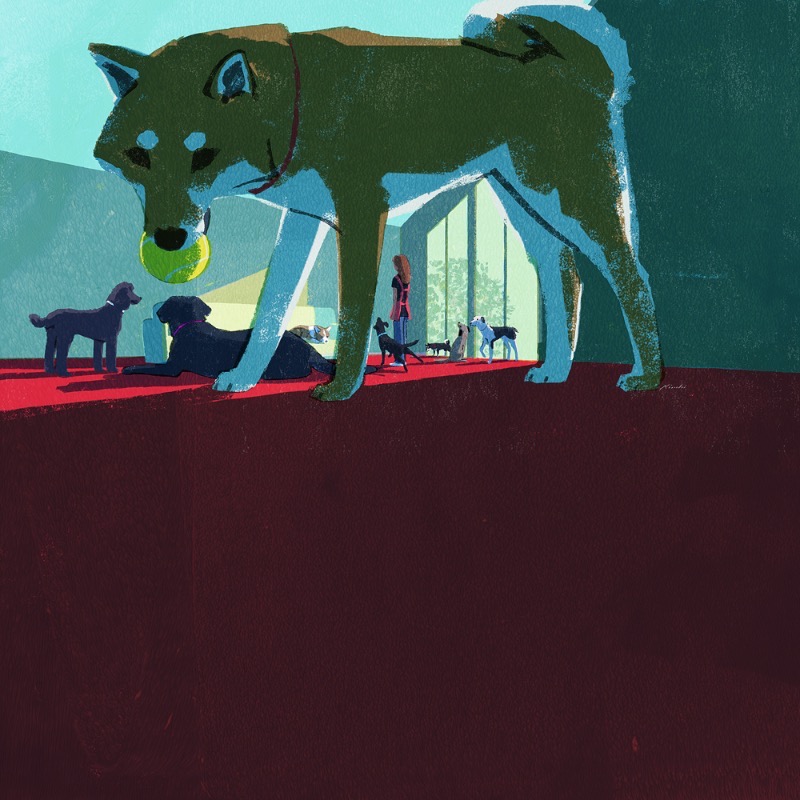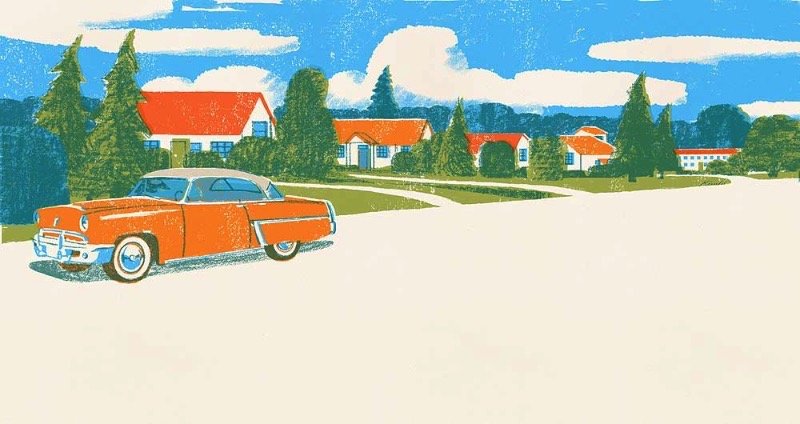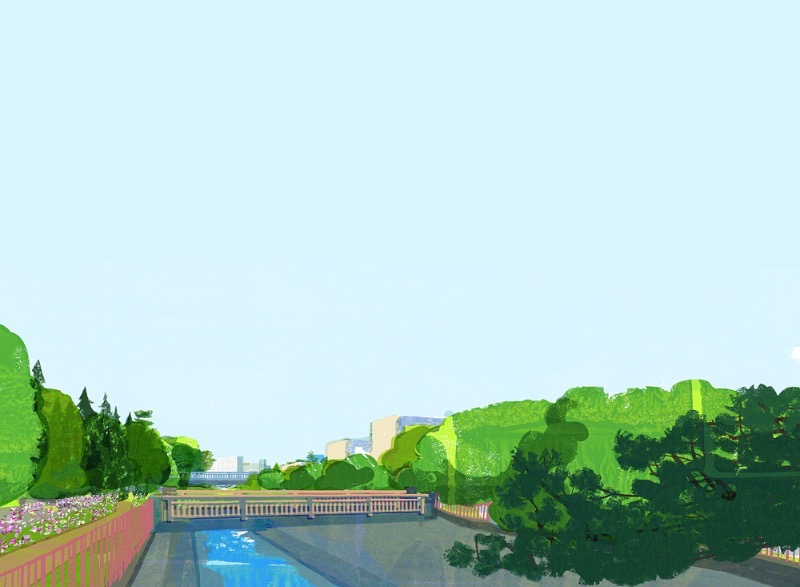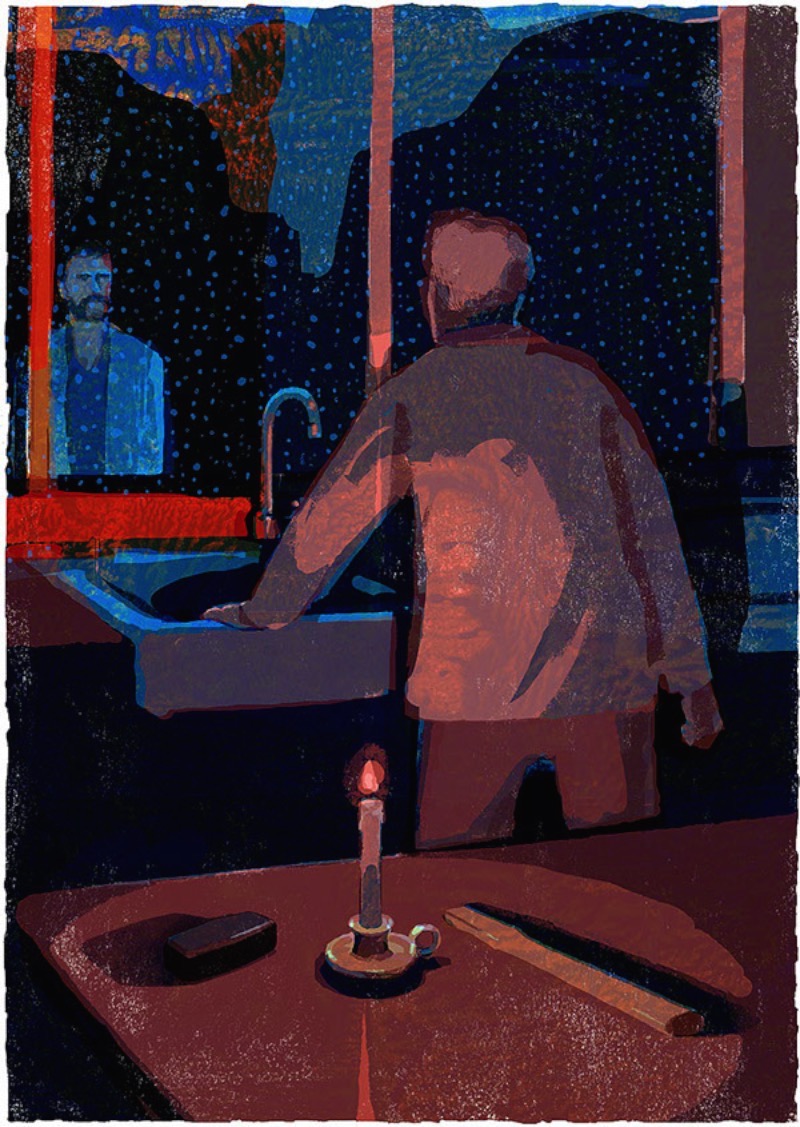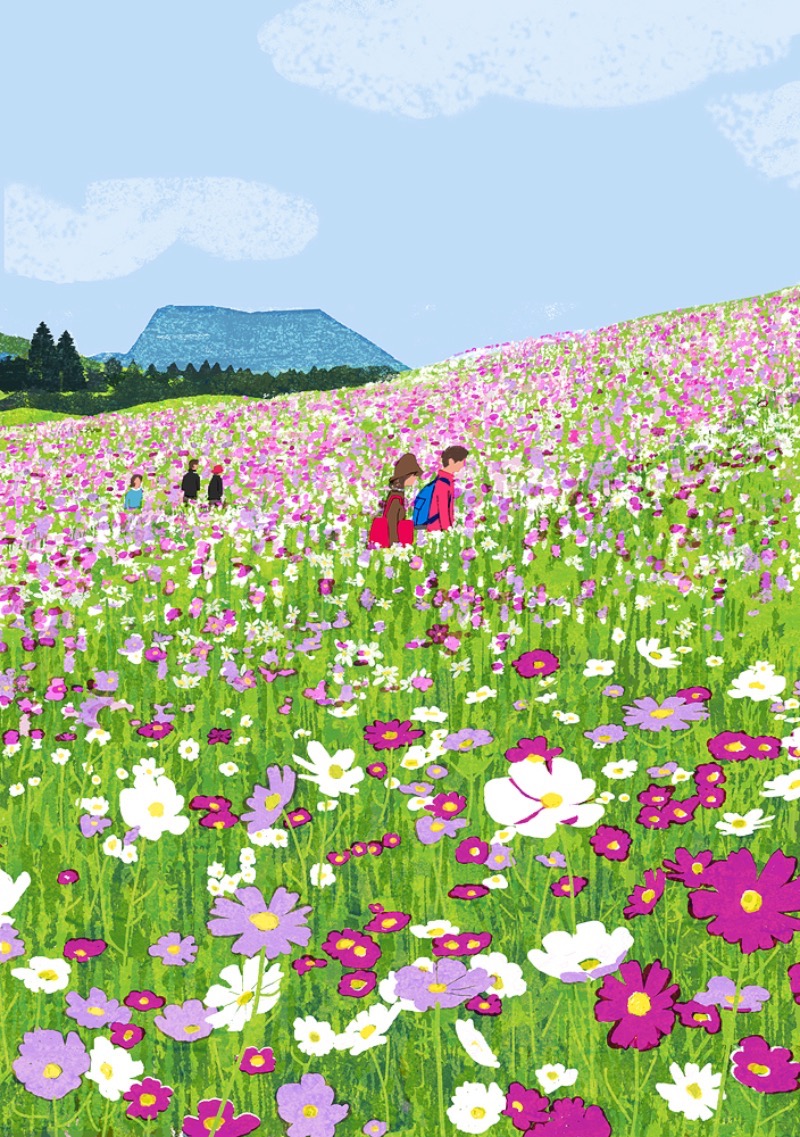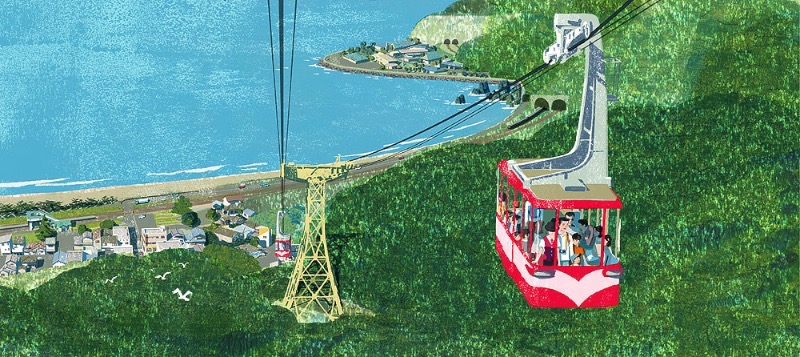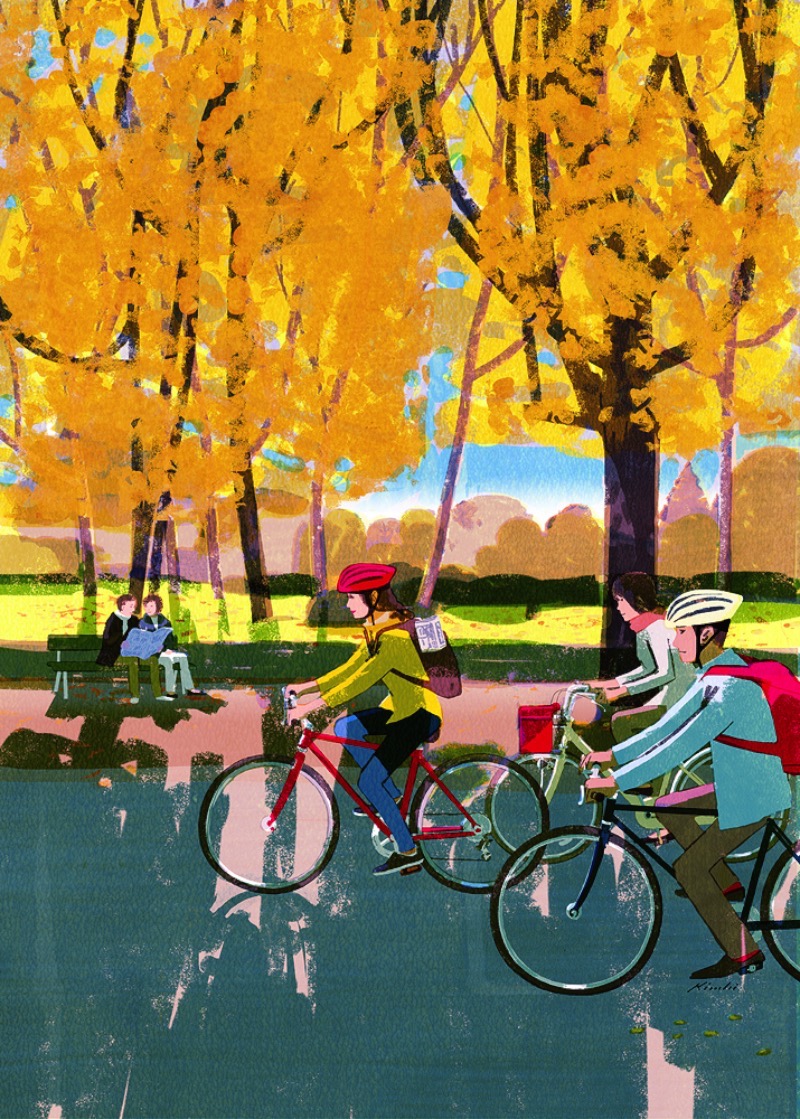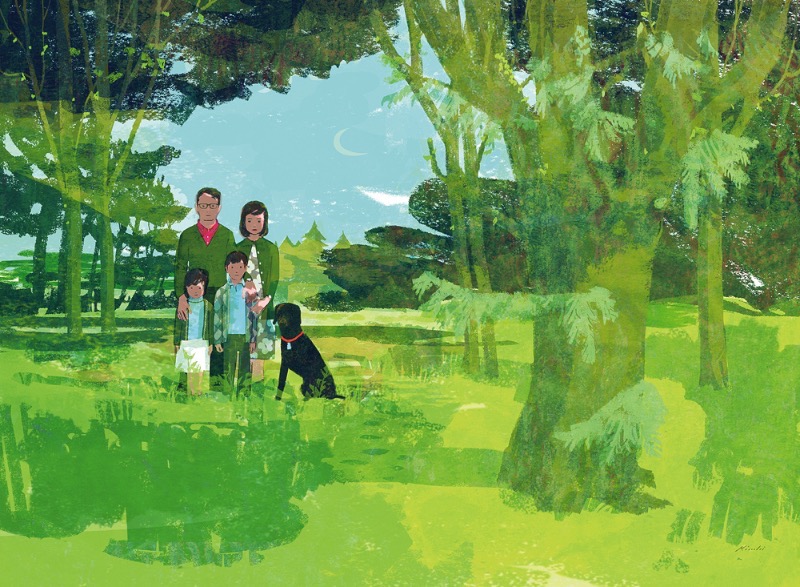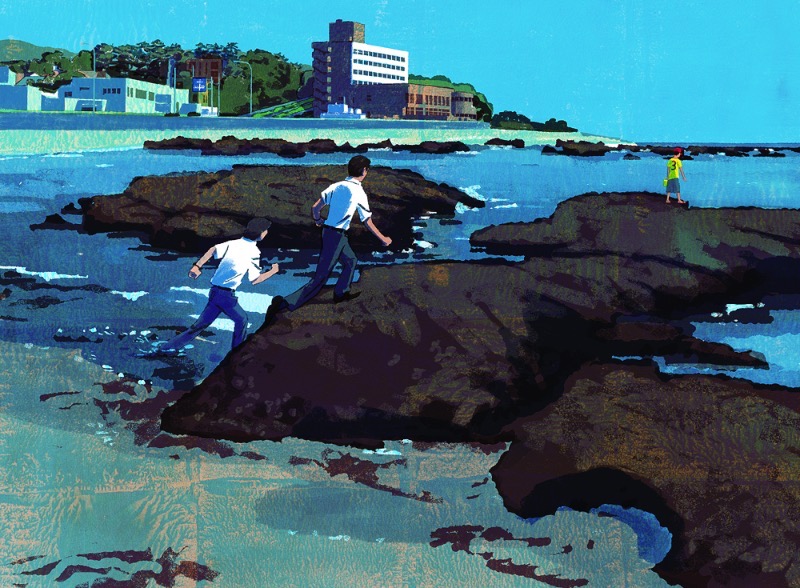 Tatsuro Kiuchi was born in Tokyo, Japan in 1966. A biology major and graduate of International Christian University in Tokyo, he made the switch to an art career after graduating with distinction from Art Center College of Design in Pasadena, California. Tatsuro began illustrating children's books with several publishers in the US and Japan, eventually branching out into editorial work for magazines, book jacket illustrations and advertising commissions.
Já publicamos as ilustrações dele aqui antes e adoramos o que ele cria!
---
Se você gostou do que viu aqui, você deveria seguir o blog no twitter ou seguir a revista digital do Pristina.org no Flipboard. Além disso, ainda temos nossa newsletter quase semanal.