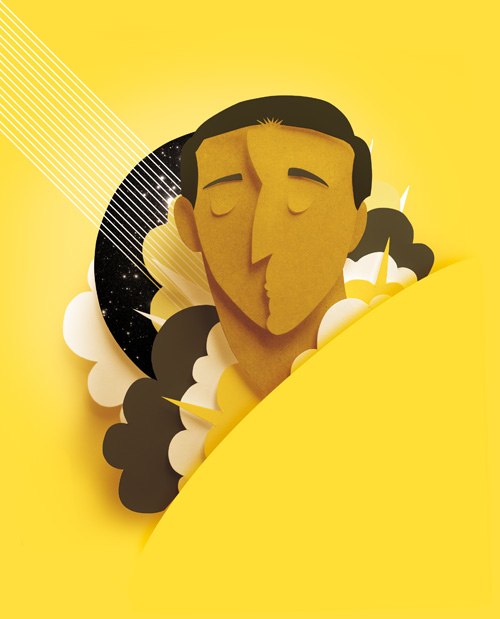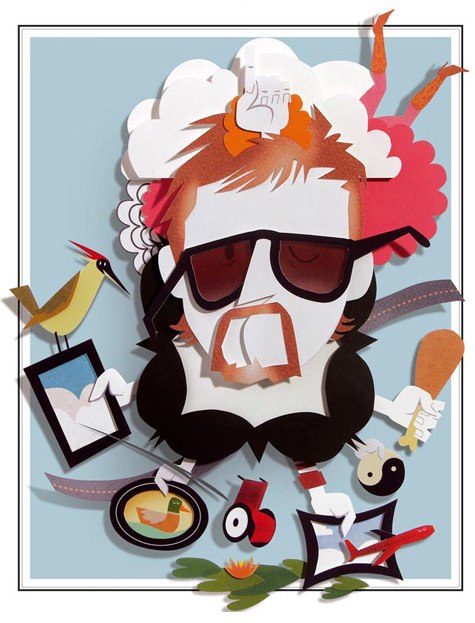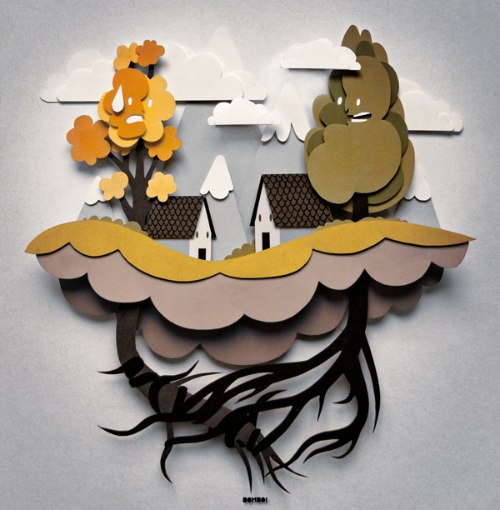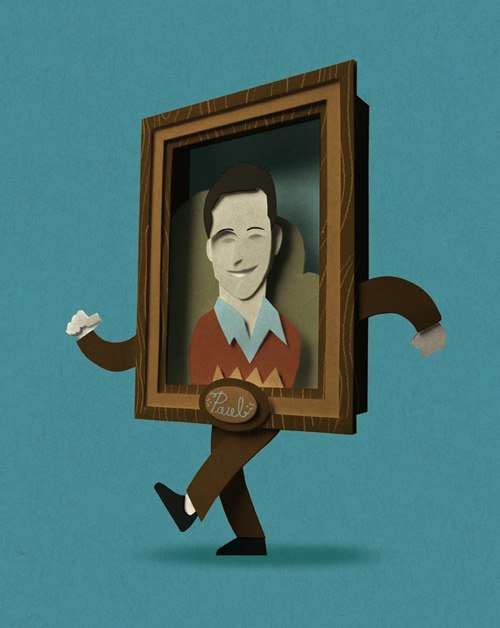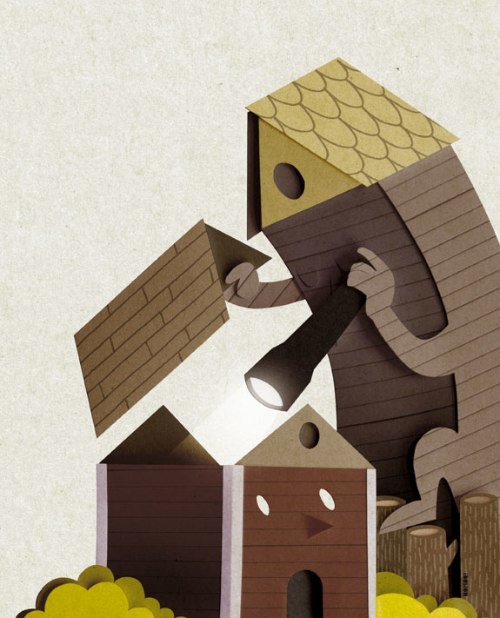 Bombo! (AKA Maurizio Santucci) was born in Barga, outside of Lucca, Italy, where he still lives and works. He attended ISIA design school in Florence, Italy from 2000 to 2004.

After two years working in advertising agencies, he became a freelance illustrator. He also writes and illustrates short comic books.
via about : bomboland.