Cornelia Li é uma ilustradora nascida na China e que, atualmente, trabalha em seu portfólio lá de Toronto, no frio canadense. Desde criança, ela adorava desenhar e resolveu levar essa sua paixão a sério quando sua família imigrou para o Canadá, quando ela tinha 11 anos.
As ilustrações de Cornelia Li tem sempre uma grande parte de referência analógica, incluindo ai muita tinta e aquarelas, e ela acredita que suas ilustrações tem uma voz melhor quando ela se expressa com suas mãos. Você pode ver mais desse seu trabalho logo abaixo.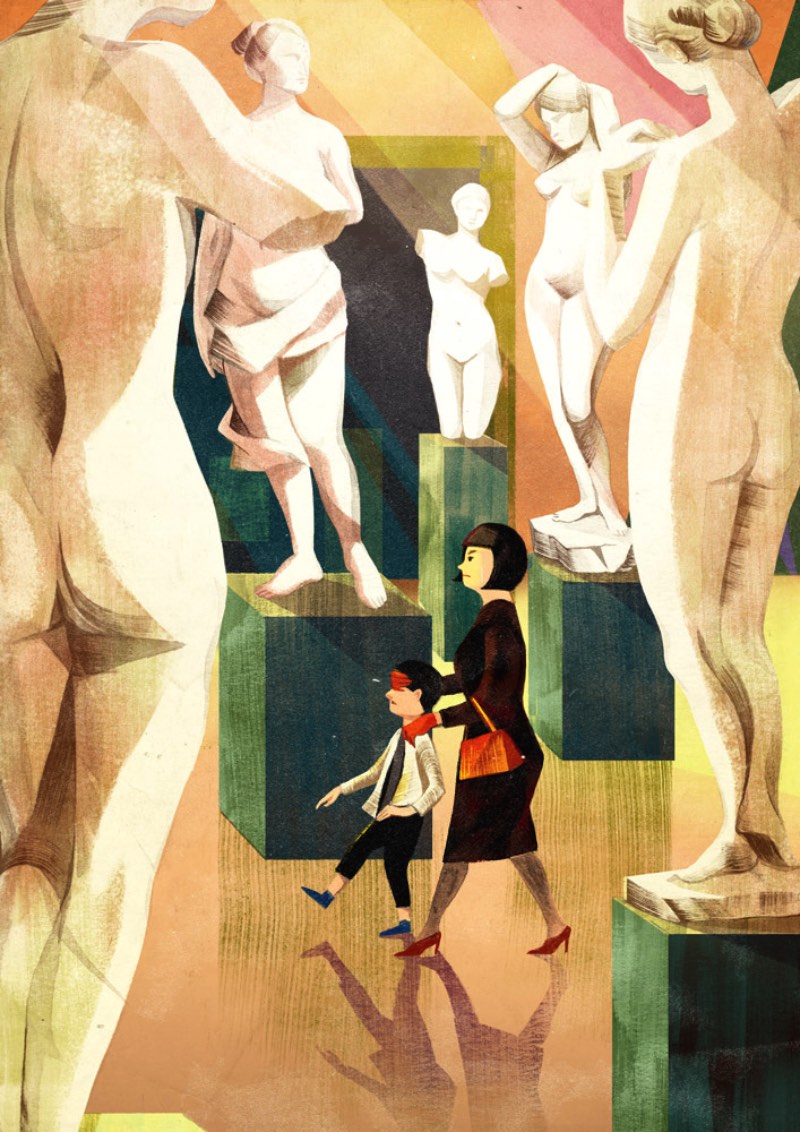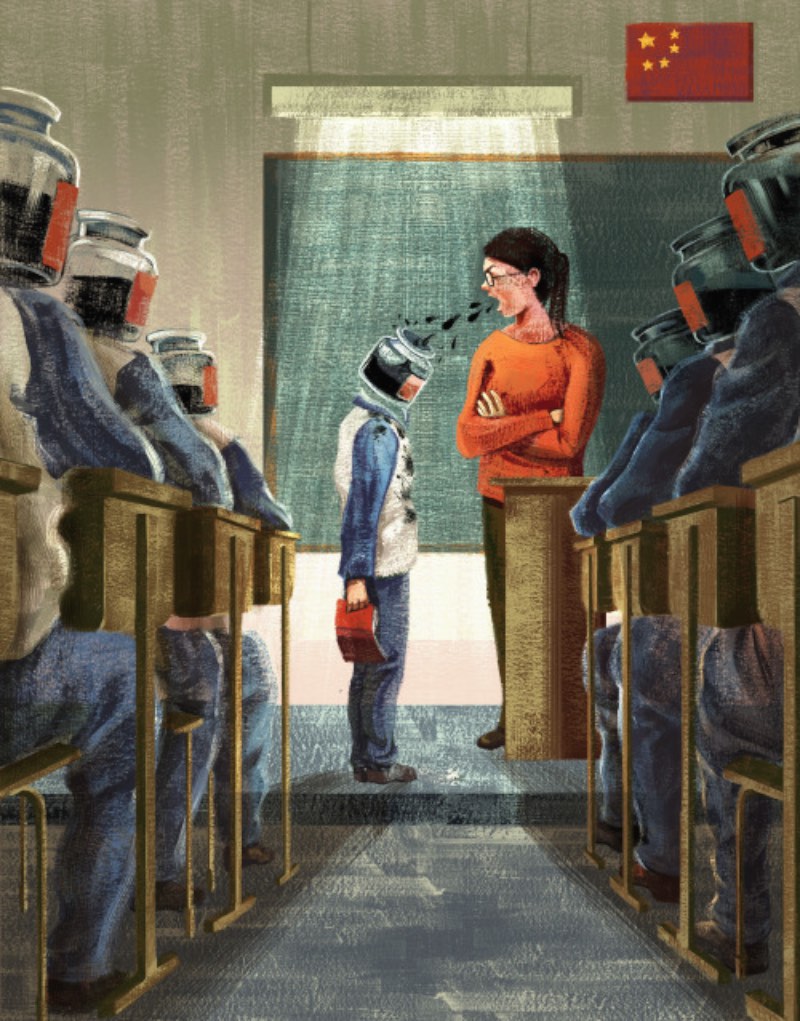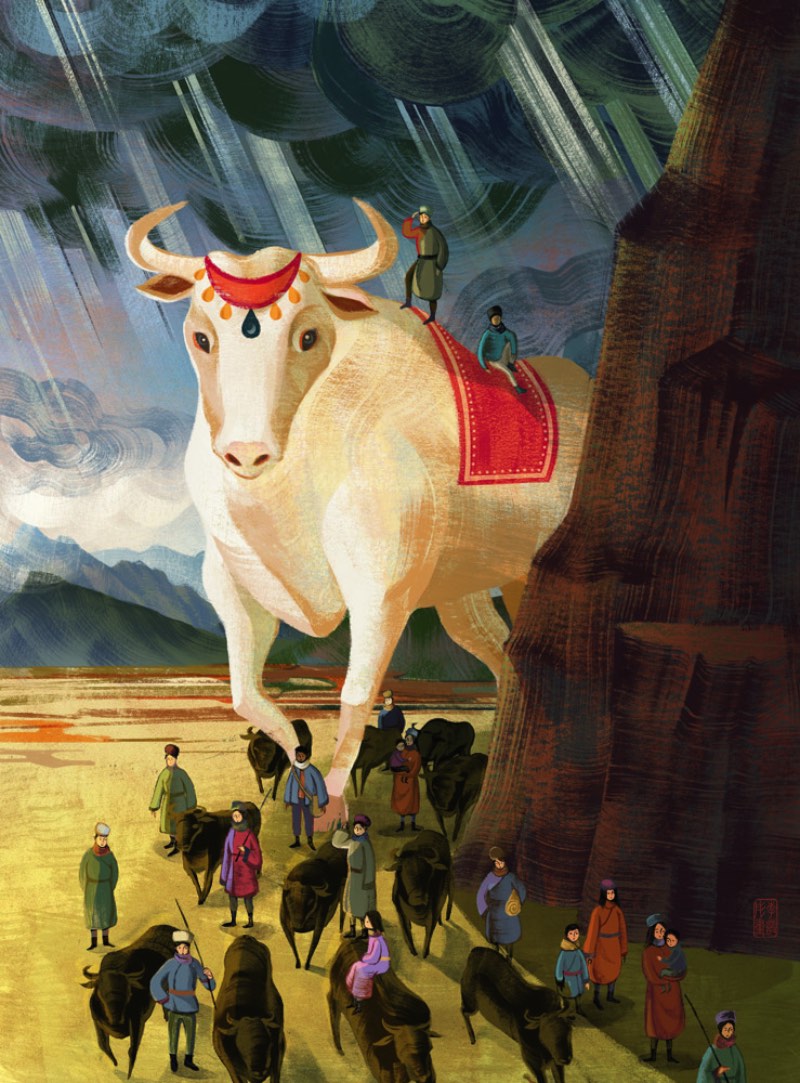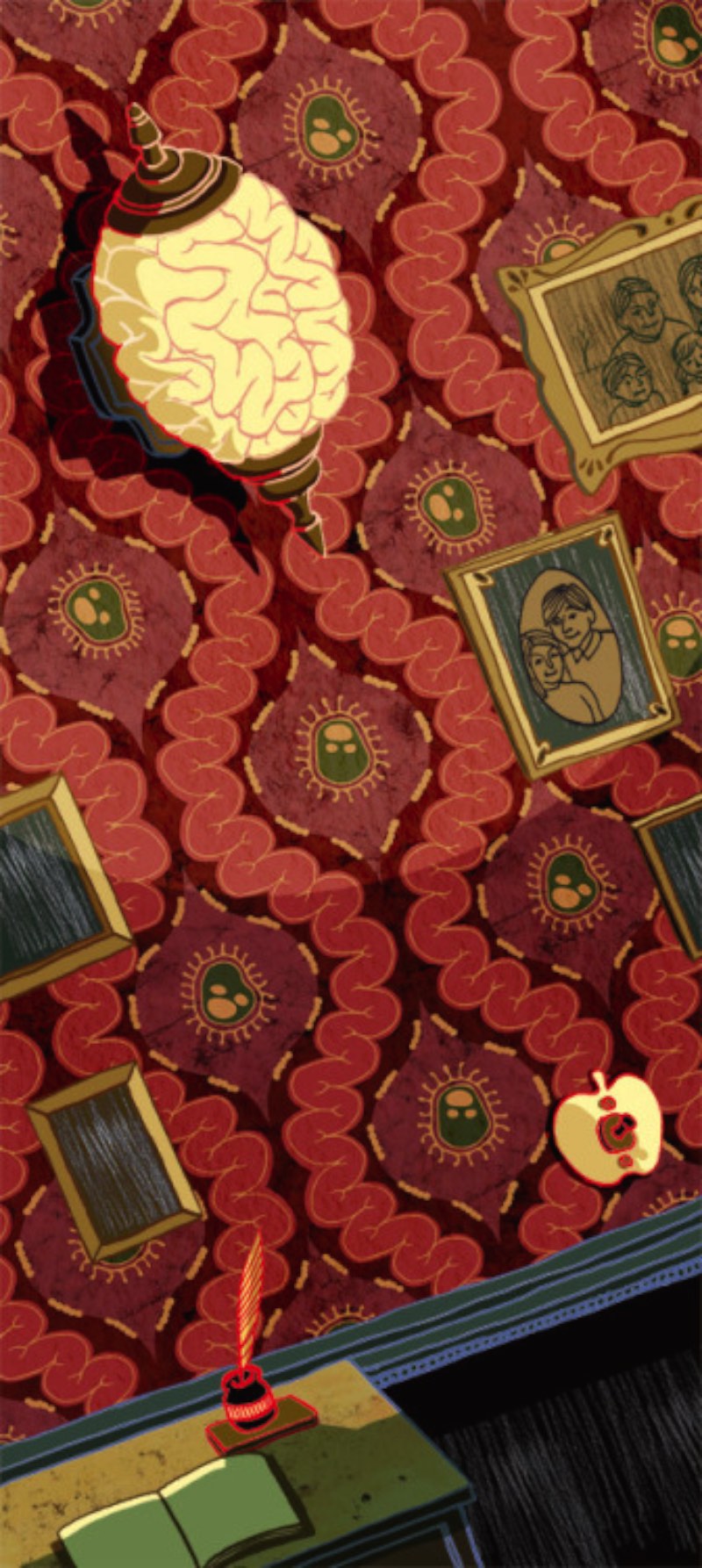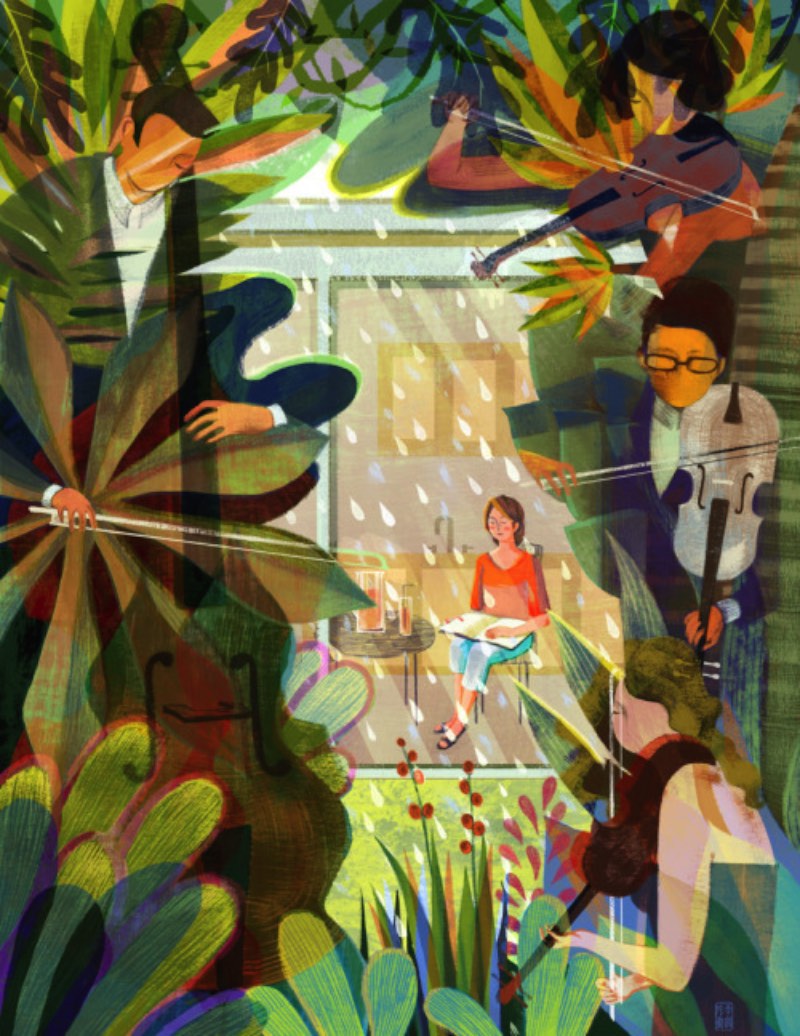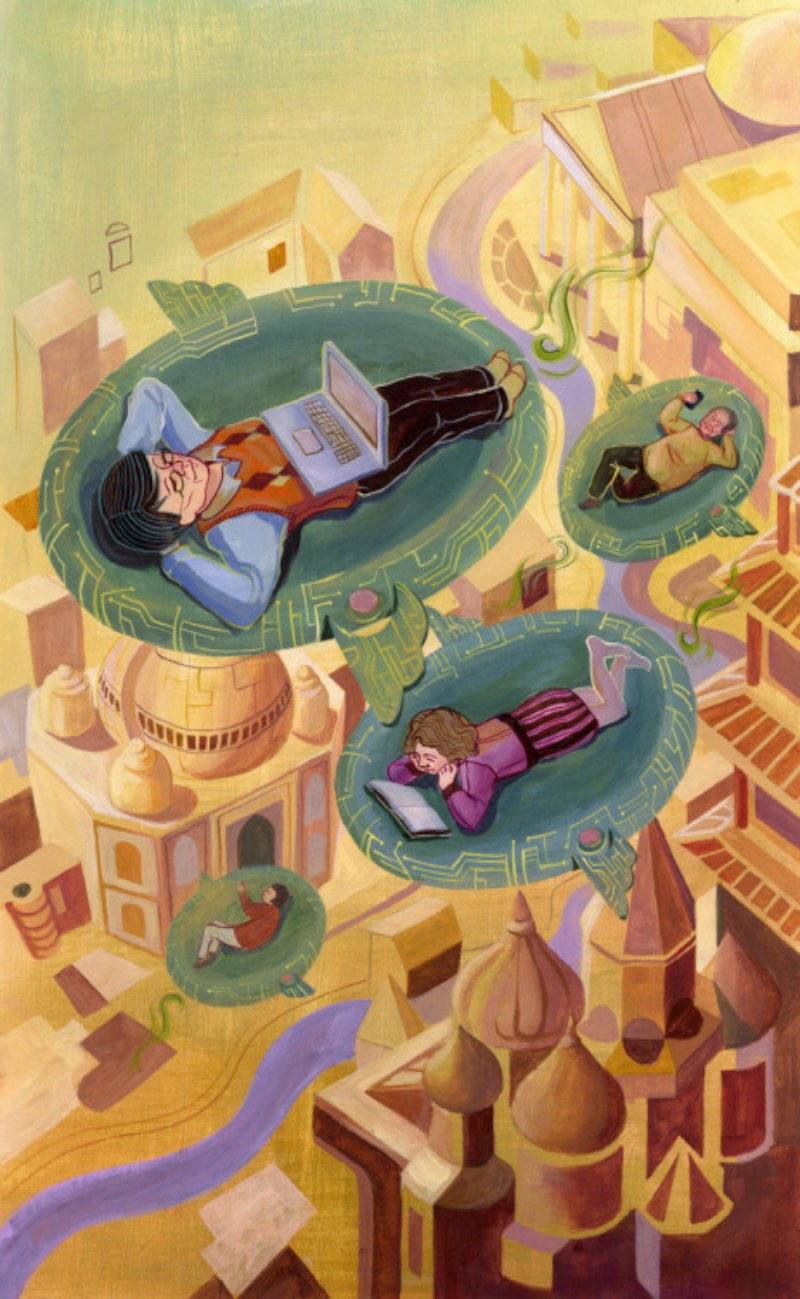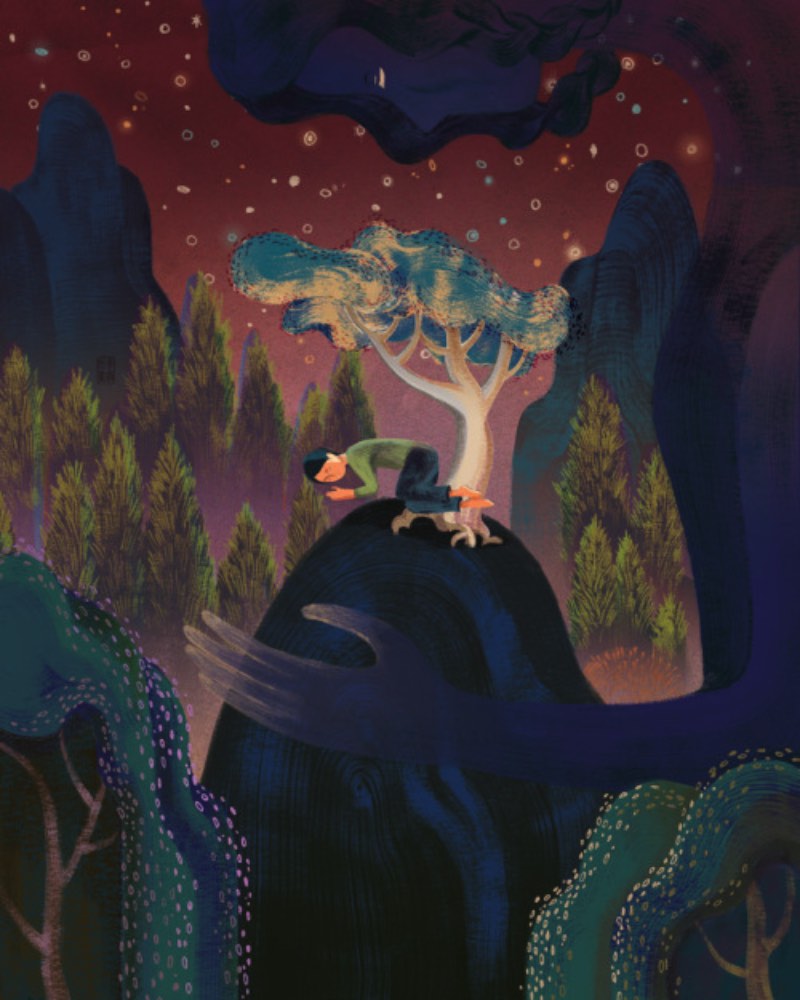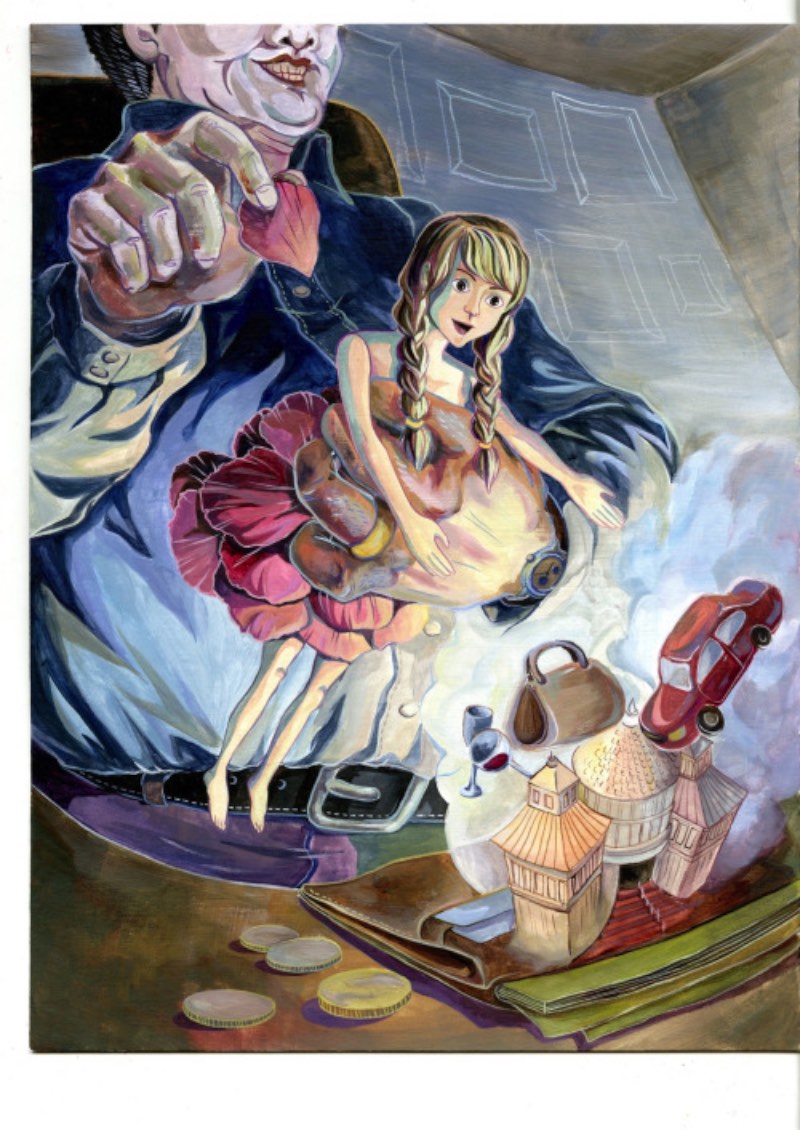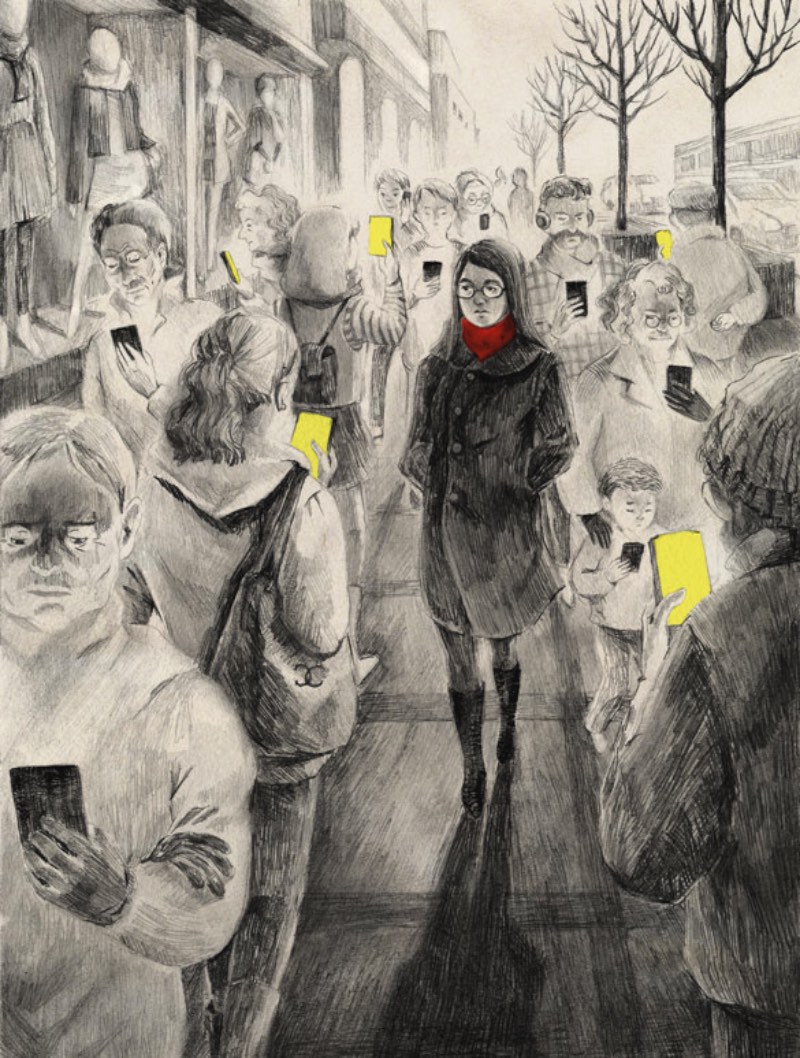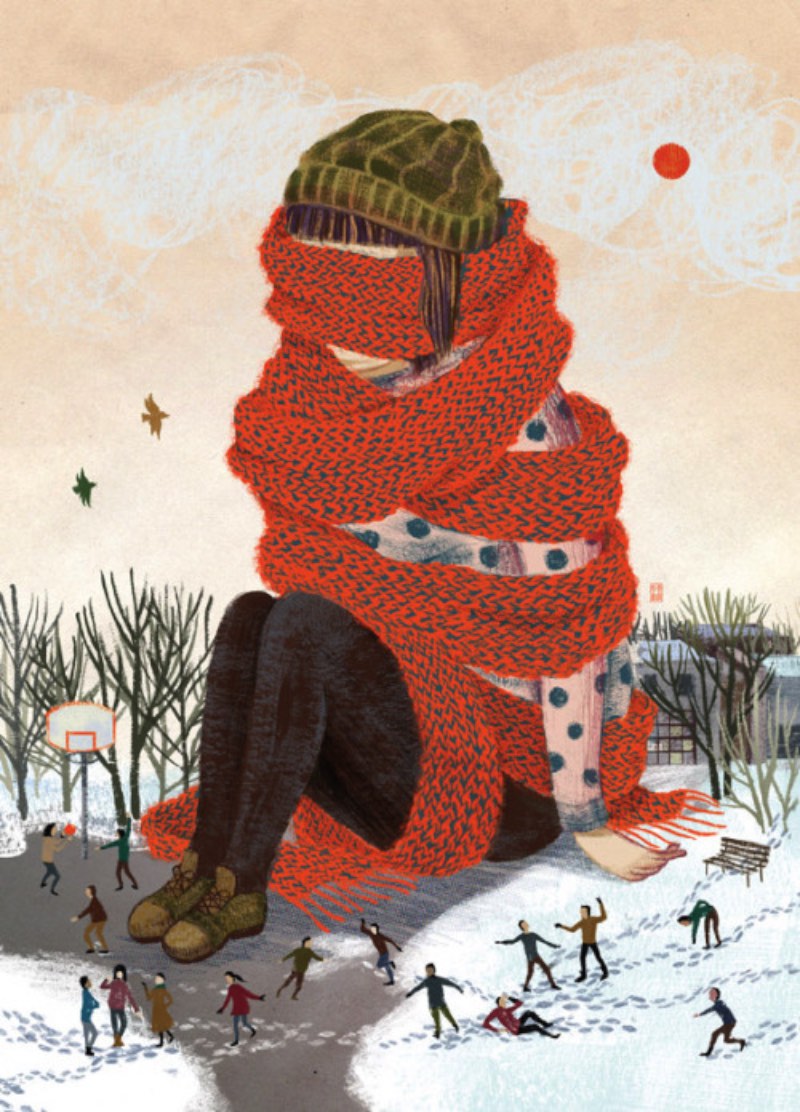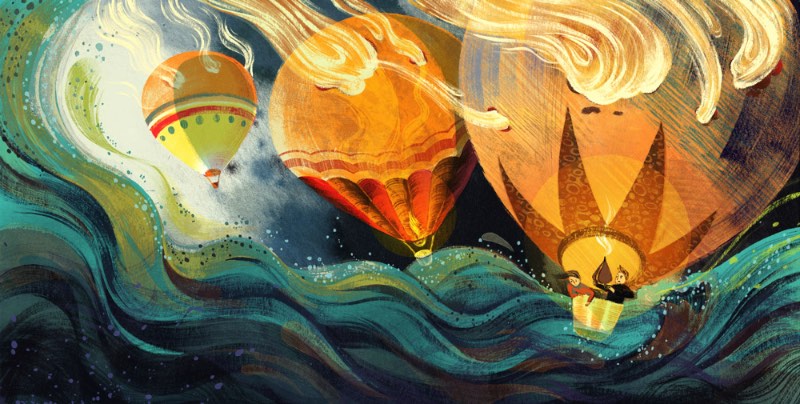 Cornelia Li is a Chinese born illustrator currently based in Toronto, Canada. Ever since she was a child she enjoyed drawing and making crafts, and was finally freed from mountains of tests and exams to pursue her passion when she immigrated to Canada at an age of 11. Cornelia graduated from OCAD University's illustration programme in 2014. She does a good portion of her work using analogue medium, including acrylics, gouache, ink and watercolour, as she feels her voice is best expressed directly through her hands. She enjoys the challenge of conceptual illustrations, but also loves to unfold stories through children's illustration.