Dave Perillo é um ilustrador e artista nascido em 1974 e cujo trabalho é muito influenciado pela cultura pop que ele absorveu durante toda sua vida. Mas, alguns elementos culturais aparecem mais vezes no seu trabalho. E, entre todos esses elementos, precisamos mencionar a influência visual de Jim Henson, Hanna Barbera, The Twilight Zone, Alfred Hitchcock,  Jim Flora, Roy Lichtenstein e os posters de ficção científica da década de cinquenta.
Vendo as imagens abaixo, você vai entender perfeitamente como ele usa dessas referências para criar posters ilustrados que todo mundo gostaria de ter nas paredes de casa.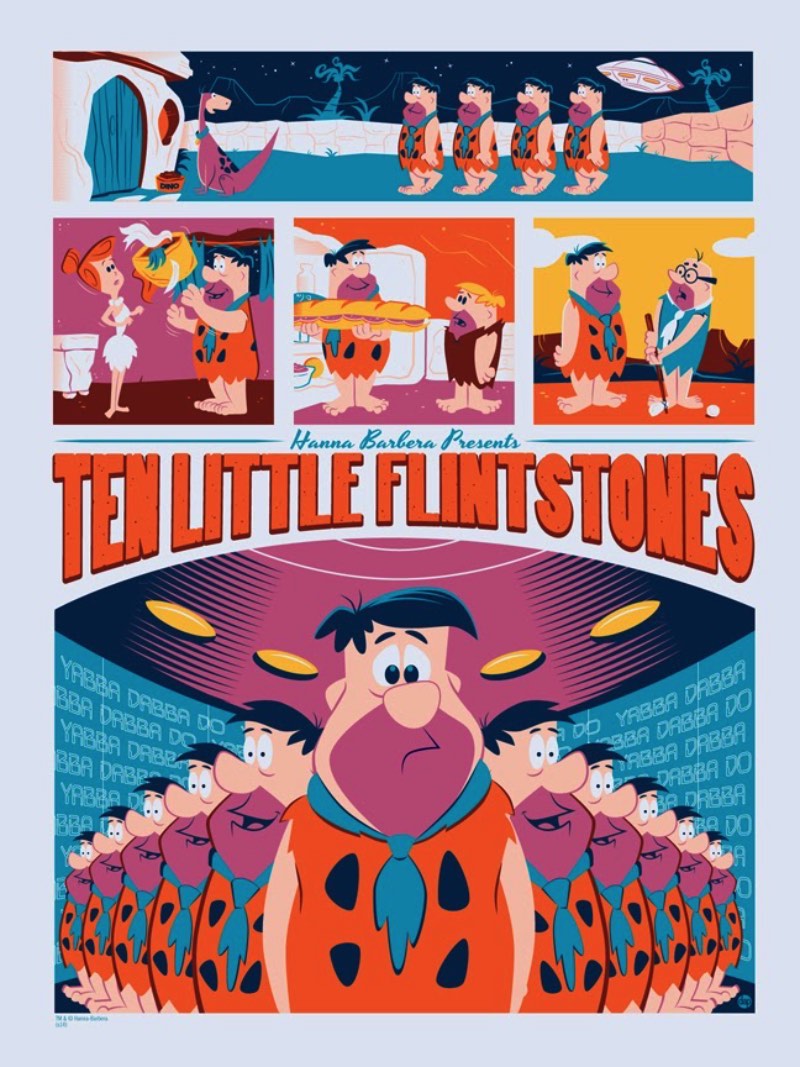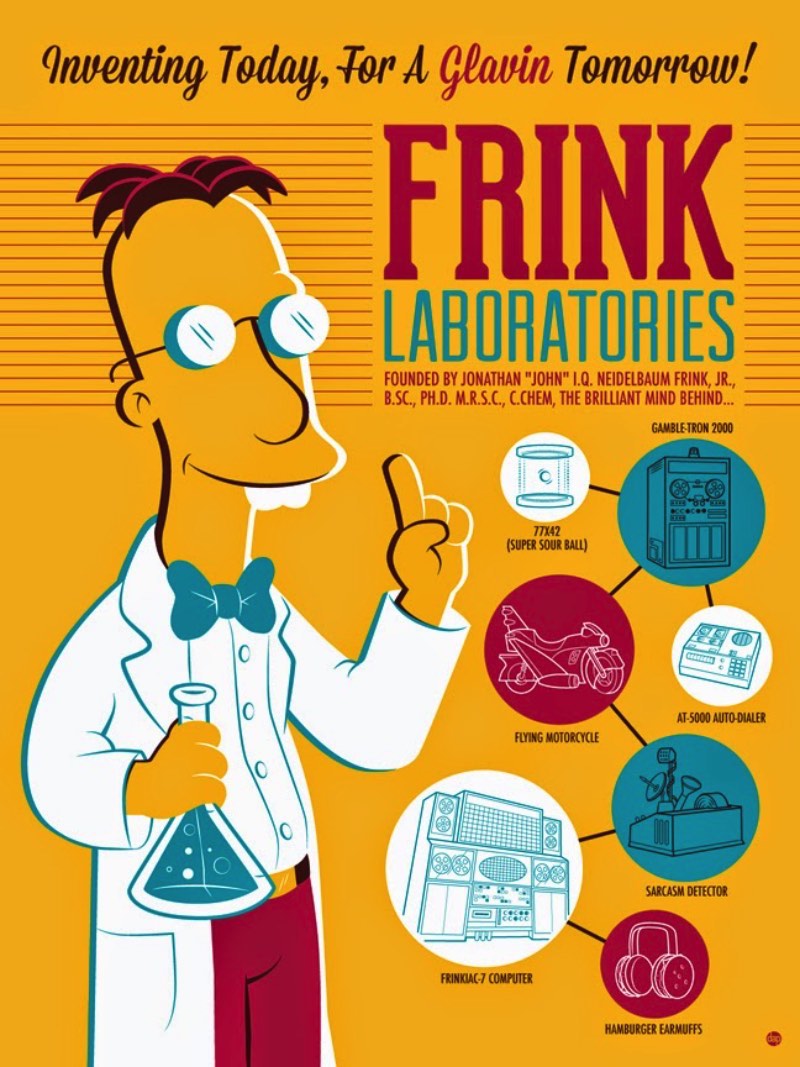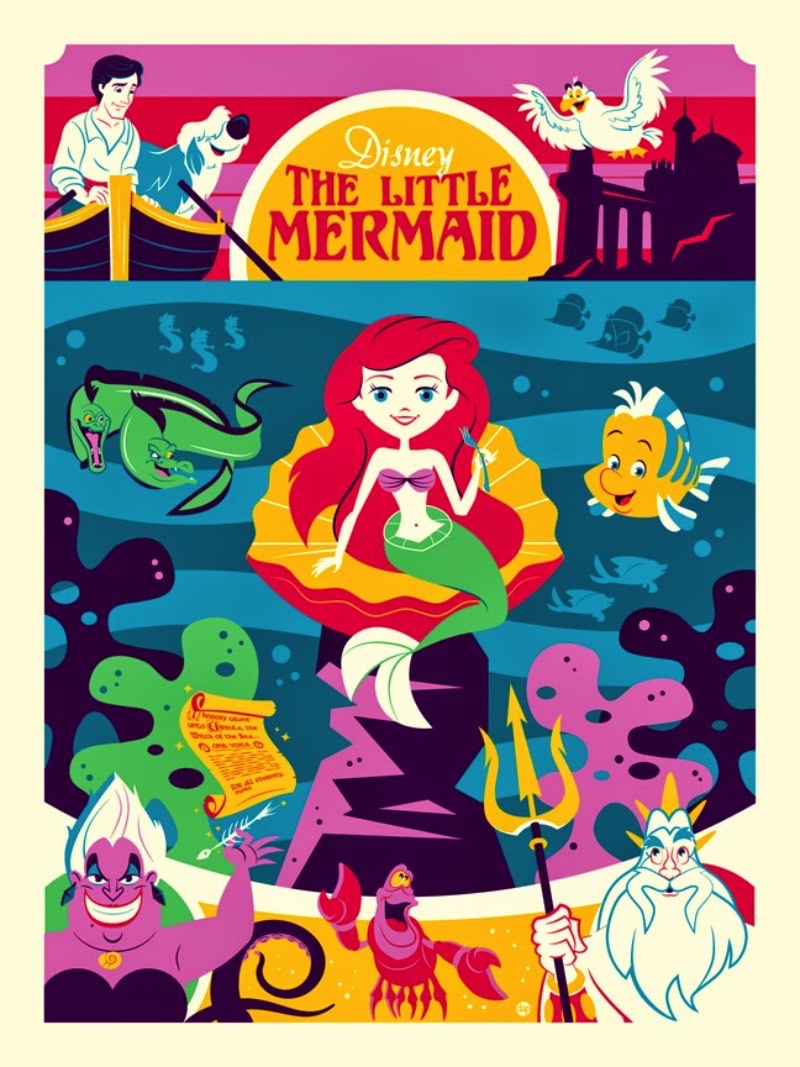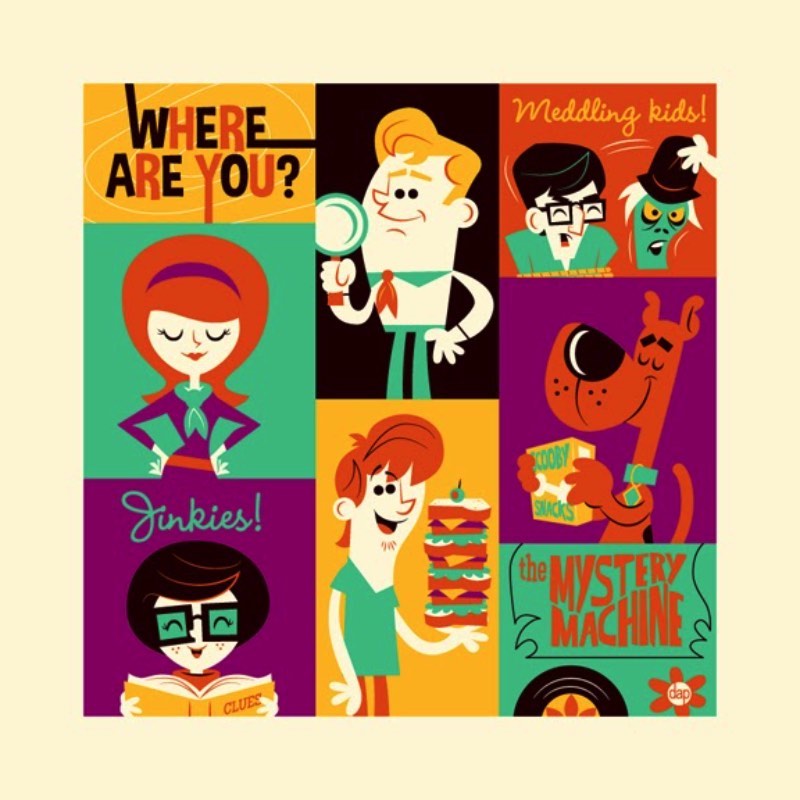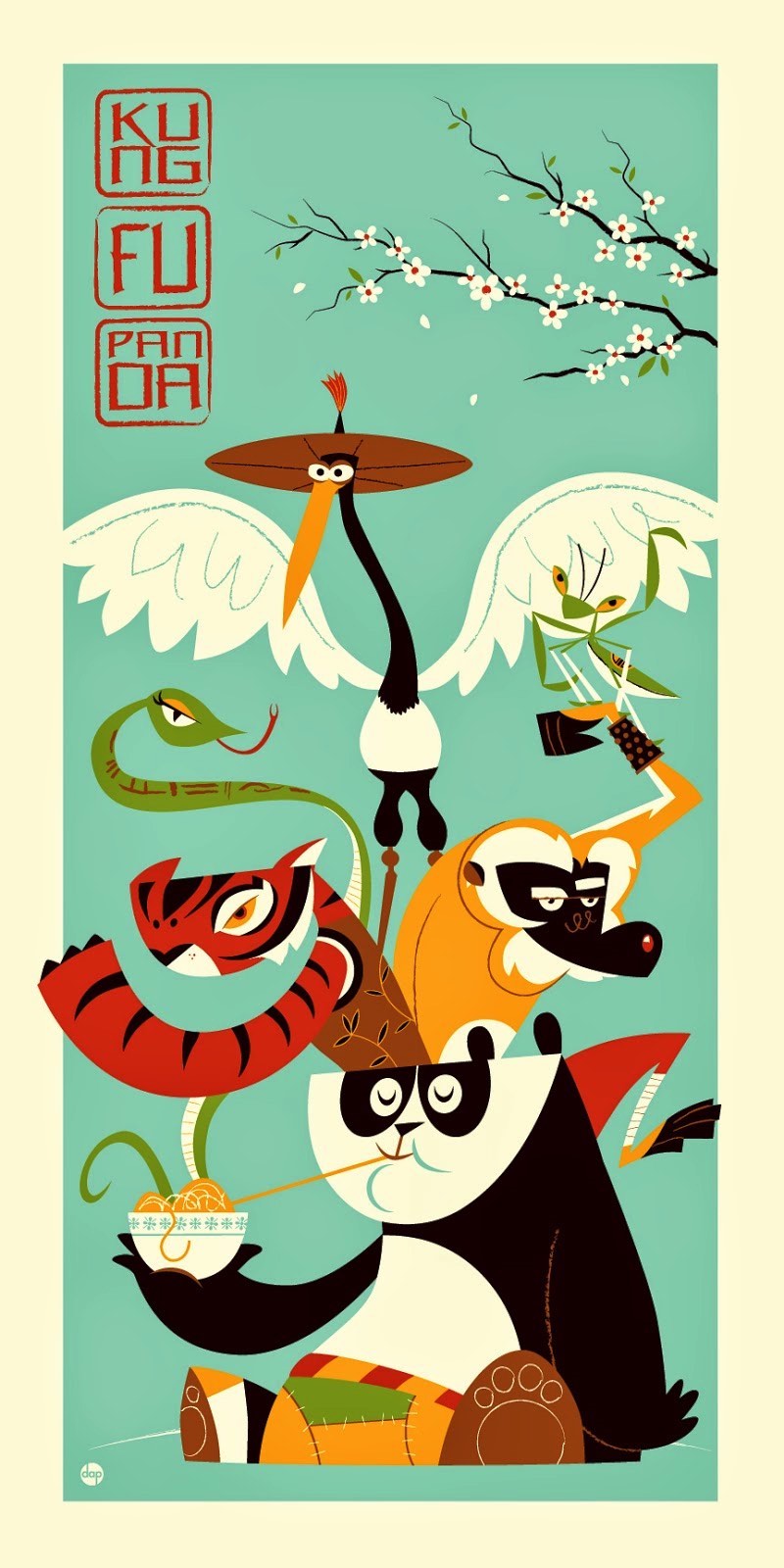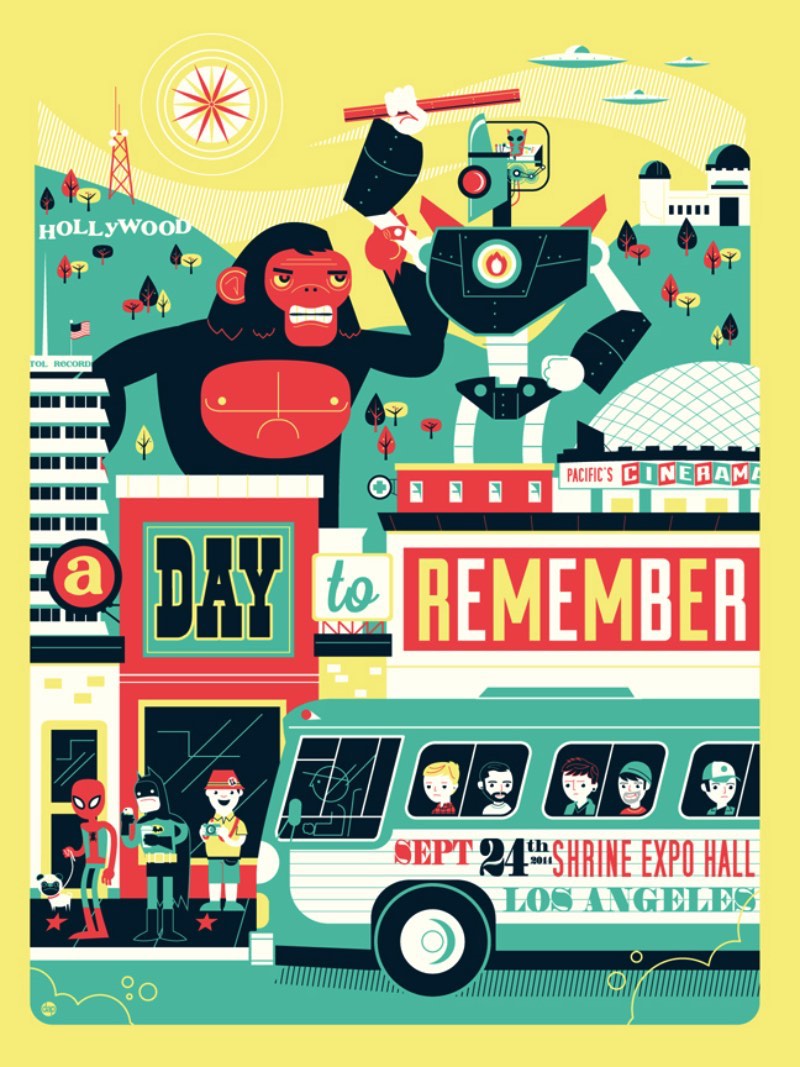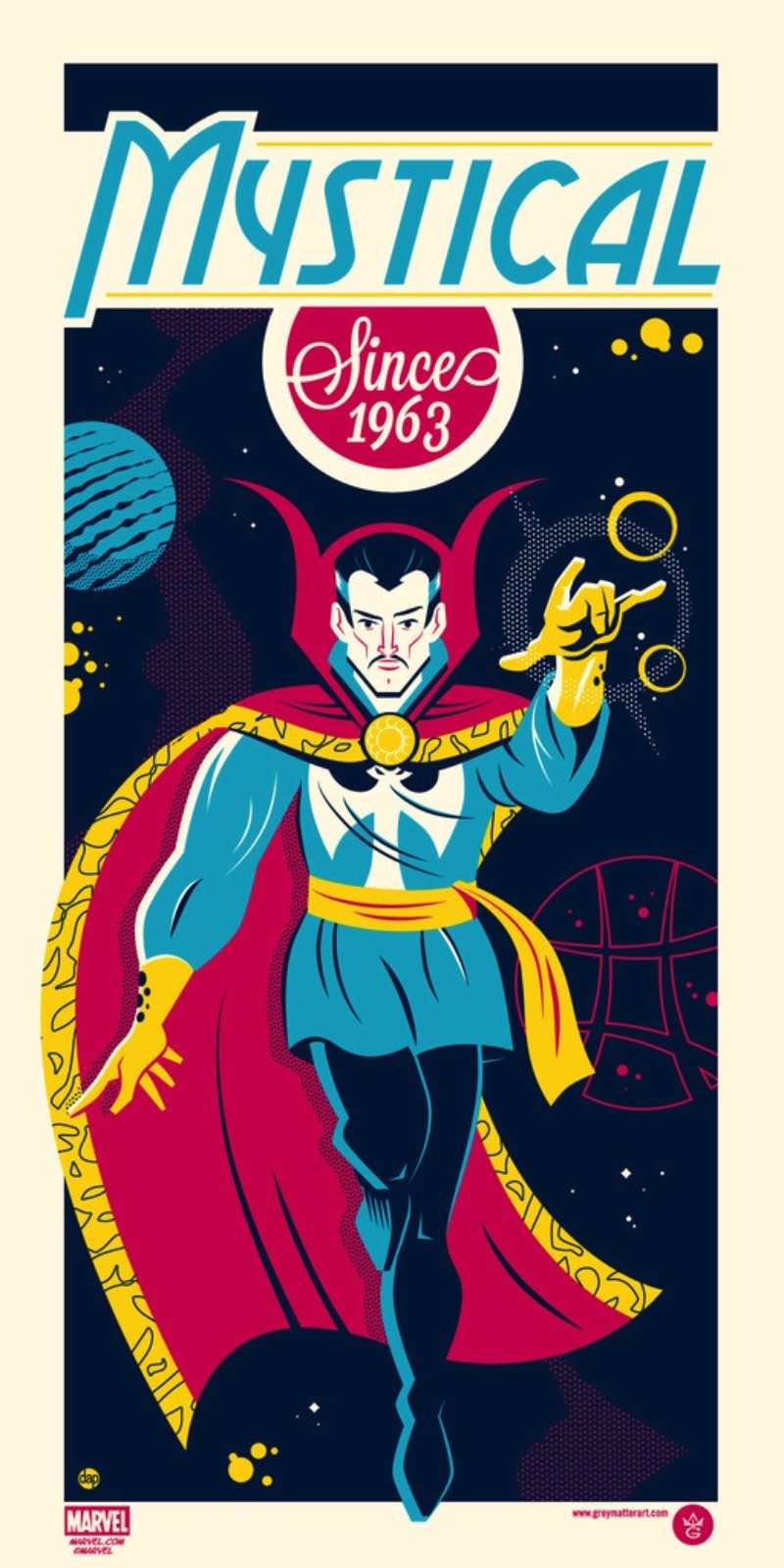 Dave Perillo was born in 1974, the same year Wham-O introduced the Slip N' Slide…coincidence? In 1st grade, Dave revealed in his autobiography "Me Book", that when he grew up he would like to be Ziggy. This ambition was deflated by 2nd grade when he realized that A) Ziggy is not real, B) Ziggy is completely bald, and C) Ziggy wears no pants. While the thought of going throughout life sans pants was somewhat appealing he decided to pursue his second choice, a career in art. Dave draws inspiration for his work from many of the following sources: 1950's Sci-Fi Movies, Charles Schultz, Jim Flora, Ray Harryhausen, Roy Lichtenstein, Jim Henson, Hanna Barbera, The Twilight Zone, Alfred Hitchcock & Character Advertising Icons. Dave currently resides in the burbs of Philly, works as an illustrator, believes that bowling is the sport of kings and a bag of Swedish Fish is a seafood dinner.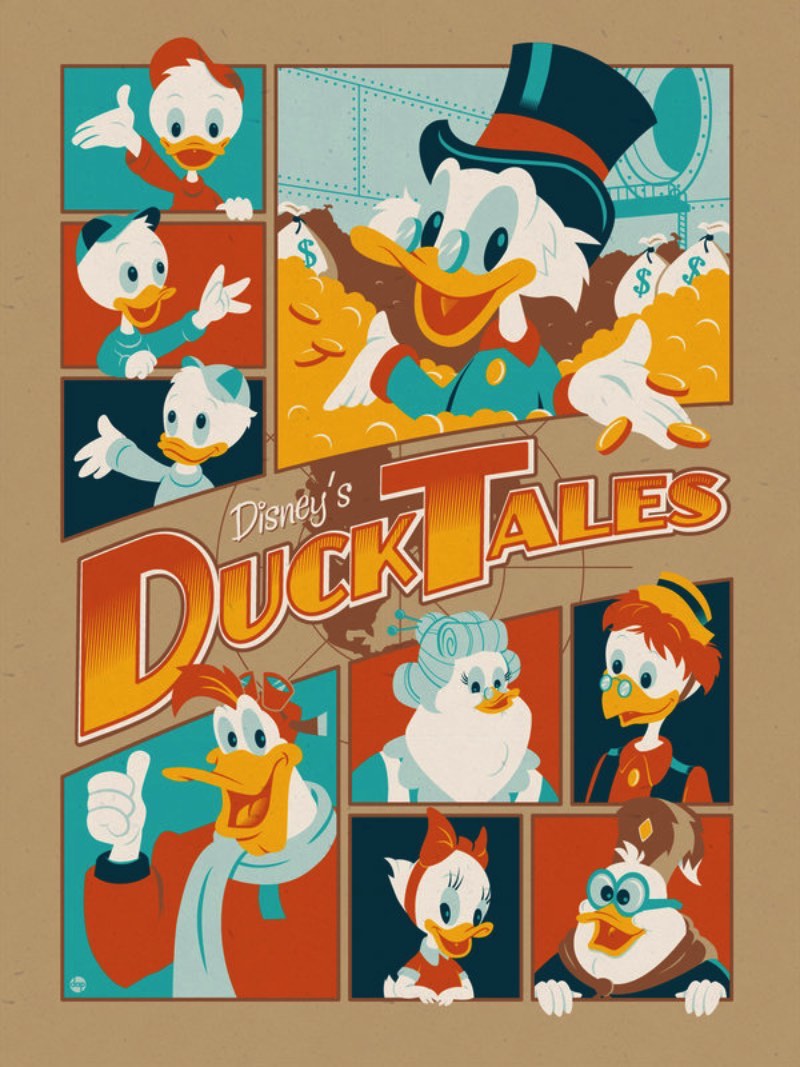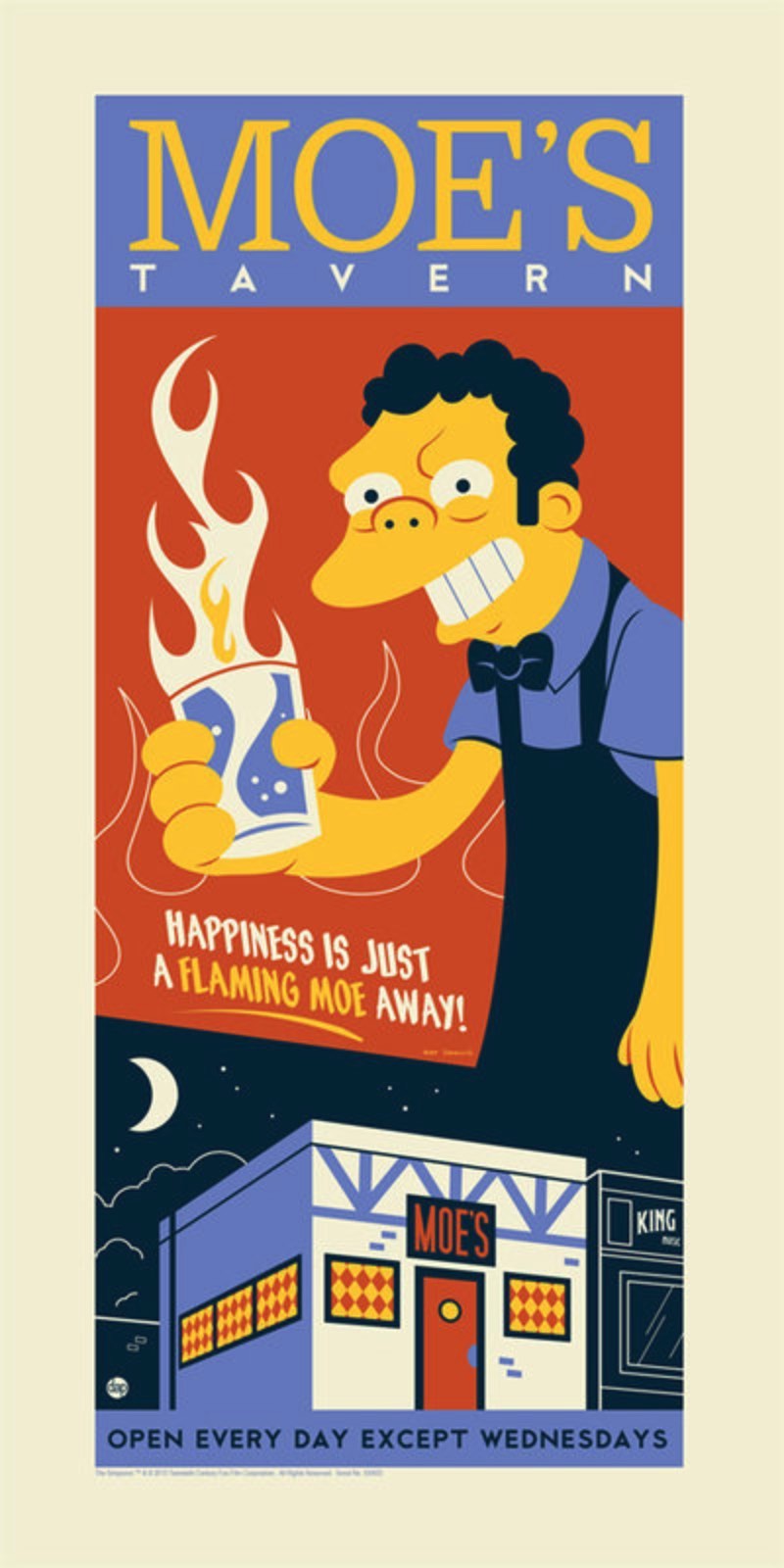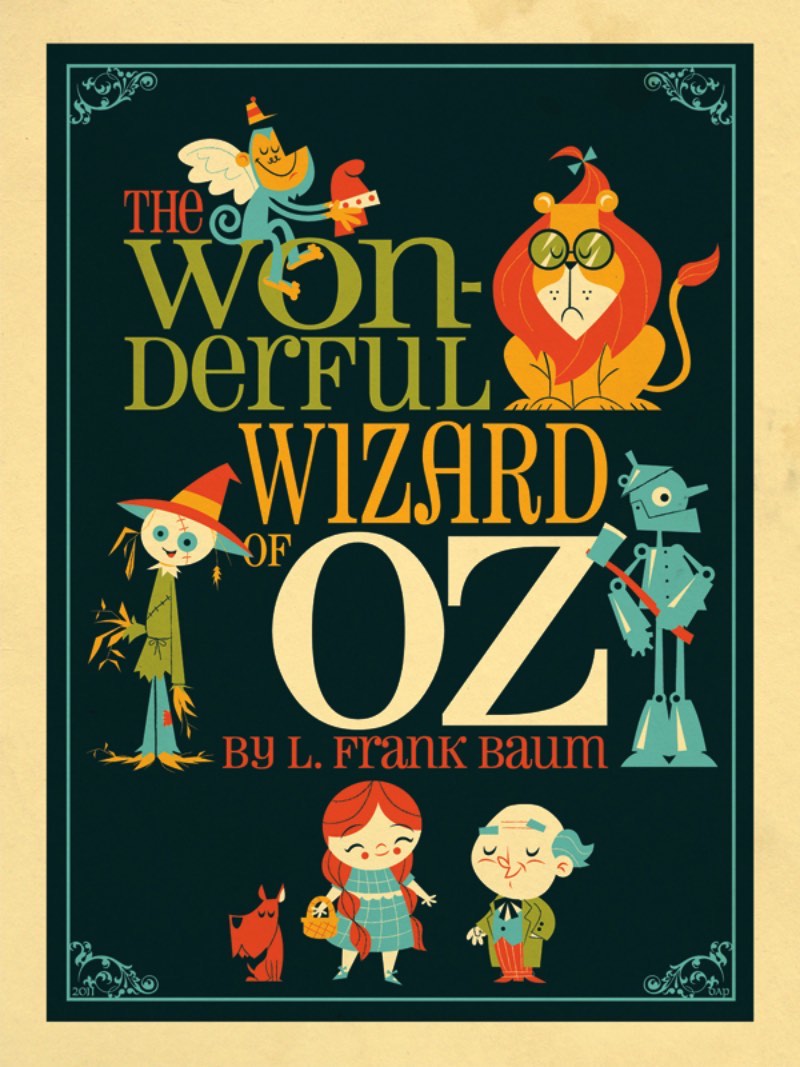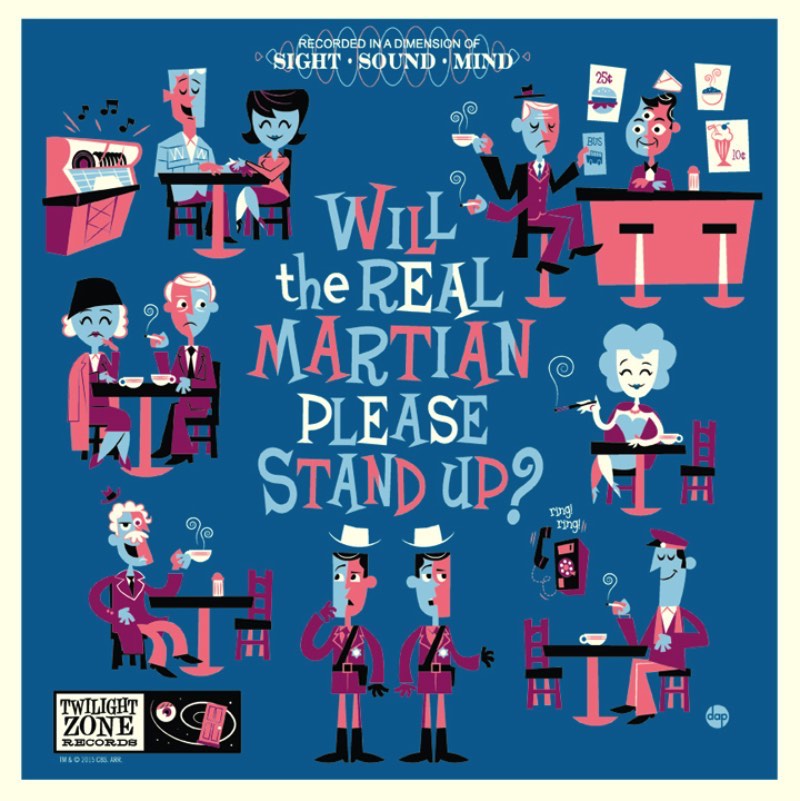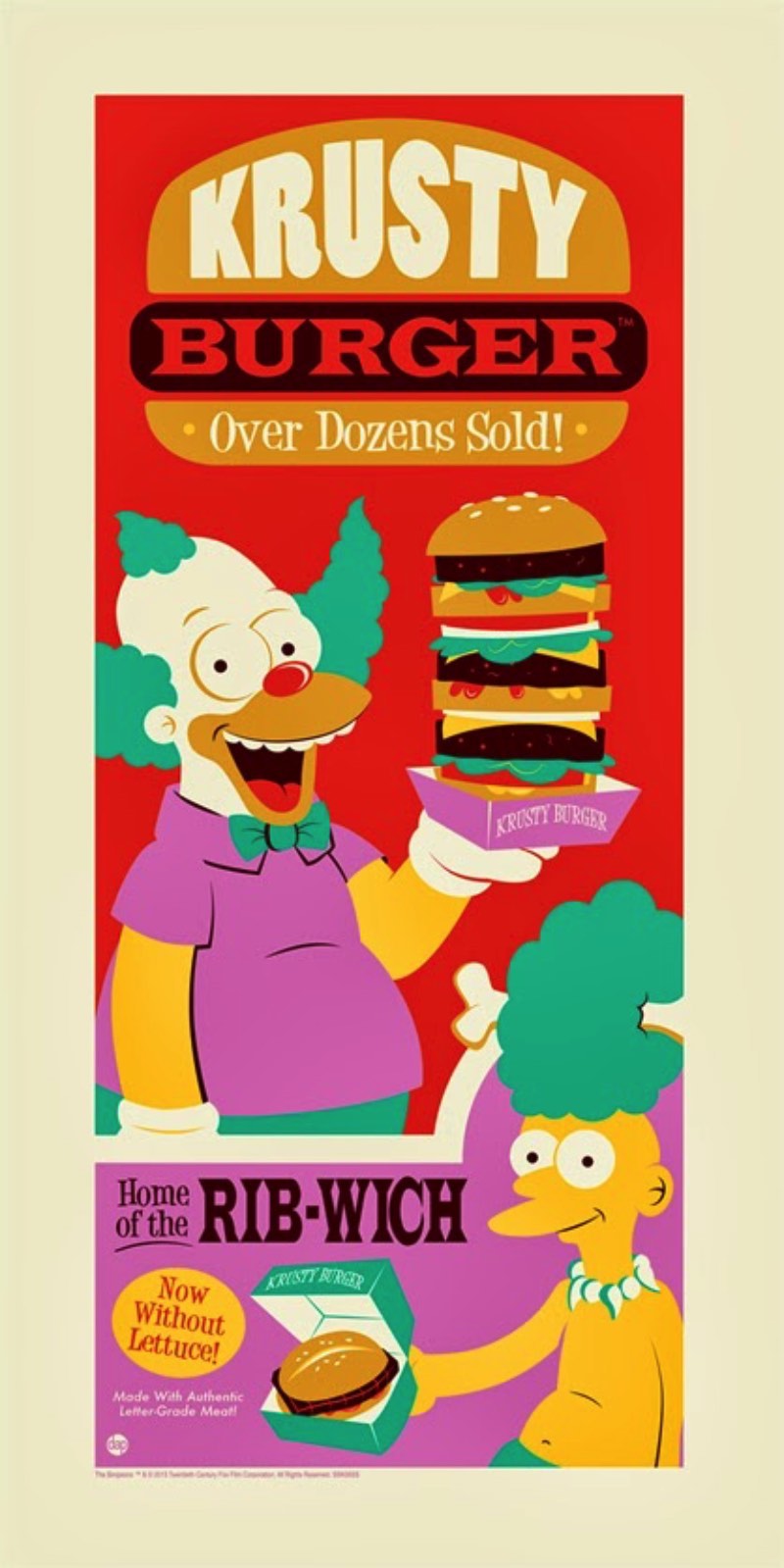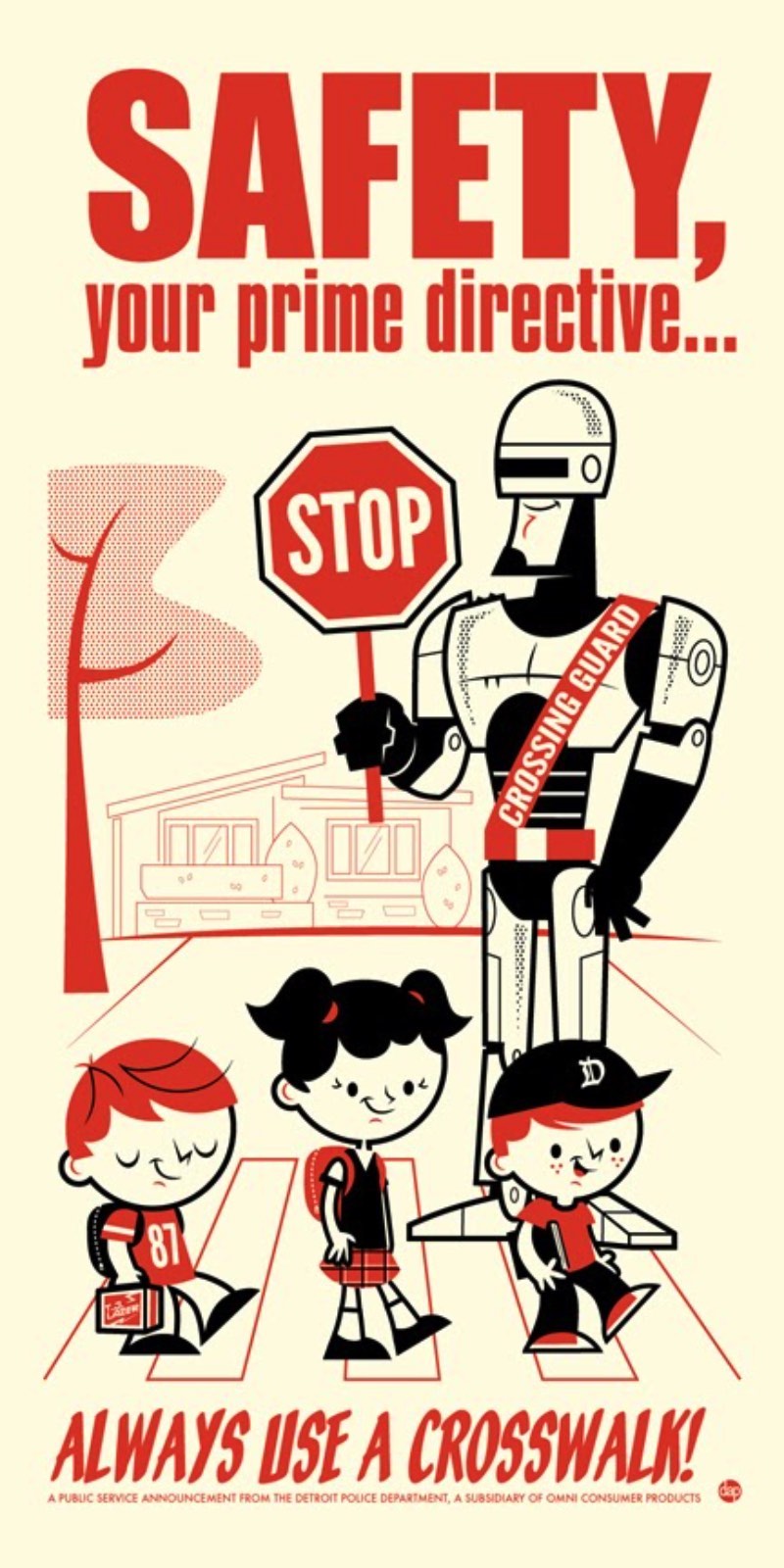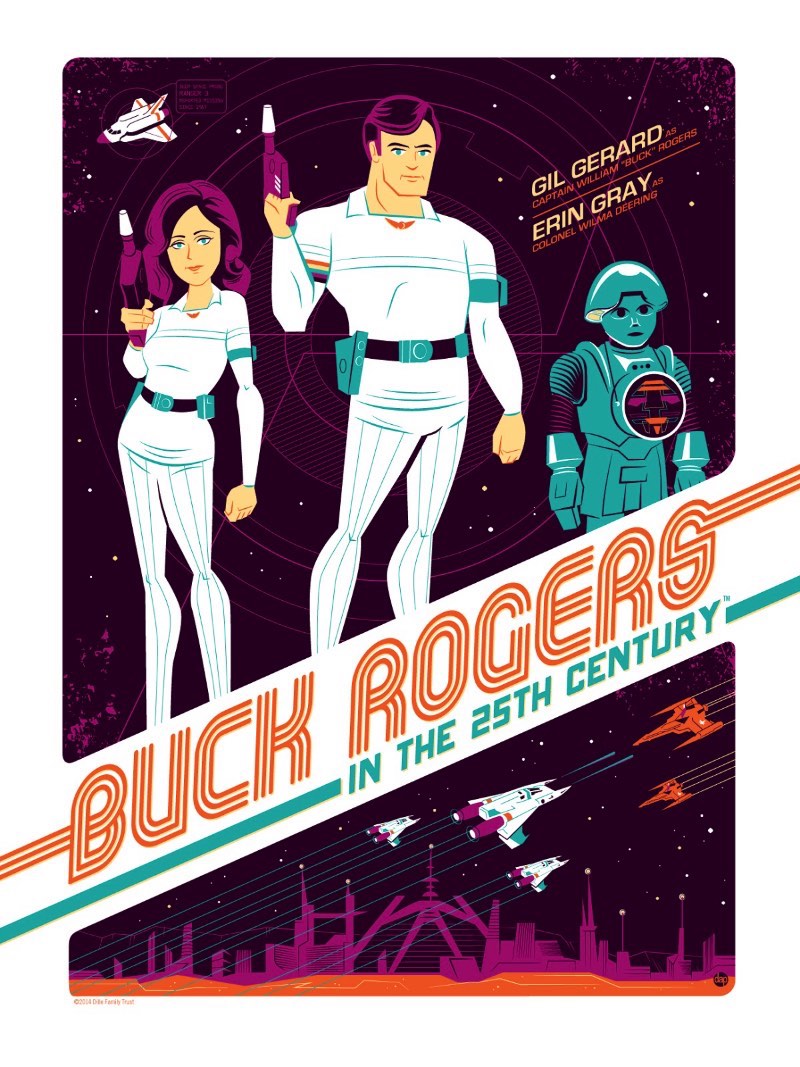 E, se você foi um desses que gostou tanto dos posters que precisa ter alguns deles em casa, não se esqueça de passar na loja online do Dave Perillo. Aceitamos presentes aqui.
---
Se você gostou do que viu aqui, você deveria seguir o blog no twitter ou seguir a revista digital do Pristina.org no Flipboard. Além disso, ainda temos nossa newsletter quase semanal.
Comentários
Powered by Facebook Comments

Tagged: cultura pop, Desenho Animado, he-man, Ilustração, portfolio, posters