Dirty Dirty Love é uma exploração visual da identidade sexual de indivíduos e casais ilustrados por Reuben Negron. Nessa série, o artista tentou retratar pessoas reais em situações domésticas intímas onde os modelos revelassem a si mesmos de forma que pudessémos questionar nossa percepção do ato sexual.

Todos os voluntários desse projeto levaram suas experiências e suas vulnerabilidades para a criação de um apelo variado sobre o ato sexual. Cada peça que você vai ver aqui pode ser encarada como uma exploração entre o artista e as pessoas na cena. E o resultado disso tudo são imagens sem glamour de uma vida que existe quando acreditamos que ninguém está vendo.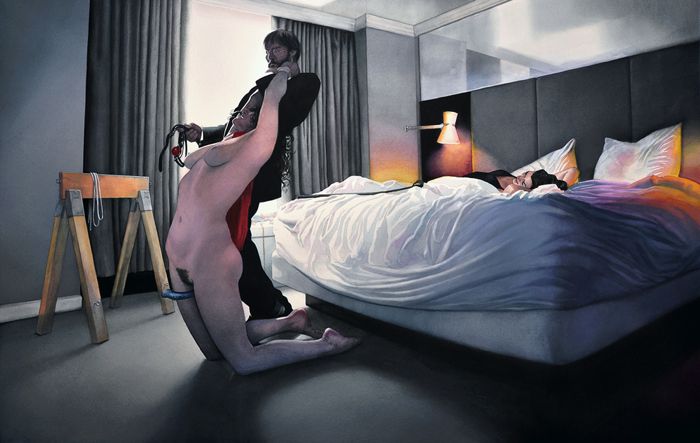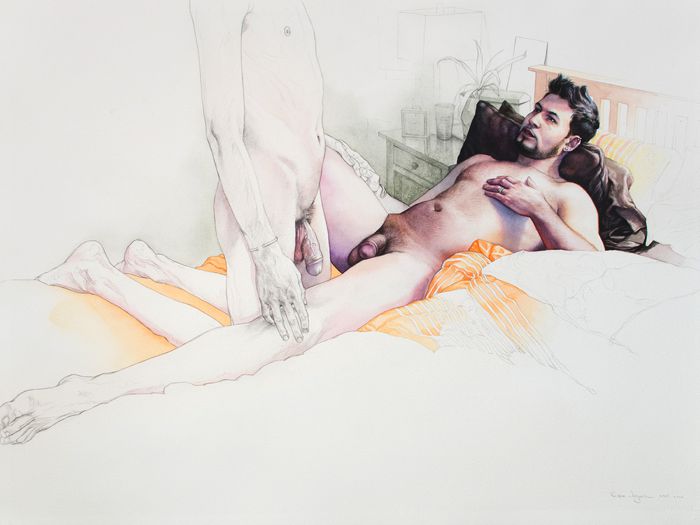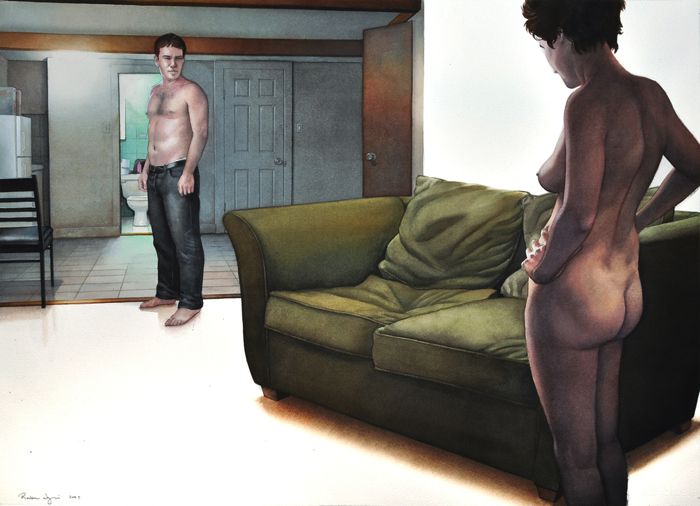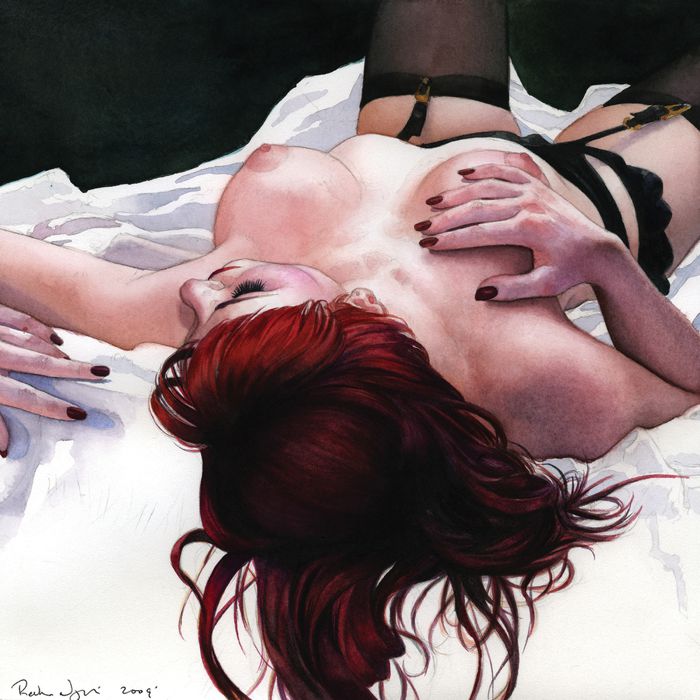 A visual exploration of sexual identity, Dirty Dirty Love is an on-going series pivoting around real-life interactions with individuals and couples in intimate and domestic settings. The models, all drawn to the project for reasons of their own, reveal themselves in vulnerable moments that challenge staid perceptions of sexual acts. All volunteers, each model brings their own experience to the project, crafting a varied approach to the discussion of sexual self-concept. Each piece begins as a conversation between the model (or models) and myself as we explore the nuances of what makes them who they are behind closed doors. The resulting images are a privileged and deglamorized exposé on how we live when we think no one is watching.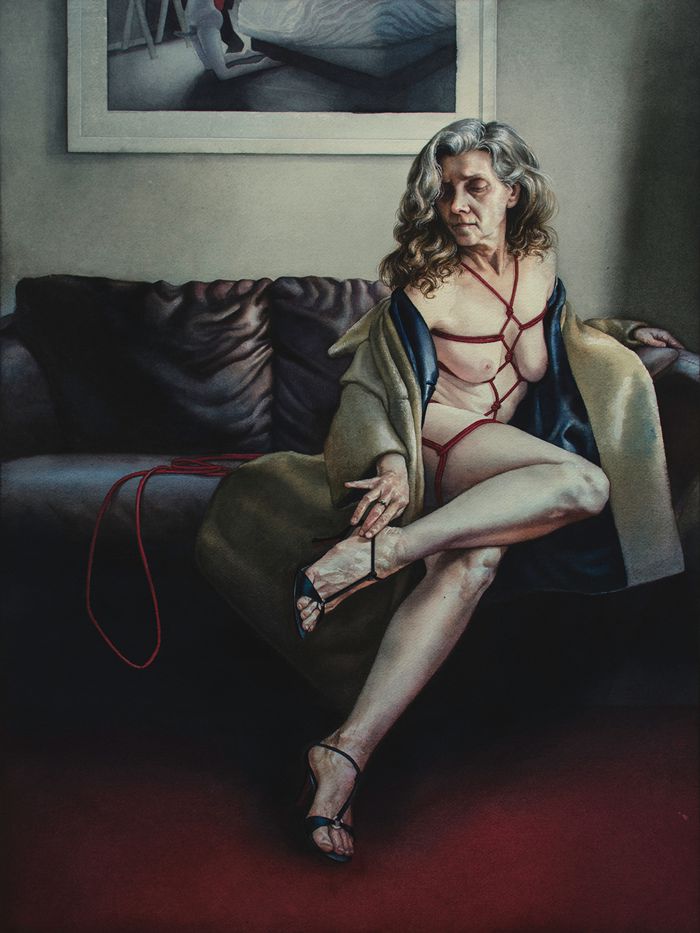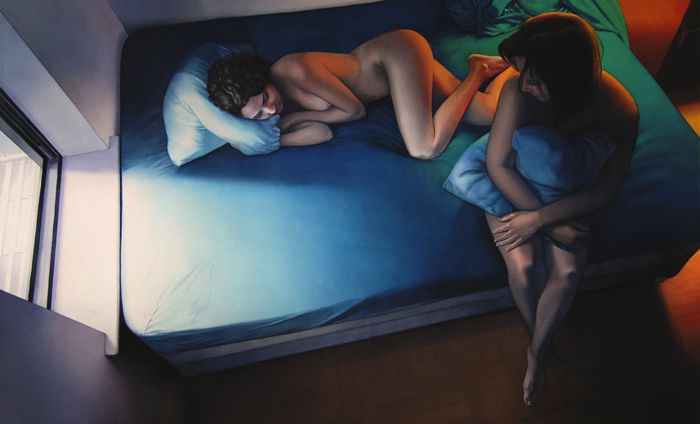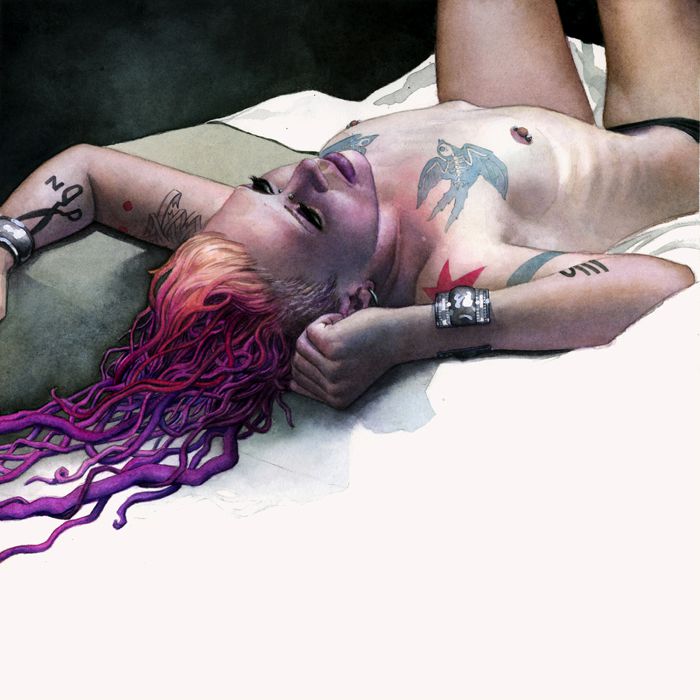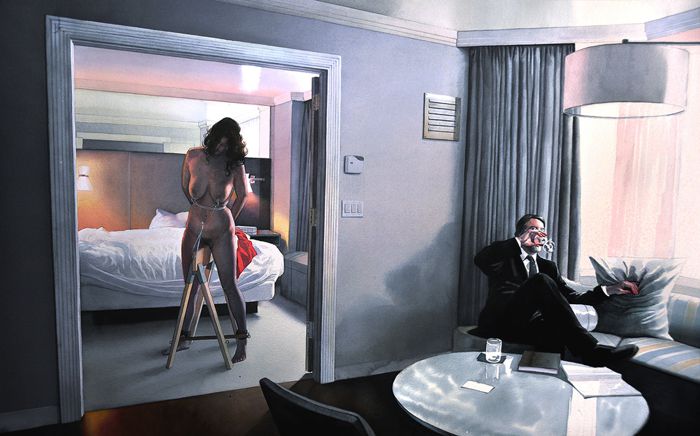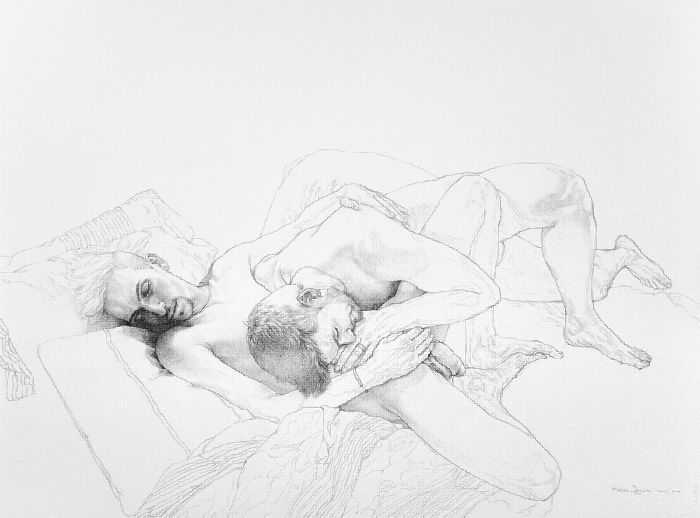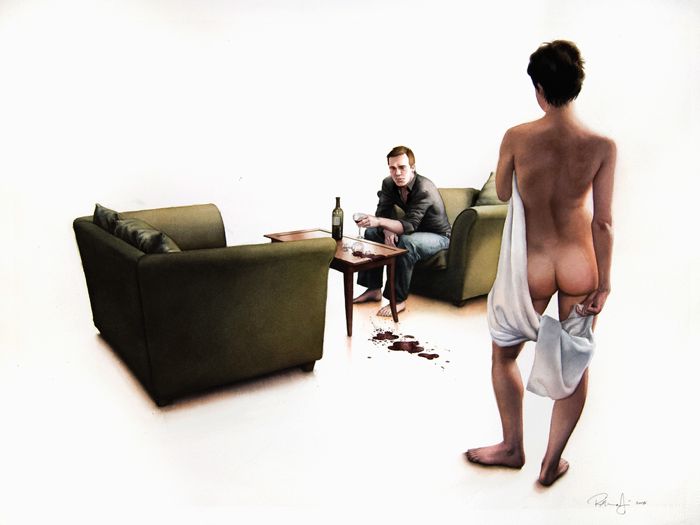 Gostei muito de ver a série Dirty Dirty Love pelo seu lado íntimo. Algumas das ilustrações, que você pode ver no link abaixo, te levam tão perto das pessoas que passei tempo demais admirando o trabalho do Reuben Negron. Tenho certeza de que vocês vão fazer o mesmo.