HowTo é uma revista semi anual criada pelo pessoal da Ogilvy & Mather de Frankfurt, aqui na Alemanha. Ela vem com textos criadas pela equipe da agência e por especialistas em todas as áreas da mídia e da publicidade. Cada edição é temática e trata de um tópico importante na área e essa edição vem com o título de Stop Advertising, Start entertaining. Ou seja, pare com a publicidade e comece com o entretenimento é o conceito da HowTo da Ogilvy.
Foi esse o conceito visual que o designer alemão Antoni Tudesco seguiu para criar as imagens que você pode ver por aqui e que ilustram alguns dos artigos na revista HowTo. E você pode ver que o que ele acabou fazendo ficou fora do comum mesmo seguindo um estilo visual tridimensional que já faz parte da sua assinatura estética. Mesmo seguindo seu estilo, as ilustrações que ele criou mostram muito bem o conceito da revista e fiquei com vontade de ver uma delas ao vivo.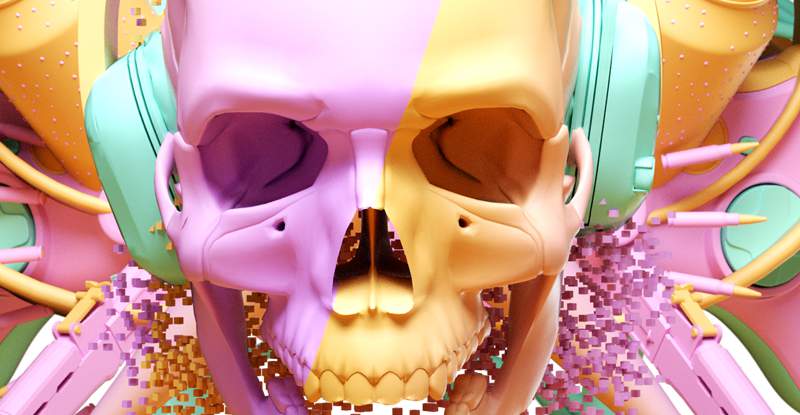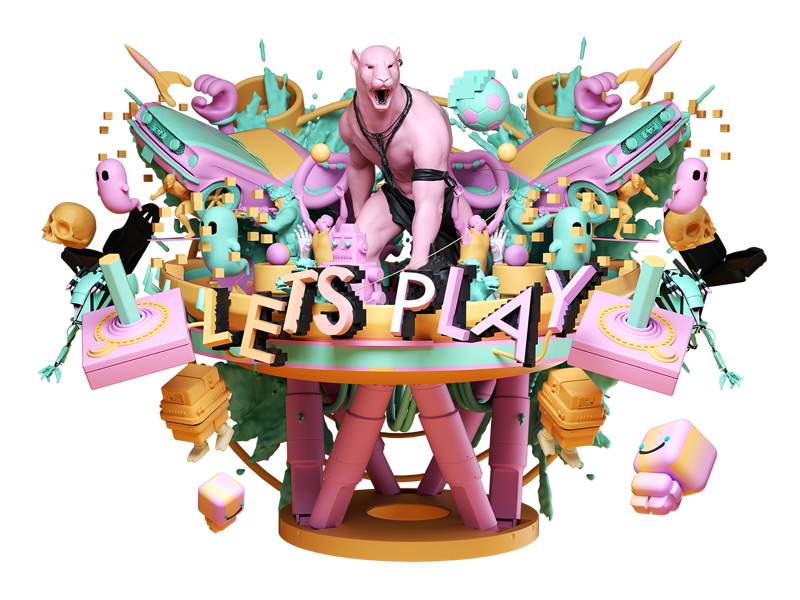 "HowTo" is a semiannual magazine, designed by Ogilvy, Frankfurt and written by leading Ogilvy staff and experts from the walks of media … Each issue treats a big, contemporary topic from the communication industry. The topic of this upcoming fourth issue: Stop advertising. Start entertaining.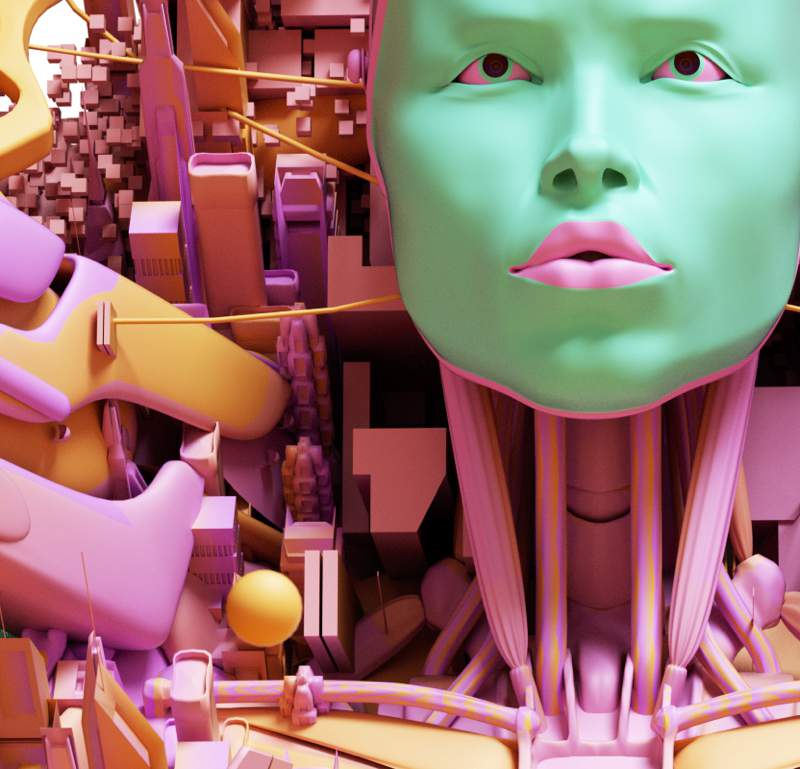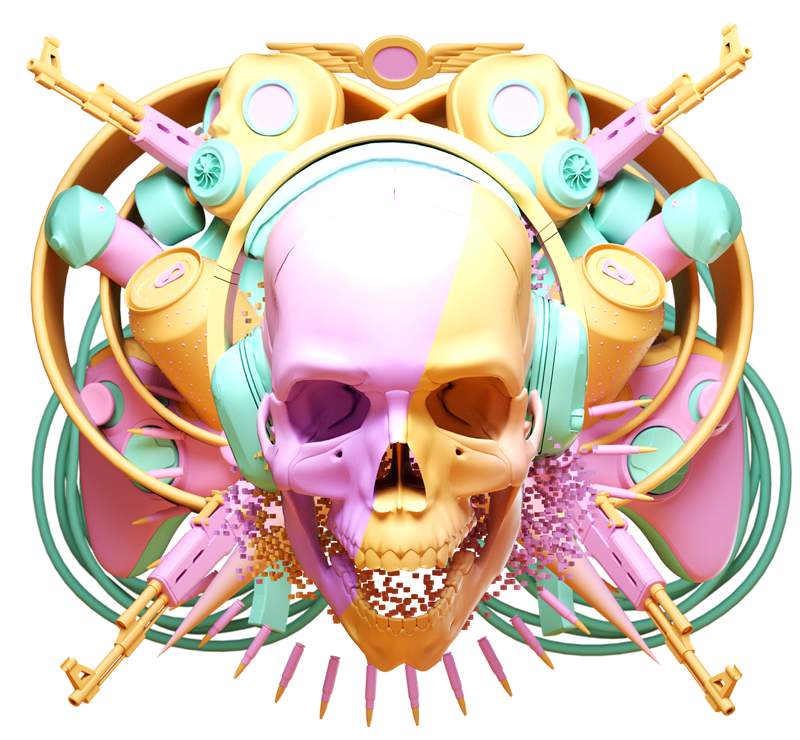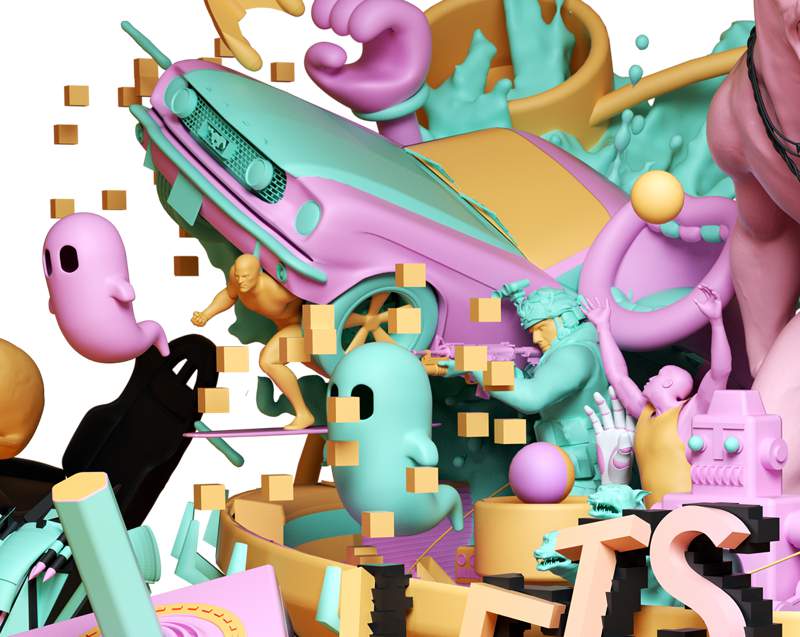 Branded Entertainment. It's content, it's likeable, it's creative, it meets brands' objectives and it's good enough to get a prime-time slot on a major commercial channel. To achieve this, brands need to look for new players in the market. In fact, what's required is a sort of hybrid—an agency that combines content production with brand advertising or a production company that can deliver brand stories. And the brand needs to be closely involved in creating the content, so both parties are committed.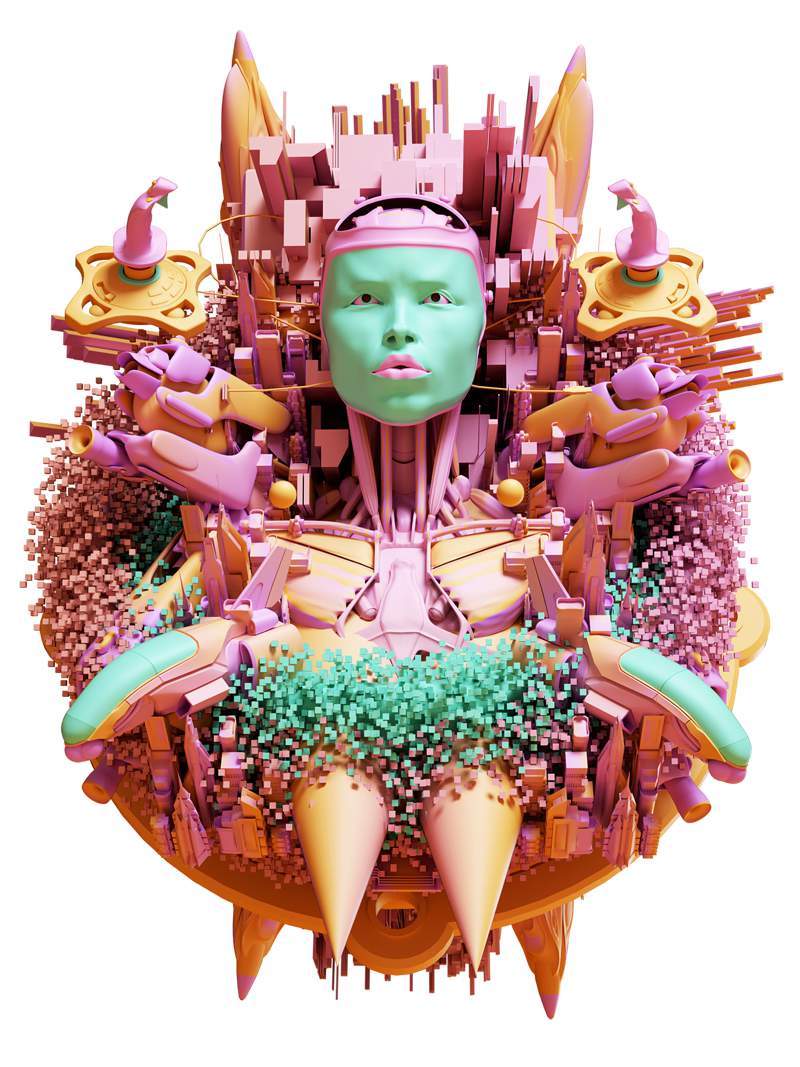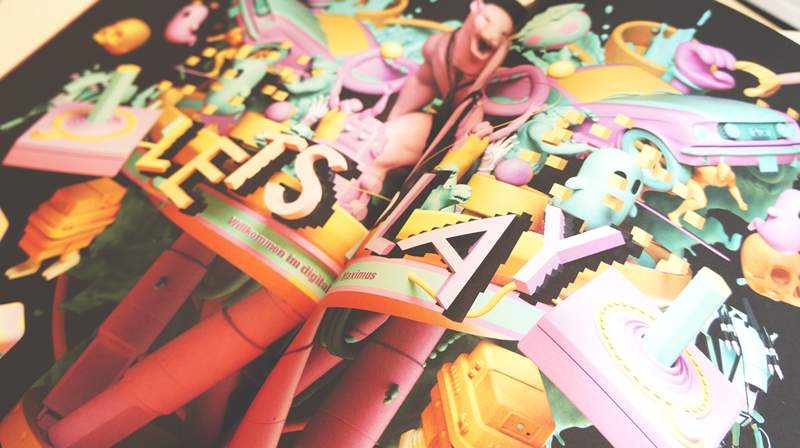 Já publiquei trabalhos desse designer alemão anteriormente e seus Hip Hop Watches e seu portfólio de design em 2012. Saiba mais sobre esse projeto no link abaixo.