Jean Jullien é um artista francês que cria ilustrações satíricas sobre nossa sociedade e como nos relacionamos com tecnologia e nossos celulares.
Gosto da forma com a qual ele usa das suas observações do dia a dia para inspirar suas caricaturas da sociedade. Gostei muito do que ele faz e tenho certeza de que vocês vão gostar de ver as imagens abaixo.
Na curta entrevista abaixo, você vai poder conhecer mais do trabalho do Jean Jullien e o que o inspira.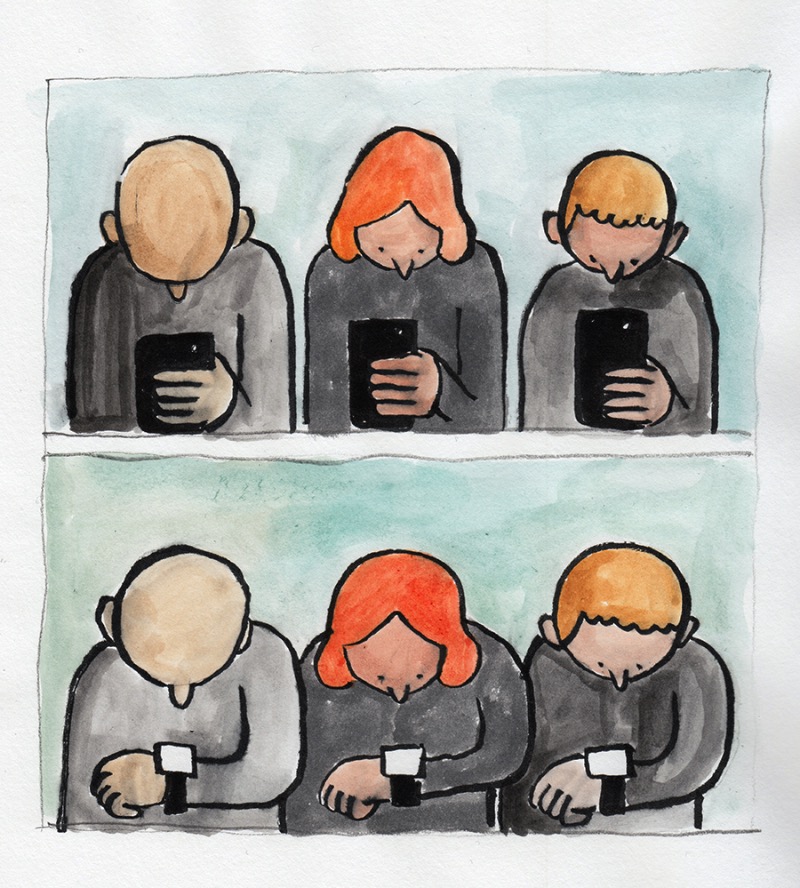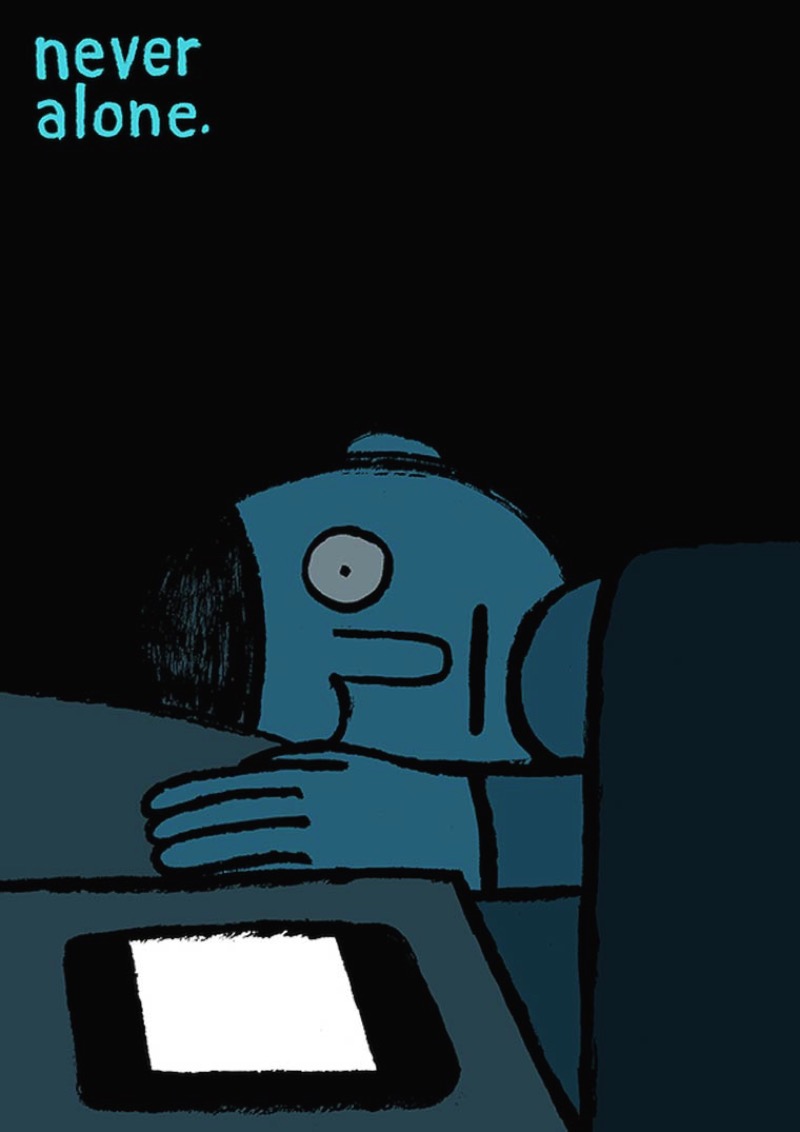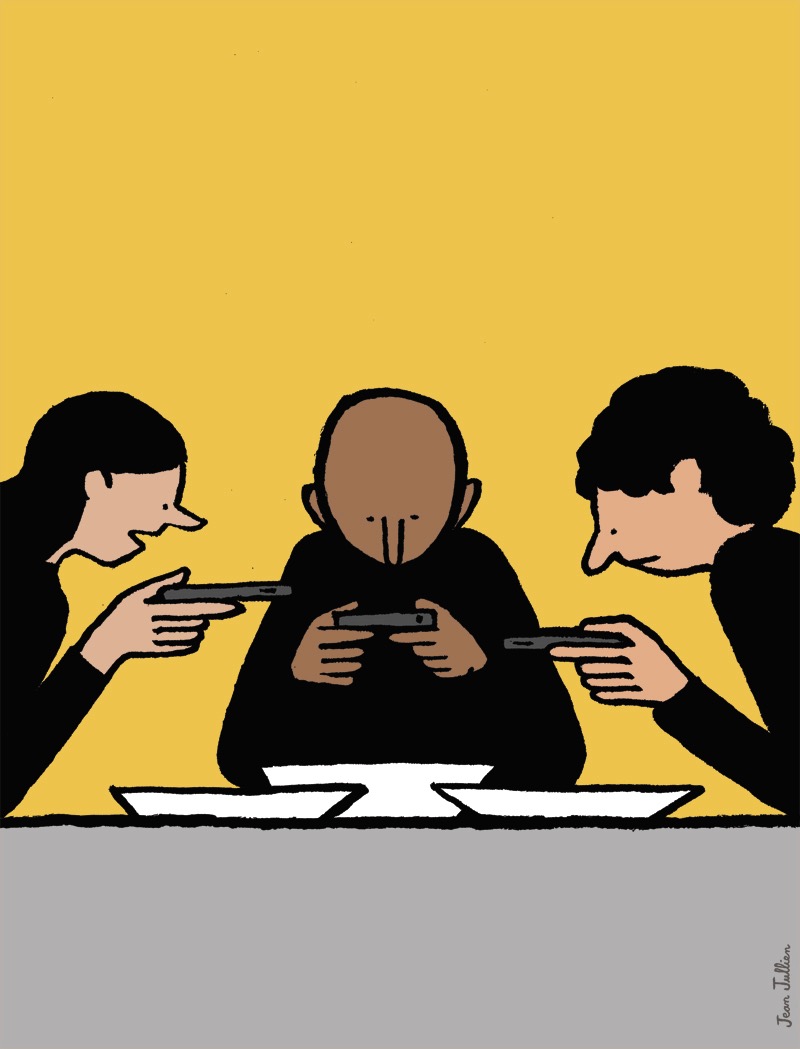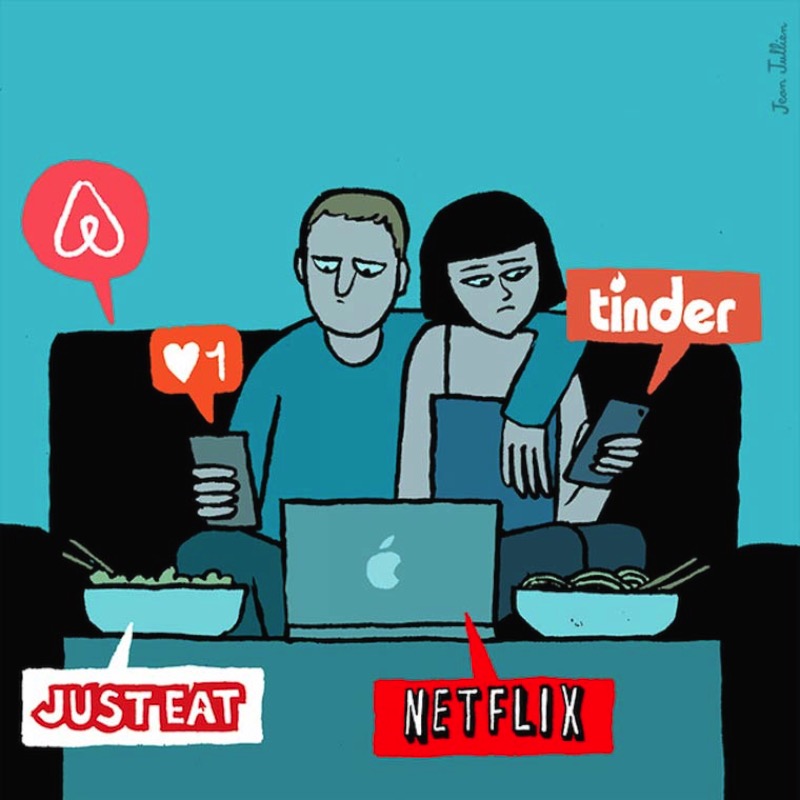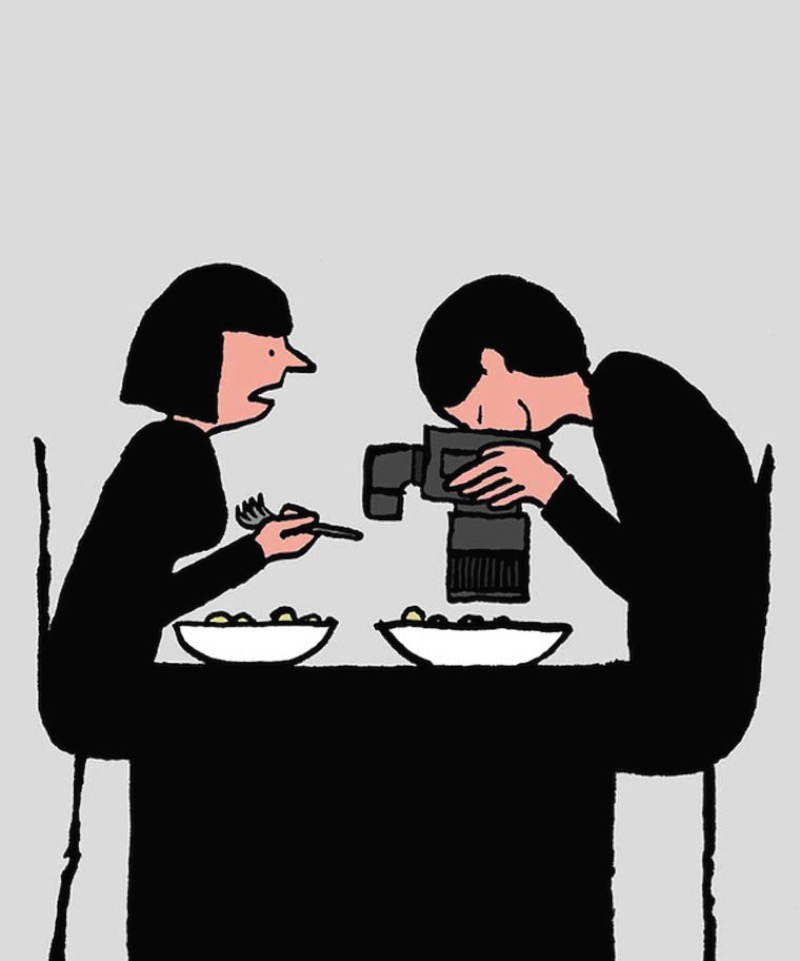 Jean Jullien is a French graphic designer currently living in London. He comes from Nantes and did a graphic design degree in Quimper before coming to London. He graduated from Central Saint Martins in 2008 and from the Royal College of Art in 2010. He works closely with the musician Niwouinwouin. His practice ranges from Illustration to photography, video, costumes, installations, books, posters and clothing to create a coherent yet eclectic body of work.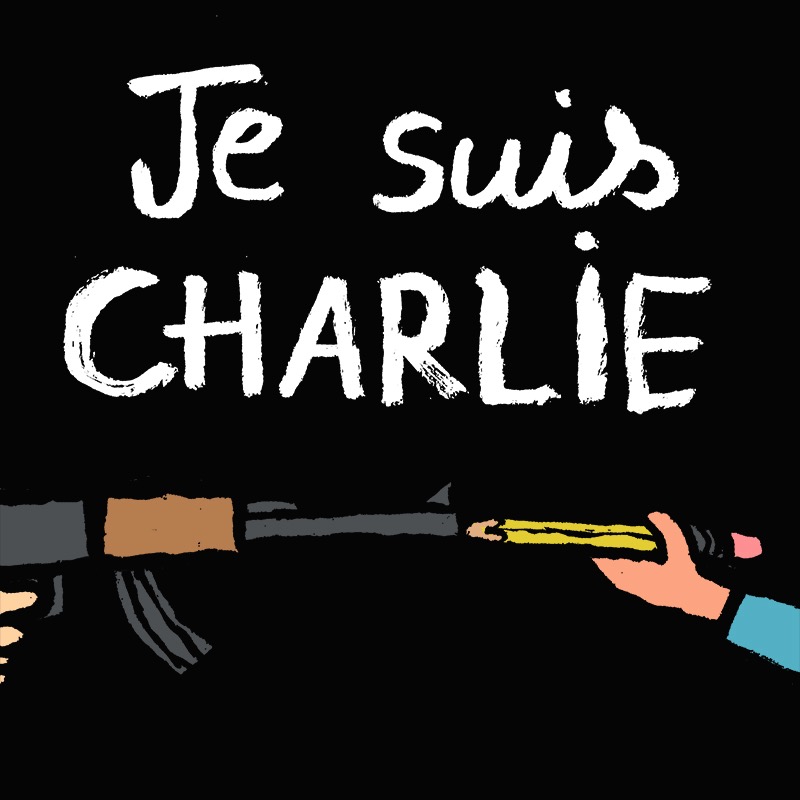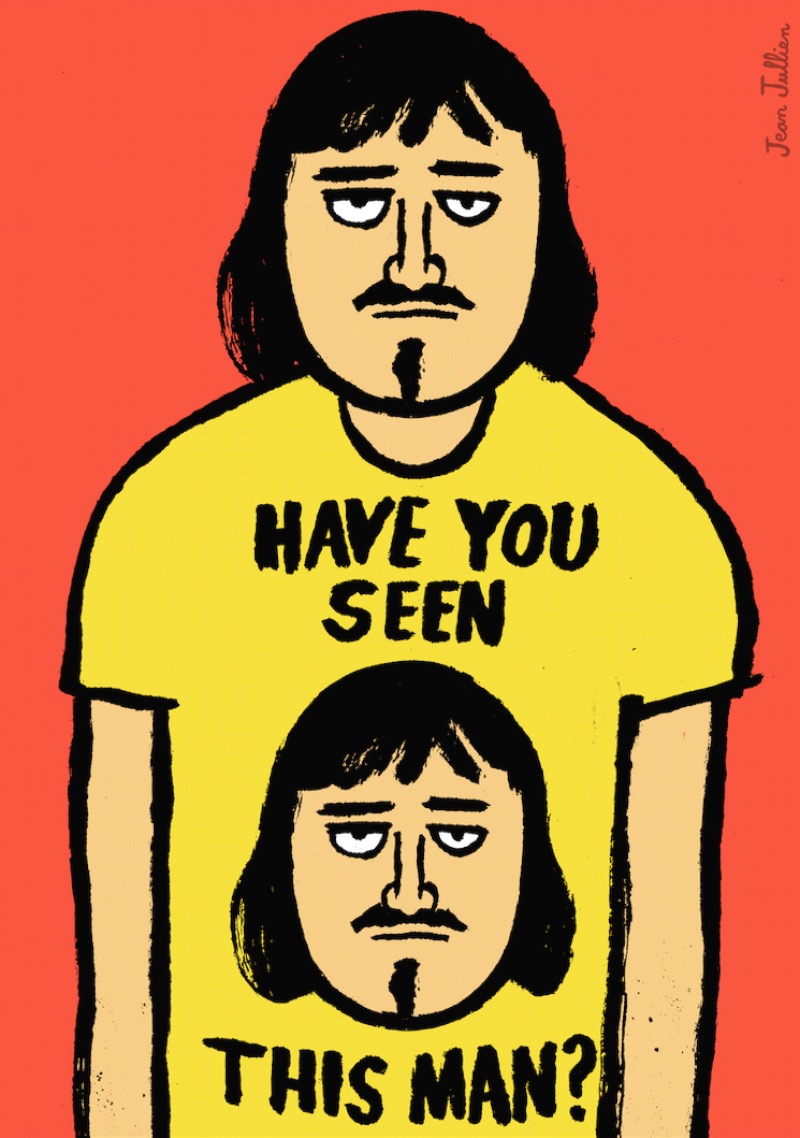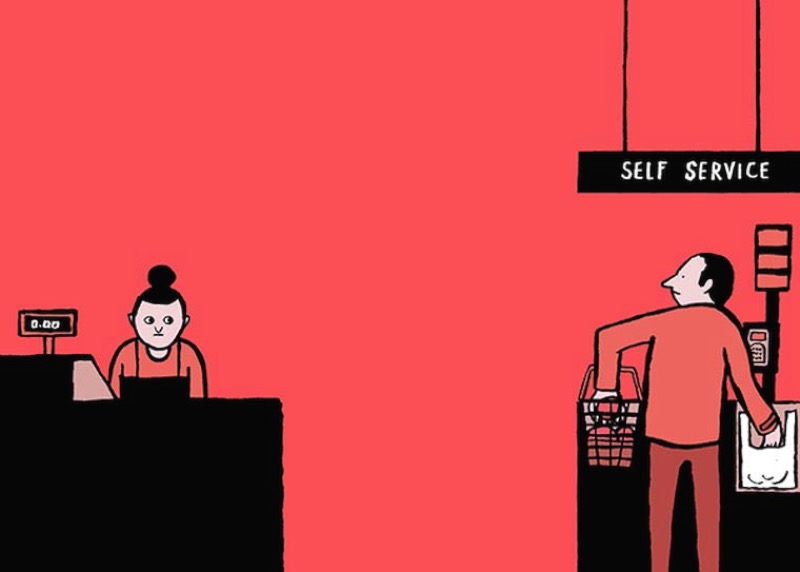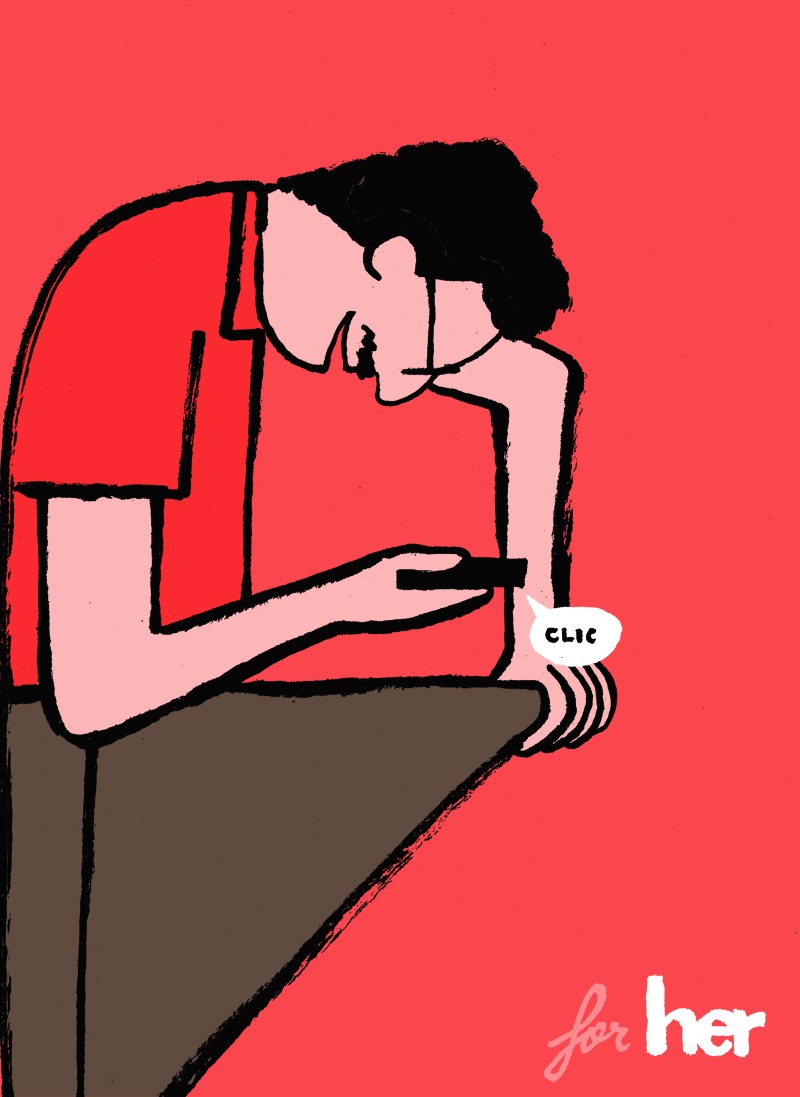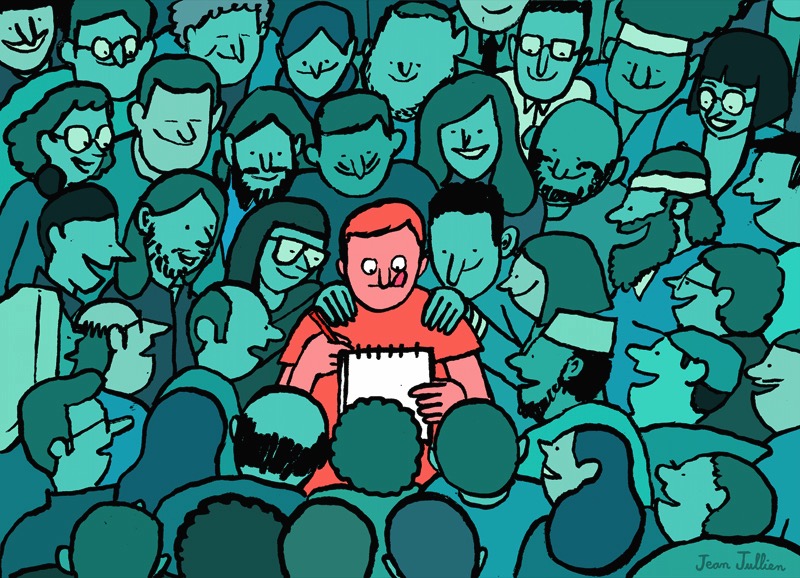 Jean Jullien – jeanjullien.com
Comentários
Powered by Facebook Comments

Tagged: critica, entrevista, França, Ilustração, Jean Jullien, portfolio, sociedade, video, vimeo