Sunga Park é uma ilustradora, designer gráfica e artista que trabalha lá em Busan, na Coréia do Sul. Muitas das suas ilustrações podem ser vistas em revistas pelo mundo e, atualmente, ela está viajando pela Europa enquanto pinta aquarelas e rascunhos arquitetônicos.

E tudo que você vai ver abaixo, ela aprendeu sozinha. Foi assim que ela aprendeu a aceitar e apreciar o lado naturalmente imprevisível das cores das aquarelas que tanto usa. Ela já disse em uma entrevista que as aquarelas a ensinaram muito sobre a vida com todos os fracassos e repetições que ela teve que passar para dominar as técnicas que usa tão bem hoje.
Muito do trabalho de ilustração da Sunga Park é inspirado pela arquitetura dos lugares que ela já viu nas suas viagens. Da Europa até a India, cada lugar a inspira de um jeito diferente e é isso que ela busca. Abaixo você vai poder ver melhor o que estamos querendo dizer com isso tudo.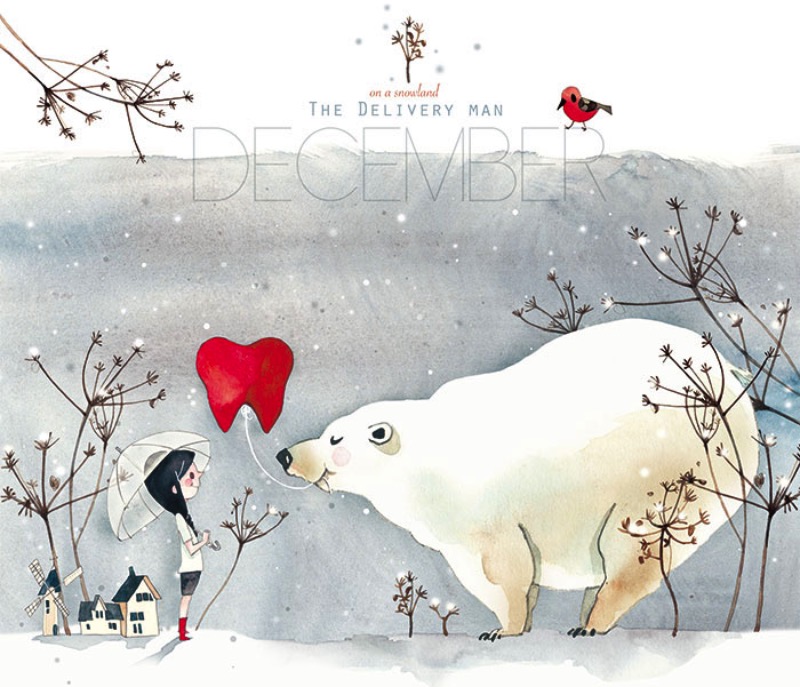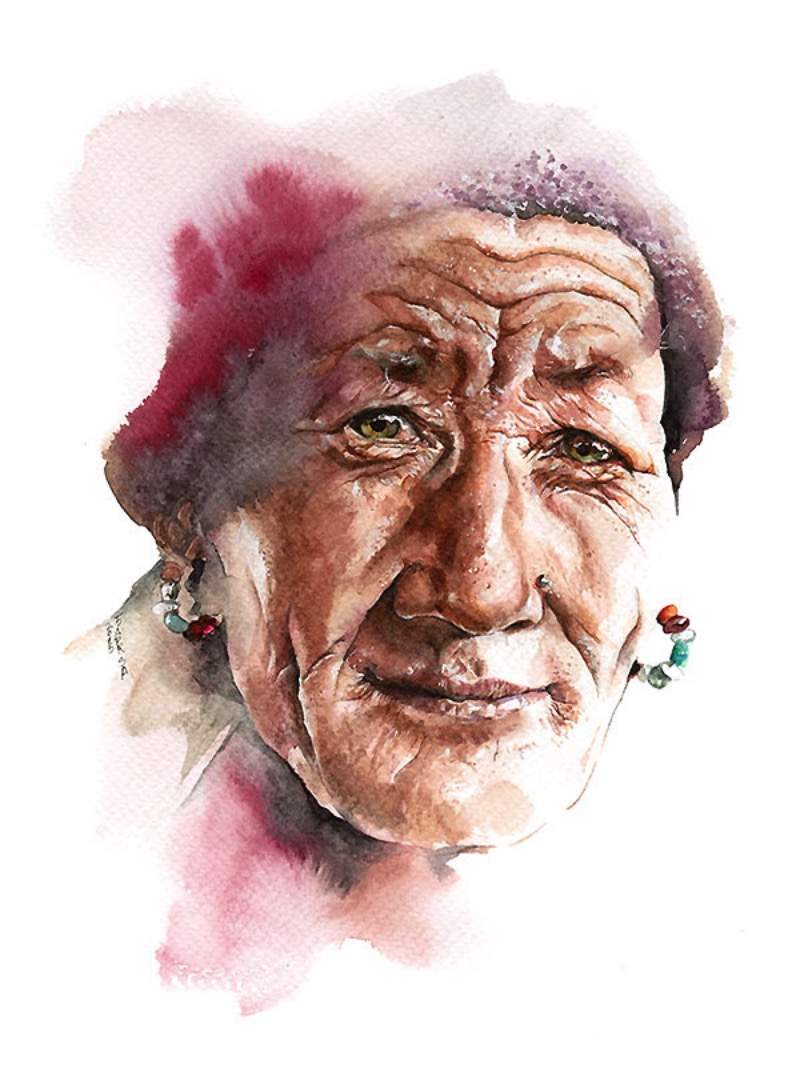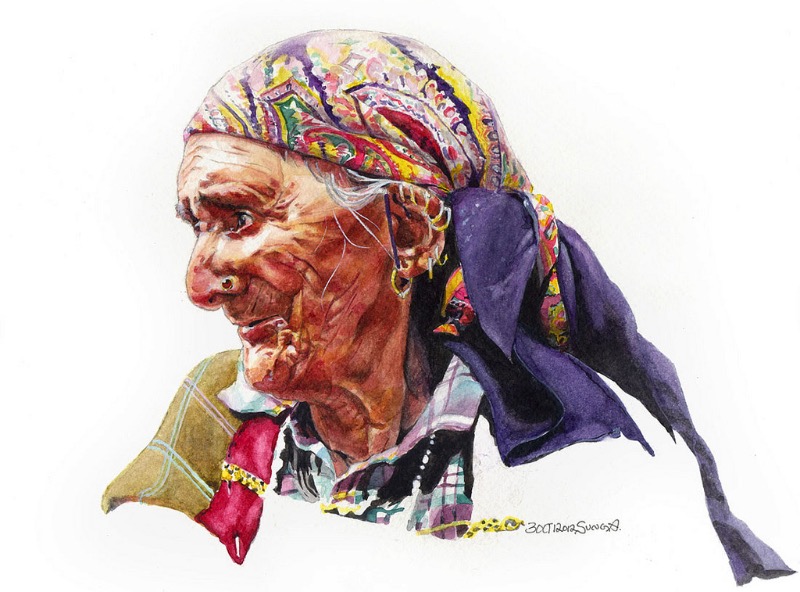 Sunga Park is a Korean artist, graphic designer and freelance illustrator who is based in Busan. Many of her illustrations have been included in magazines. She is currently visiting Europe painting watercolours and sketching the architecture.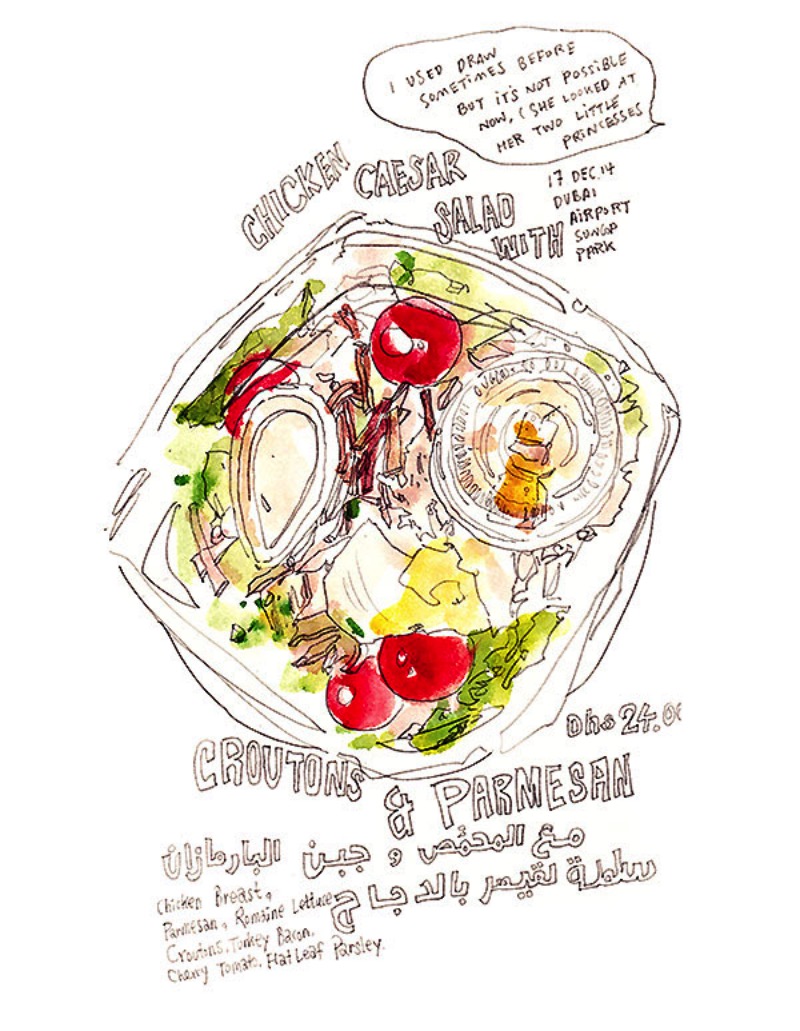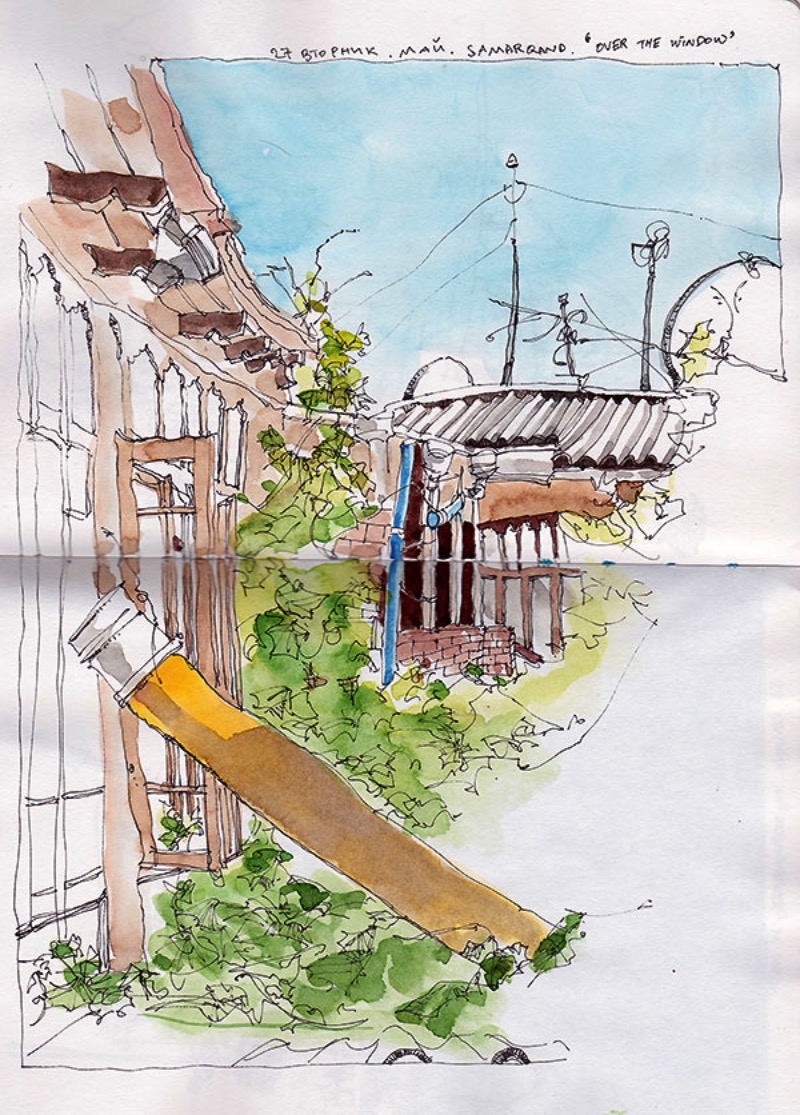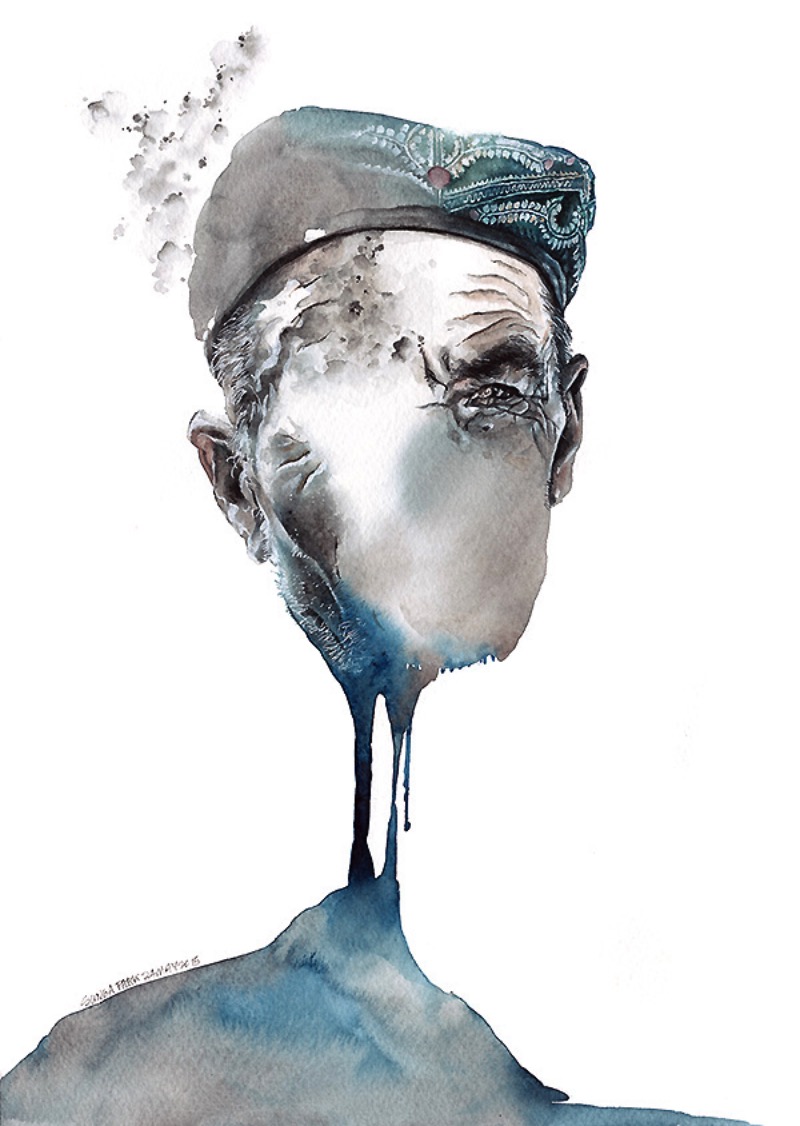 She is a self-taught artist who enjoys the 'unpredictable' nature of watercolours to show natural aspects of the environment. She states in a recent interview "Watercolours taught me about life, because I created tons of failures over repeated attempts."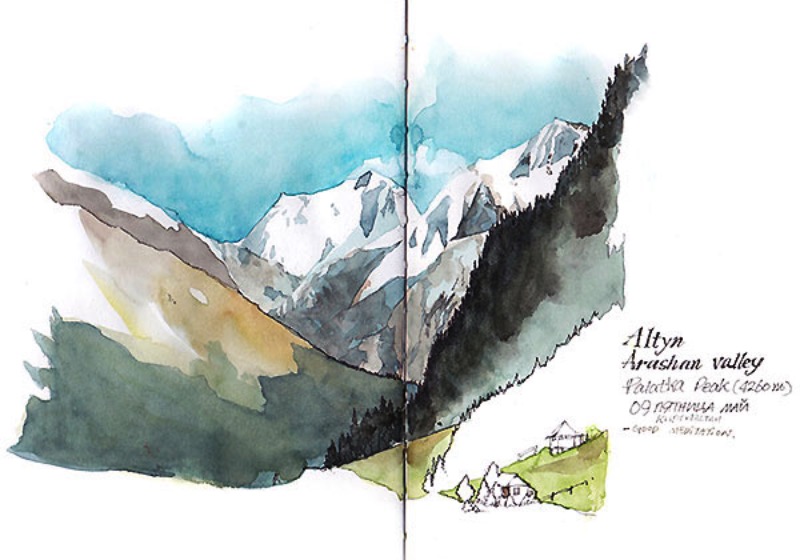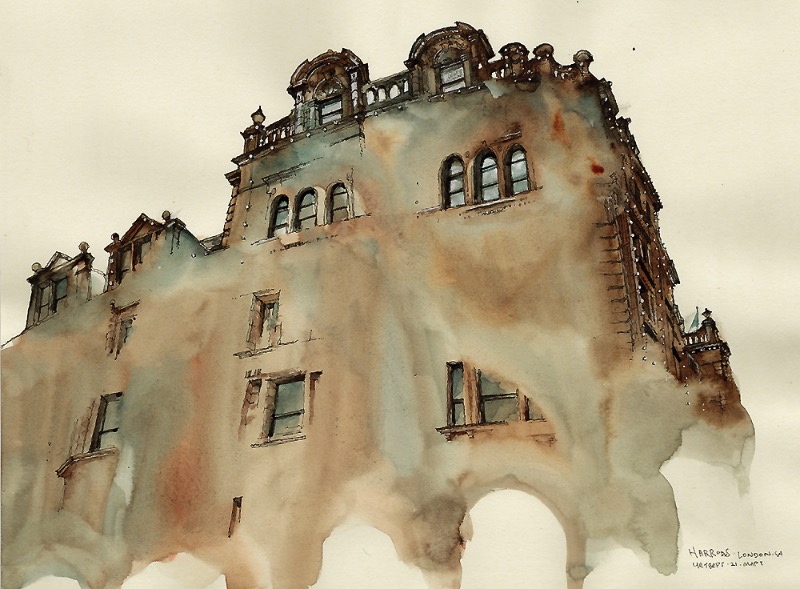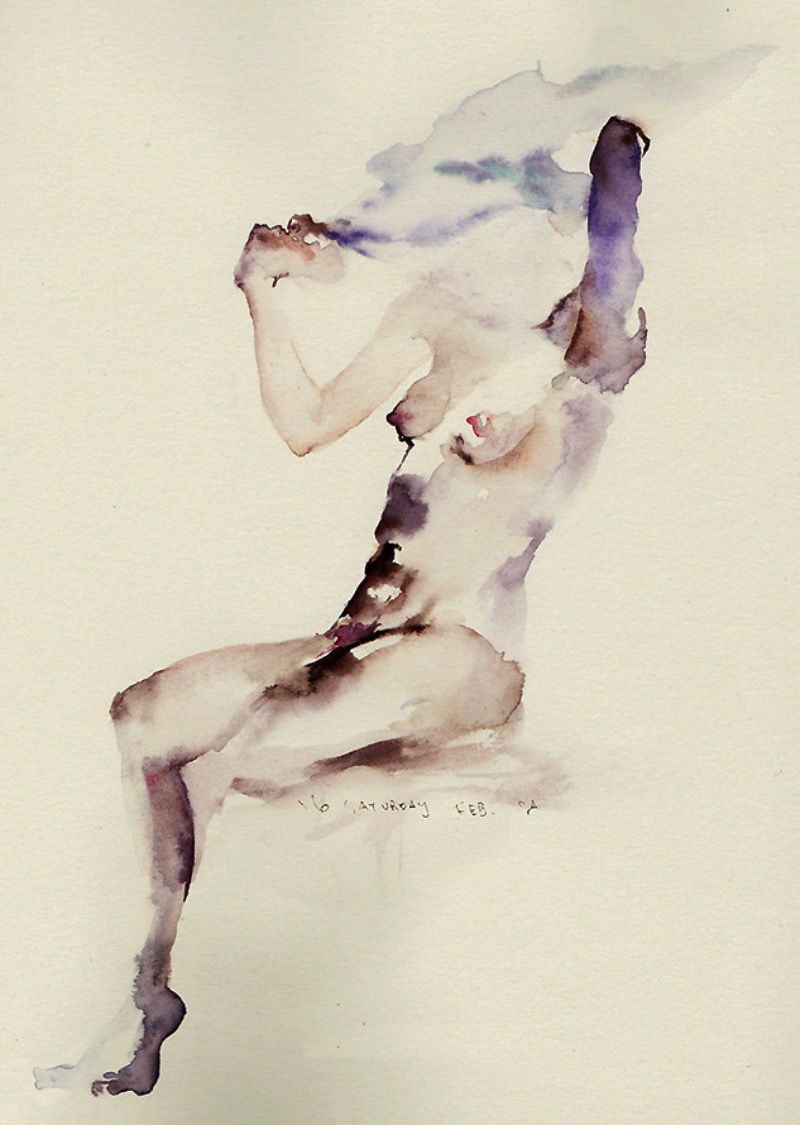 Much of her work is inspired by the architecture of the places she has travelled, from India to Europe, every place she visits seeps into her work and allows her to develop her style. She states in a recent interview with Japan Cinema, "I always focus on showing my feelings through the common architectural features. When people look at an oriental painting their ideas can float along with the objects in the piece. I intend to attract the participation of viewers in this way. For me, art is completed by people's imagination or appreciation."