Tavis Coburn é um ilustrador e designer gráfico britânico que criou essa sensacional série de posters vintage para os candidatos a melhor filme no BAFTA de 2010. Cada poster representa uma cena de um dos filmes e você pode ver todas as imagens logo abaixo.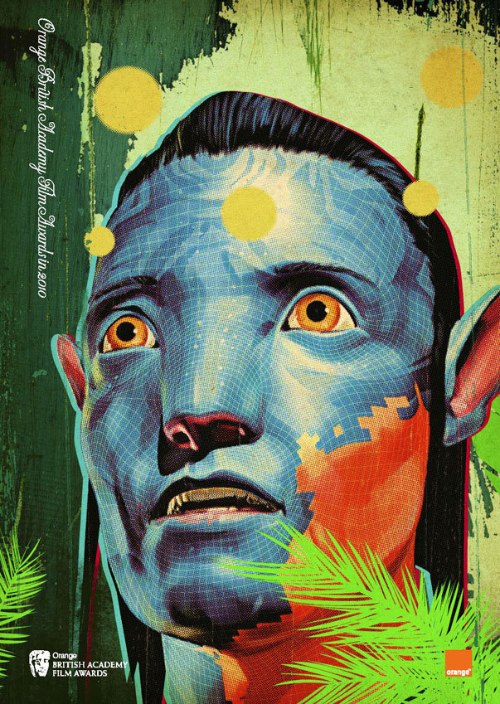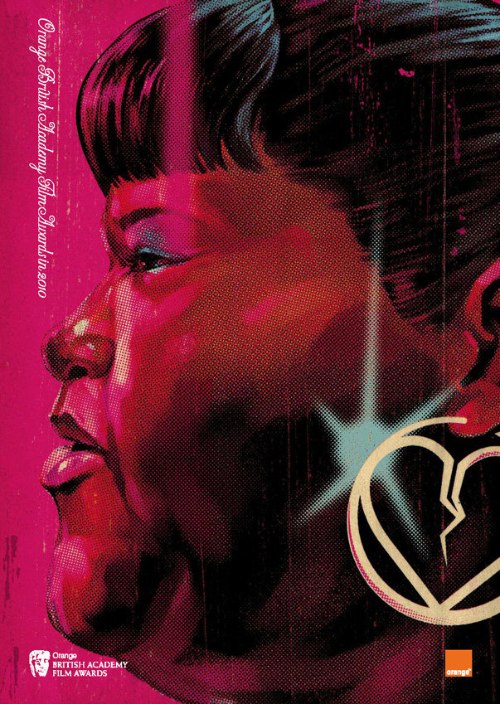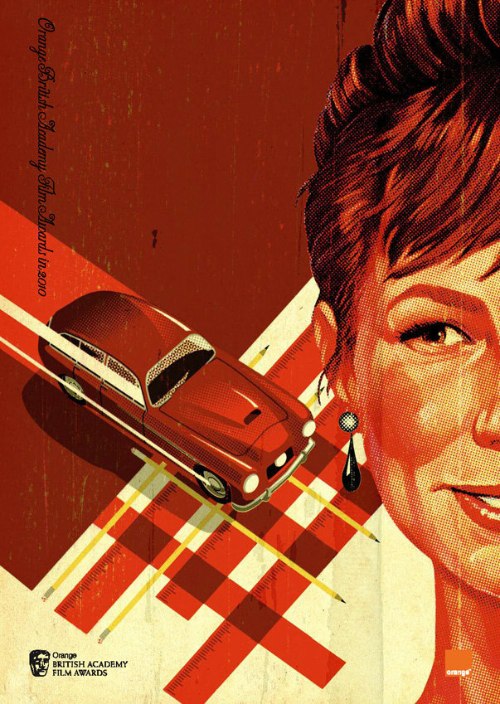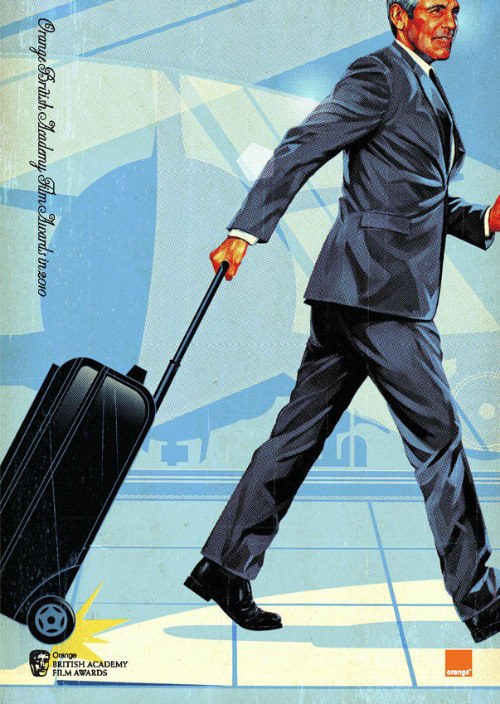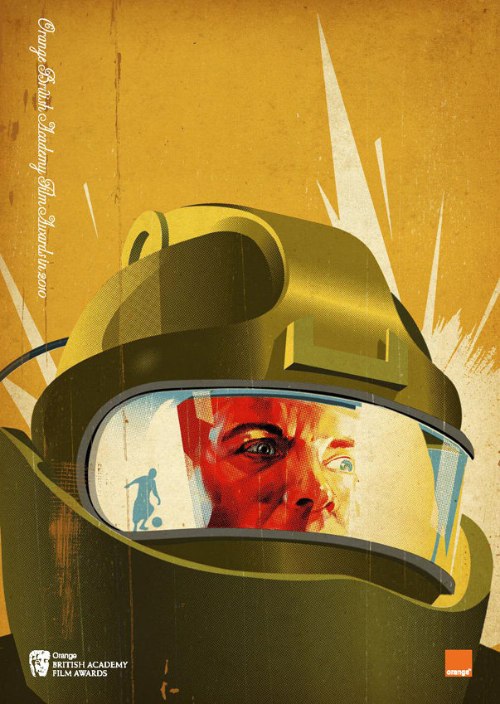 Tavis Coburn is an illustrator and graphic designer who's created these amazing retro-modern movie illustrations for 2010 British Academy of Film & Television Arts Awards' program covers. Each one depicts a character or scene from the Best Film nominees. Obsessed with anything from the 1940s – 1960s, Coburn creates amazingly rich artwork that look completely timeless.
via BAFTA's Best Film Nominees by Artist Tavis Coburn (5 total) – My Modern Metropolis.