Ty Mattson cresceu no final dos anos setenta e, claro que, Star Wars foram uma grande influência visual para ele. Agora, com o lançamento de uma nova trilogia, ele se deparou com o desafio de usar seu estilo de ilustração para criar posters para a trilogia original da série.
Para isso, Ty Mattson resolveu recriar algumas das cenas menos conhecidas de cada um dos filmes e assim surgiu o material que você pode ver logo abaixo. E o estilo que ele resolveu seguir? Imagine uma mistura de Saul Bass com Alexander Girard e você vai ter uma ideia do que ele criou.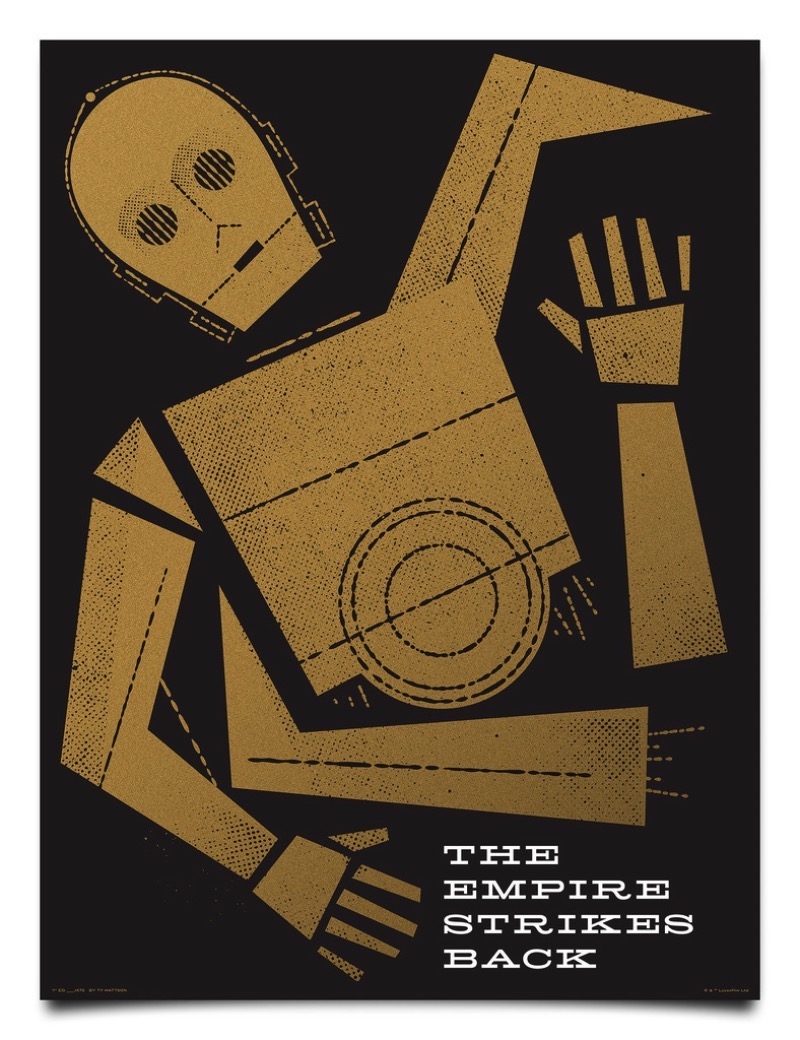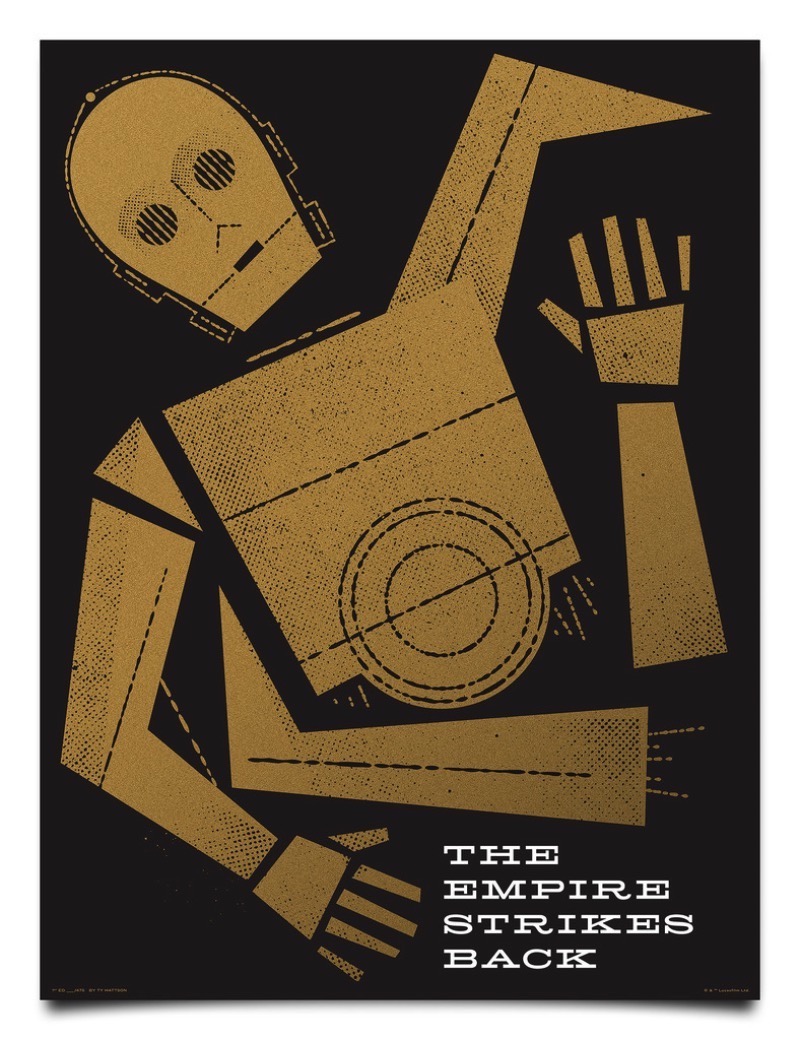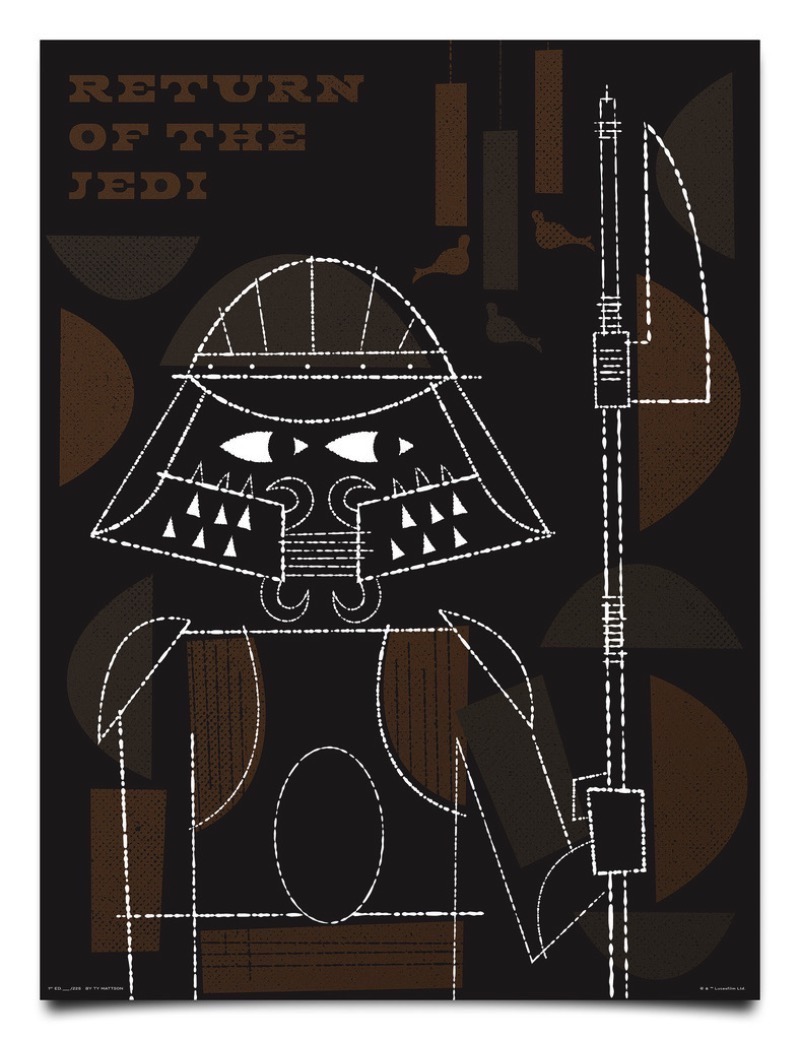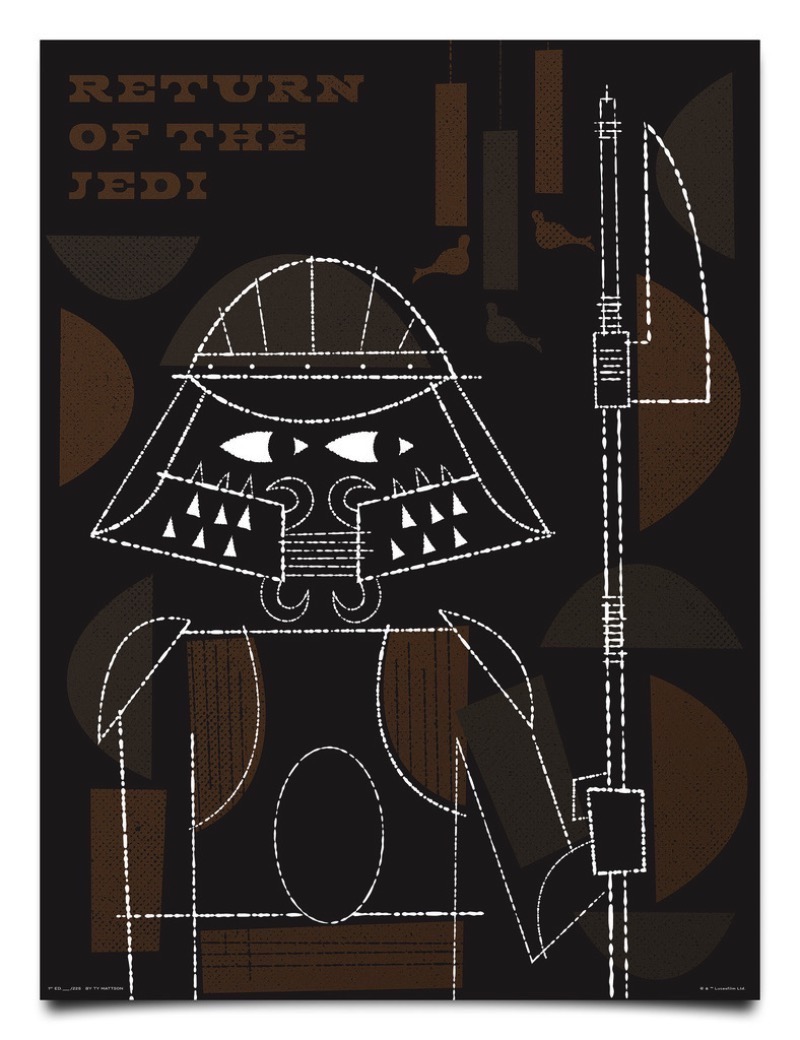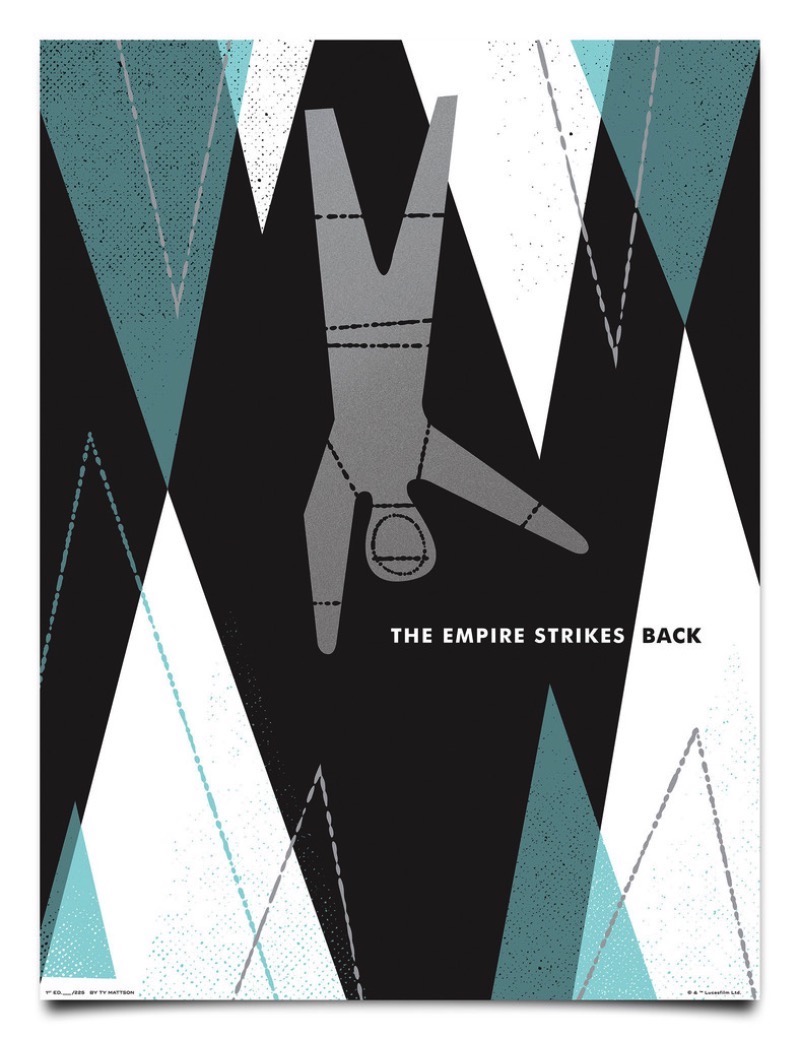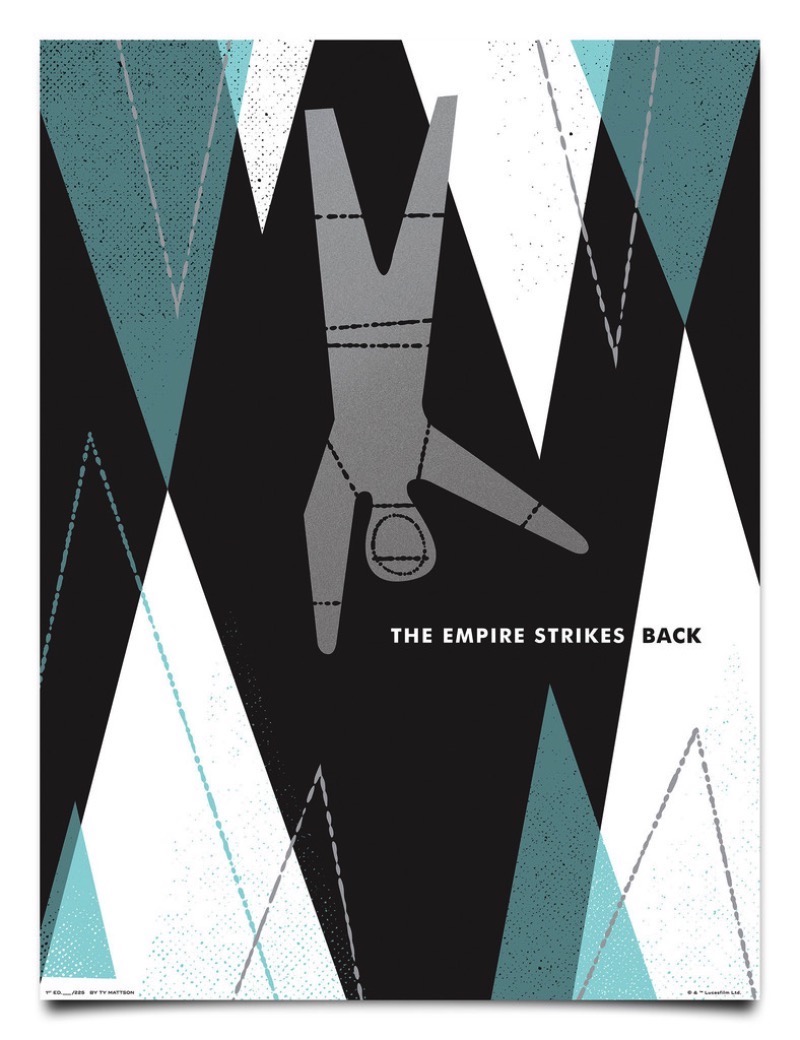 As a kid, growing up in the late 70's and early 80's, it had a profound affect on me. Star Wars was this entire universe built on imagination and creativity. I would play with the action figures and toys…I read and listened to the books and records…I dressed up like Han Solo for Halloween…but most of all I would draw.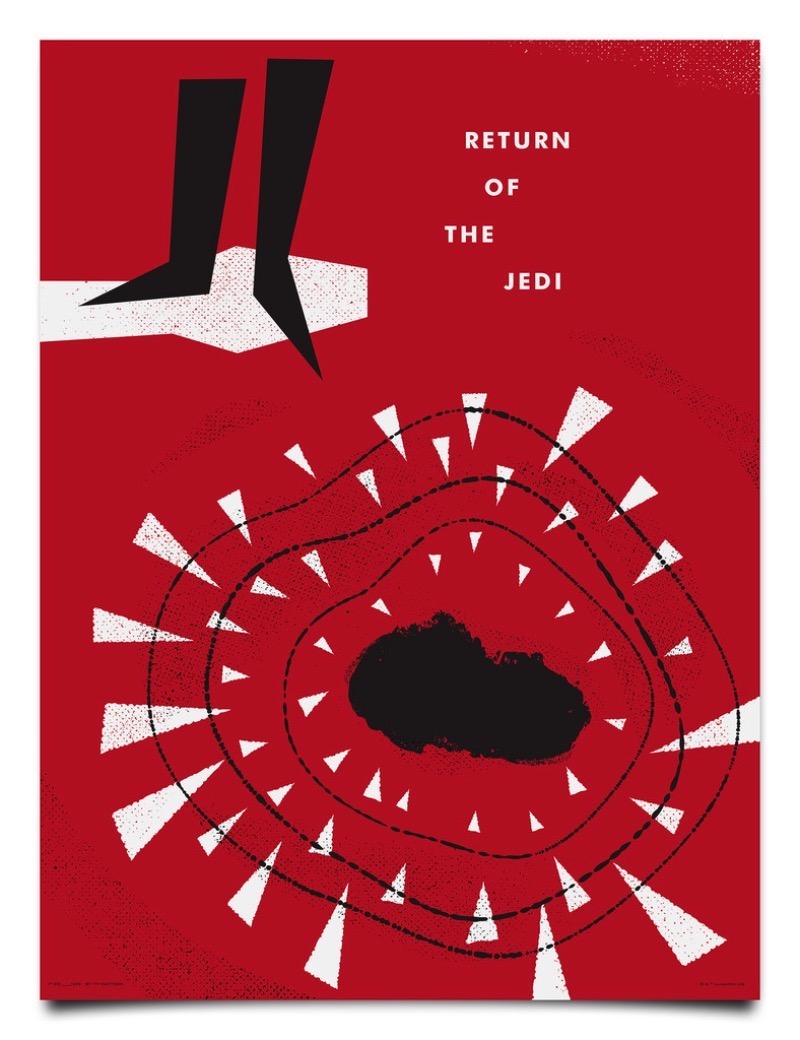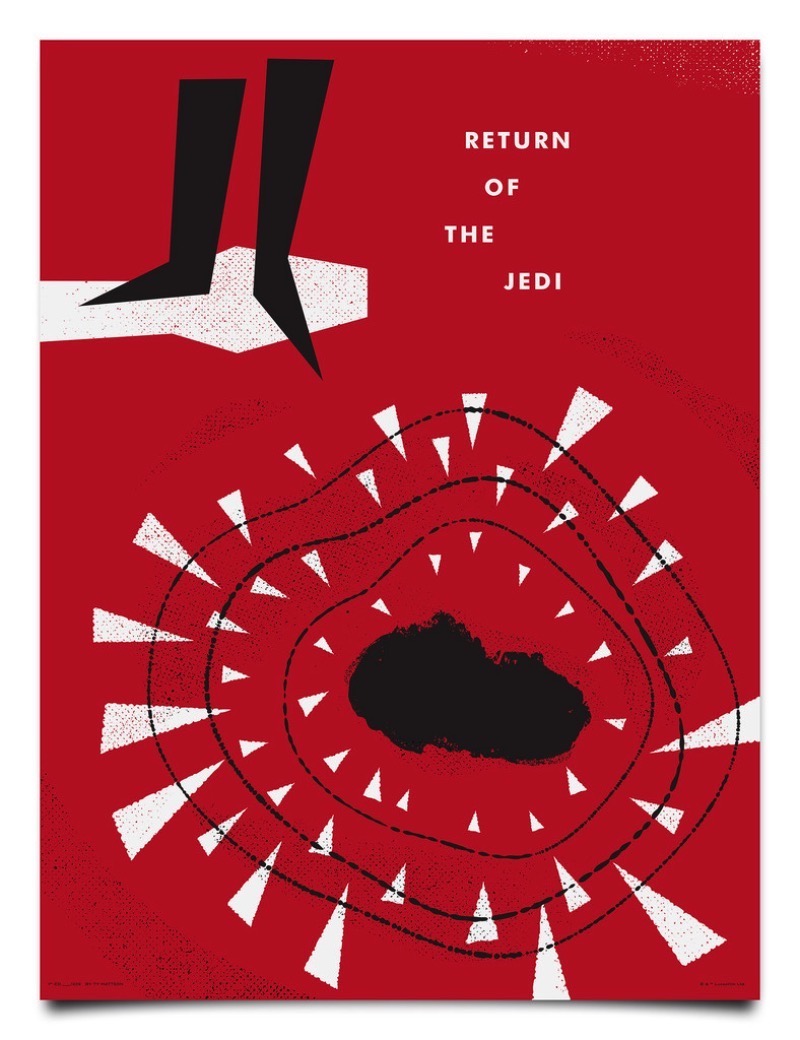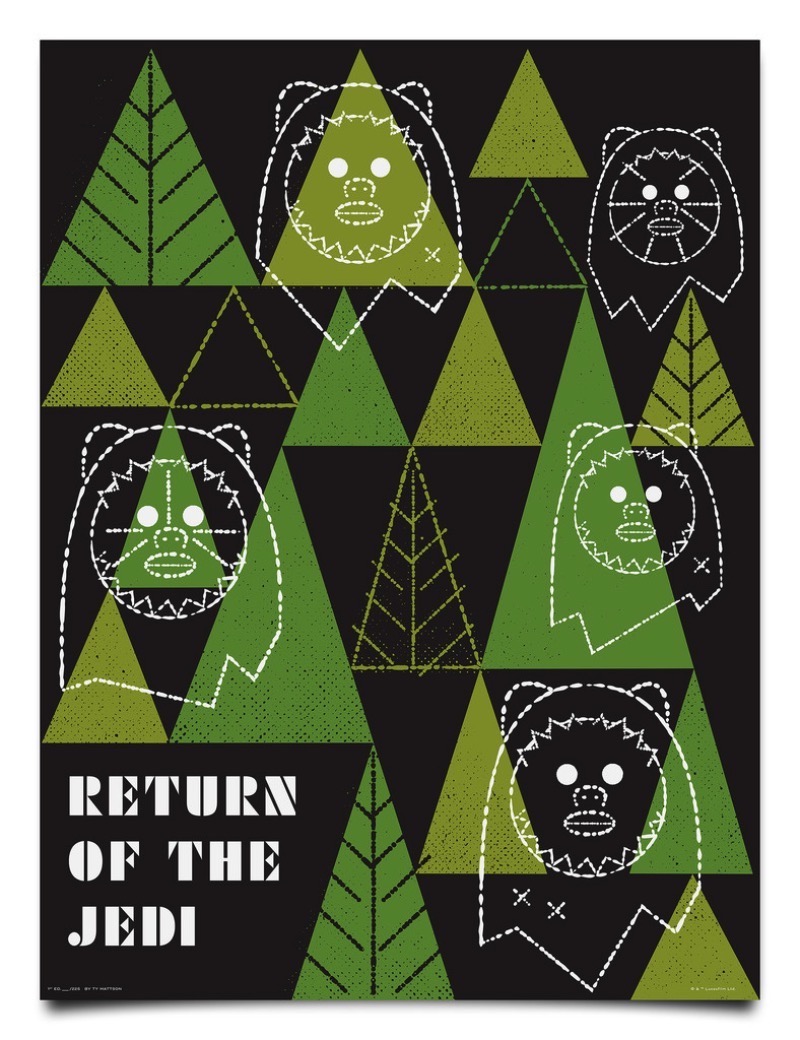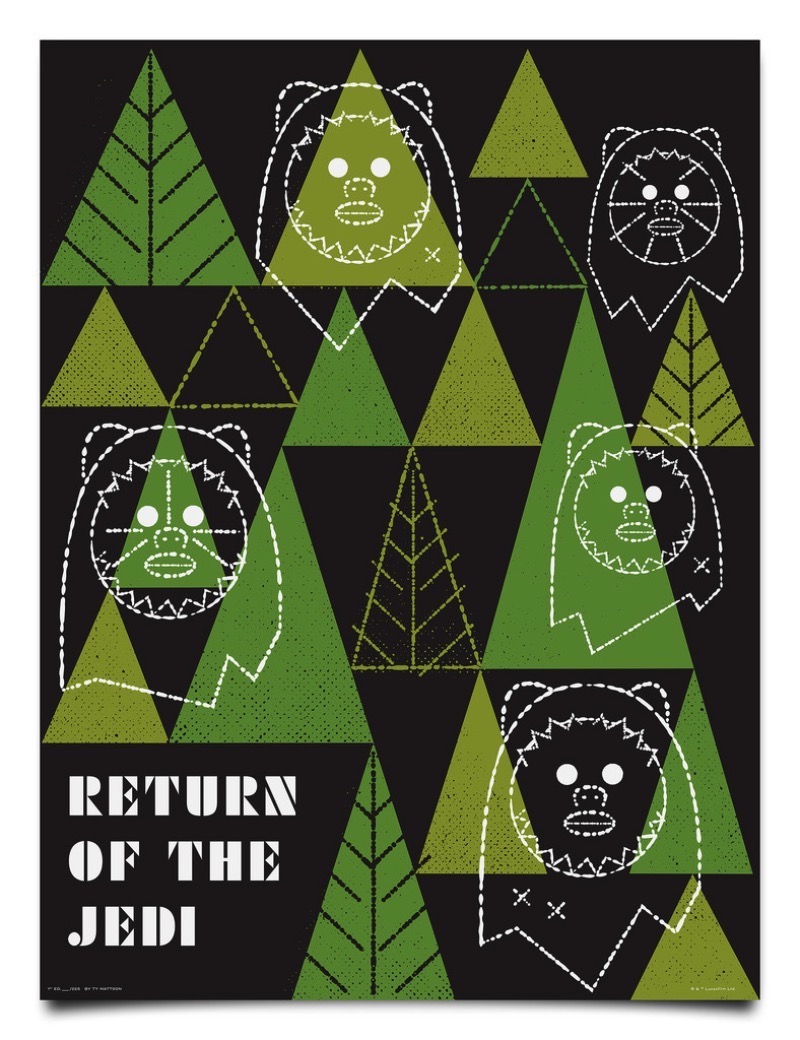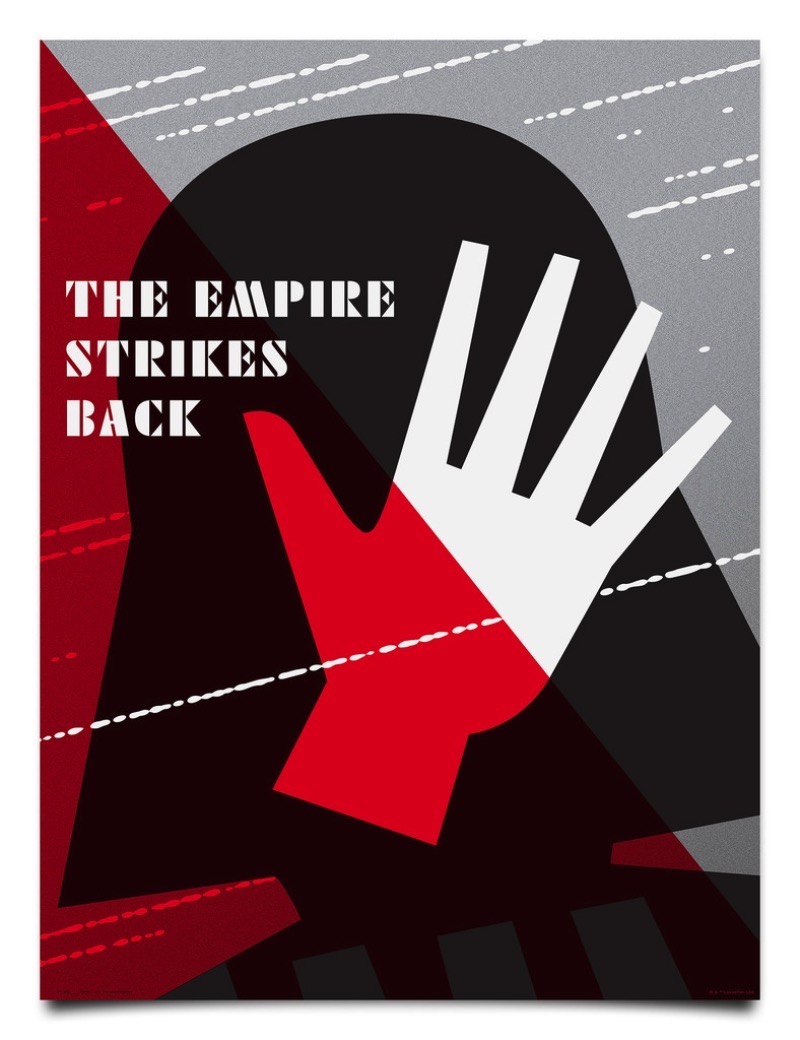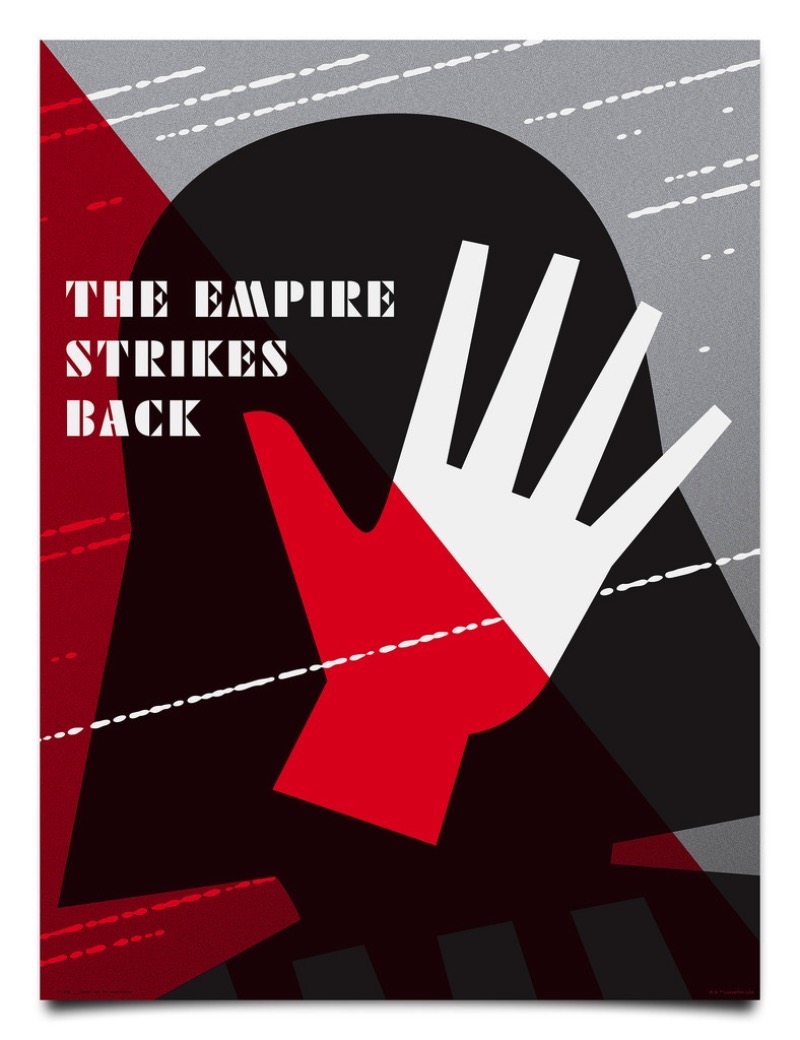 I never stopped drawing. I became a graphic designer. I studied modern design and I was inspired by the designers and illustrators who were practicing in the 50's and early 60's. I was influenced by the work of Alvin Lustig, Paul Rand and Saul Bass. In college I worked at Disneyland, where I was surrounded by the artwork of Bjorn Aaronson, Paul Hartley and Rolly Crump. All of these artists had a huge influence on me.