Junto com um novo site, o pessoal do Brosmind resolveu publicar um livro com todo o trabalho deles. Why How What é o nome dessa obra de arte que vem com vários trabalhos dessa dupla de irmãos ilustradores.
Se você ver as imagens abaixo e não tiver vontade de comprar esse livro, tem algo muito errado com você.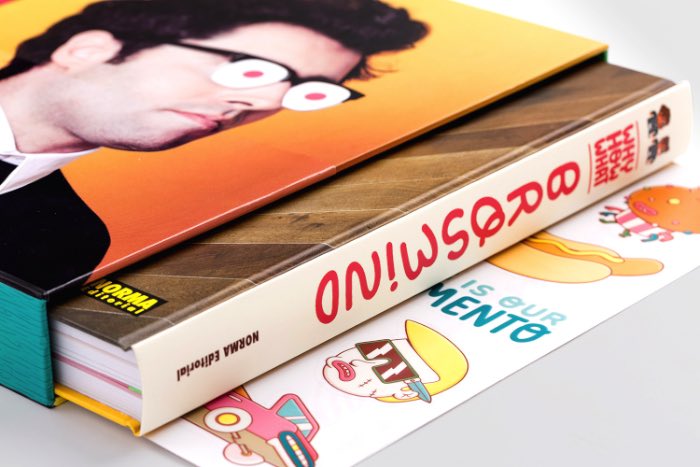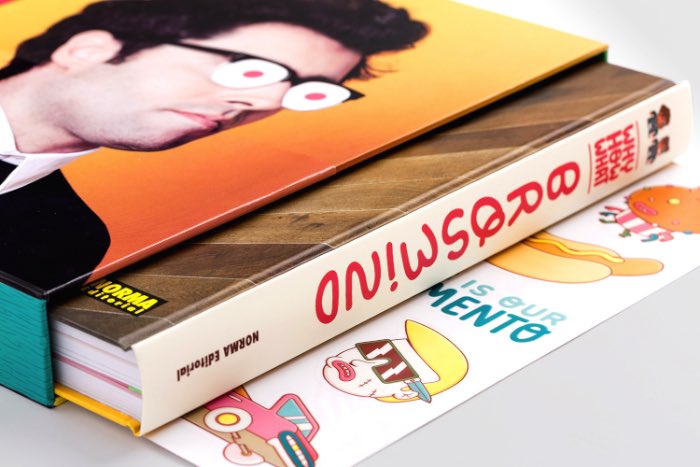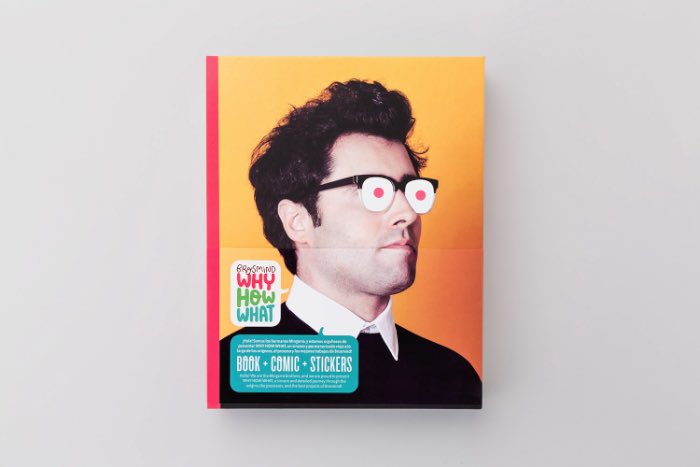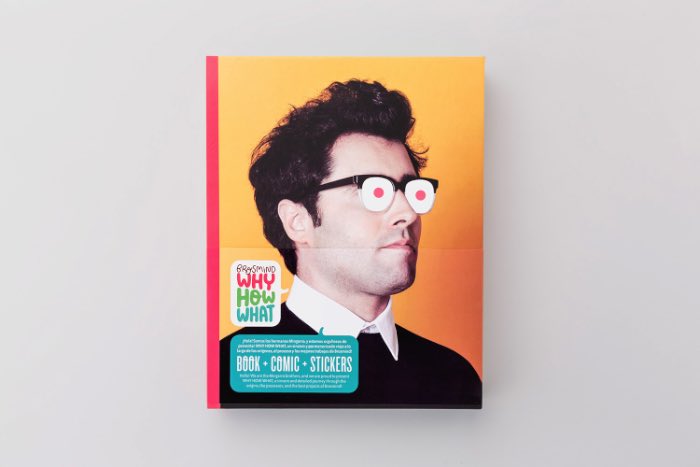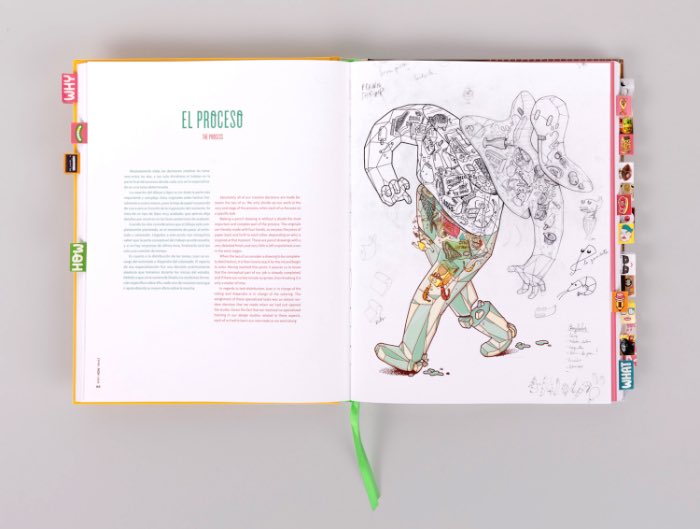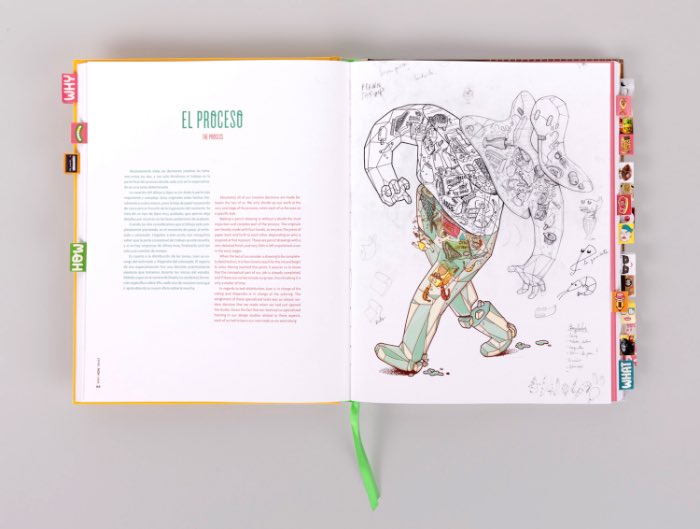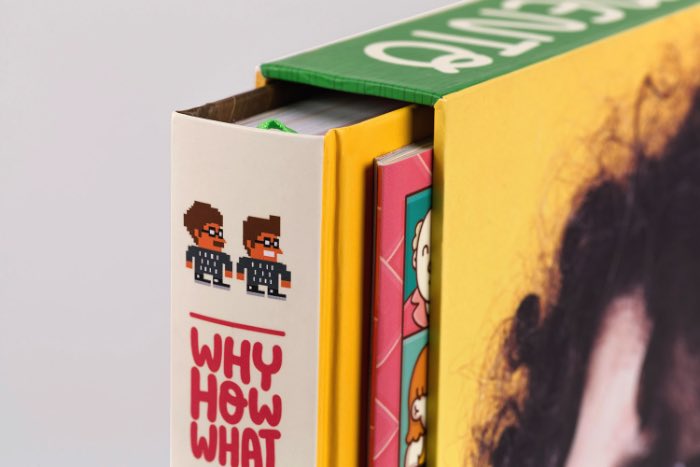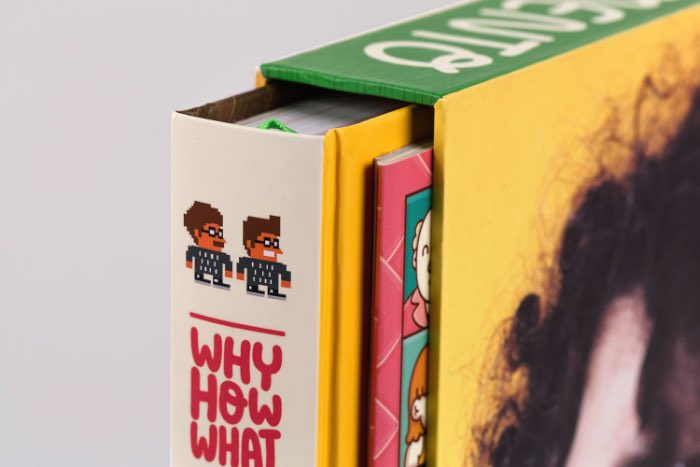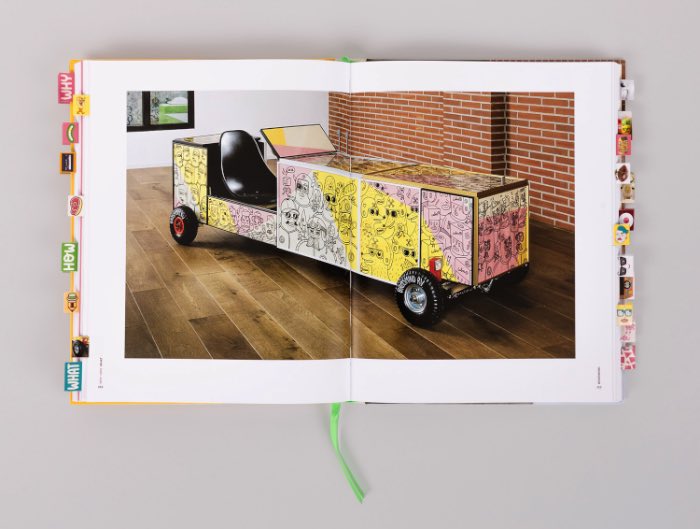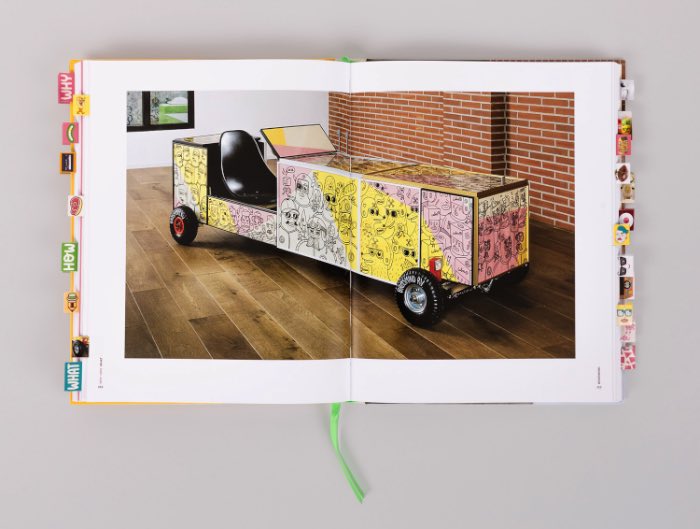 If there is a phrase that perfectly defines the spirit of Brosmind, it is our motto, THIS IS OUR MOMENTO! When we coined it, we wanted it to reflect our ability to be inspired by every new project, our desire for self-im- provement and our willingness to be optimistic towards the future. Although we have spent all our lives sharing in our cre- ative adventures together, this book comes about at a time when we have spent eight years at the head of our studio in Barcelona.

WHY HOW WHAT is a sincere and detailed journey through our origins, processes, and all of Brosmind's work up until this date.

The book was designed in collaboration with the electrifying Graphic designer Laie Pradas! And includes pictures from talented photographers such as Andoni Beristain, Rebekka Ehlers and Meritxell Arjalaguer.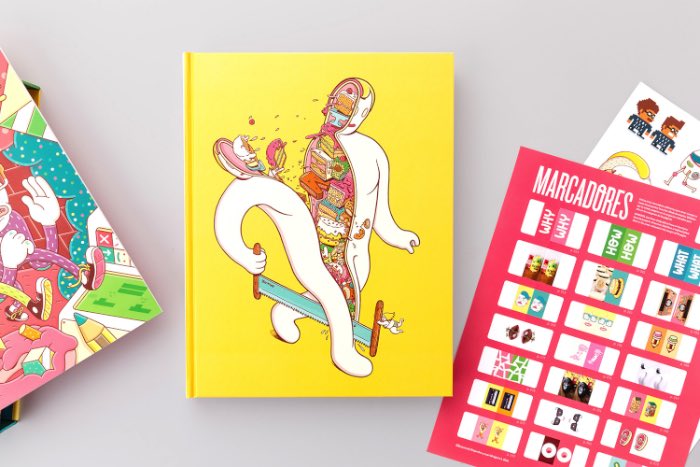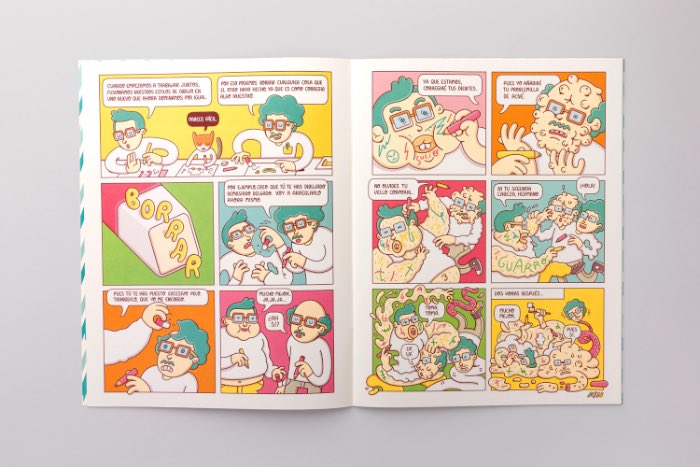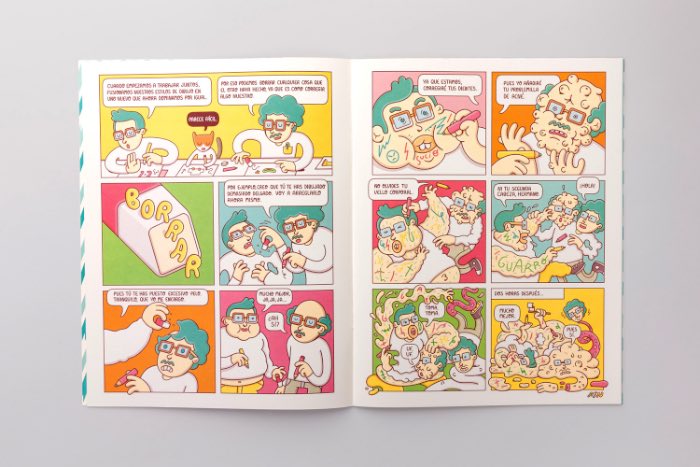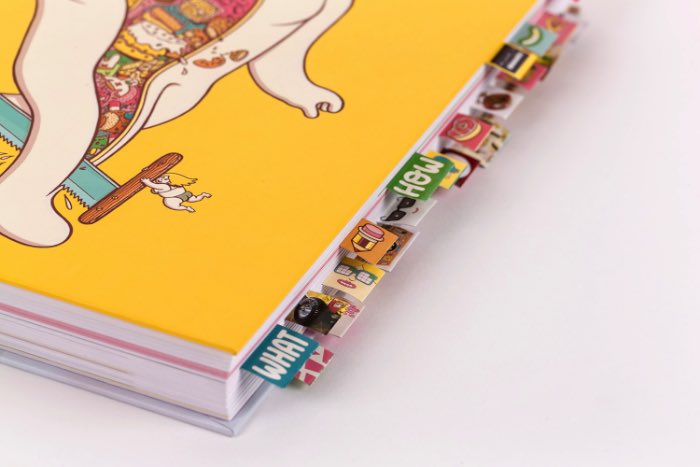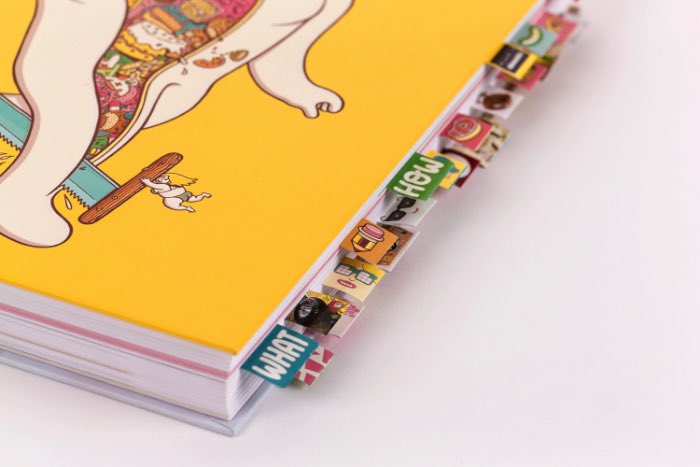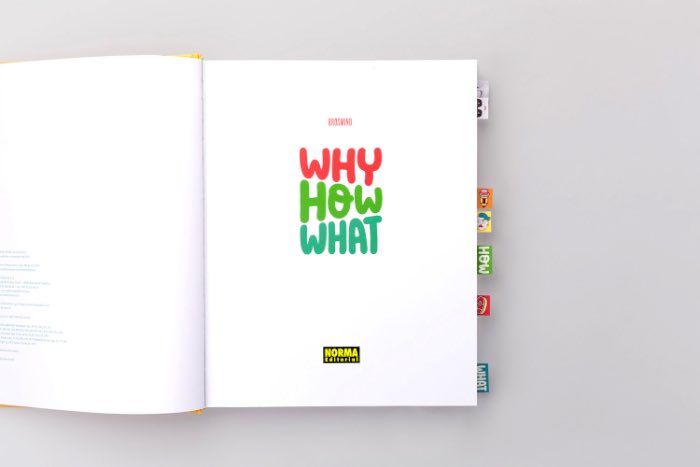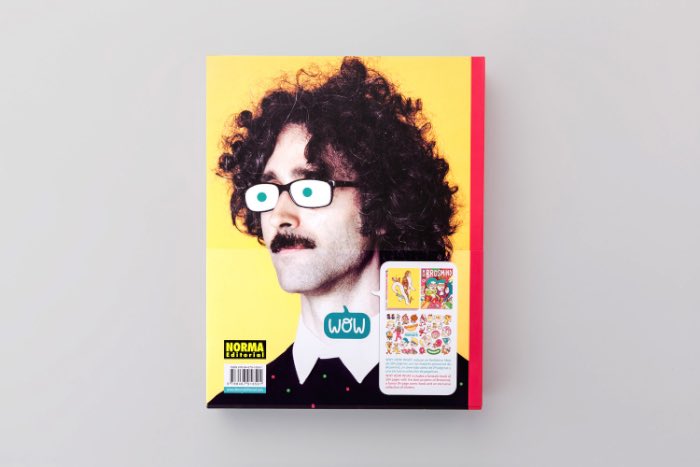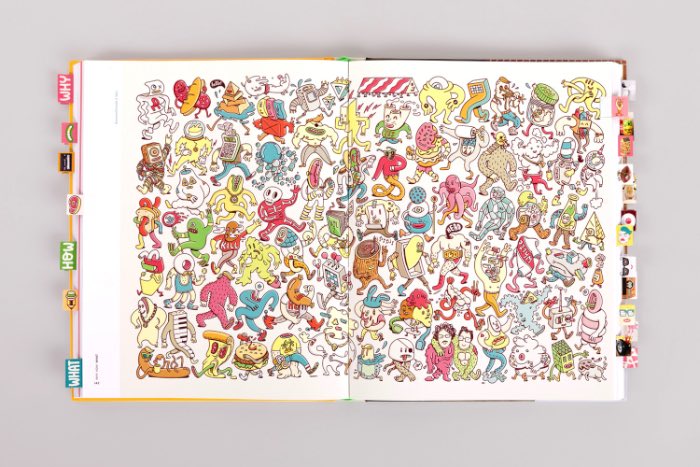 Já publiquei o portfolio do Brosmind aqui anteriormente e sei que farei isso em todas oportunidades que tiver.
---
Se você gostou do que viu aqui, você deveria seguir o blog no twitter ou seguir a revista digital do Pristina.org no Flipboard. Além disso, ainda temos nossa newsletter quase semanal.