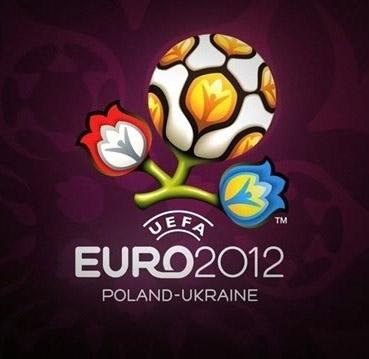 Ontem Michel Platini divulgou o novo logo da EuroCopa de 2012 e eu não sei muito bem o que dizer em relação a isso. Primeiro porque eu não consigo entender porque que o logo de uma competição de futebol seria uma flor nascendo em forma de bola. Segundo porque isso parece ilustração de embalagem de suco que você vê em supermercados. Mas, pelo menos, posso dizer que gostei da tipografia que foi usada.
O logo foi desenvolvido pelos portugueses do Brandia Central e, segundo eles, as flores representam os dois países que irão receber os jogos, Polônia e Ucrânia.
Platini também deixou essas lindas palavras para a posterioridade :
The symbolism of a plant that grows is fully in line with the aspirations of the two host countries, and I am sure that we will be creating history together with the staging of the Uefa European Football Championship in central and east Europe for the first time.
Leia mais no Creative Review – Euro 2012 logo launched.
Comentários
Powered by Facebook Comments

Tagged: euro 2012, eurocopa, europa, futebol, logo