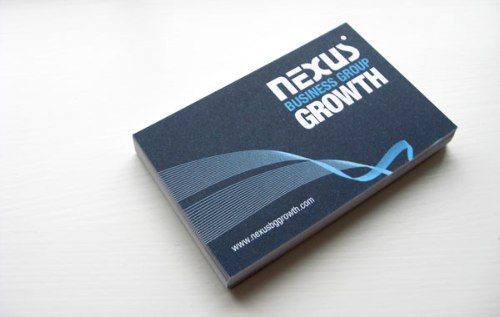 LAPD Studio is the freelance graphic design & branding practice of Southampton based designer, Pete Davies.

I like to keep things simple. I am very passionate about what I do and I pride myself on being a very friendly and approachable designer who always aims to expand creative thinking in new directions, in search of a solution that is unique to each and every brief I undertake.

I like to work with clients of all shapes and sizes, from a variety of sectors, and I especially love working with people who share my passion and enthusiasm for creativity.