Visuelt é como é conhecido a premiação de Design que acontece todos os anos na Noruega, um dos maiores eventos de comunicação visual de toda a Escandinávia. O evento em si acontece em dois dias cheios de seminários, competições criativas, uma premiação do melhores trabalhos do ano e uma exposição final com tudo que aconteceu nesses dias. Não conhecia nada sobre essa premiação norueguesa até me deparar com o belíssimo trabalho de identidade visual do designer Ludvig Bruneau Rossow.
Foi no behance do Ludvig Bruneau Rossow que me deparei com o projeto que ele criou para o Visuelt 2015 e sabia que precisava mostrar esse trabalho para o mundo. Afinal, não é todo dia que me deparo com um uso inusitado de cores, misturado ainda com uma tipografia escolhida com cuidado e que se mistura muito bem com um conceito visual bem particular.
Abaixo vocês podem ver mais sobre o projeto e sei que vocês vão gostar.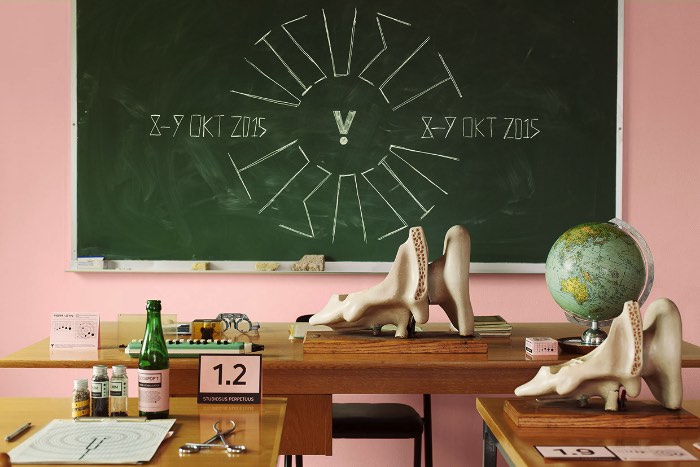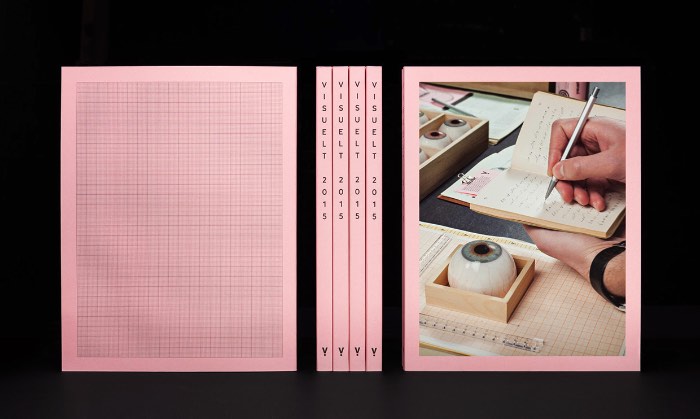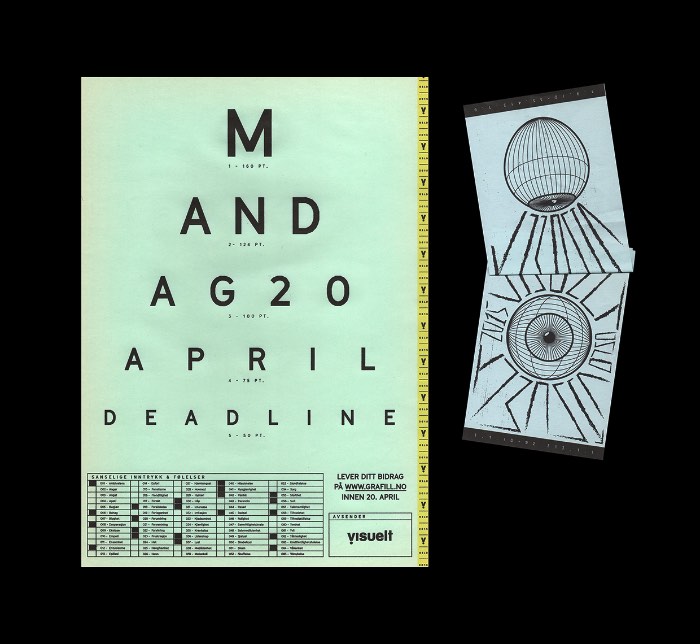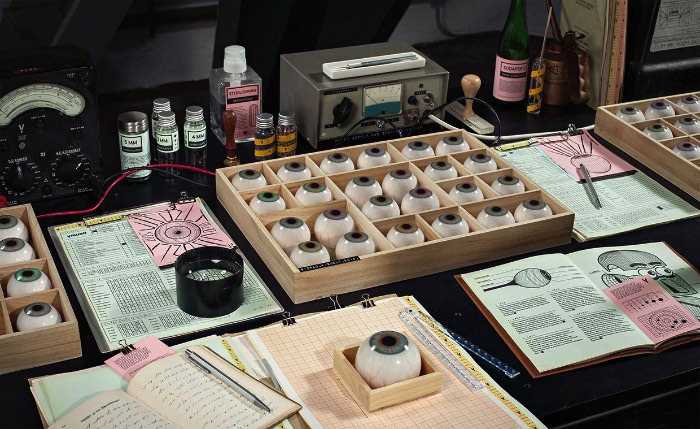 The National Norwegian Design Awards (Norwegian: Visuelt) is the largest annual event within visual communication in Scandinavia. The event consists of a two-day seminar, a creative contest, the award ceremony and a final exhibition.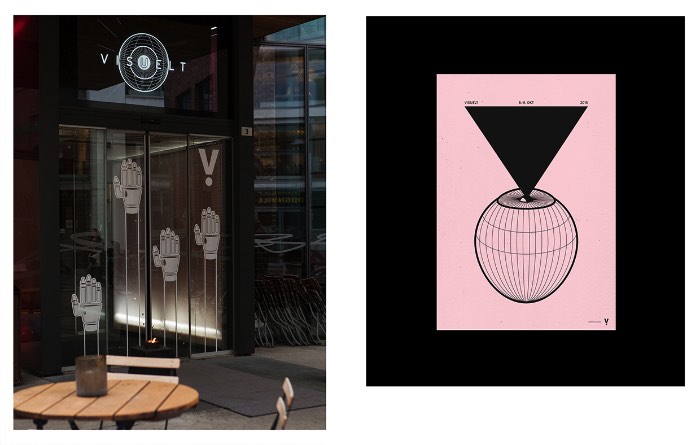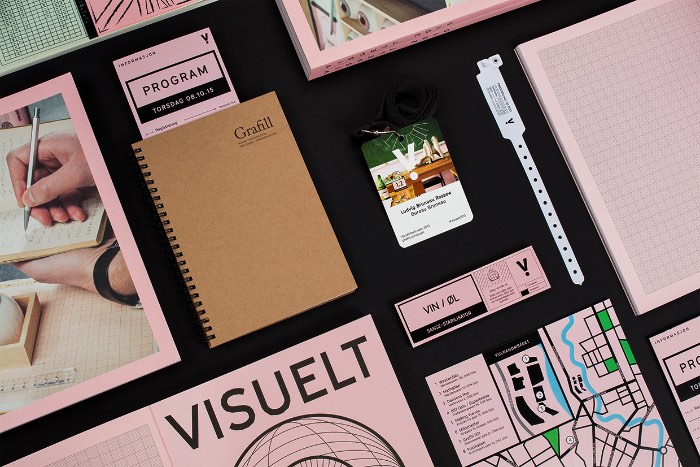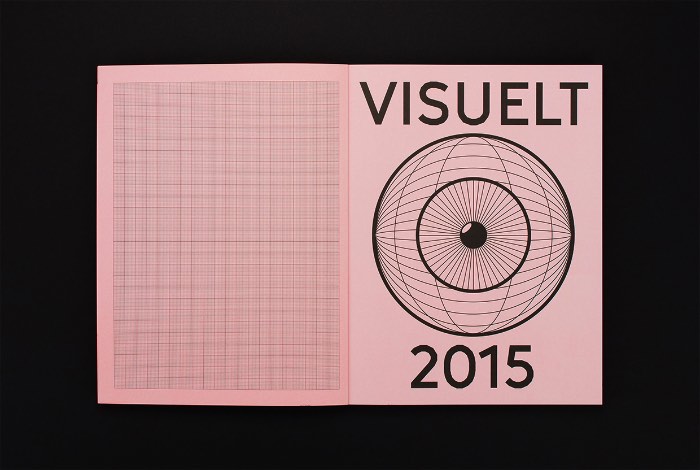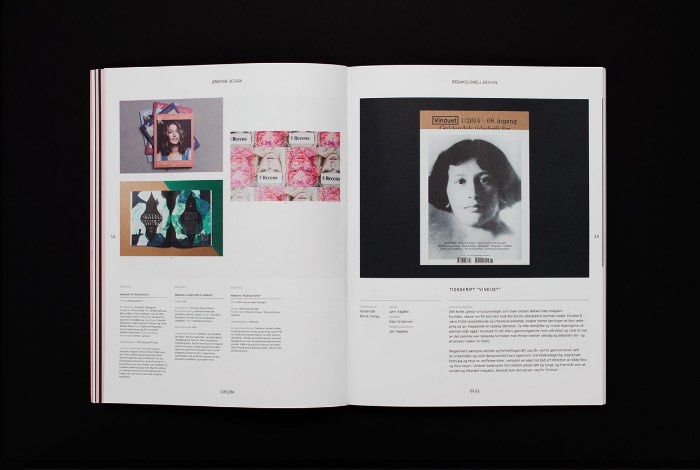 The creative industry constantly interacts with the human senses. The identity explores the theory on how a conceptual idea can shape graphic design. It was developed around specific objects which are conceptually based on the creative event, and which finally constitutes fictional worlds.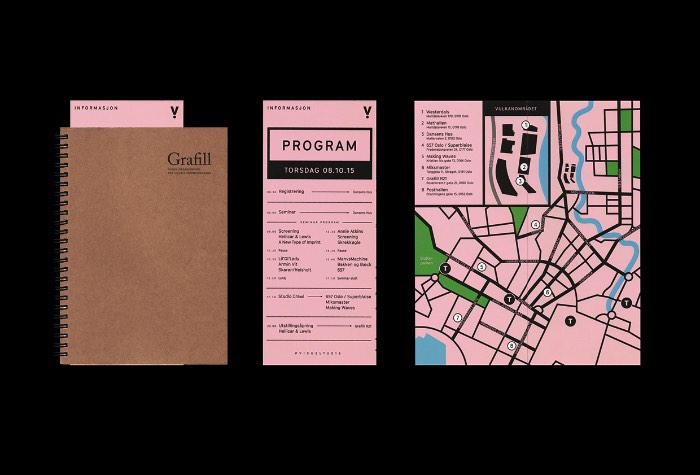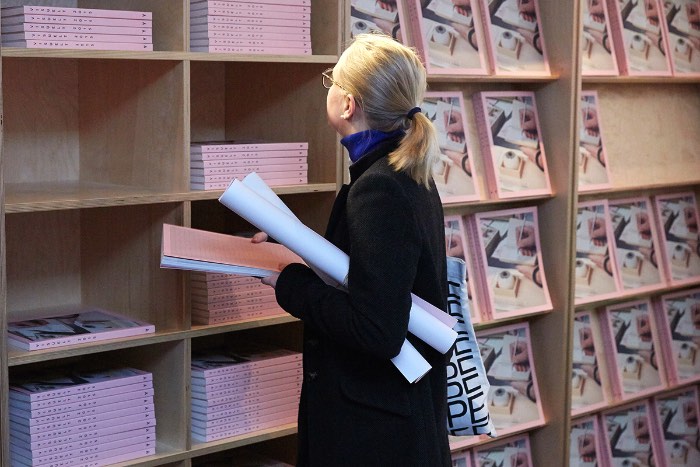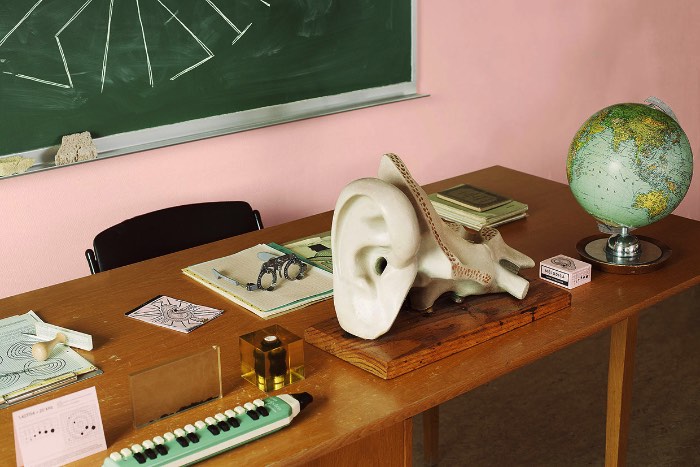 Uma pena que o site oficial do Visuelt está com a identidade visual e o design da edição de 2016. Afinal, o material que você pode ver parece muito mais interessante do que o que vi no site deles agora. Mas isso pode ser somente o meu ponto de vista. De qualquer forma, você pode ver mais sobre esse projeto, incluindo ai alguns trabalhos em vídeo, no link logo abaixo.
Comentários
Powered by Facebook Comments

Tagged: behance, branding, Design, Escandinávia, identidade visual, Ludvig Bruneau Rossow, portfolio, rosa, The National Norwegian Design Awards, Visuelt, Visuelt 2015