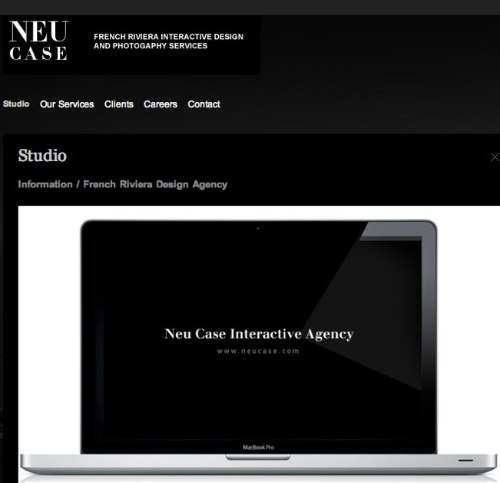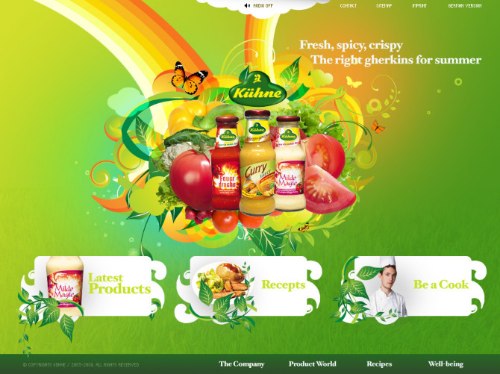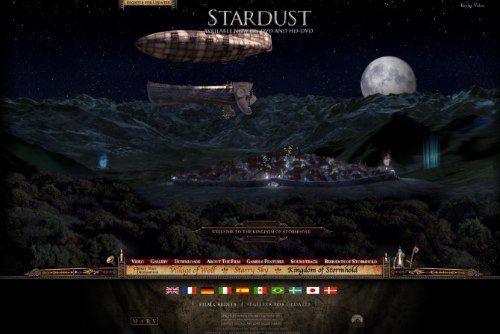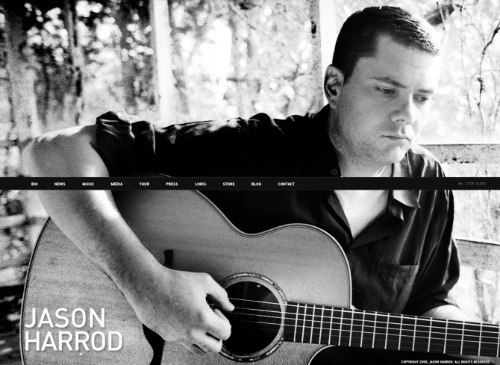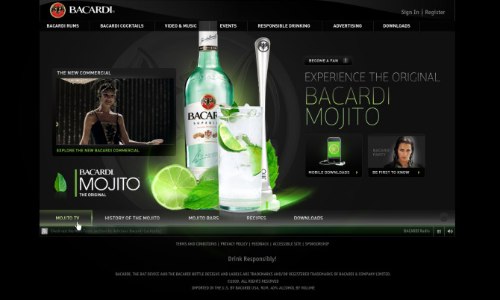 Neu Case is an interactive Design Agency which offers creative and innovative solutions to meet their clients needs. Agency was founded by Andreas Shabelnikov who has a huge work experience in the design area.
For now, he has been working for more than 8 years and successfully made projects for clients like Bacardi, British Airways, FedEx, Legendary Pictures, Samsung, Paramount. He had moved to France previous year, where his own studio Neu Case was open.
NeuCase – L'agence interactive de la Côte D'Azur.
Comentários
Powered by Facebook Comments

Tagged: Agência, Design, França, Interactive, webdesign