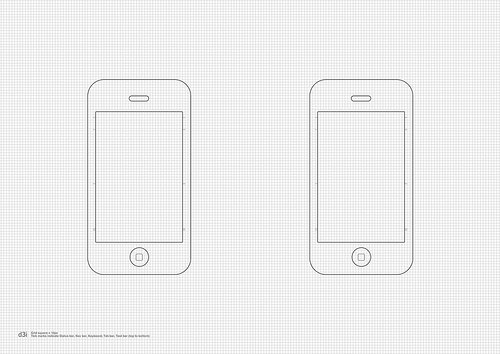 Para você que já perdeu algumas horas desenhando interfaces para iPhone improvisando um visual para a tela do aparelho, seus problemas acabaram.
Faça o downloado do template aqui e pronto. Você terá um grid para rascunhar todos seus aplicativos.
via I ? wireframes – The ultimate source of inspiration and collection of resources for wireframes – iPhone Application Sketch Template Here is the….