Ash Thorp trabalhou por cerca de 5 meses como designer freelancer na criação das interfaces do filme Total Recall.

Como o Total Recall
 original é um dos favoritos do designer, ele não conseguiu ignorar essa oportunidade e, rapidamente, descobriu a complexividade do trabalho que ele tinha começado a desenvolver. O trabalho final consistiu de mais de 200 cenas na edição final do filme. Para muitos, esses são pequenos detalhes de um filme mas, envolve muito mais trabalho do que o público imagina. E você pode ver melhor como todo esse trabalho funciona no video abaixo.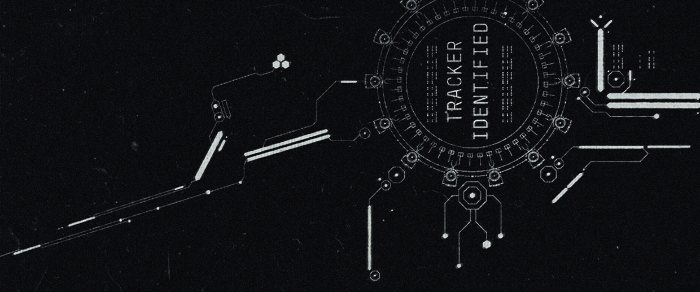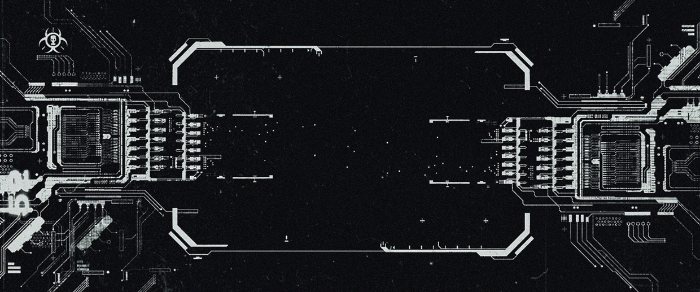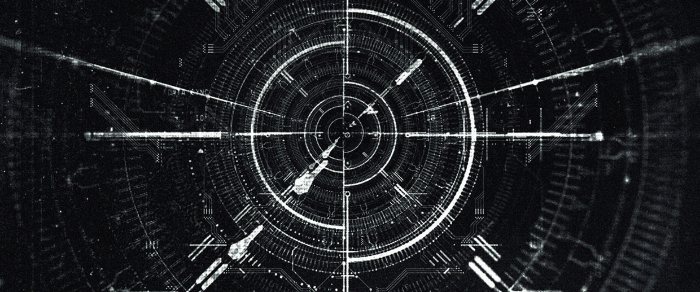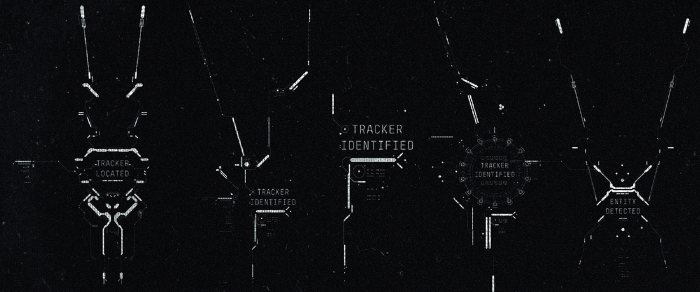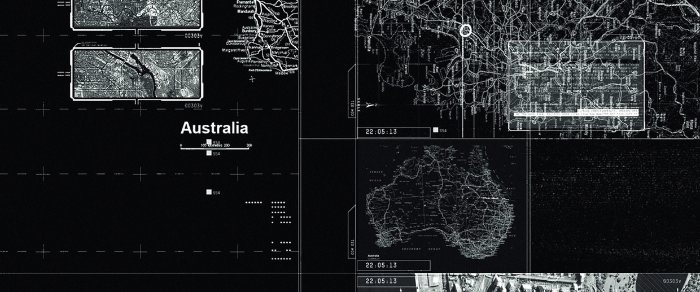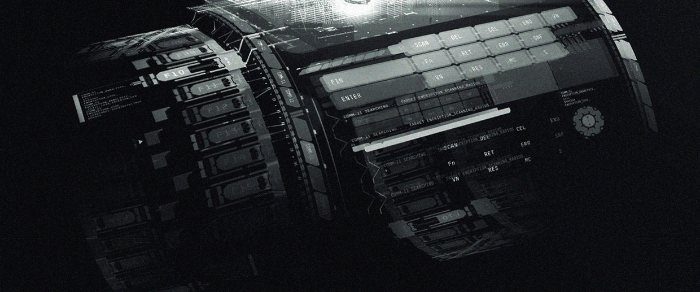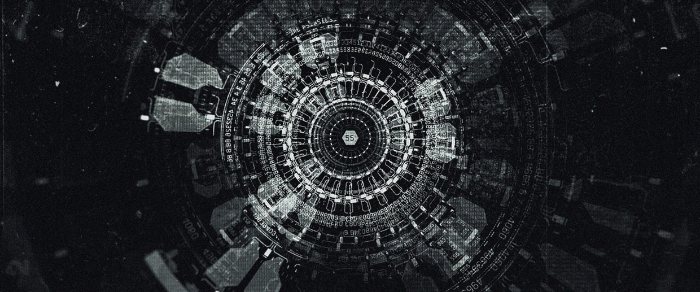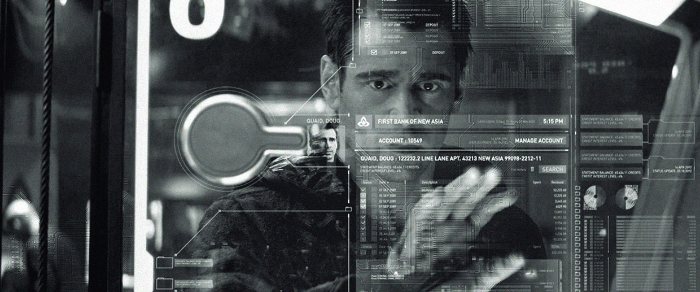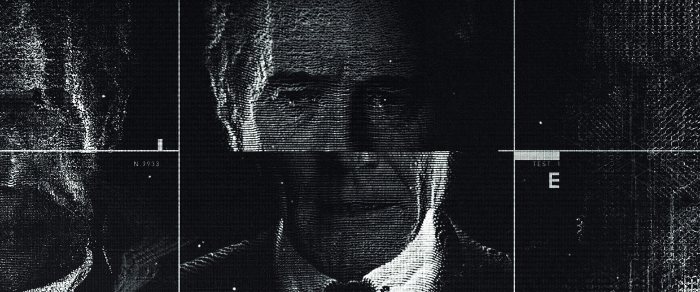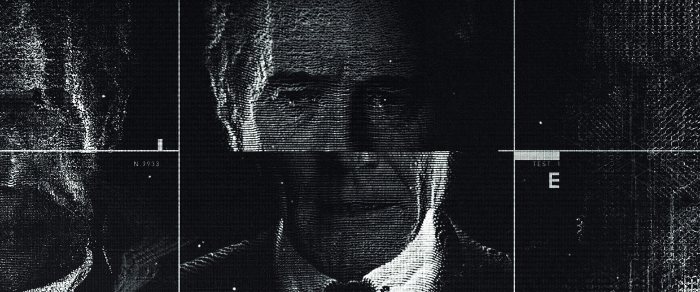 I quickly discovered just how vast the world Len Wiseman and Patrick Tatopoulos had built; this project involved an intense amount of work consisting of approximately 200 shots released in the final edit of the film. While I primarily designed the concepts, Ryan Cashman contributed with the animation.
Tenho uma curiosidade pessoal sobre esse tipo de trabalho. Afinal, como criar uma interface funcional para uma obra de ficção onde essa interface, não necessariamente, precisa funcionar de fato. Como profissional, fico pensando como seria complicado tentar criar alguma interface sem saber como ela funcionaria de fato. Acho que, por isso mesmo, gosto tanto de ver essas interfaces digitais para o cinema. Já que nenhum desses elementos vai ser usado de fato, você pode trabalhar com eles da forma mais estranha e irreal possível. Seu conceito aqui não é o usuário e sim a visão do diretor do filme. É estranho pensar em interfaces dessa forma mas gosto de ver como elas ficam tão bem nas imagens acima.