Visionare é um site e um app com um objetivo muito simples de ajudar você a realizar seu sonhos usando da experiência de pessoas que já fizeram algo parecido com o que você quer fazer. Parece complicado, e provavelmente é, mas com as ilustrações que vi no site deles, o visual vai simplificar bastante todo o processo. Ou, pelo menos, é isso que eles esperam.

O Visionare ainda não está pronto mas você pode dar uma olhada em como o app vai ser nas imagens abaixo.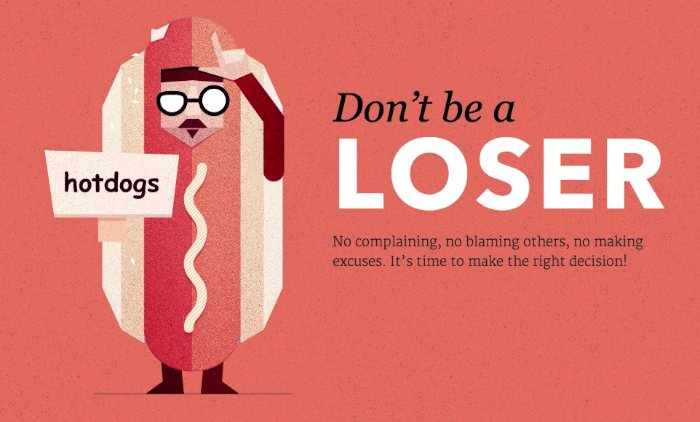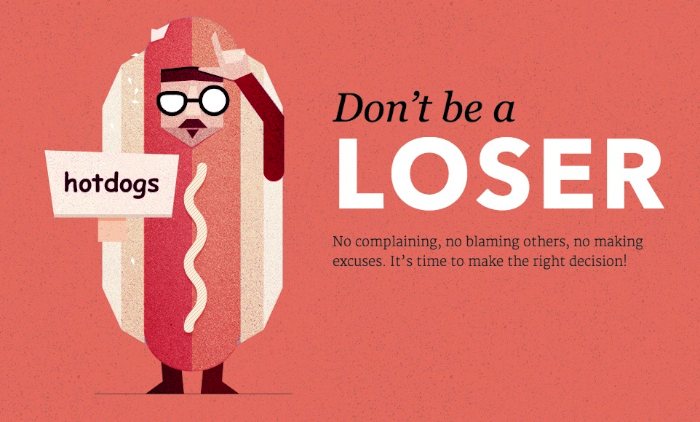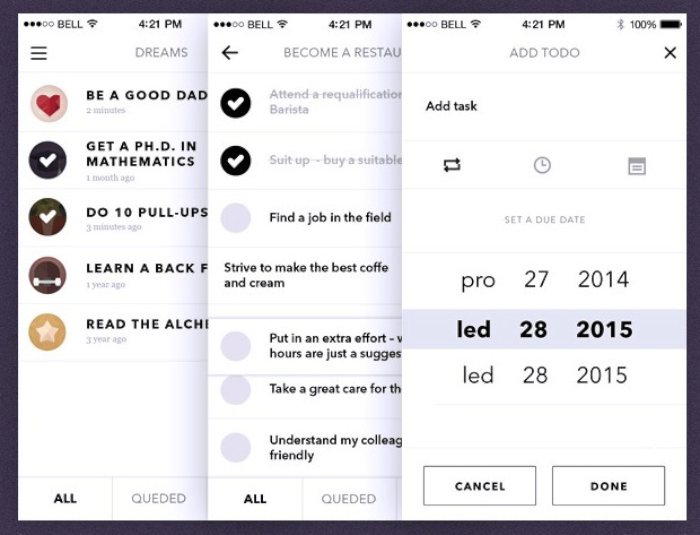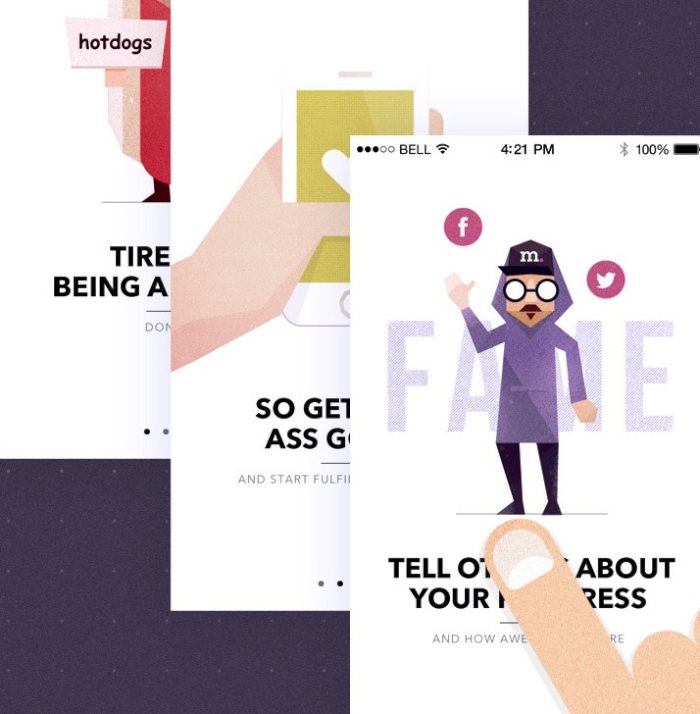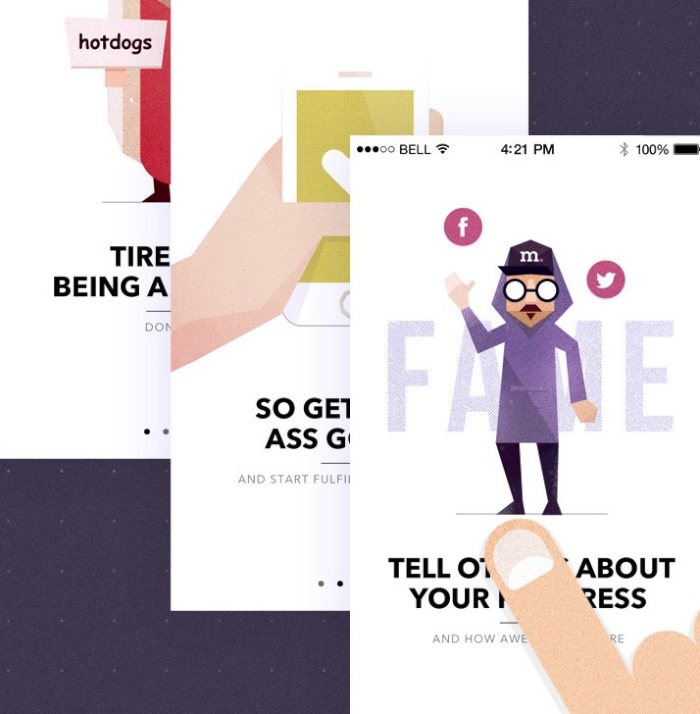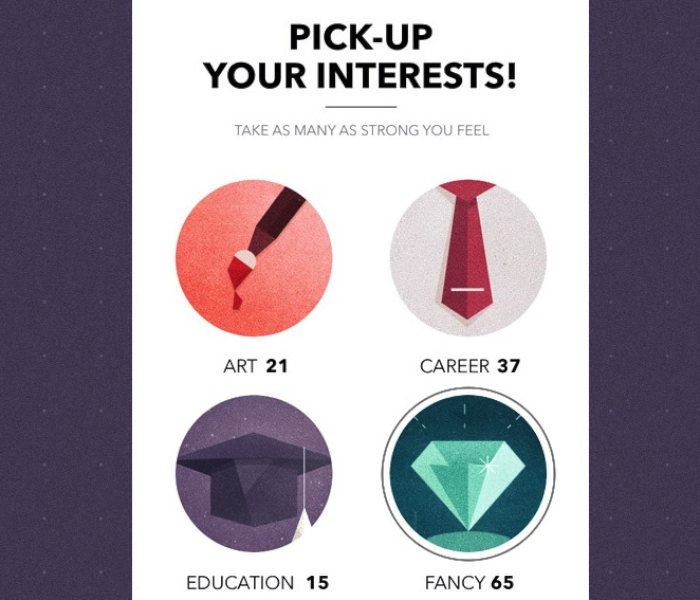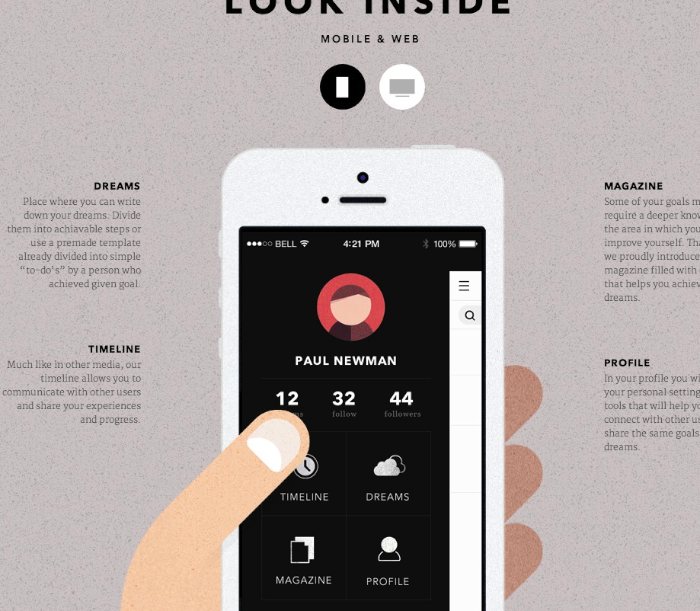 Visionare – Don't be a Loser from madeo. on Vimeo.
Visionare is a goal setting app and website which allows you to draw from the experience of people who have already achieved your dreams.
Visit our website at: http://www.bevisionare.com
Facebook: http://www.facebook.com/justdecide
Special thanks to One Fashion Outlet in Voderady, Slovakia. Be sure to check them out at http://onefashionoutlet.sk.
Visionare IOS Mobile App on Behance