Naked Silhouette Alphabet, que pode ser traduzido como o alfabeto de silhuetas nuas, é um projeto que mistura tipografia e fotografia e foi criado pela designer grega Anastasia Mastrakouli.
Esse projeto é composto de um alfabeto latino formado de corpos nus que misturam performance e fotografia para criar texturas experimentais que se misturar a silhuetas. O objetivo de Anastasia Mastrakouli nessa projeto era de destacar a dialética dos relacionamentos entre a anatomia e as artes visuais. Aqui, cada imagem mostra uma forma com a qual o corpo humano pode se transformar em algo performático e ilustrado.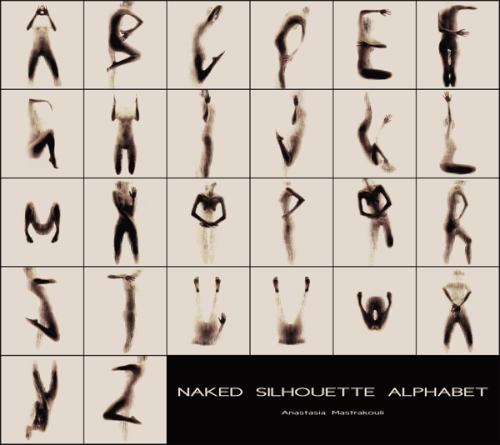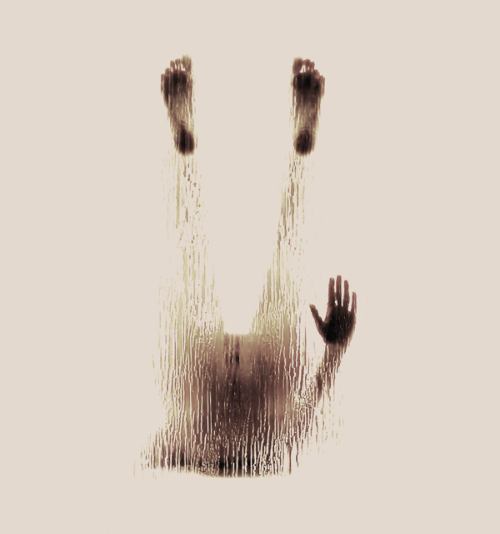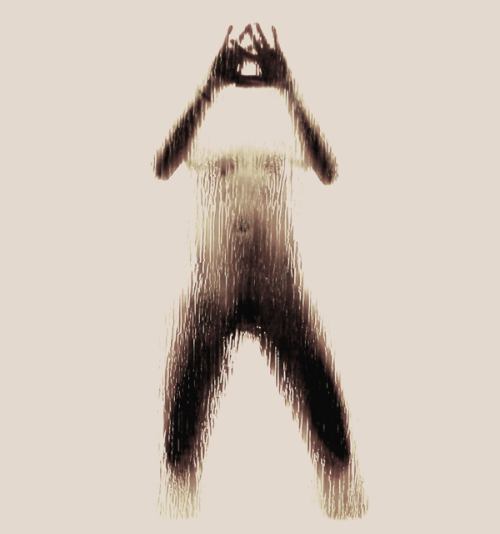 The photographic series NAKED SILHOUETTE ALPHABET is a latin alphabet art, formed by the naked body and performance of experimental textures that depict the silhouette. In this series the goal is to highlight the dialectical relationship between anatomy and visual arts. Each image displays the way in which the body turns into one illustrative and choreographic communication channel of a message. The body is cut off from its physical nature and is perceived as an imprint. The body shape becomes a letter through a deliberately abstract and other-worldly aesthetic.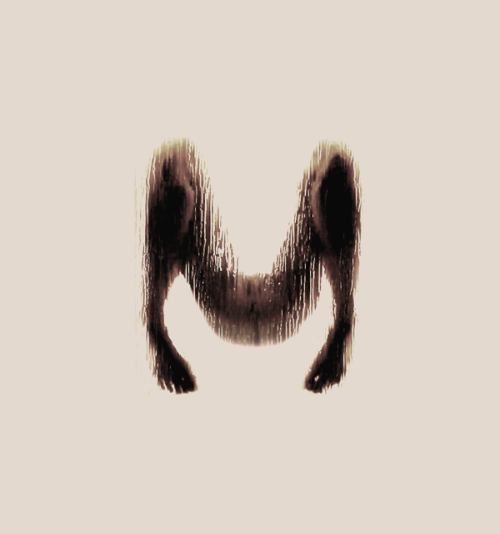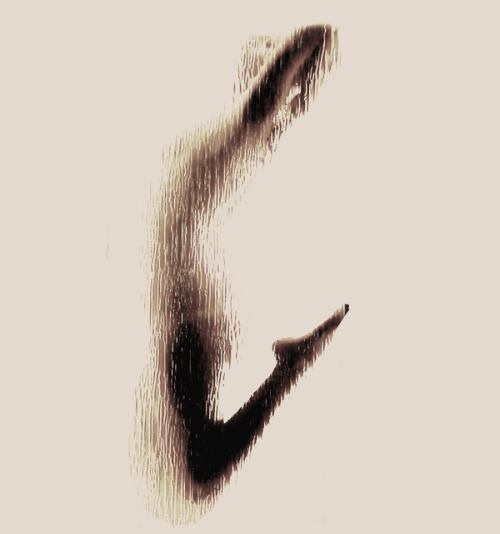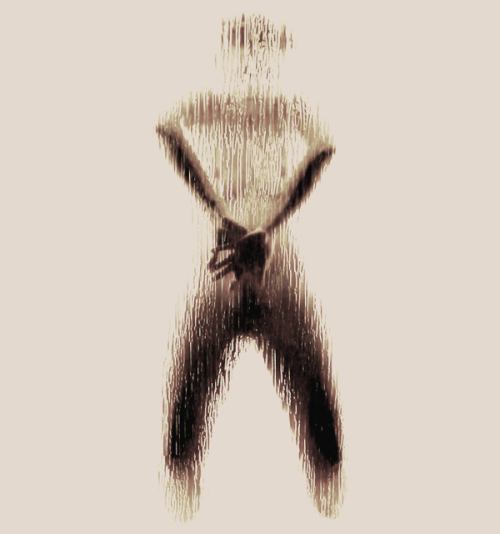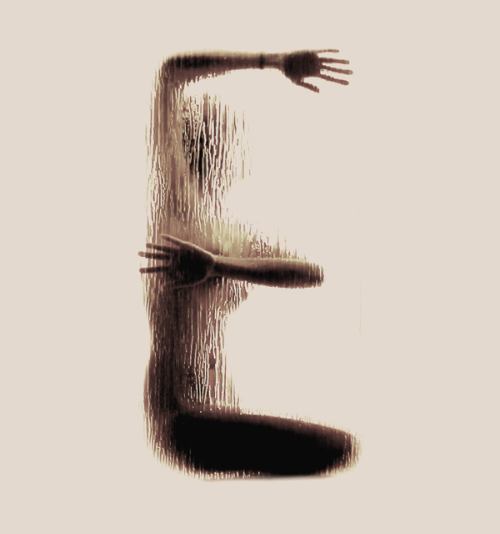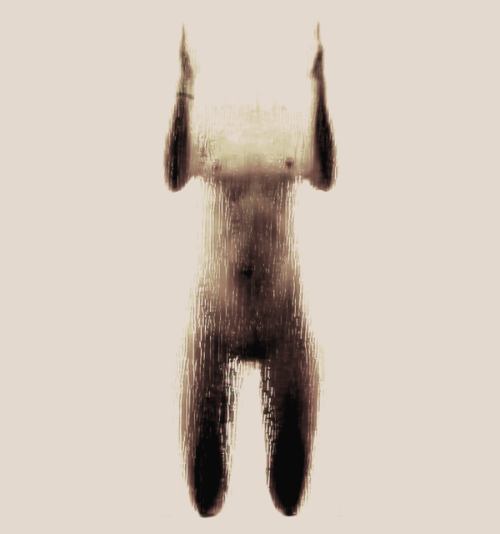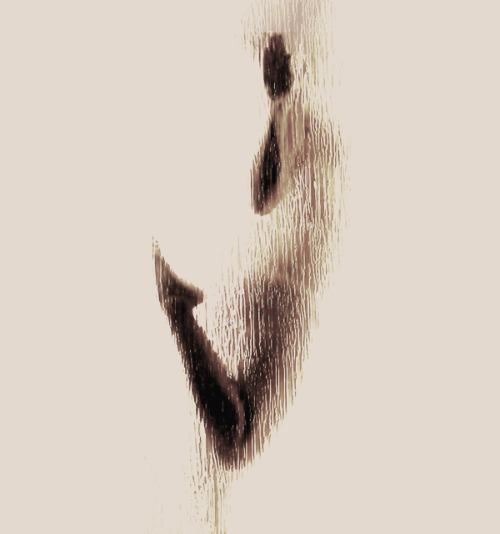 Comentários
Powered by Facebook Comments

Tagged: Anastasia Mastrakouli, behance, Fotografia, Naked Silhouette Alphabet, nsfw, nu, Tipografia