Resphekt é o nome dessa fonte criada pelo pessoal do Fontfabric da Bulgária. A fonte vem com uma sútil textura em seus contornos e simula um pouco a letra de mão criada de uma forma próxima do que um escriba faria. Suas linhas precisas e angulares parecem ter sido cortadas na página e me lembraram um pouco uma versão muito bem feita da Papyrus.

Observar a Resphekt é como observar uma letra feita por uma antiga caneta tinteiro. Essa é a sensação que tenho ao observar os detalhes sutis dessa fonte criada com o foco em títulos de uma forma ideal para quem precisa mostrar um interesse criada pelo tempo, como em um vinho ou evento histórico.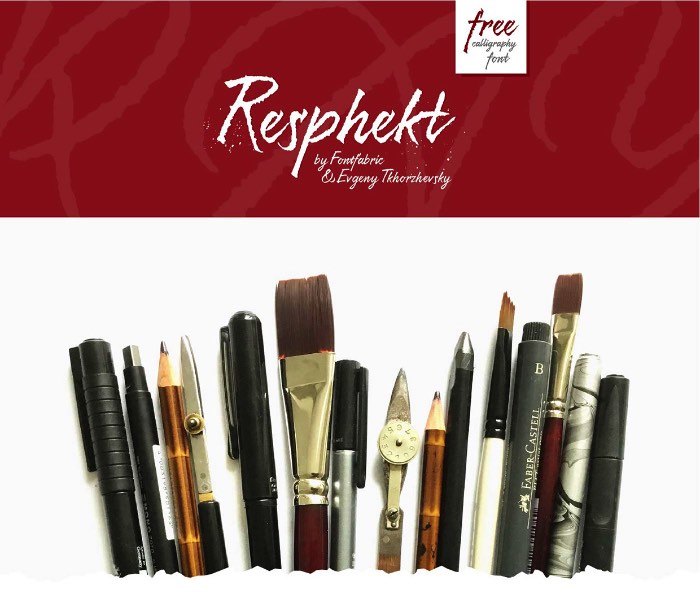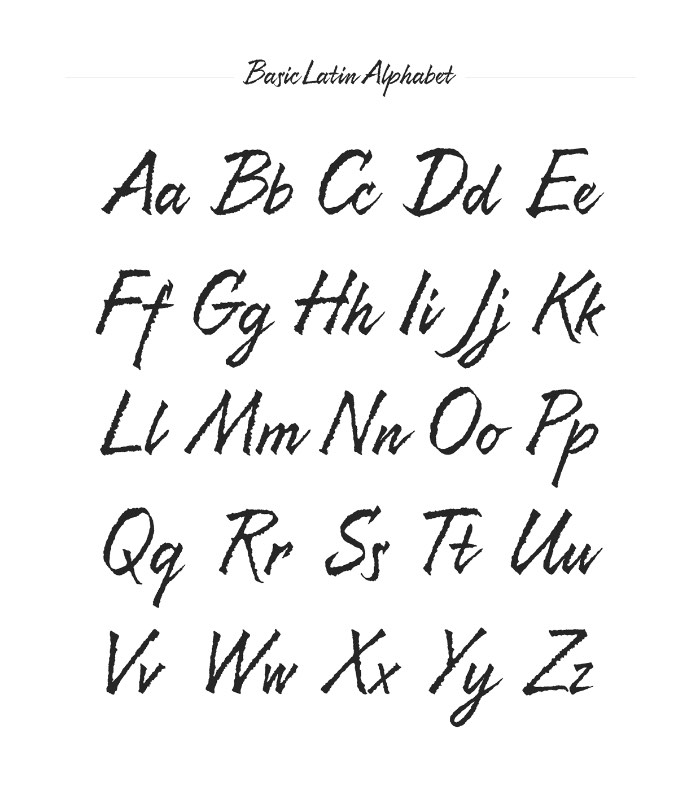 Resphekt is a slightly textured script that mimics cursive hand-writing to the extend that you can almost see the author, or in this case scribe, because Resphekt has a distinctly old-school vibe. Its precise lines and angular terminals feel like they've been scratched onto the page. There is a distinct sense of an old fashioned fountain pen – ruling pen or perhaps even quill and inkpot – about this typeface. Resphekt is strictly for display text. It's ideal anytime you need to convey a certain interest created by age, such as a wine bottle label, or an historical event.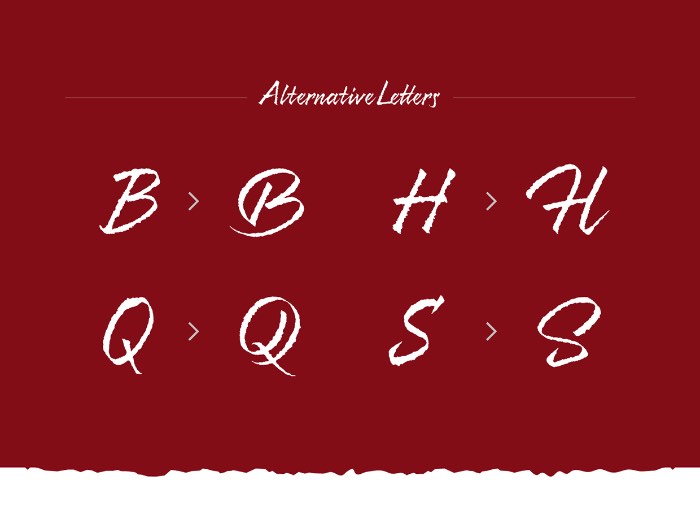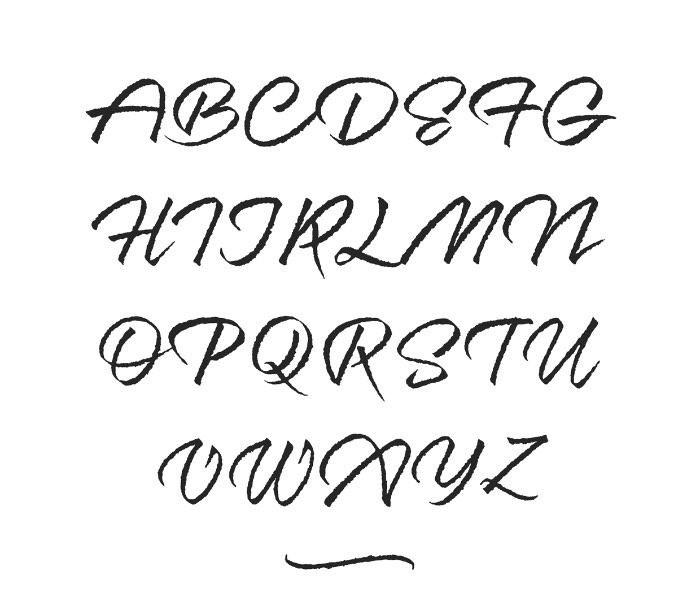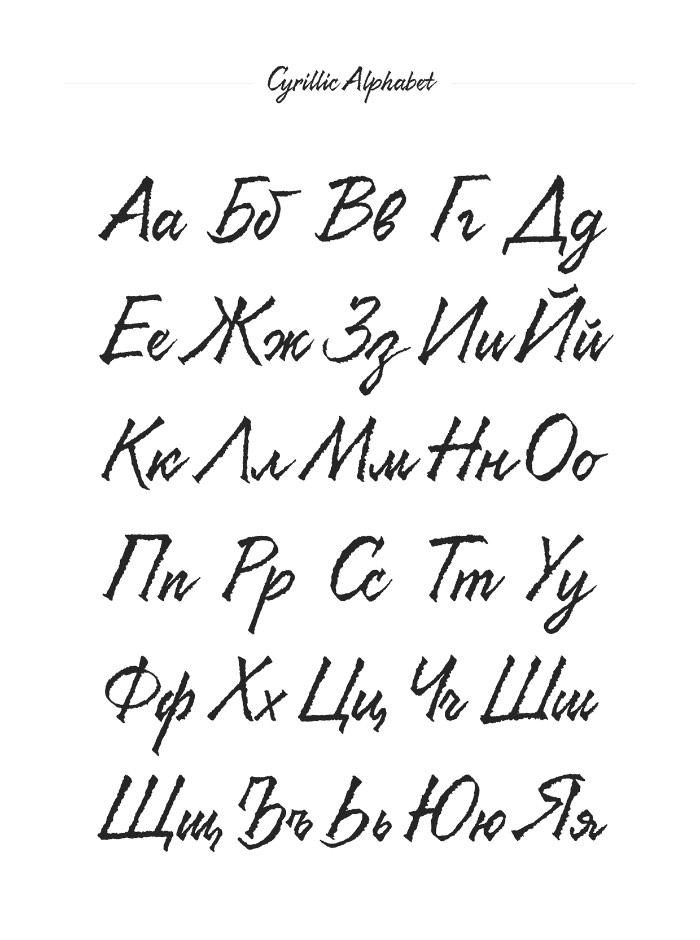 Fontfabric é um estúdio de design gráfico da Bulgária com foco em tipografia e na criação de lettering de qualidade para projetos que vão desde camisetas passando por web fonts e projetos corporativos.
Se você gosta de experimentar com novas fontes, acompanhe a série de artigos que chamo de Fontes Gratuitas da Semana e veja dezenas de fontes gratuitas.
---
Se você gostou do que viu aqui, você deveria seguir o blog no twitter, acompanhar nosso tumblr ou seguir a revista digital do Pristina.org no Flipboard. Além disso, ainda temos nossa newsletter quase semanal.
Comentários
Powered by Facebook Comments

Tagged: behance, bulgaria, Design, Download, Fonte Gratuita, Fonte Gratuita da Semana, Fontfabric, Resphekt, Tipografia