Marcin Zdrojewski, mais conhecido online como True Bob, é um designer polonês apaixonado por tipografia. Quando chegou a hora de colocar o nome na sua primeira família tipográfica, ele não pensou duas vezes. Foi assim que surgiu a Szwederowo, nomeada em homenagem ao conjunto habitacional onde cresceu na cidade de Bydgoszcz no centro da Polônia.
Essa fonte tem um visual ornamental bem decorara que me lembrou um pouco das pixações que vemos tanto pelas ruas da grandes capitais brasileiras. Não sei o quanto o Marcin Zdrojewski conhece desse visual mas foi a conexão que eu fiz aqui na minha cabeça. Ou, quem sabe, o estilo das pixações brasileiras e polonesas tem muito em comum.
Se quiser fazer o download dessa fonte gratuita, é só clicar no link no final do artigo.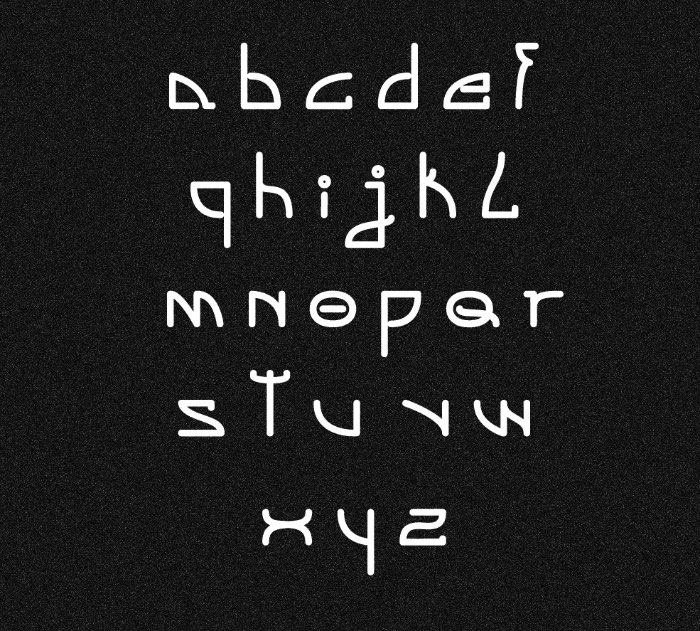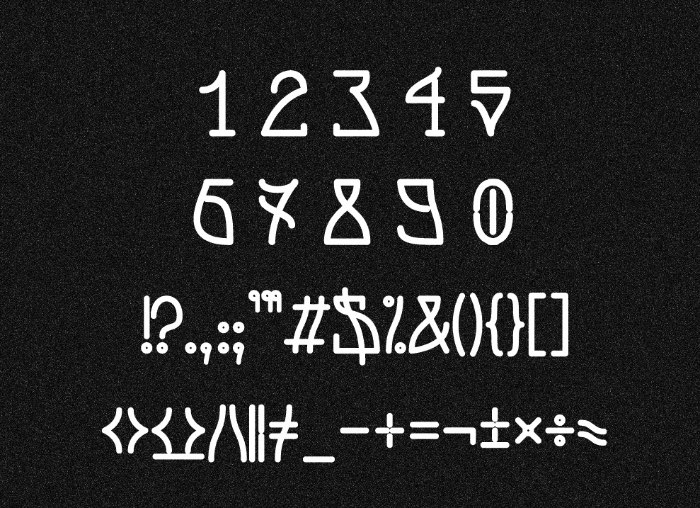 Szwederowo, a font created as a tribute to the place and the people, among which I grew up and developed my passion, which is creating letters. From the very first sketches as a child, to this day, until the very end. It all started on Szwederowo.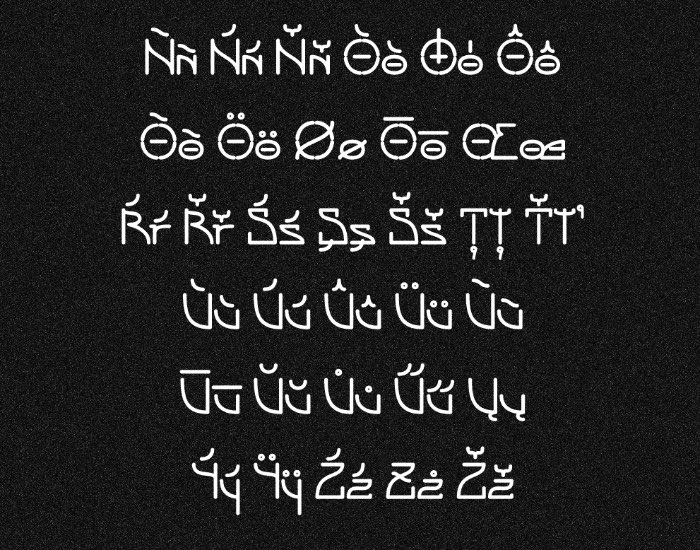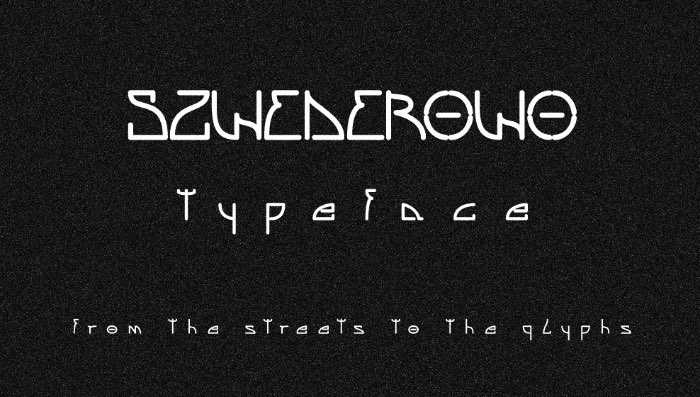 Se você anda procurando por mais fontes gratuitas, clique aqui para ver outros posts tipográficos.
Comentários
Powered by Facebook Comments

Tagged: Download, Fonte Gratuita, Fonte Gratuita da Semana, graffiti, Marcin Zdrojewski, pixação, Polônia, ruas, Szwederowo, Tipografia