Clément Morin é o responsável por esse video abaixo que mostra todo o poder do Hootsuite. Mas, não pense que esse é mais um video mostrando como um aplicativo pode ser usado e quais são seus pontos positivos. Esse video não tem nada disso. Em Game Of Social Thrones, o poder do Hootsuite foi comparado com Game of Thrones através de um video que simula como que a abertura dessa série acontece.

A única coisa que eu não gostei foi o fato da música ser diferente daquela da série. Mas eu imaginava que isso não seria possível.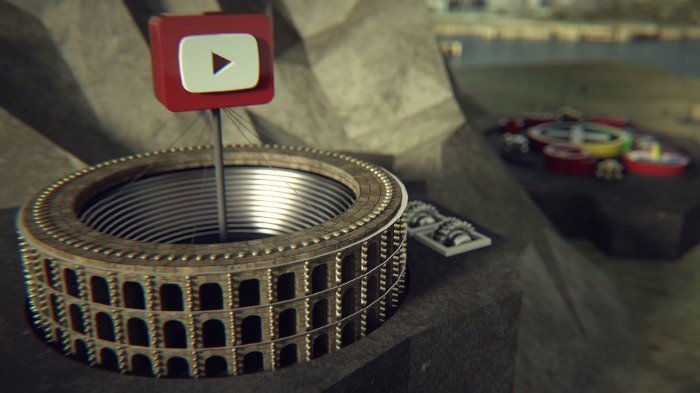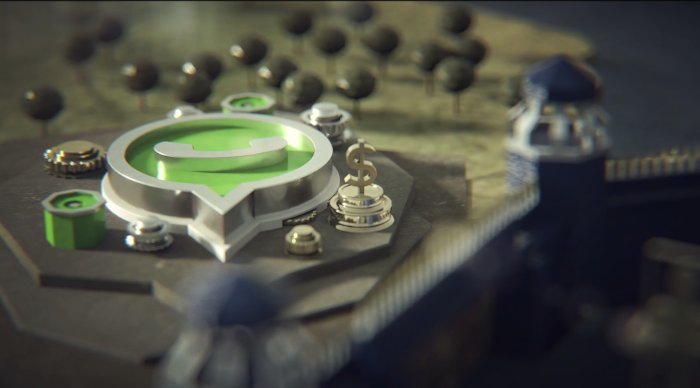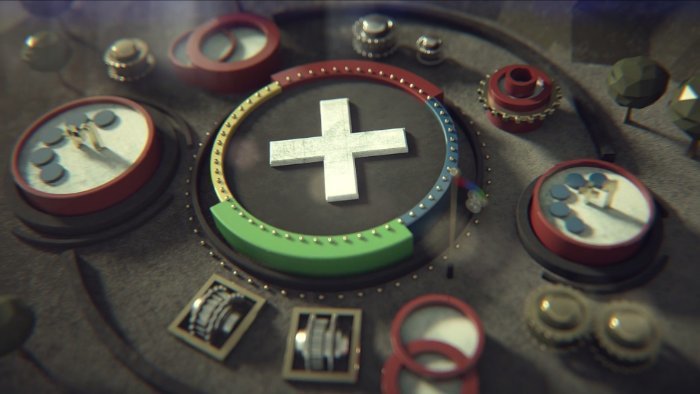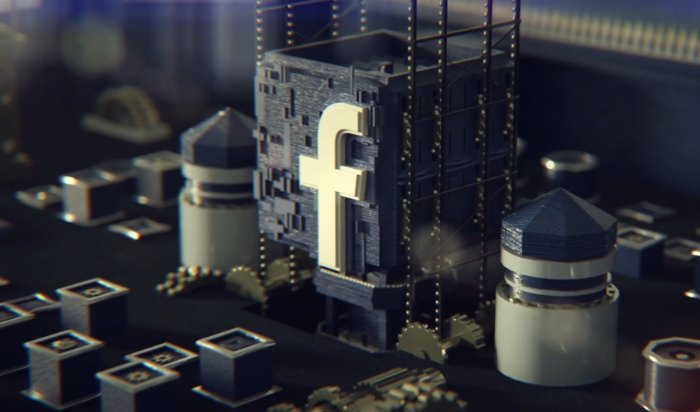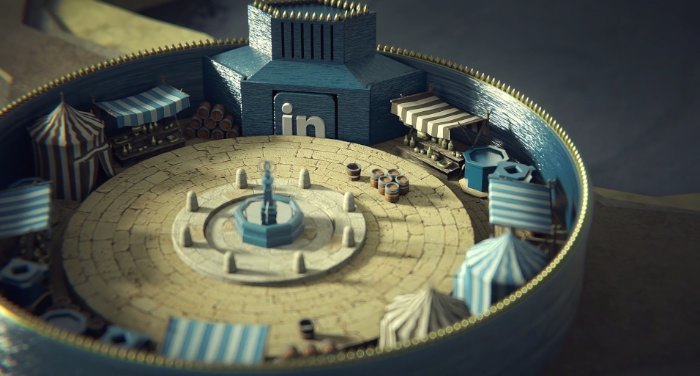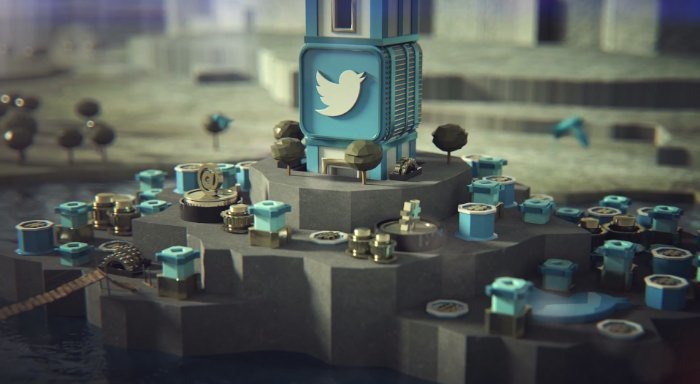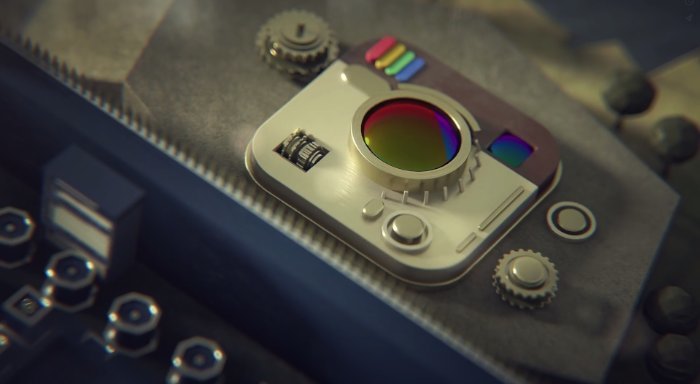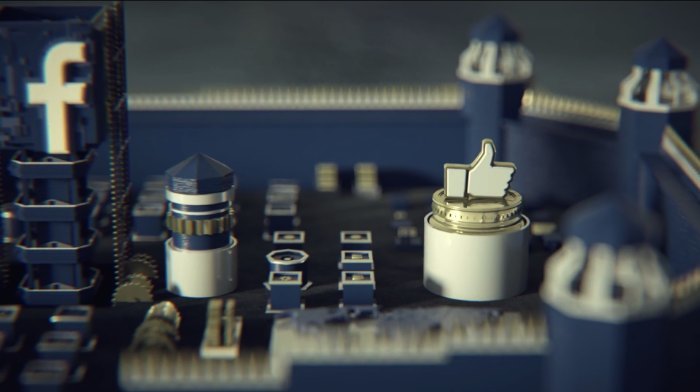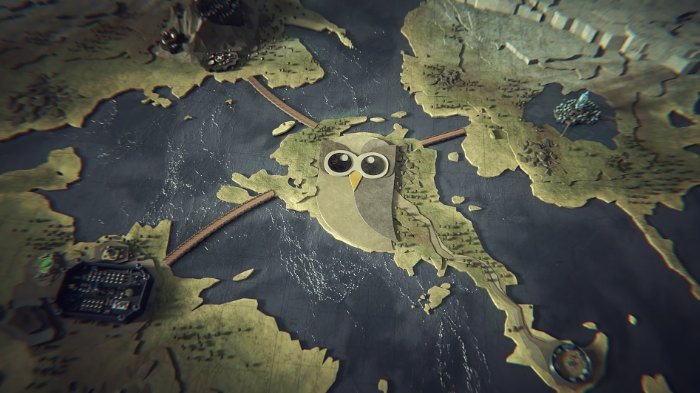 HOOTSUITE – Game Of Social Thrones from Clément Morin on Vimeo.
Clément Morin – Motion Designer