Ainda não assisti Noah e nem sei se vou acabar vendo o filme mas posso fazer esse post aqui mostrando como os efeitos especiais do filme foram produzidos. Afinal, sempre gostei muito de ver como que os filmes são produzidos. Sempre fui desse que não perde os extras de dvds e os making ofs.

Noah VFX Selects from LOOK Effects, Inc. on Vimeo.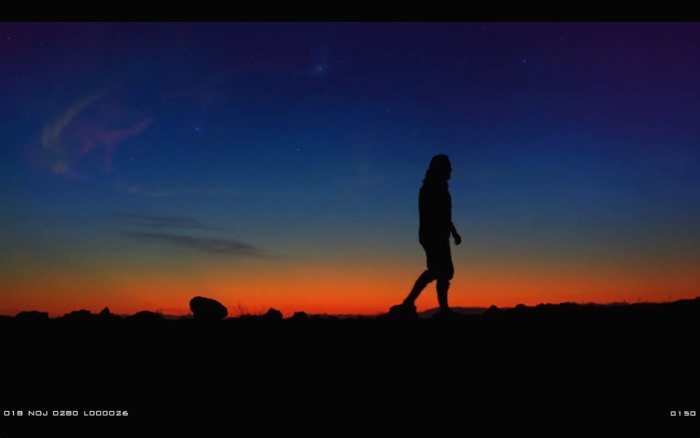 LOOKFX – WELCOME TO THE NEW LOOKFX!!!
Comentários
Powered by Facebook Comments

Tagged: cinema, filme, imdb, making of, Noah, video, vimeo