As favelas do futuro são habitadas por junkies de realidade virtual que satisfazem seus impulsos violentos através de entretenimento online que vem em forma de jogos de guerra. Mas a realidade muda rapidamente quando um dos jogadores descobre que a realidade virtual não é tão virtual assim. Essa é a premissa de Uncanny Valley, o novo curta metragem da 3DAR que explora o assustador potencial da nova revolução tecnológica.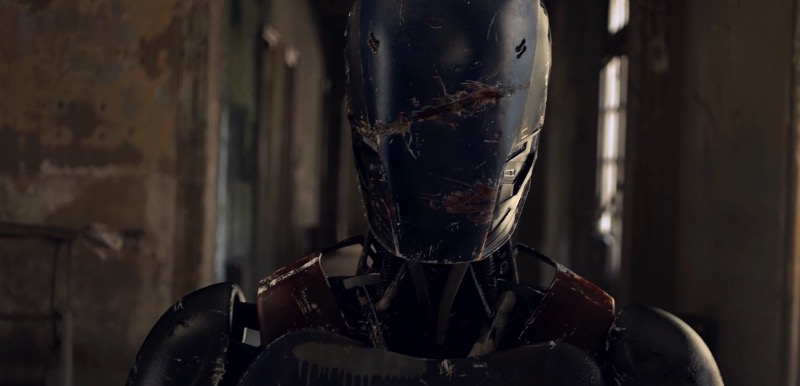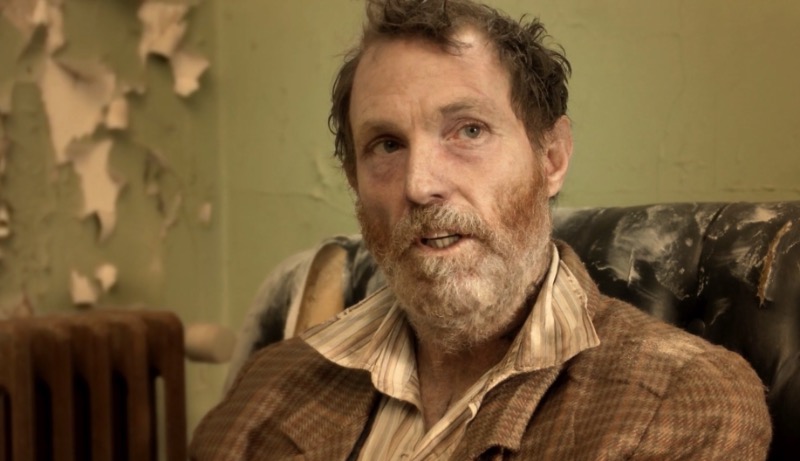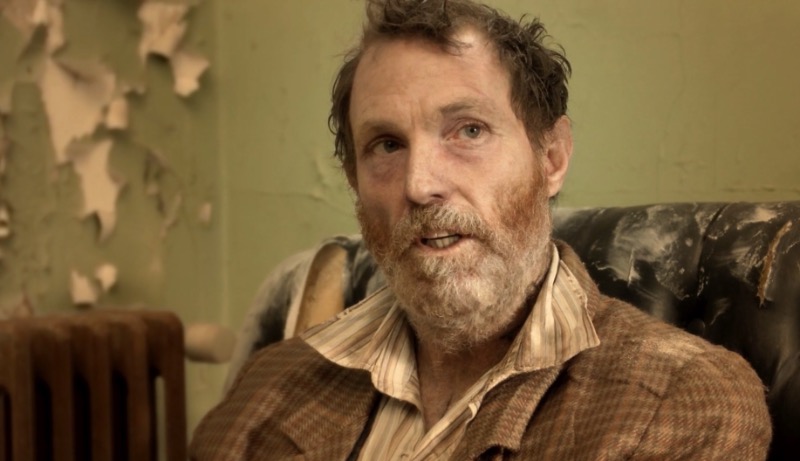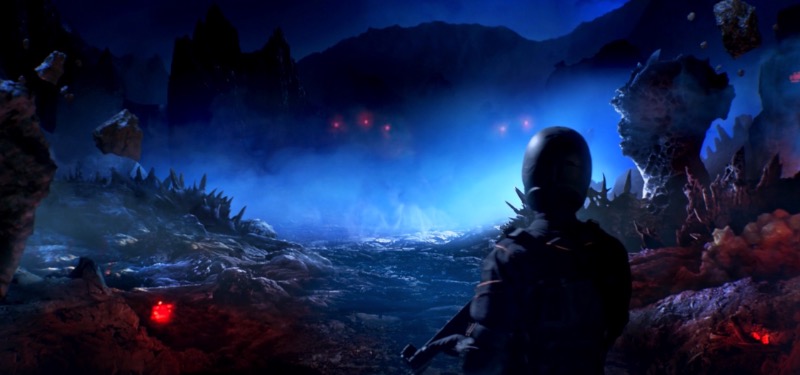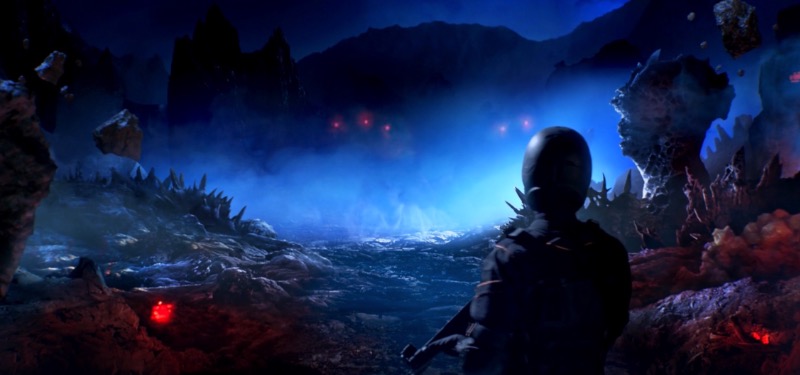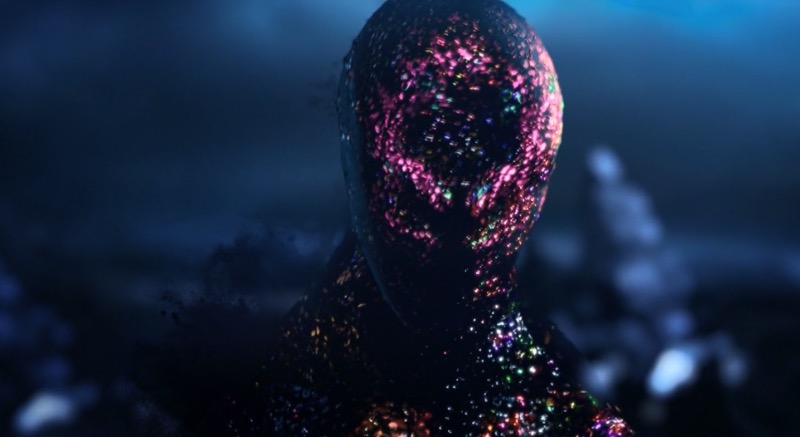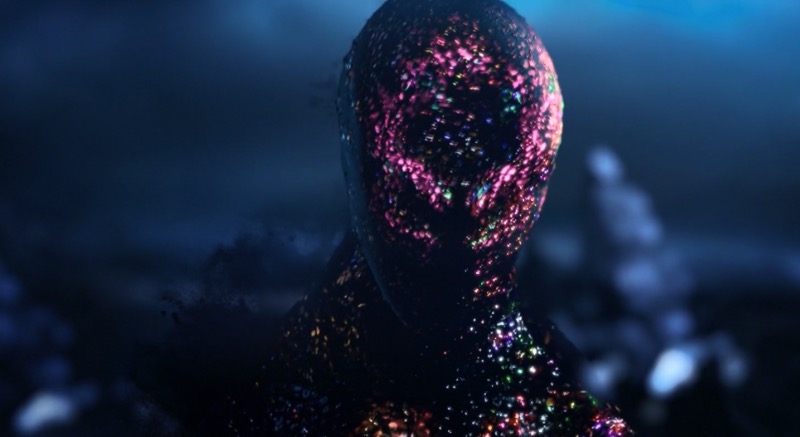 In the slums of the future, virtual reality junkies satisfy their violent impulses in online entertainment. An expert player discovers that the line between games and reality is starting to fade away. 3DAR's latest short film explores the frightening potential of our next technological revolution. Behind the scenes coming soon! Stay connected, but not too much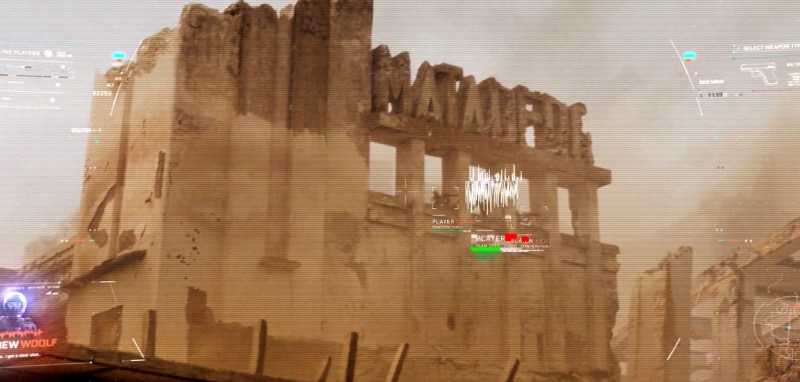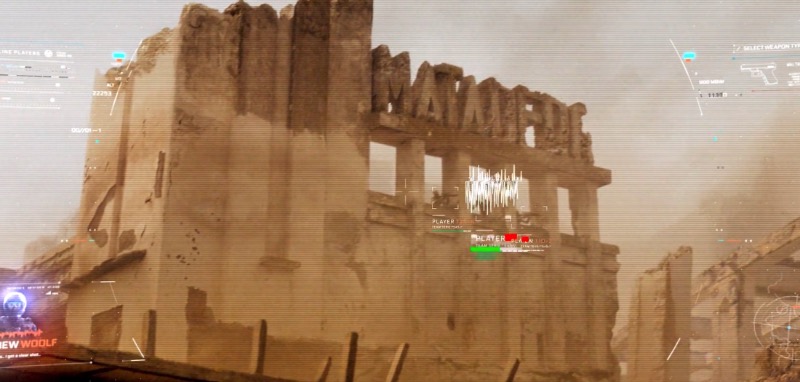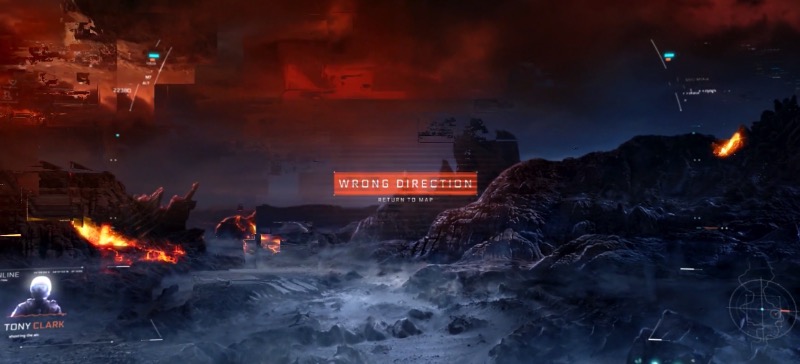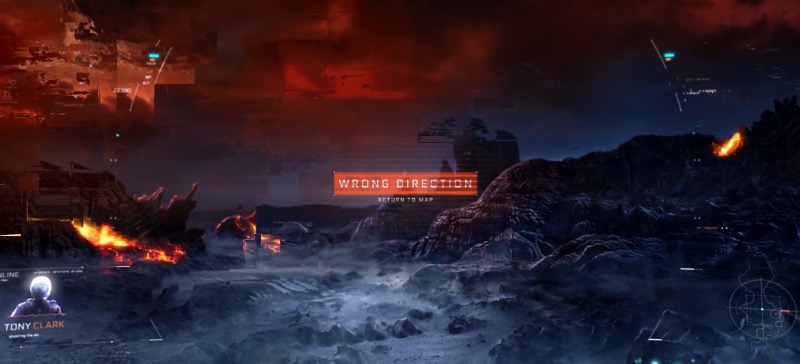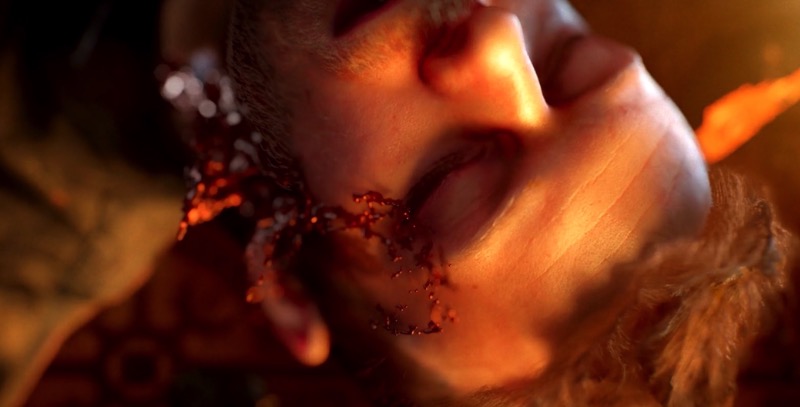 Assisti
Uncanny Valley
ontem, pelo menos, umas três vezes e sabia que tinha que publicar esse video por aqui. Além da ideia ser bem interessante, o visual cheio de glitches me agradou excessivamente. A mistura de testemunhos humanos com o visual super produzido da realidade virtual equilibrou o video de um jeito que transforma cada parte do filme em uma diferente realidade. Vale a pena assistir mais de uma vez.