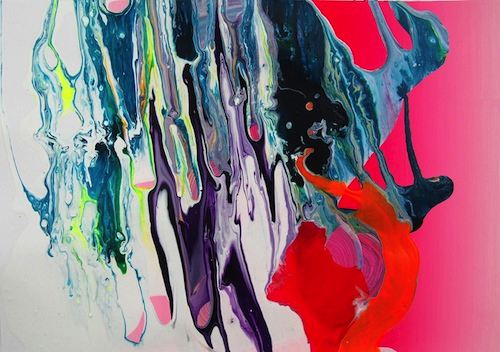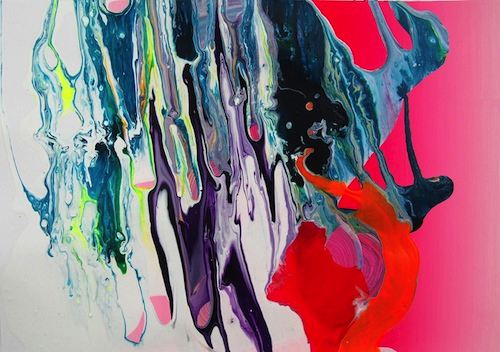 Não entendo nada de arte mas gostei bastante do Yago Hortal. Suas pinceladas fortes e cheias de cores fizeram bem aos meus olhos.
Read More »Yago Hortal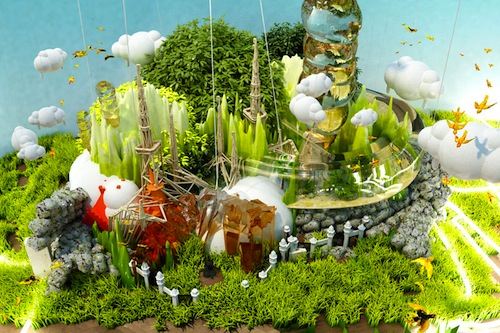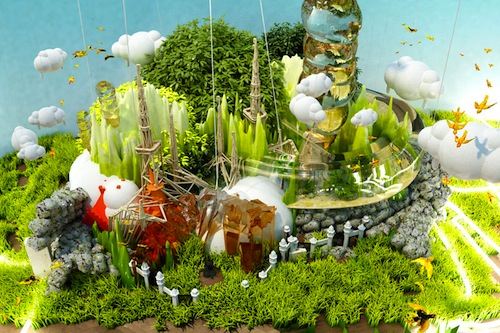 Alex McLeod constructs hyperrealistic 3D environments filled with crystalline mountains, fiery lakes, and rotund clouds, all rendered in a sickly sweet and gooey candy-colored palette.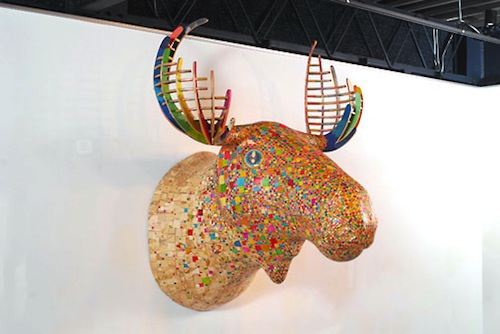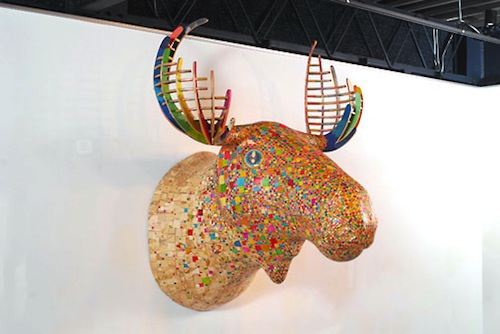 Haroshi makes his art pieces recycling old used skateboards. His creations are born through styles such as wooden mosaic, dots, and pixels; where each element, either cut out in different shapes or kept in their original form, are connected in different styles, and shaven into the form of the final art piece. Haroshi became infatuated with skateboarding in his early teens, and is still a passionate skater at present.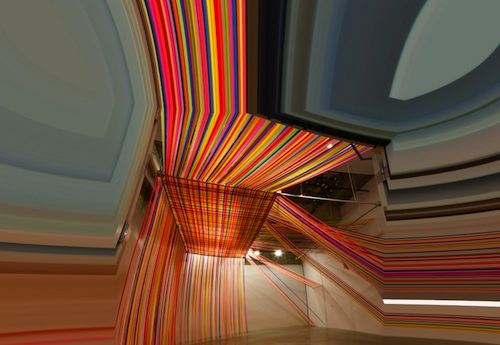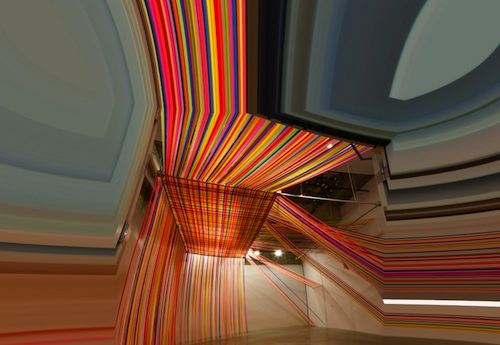 Megan Geckler é uma artista que brinca muito com cores através de instalações enormes feitas com uma mistura de fitas e faixas.
Read More »Megan Geckler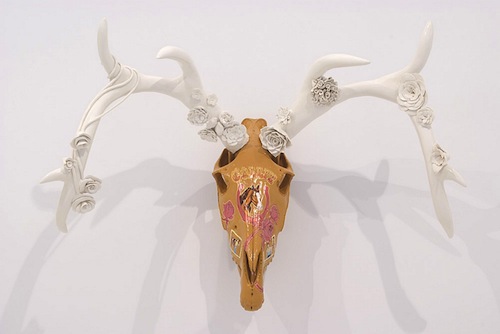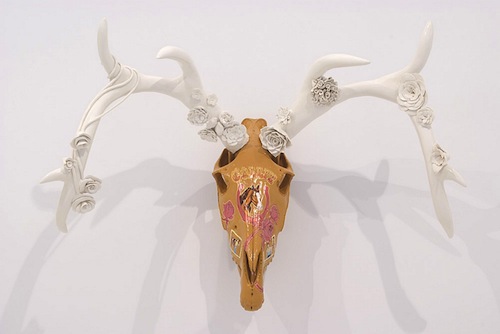 Cultural associations with animal trophies generally reinforce the idea that the animal is valued more in its death than in its life. With my decorative animal skulls, (especially the horse series), I evoke more sentimental associations of loss. In this work a painted imagined narrative depicts images of the horse, children growing and aging, and vistas of the land and vegetation on a fictional farm. Ornate antlers adorned with flowers, mushrooms, mice, walnuts, and acorns also call attention to strong associations with the land, and the passing seasons.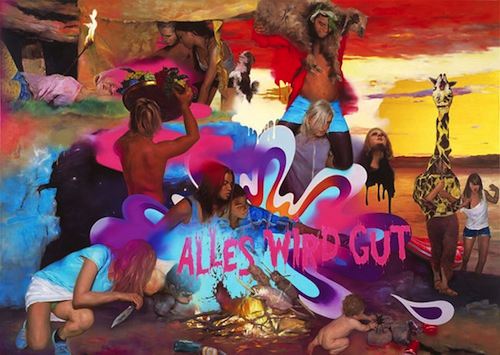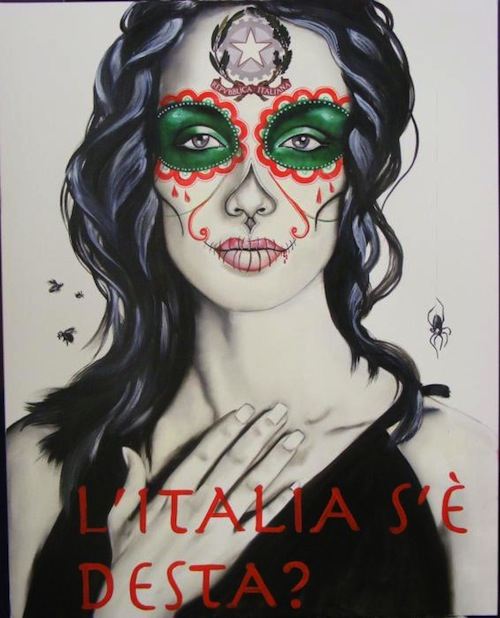 premioceleste.it/opera/ido:24832/