Adam Birkan estudou na Universidade de Ohio mas, hoje em dia ele mora do outro lado do mundo em Bangkok. Depois de olhar todo seu portólio, resolvi publicar por aqui apenas um de seus projetos, aquele onde ele fotografa Hanói, a capital do Vietnã.
É interessante observar o quanto que a gente não conhece muito sobre uma cidade tão rica culturalmente quando Hanói. Do alto dos seus mais de mil anos de história, a capital do Vietnã já viu muita coisa mas, creio que, esses eventos nunca foram vistos pelas lentes de um fotógrafo tão peculiar como Adam Birkan. Você pode conferir tudo melhor logo abaixo.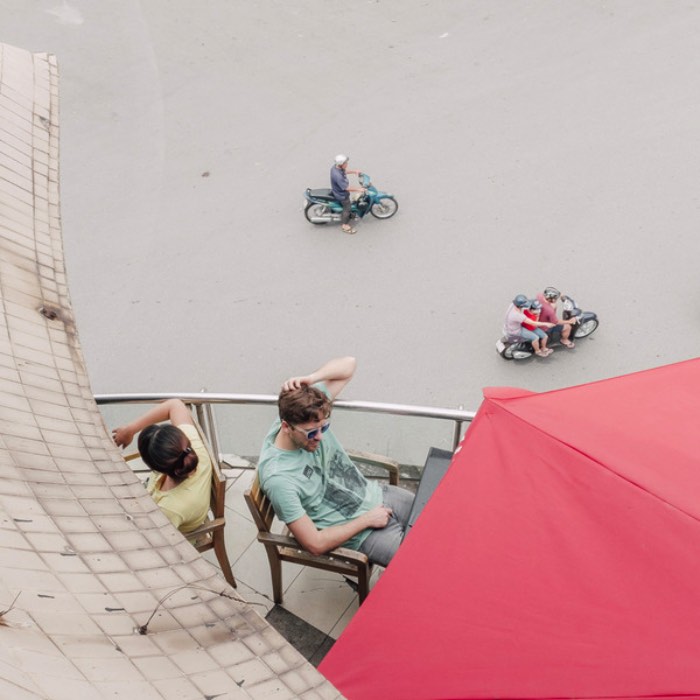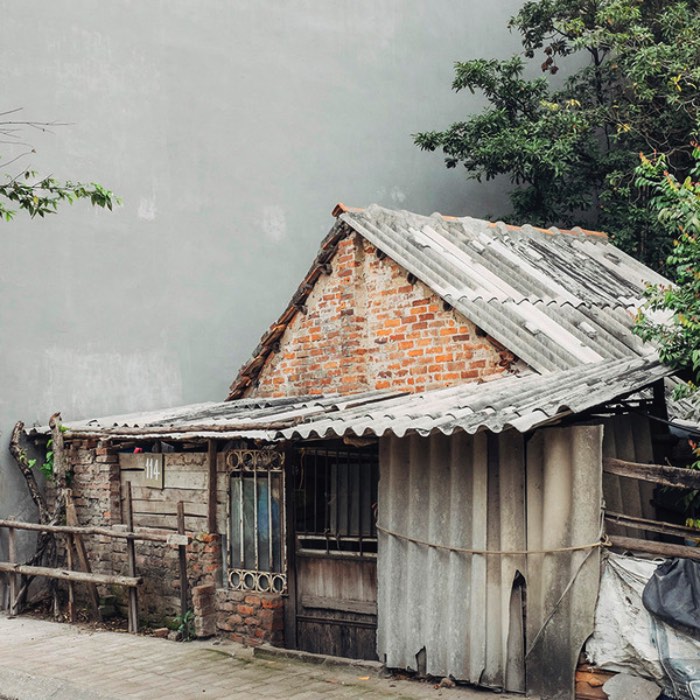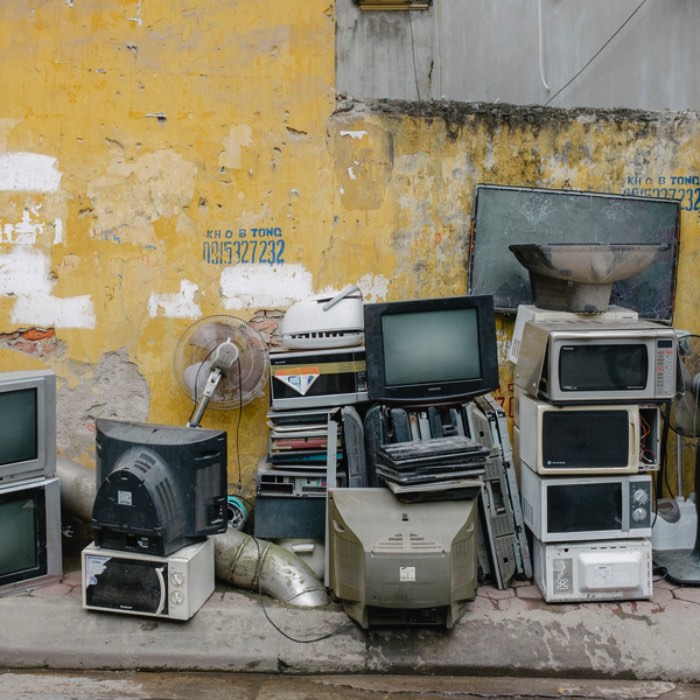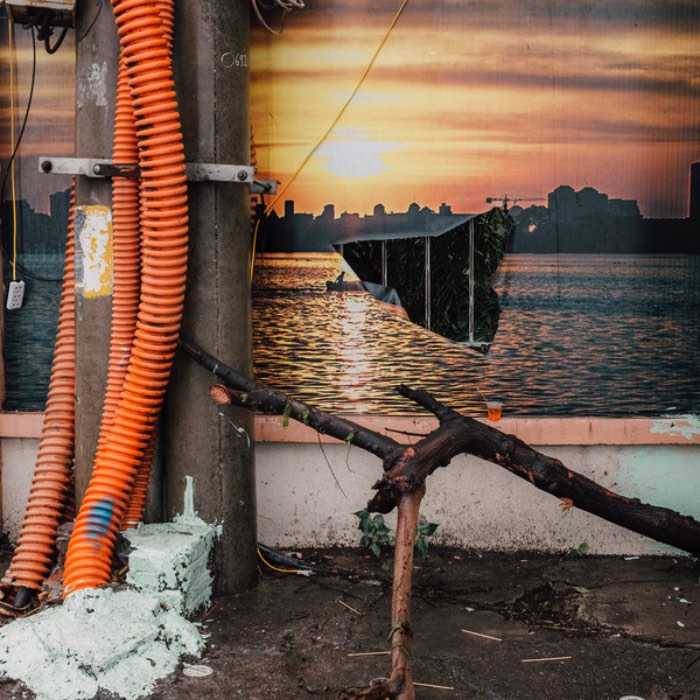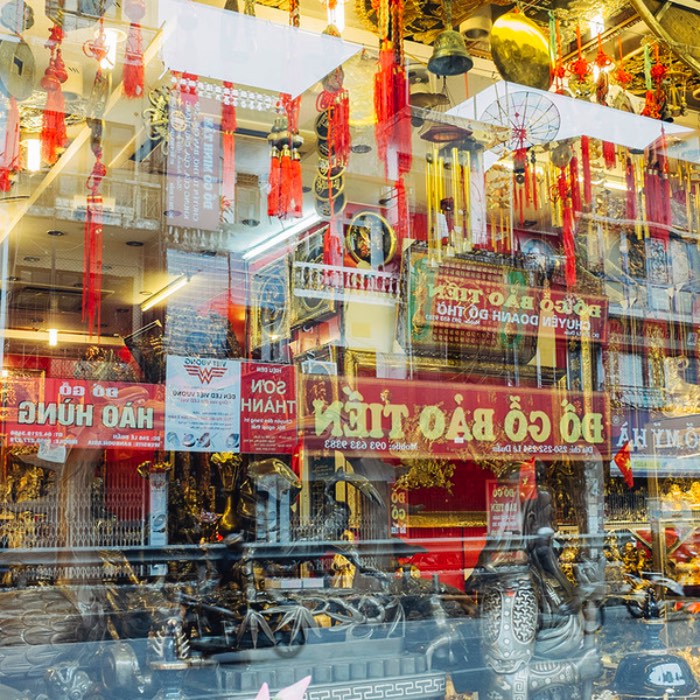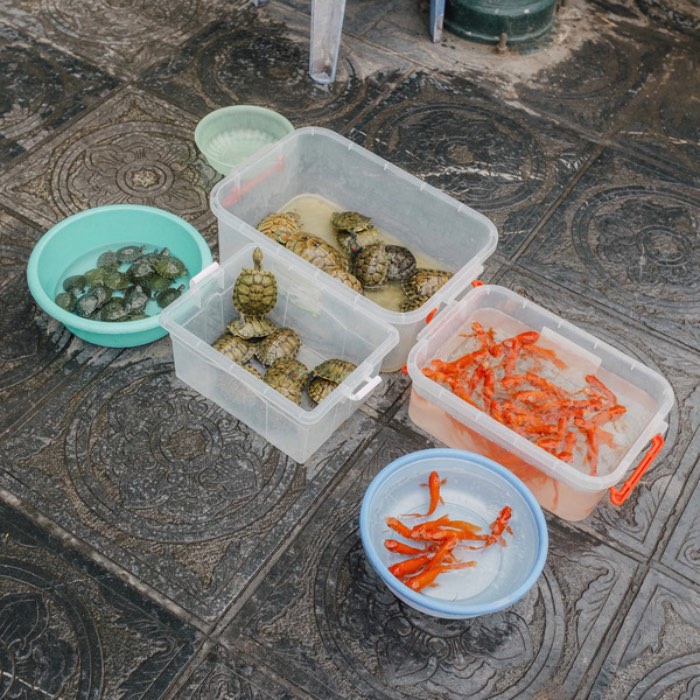 Hanoi is 1006 years old, and like the rings of an ancient tree, different eras of its history are etched into its landscapes and people. In few places are the past and present so visually evident in Asia. It is also a case study for emerging economies. In 2009 the urban population was estimated to be 2.9 million. In 2015, it was 7 million. Globalization is an unstoppable force, but its history is proving to be an immovable object.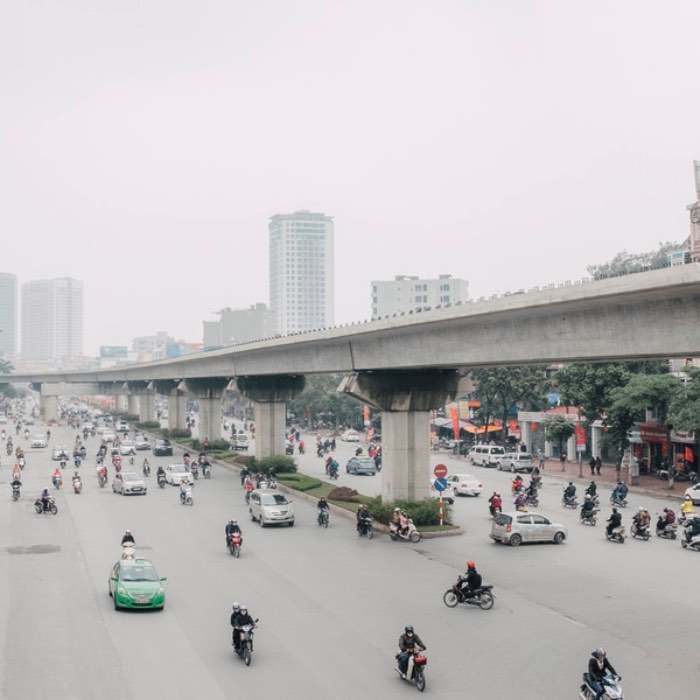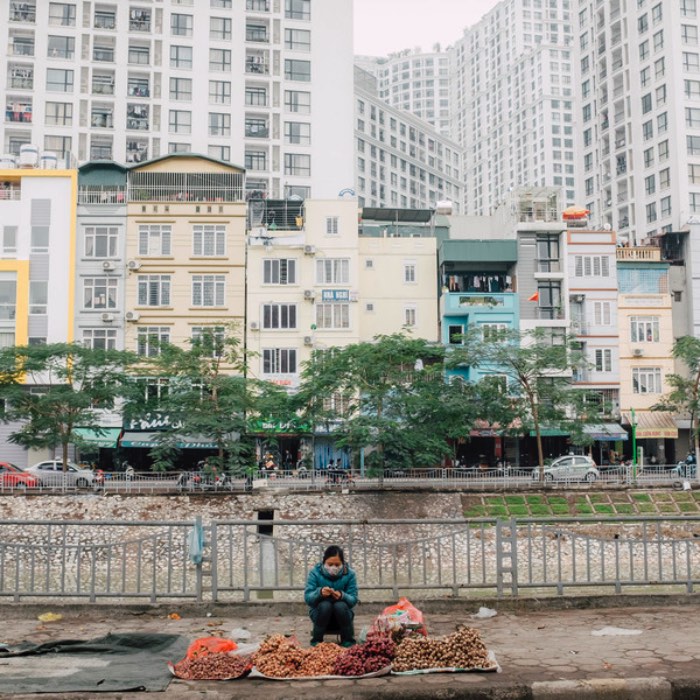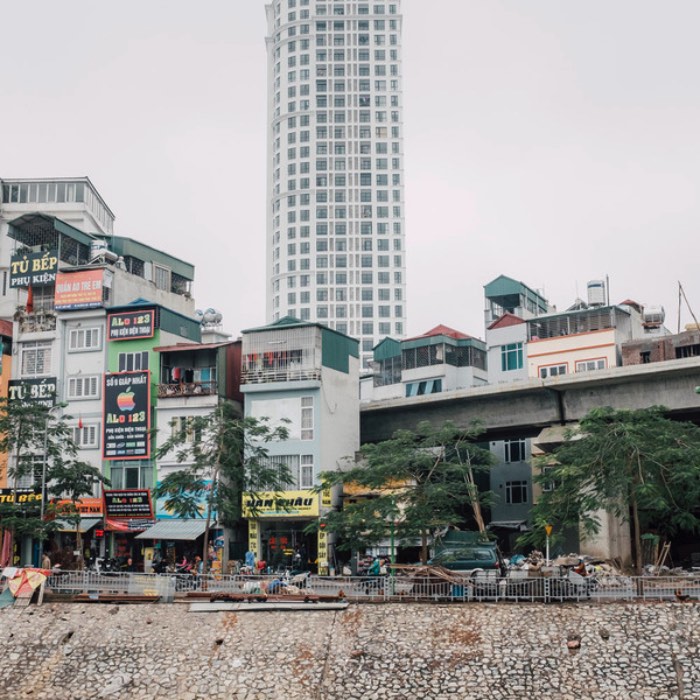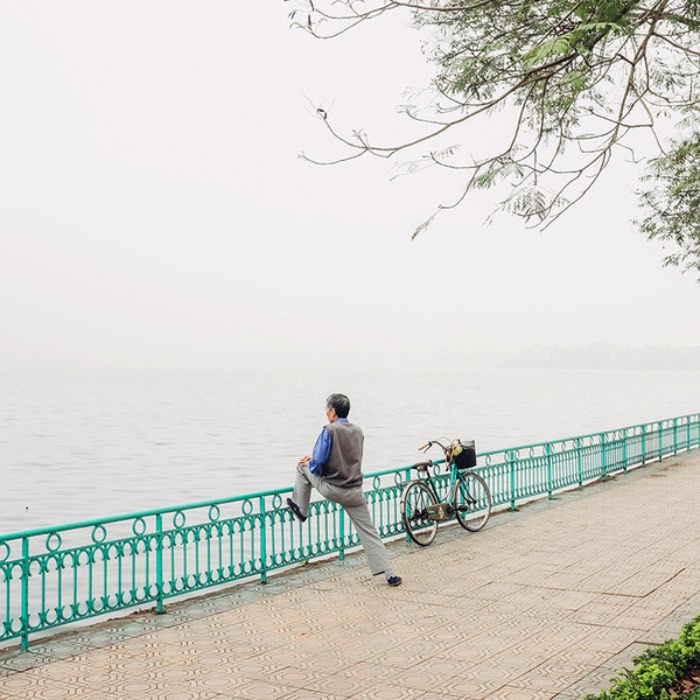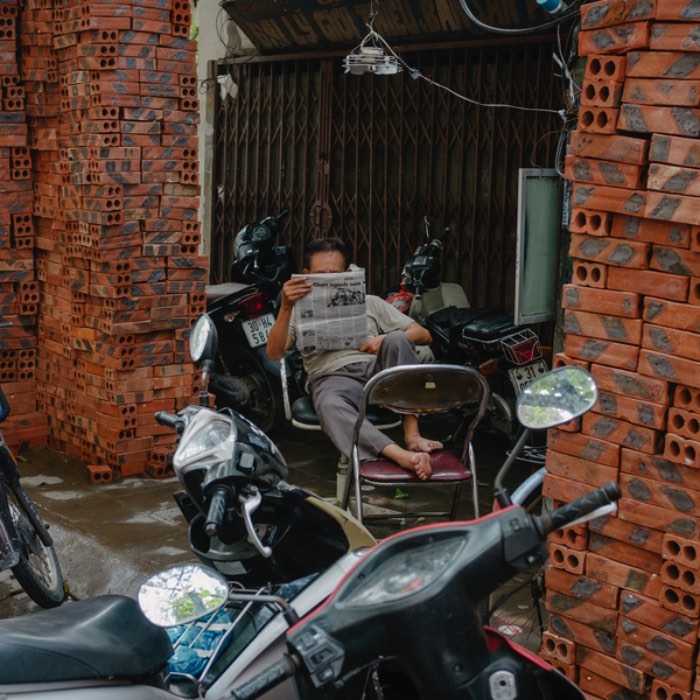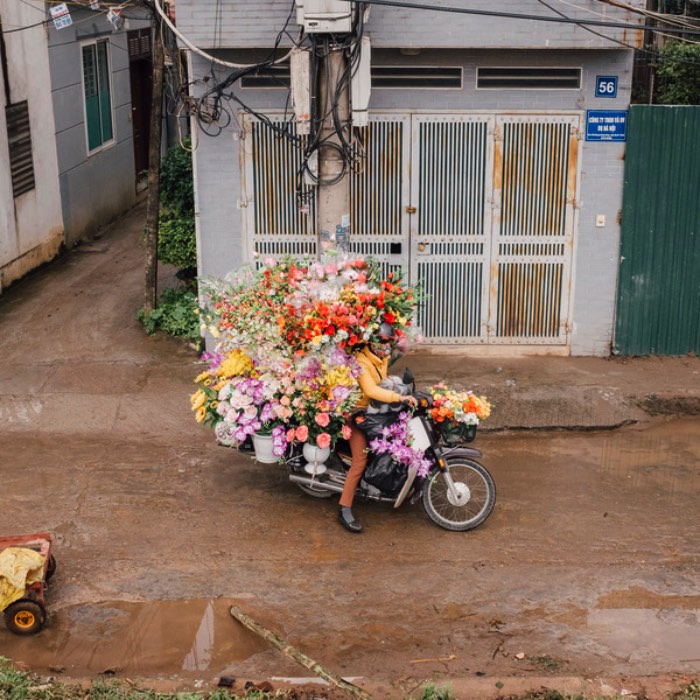 As the two forces meet in the 21st century, they have begun to transform the city into an unfamiliar and unsettling amalgamation of past and present. This photo series is a quiet contemplation on the current state of Hanoi. It examines both ends of the social spectrum, individually and as juxtapositions to each other. It is also an attempt to deconstruct the orientalist cliche's often created by the western gaze. The photos are a chronicle of Hanoi's past, present, and its development towards an uncertain future.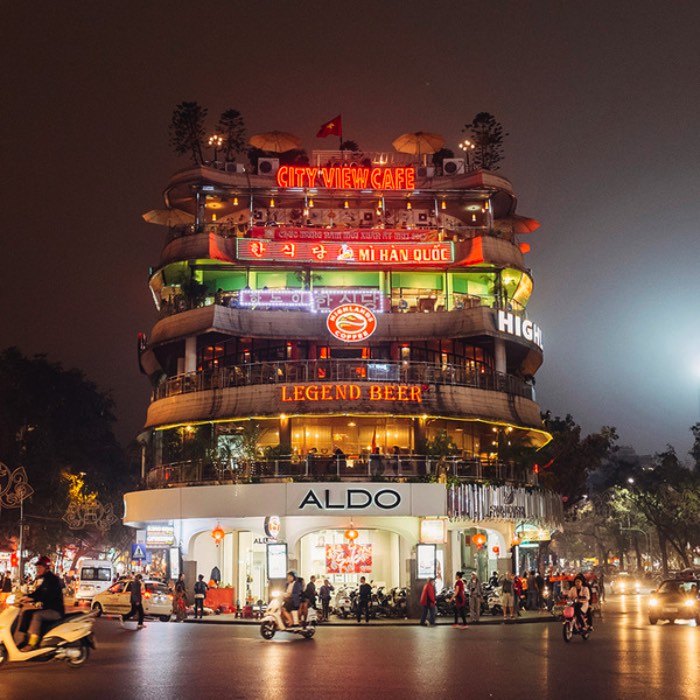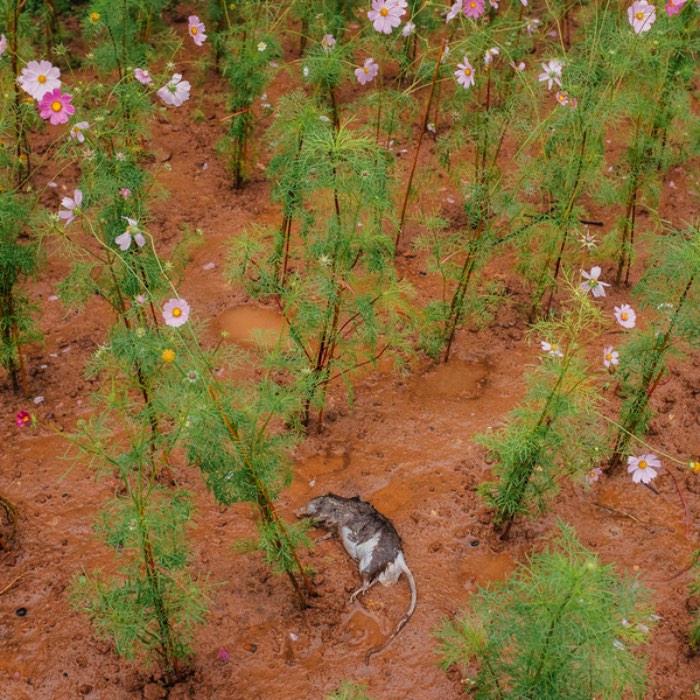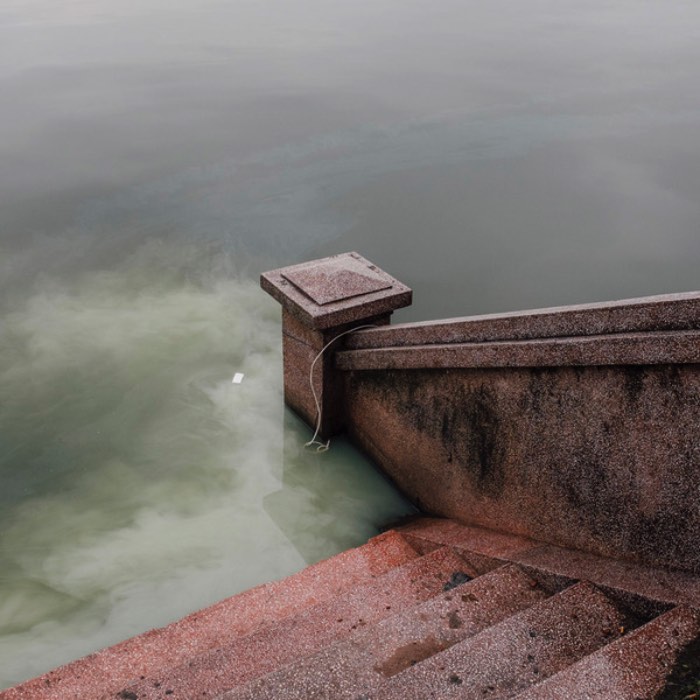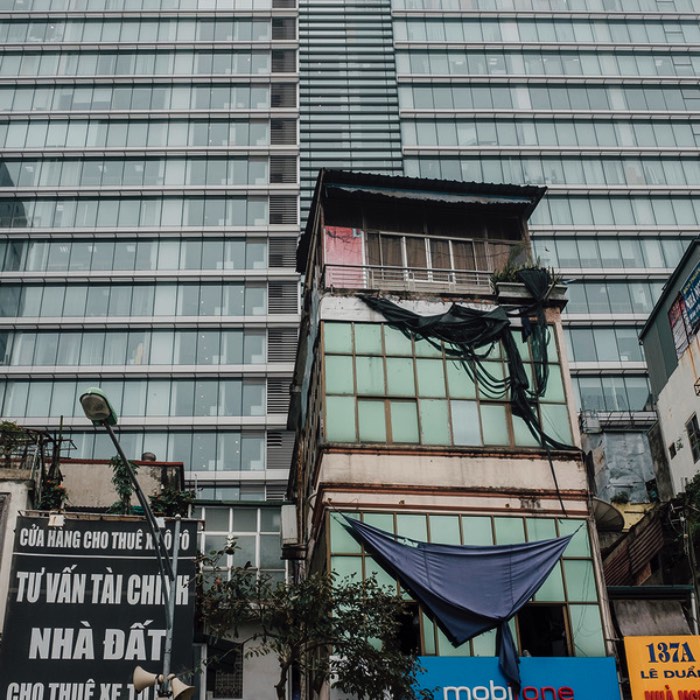 Adam Birkan foi premiado com o Magnum's 30 under 30, além do Photo District News' Emerging Photographer e de ser um dos finalistas na competição de fotografia do National Geographic Society. Seus clientes variam de Vogue, The New York Times, Bloomberg Business Week e The New Yorker. Se você gostou do trabalho dele e quer ver ainda mais das suas fotos, dê uma olhada nos seus trabalhos pelas redes sociais como facebook, tumblr e instagram.