Stanley Lau, nascido e foi criado em Hong Kong, é um profissional multi-facetado já que ele trabalha como ilustrador, designer, concept artist e diretor de criação no Imaginary Friends Studios. Ele estudou design gráfico e publicidade mas seu lado artístico sempre foi mais forte. Recentemente, ele foi contratado pela Capcom para criar um novo personagem para Street Fighter III Third Strike Online Edition.

O Imaginary Friends Studios, estúdio fundado pelo Stanley Lau em 2005, trabalha criando arte digital para Capcom, DC Comics, Square Enix e outros gigantes do entretenimento e do mundo dos jogos.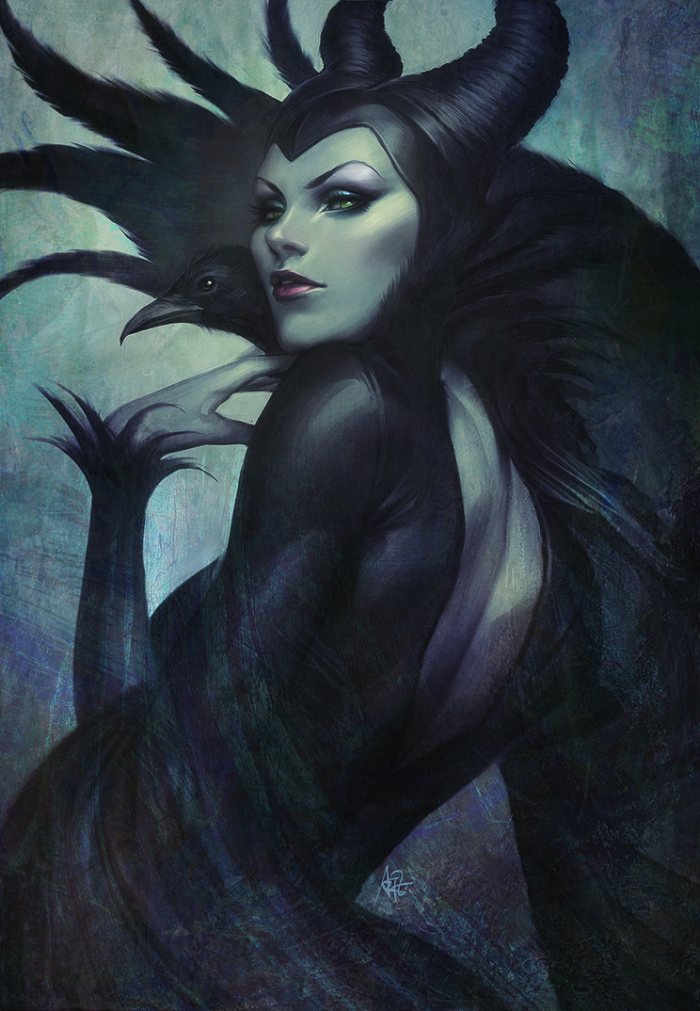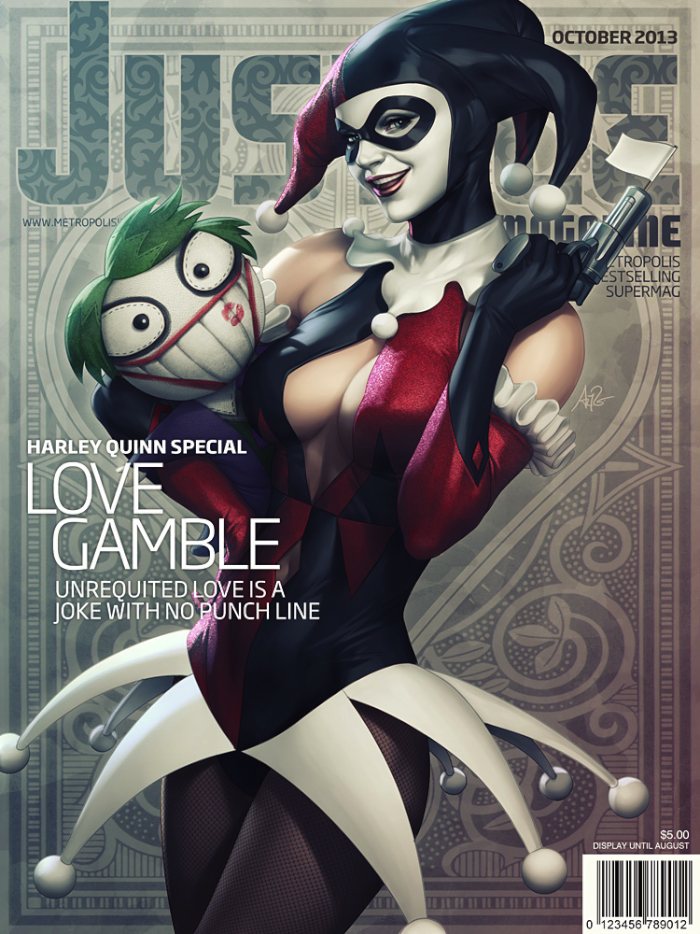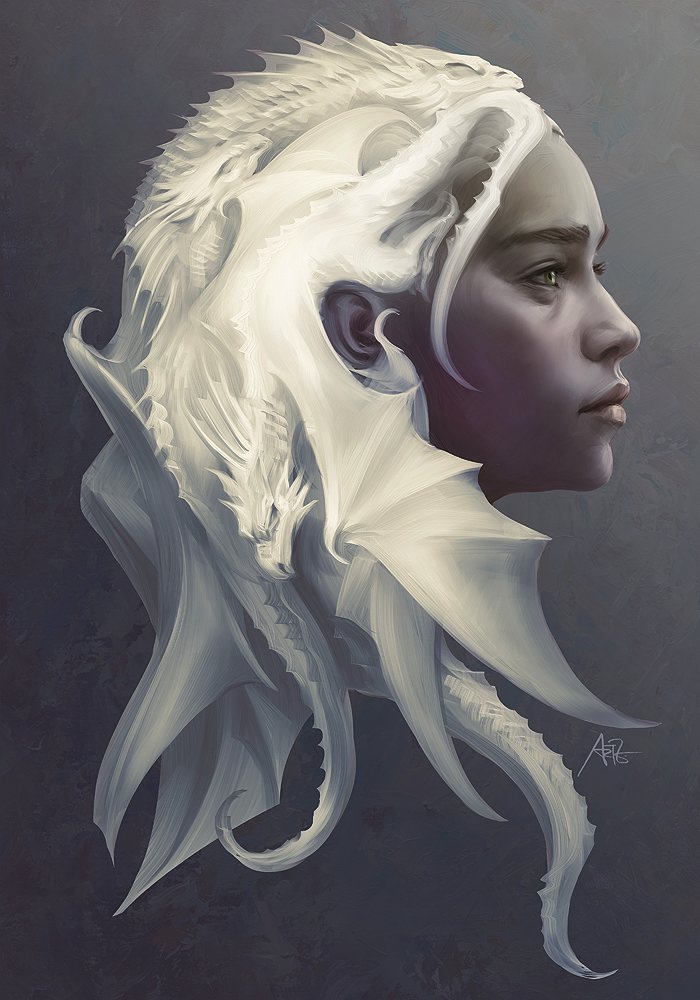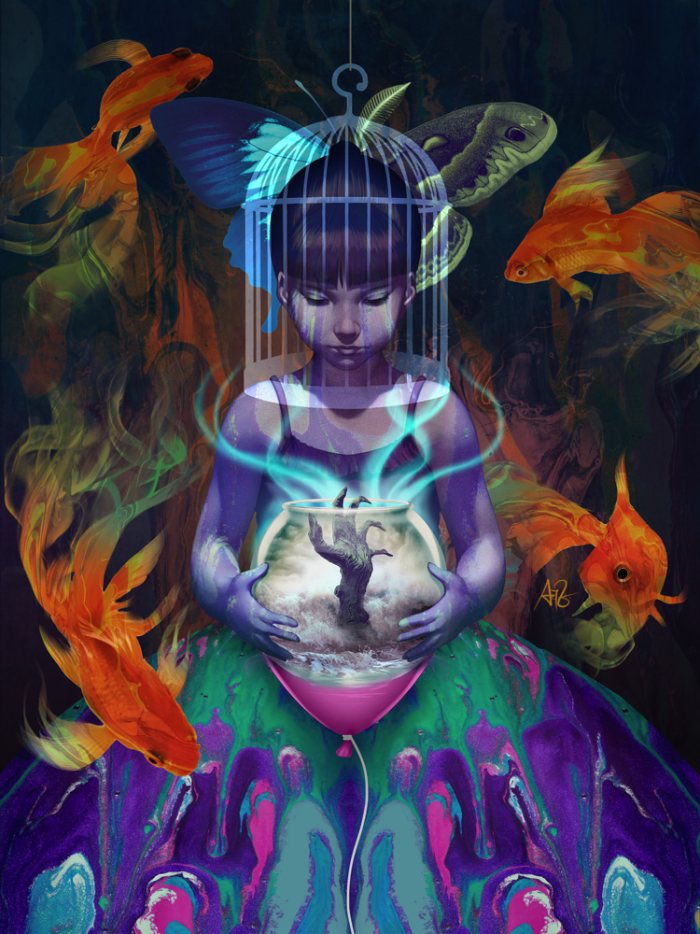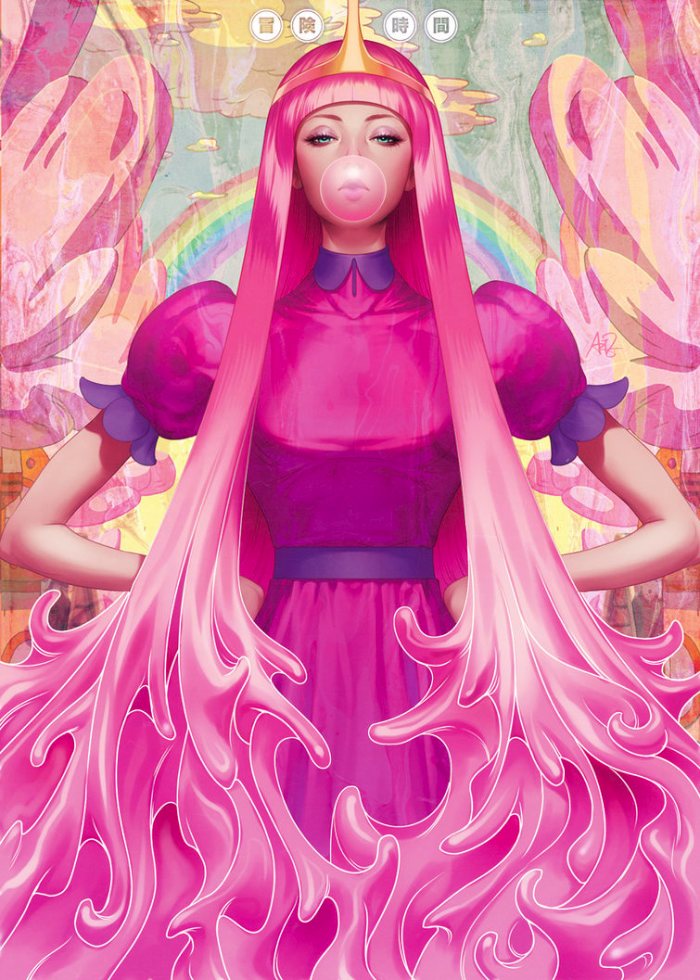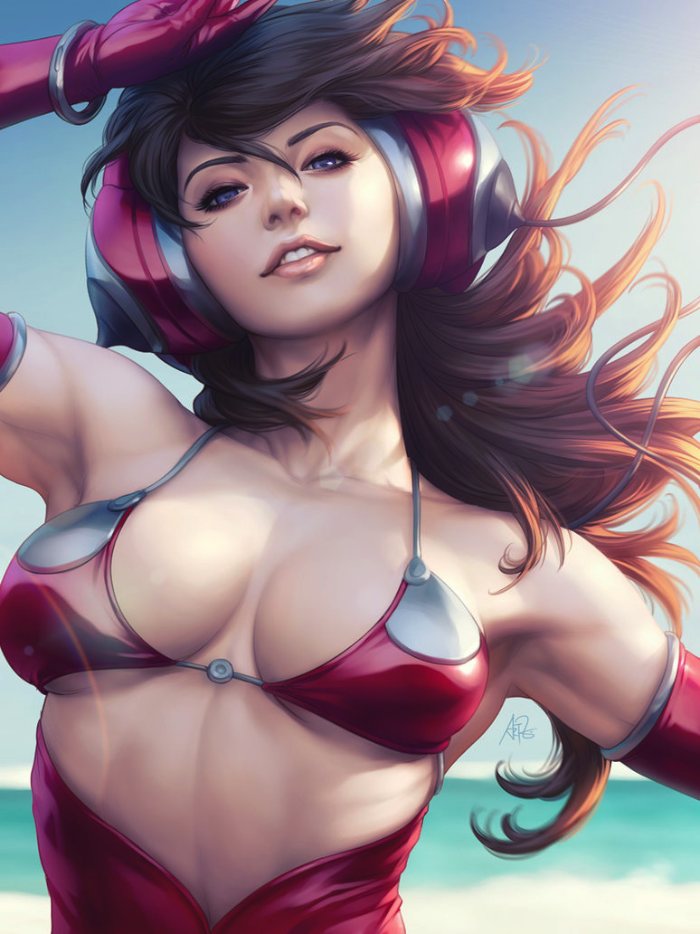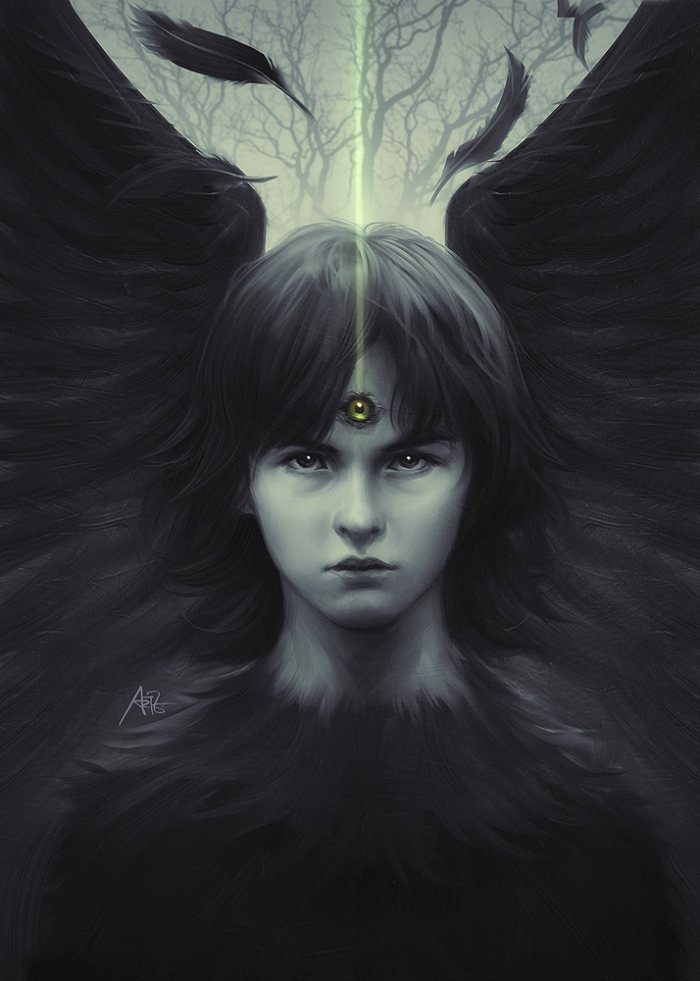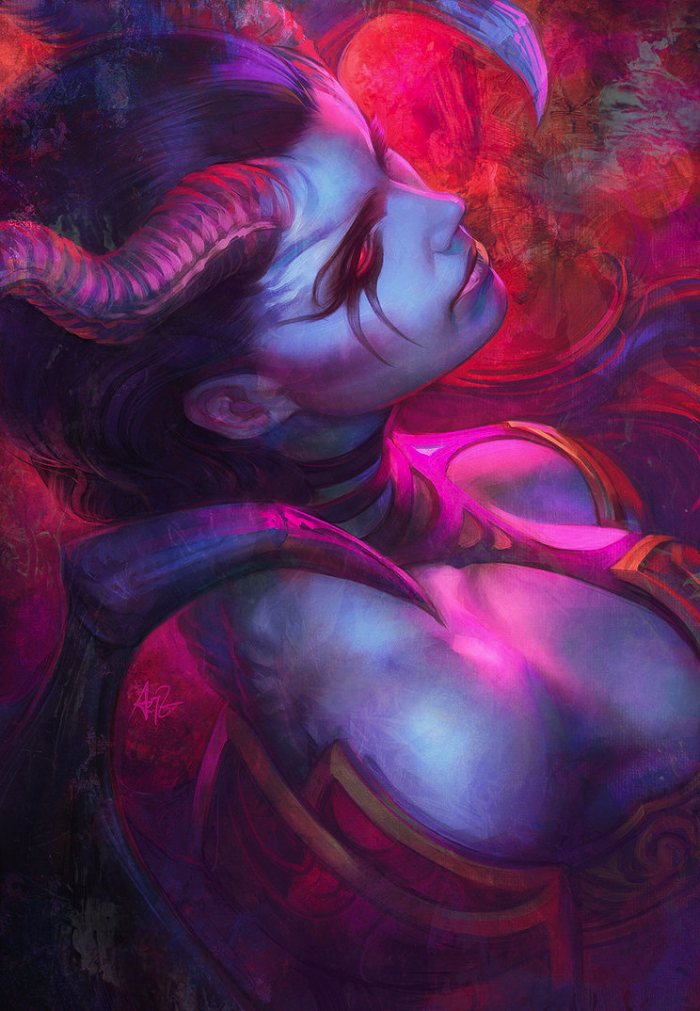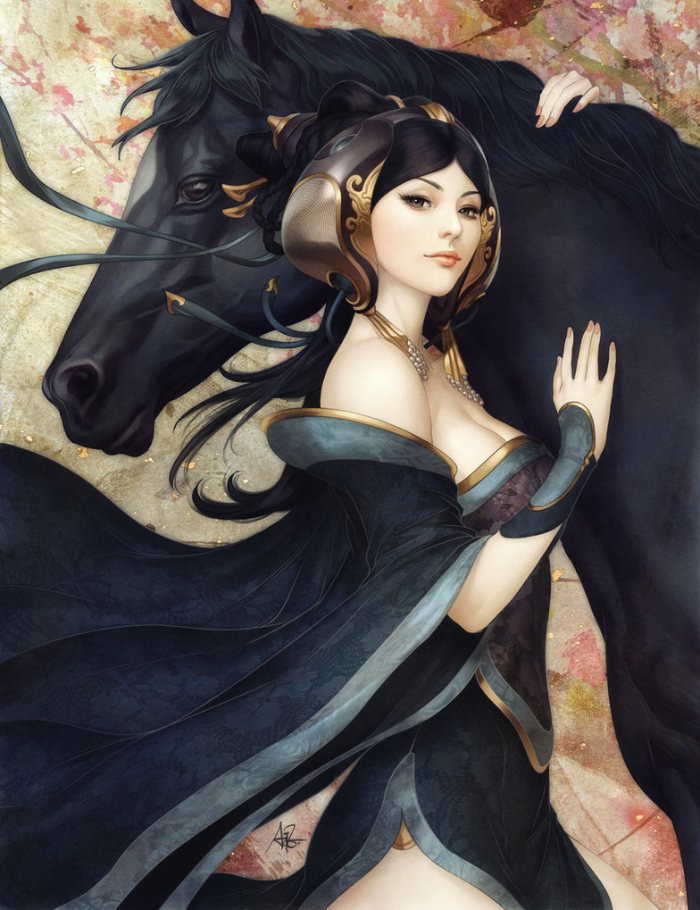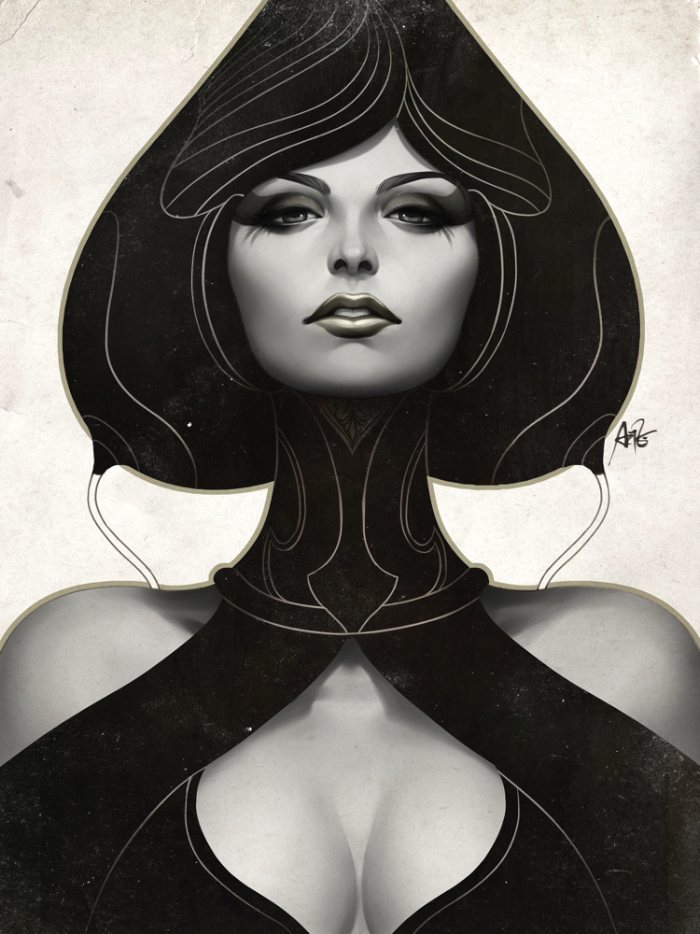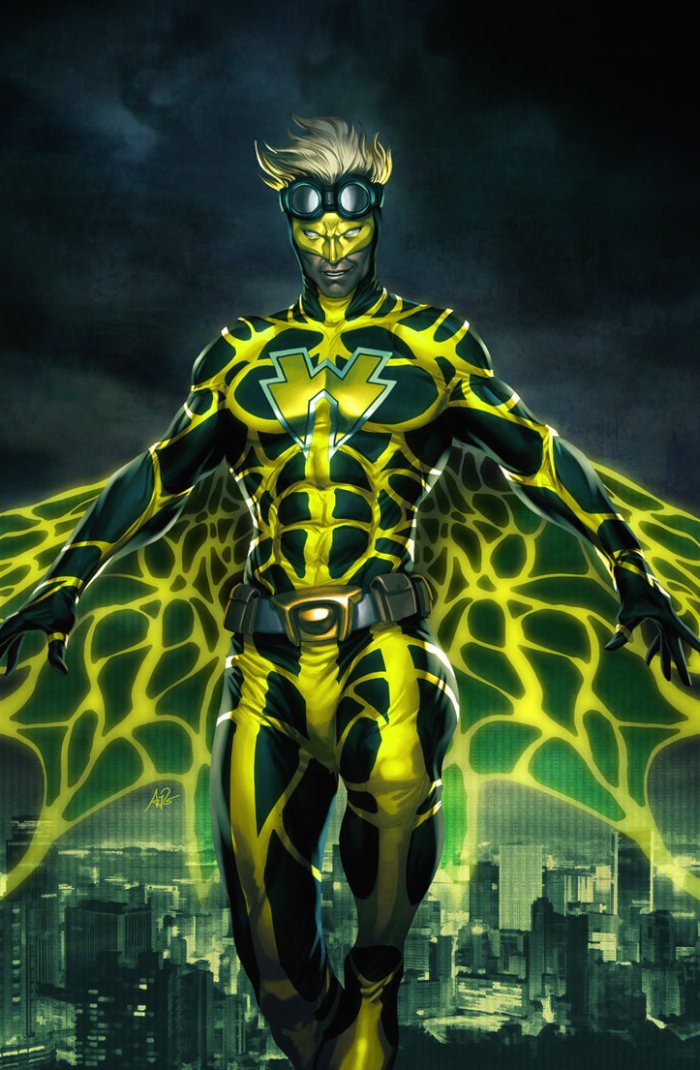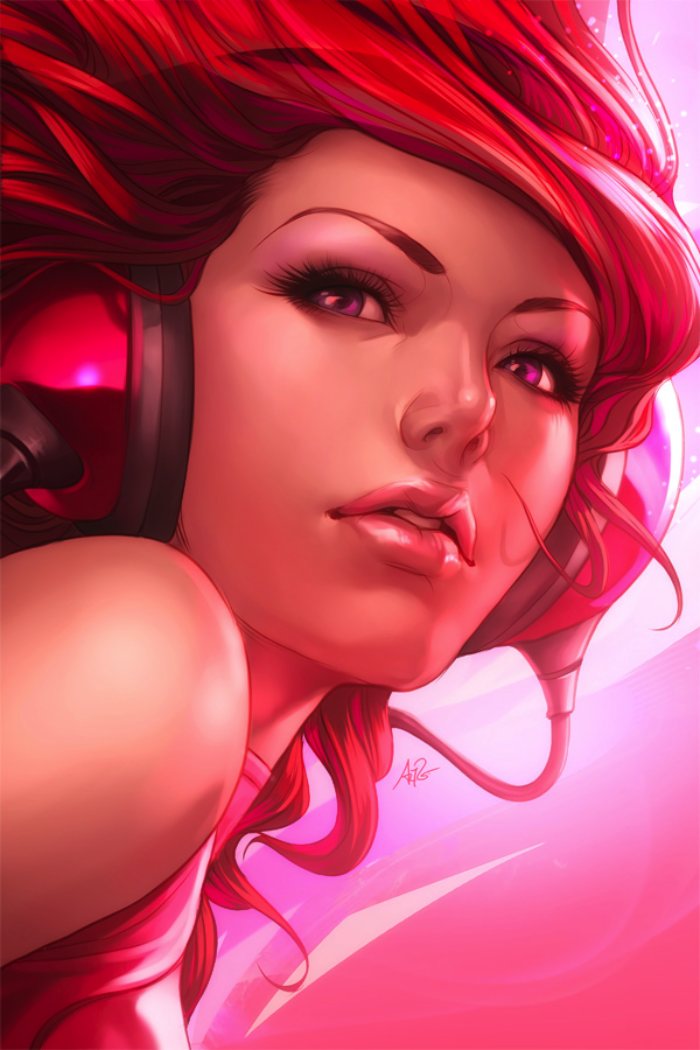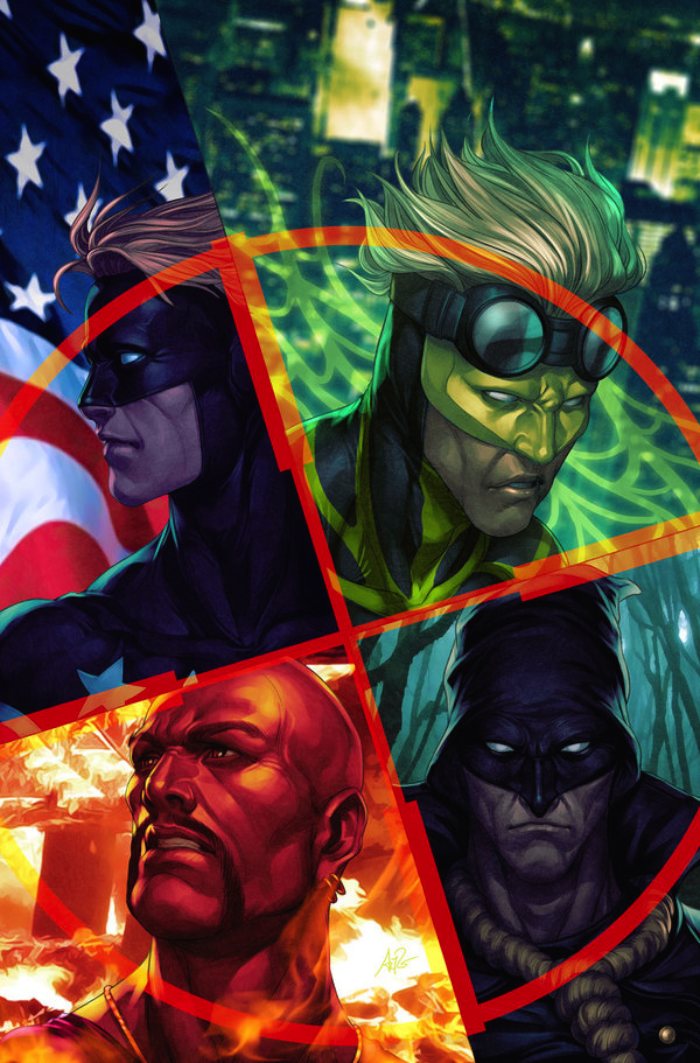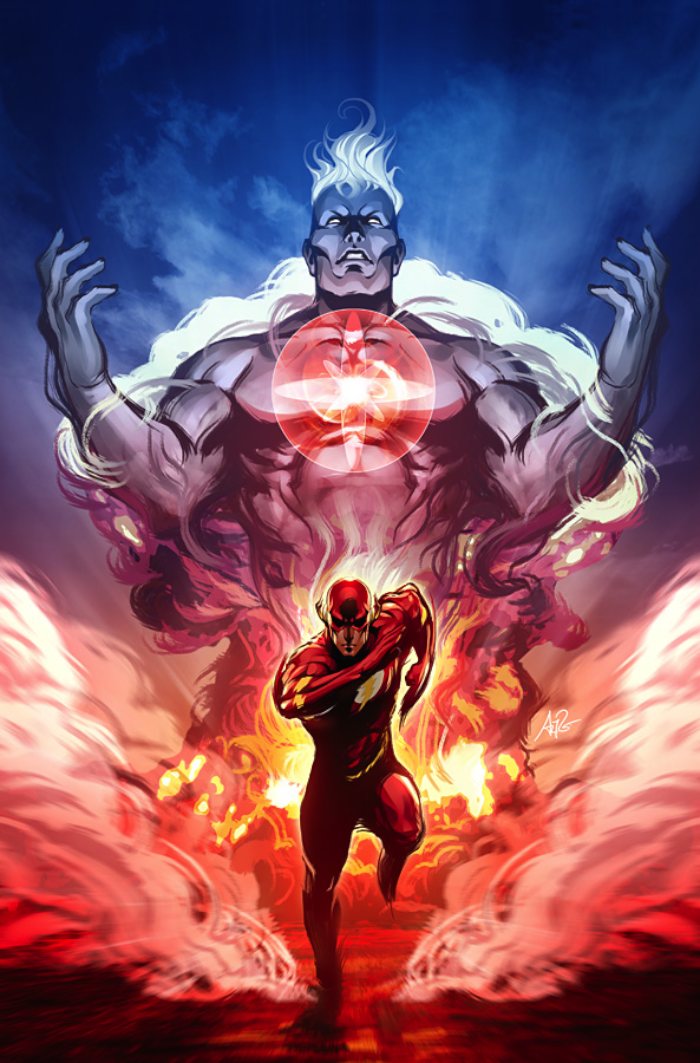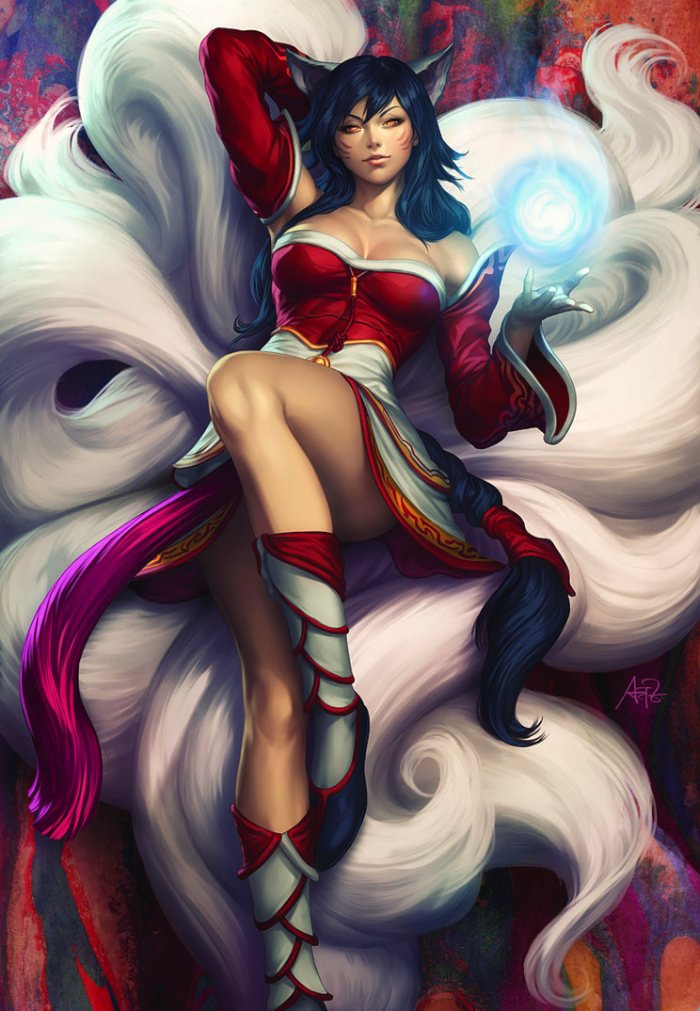 Born and bred in Hong Kong, the multifaceted Stanley wears different hats as an illustrator, designer, concept artist, creative director and co-founder of Imaginary Friends Studios — a world acclaimed digital art studio that produces high quality artworks for the likes of Capcom, DC Comics, Square Enix, Riot Games and other giants in the entertainment and gaming industry. Formally trained in graphic design and advertising, Stanley's art is imbued with a strong sense of aesthetics and visual fluidity. It is a perfect blend of eastern and western art styles. Better known by his handle Artgerm, Stanley's art continues to infect and inspire new generations of artists and his ever-growing fan base around the world. To date, Stanley's deviantART gallery has been viewed more than 50 million times.