No Google Rebranding da designer Dana Kim, o visual da empresa ficou mais responsivo e mais amigável com a inserção da barra de pesquisa direto no logo. Essa solução visual veio dos OOs combinados do Google e, de acordo com a designer, simbolizam a união do usuário com a empresa e como eles se esforçam para engajar com o público.
Pessoalmente, preciso dizer que gosto de alguns dos elementos desse rebranding do Google. Gosto da redução de cores mas acredito que esse azul ficou próximo demais do Facebook para poder se tornar algo útil. Quanto a solução tipográfica, preciso dizer que achei bem interessante a utilização de uma fonte sem serifa com bordas arredondadas. Dêem uma olhada nas imagens abaixo e me digam o que vocês acharam.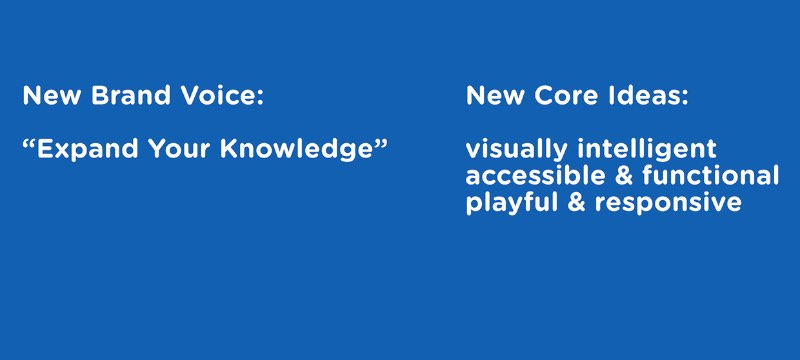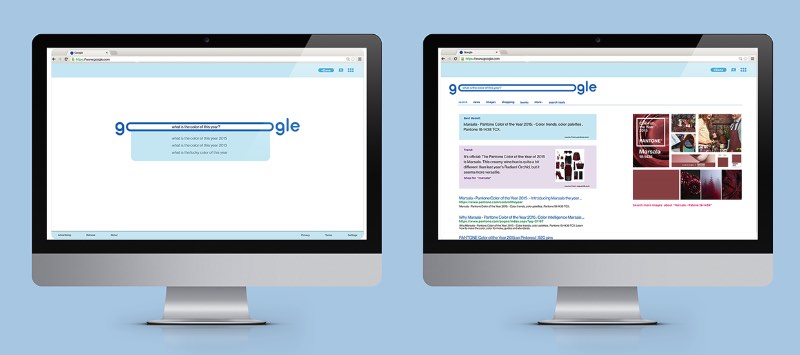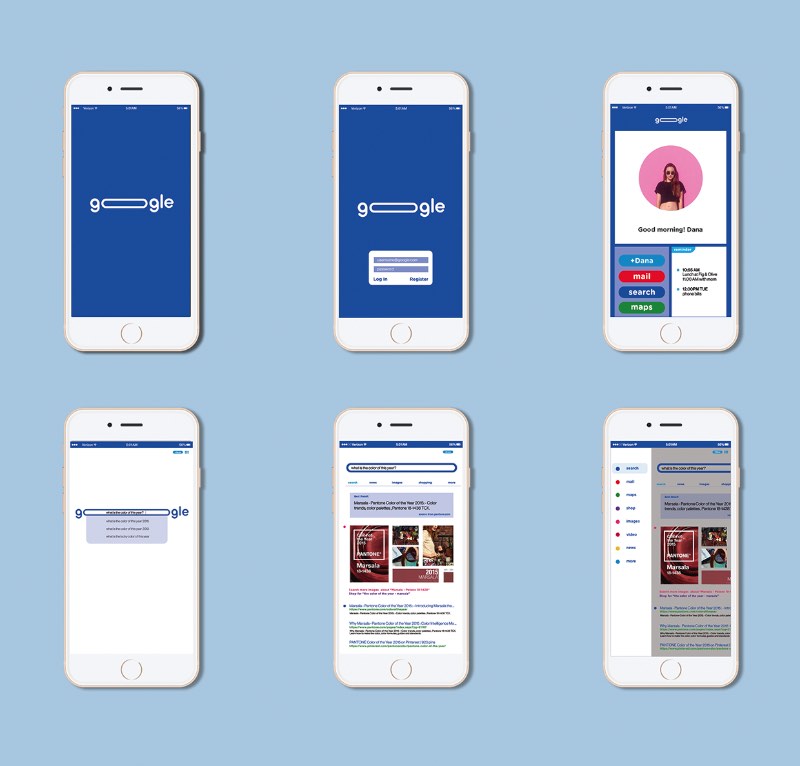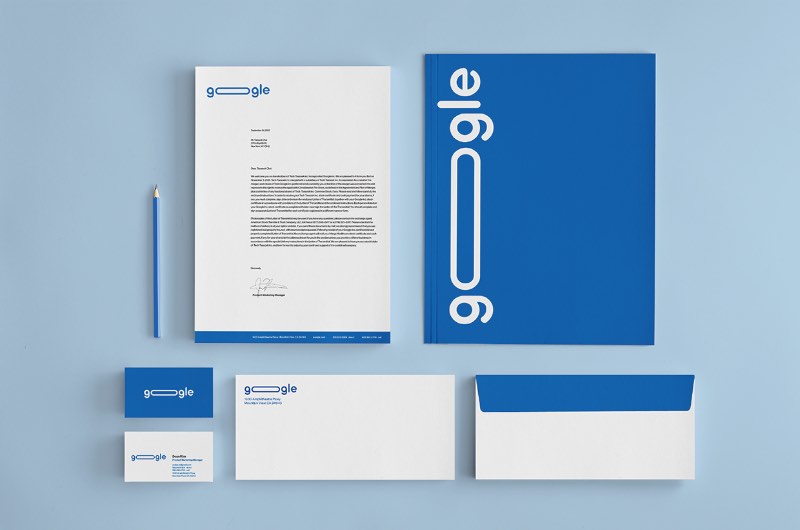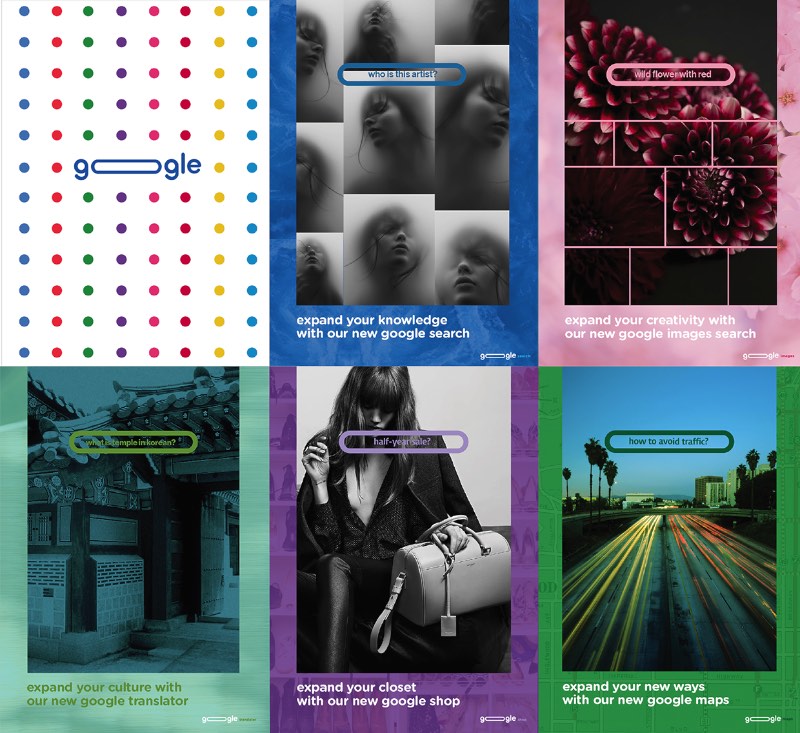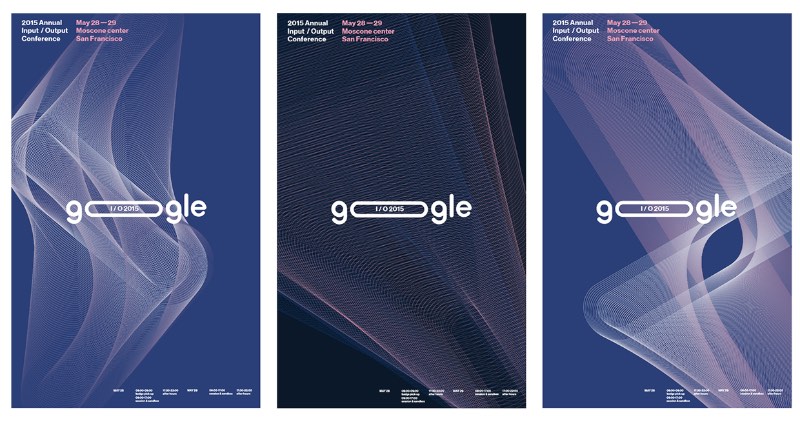 The new Google gets more friendly and responsive with the search bar logo. The two O's are combined and extended to make the search bar. The combining of O's also symbolizes connecting the user and Google together and signifies the company's effort to engage with its users closely. I aimed to narrow its focus on the convenience of users to deliver speedy and optimal results while providing its unique visual presence. The search bar is expandable with the amount of characters you enter in the search bar.