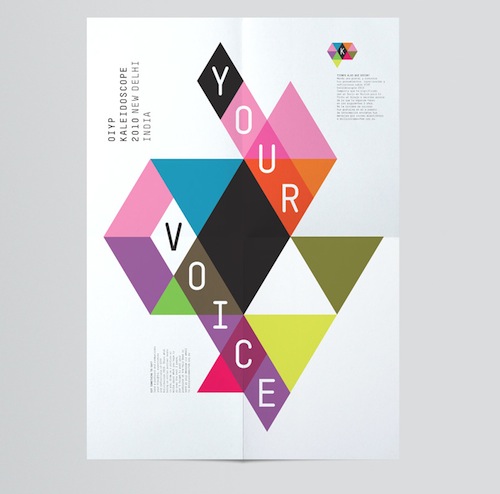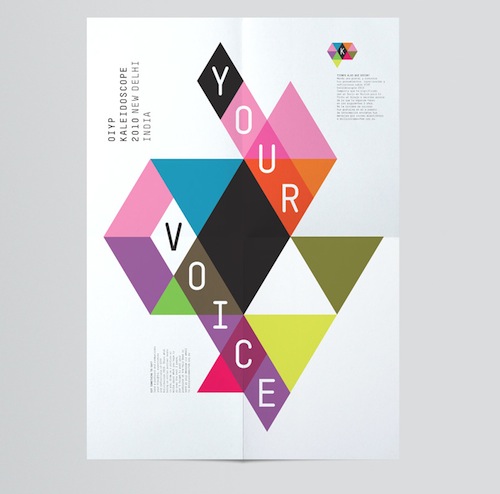 Toko is a multifaceted creative practice committed and driven by passion. Formerly based in Rotterdam, The Netherlands and since 2008 permanently operating out of Sydney, Australia. It's creative output can be appreciated through their extensive portfolio of work realized for both national and international clients in a diverse range of fields.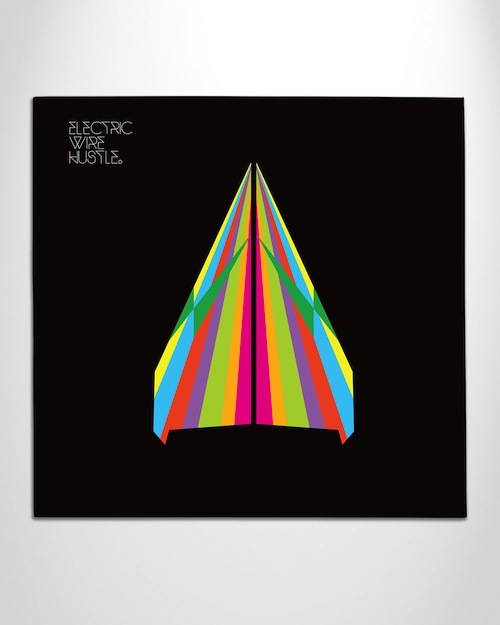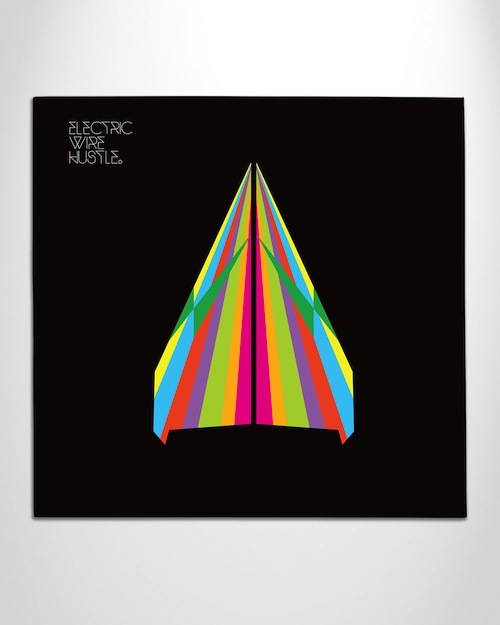 I am a passionate Art Director with 10 years of professional design experience – from managing in-house creative teams and day-to-day studio operations, to developing external client relationships, brand communications, idea generation, and photography art direction. Previous work settings include an advertising and branding agency, boutique design studios, and international publications.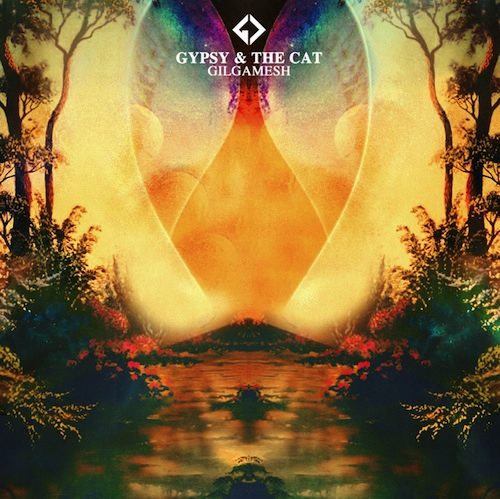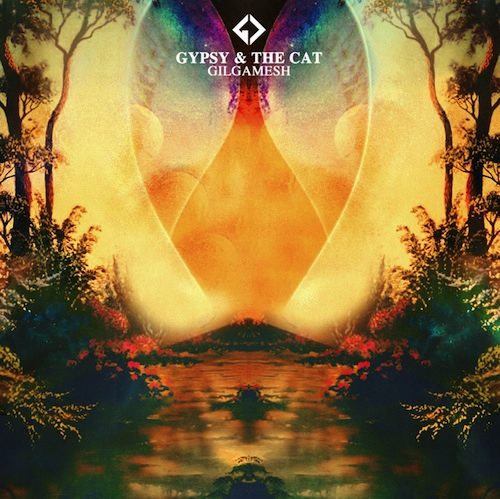 Leif is a Melbourne based artist. His work explores themes of connectedness, the relevance of nature and the psychedelic or altered experience. By utilizing these subjects he attempts to coerce the viewer into a realignment with themselves and their surroundings.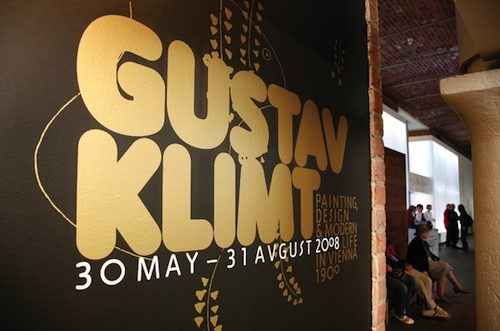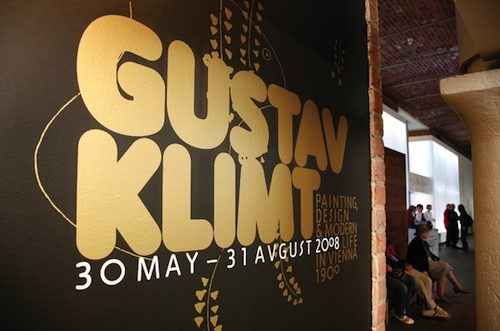 Thanks for dropping by to see my very small corner of the internet, I'm a British Creative Director currently living and working in Sydney. I began my career at The Chase – one of the UK's most creatively awarded design consultancies, leaving 4 years later to travel extensively. I have since worked at Pentagram London, True North and Landor Australia. I still carry The Chase principles of 'a great idea, well crafted' into every new project I begin today. Simplicity above all else – communication not decoration. I have produced award winning branding projects for clients including The Tate Gallery, The National Portrait Gallery and News Ltd amoungst others.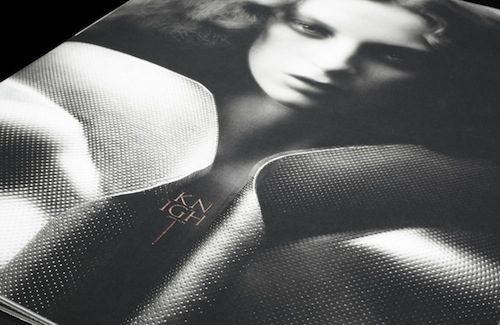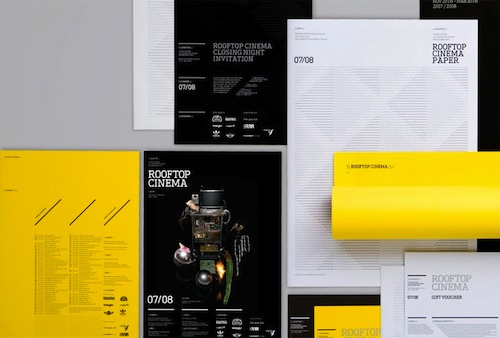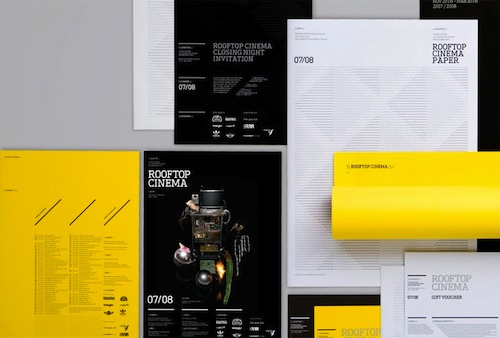 Coöp is the studio of designer Paul Marcus Fuog. Since opening in 2004, Coöp has undertaken a variety of projects ranging from small art-based briefs to expansive design contracts. Positivity and experimentation are at the core of the studio's practise.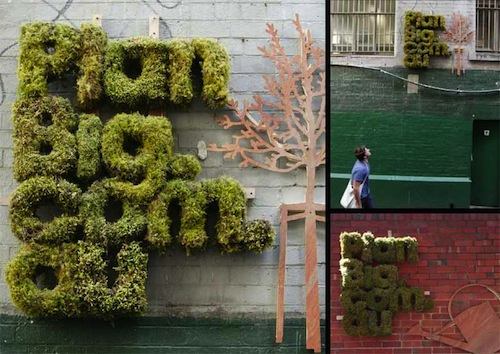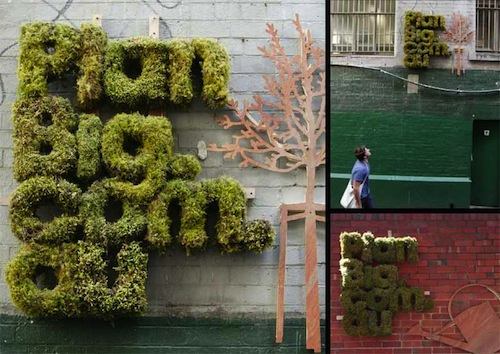 Cornwell has an accomplished team of strategists, marketers, designers and design managers with a wealth of experience across a broad range of industry sectors. For each project we put together a carefully selected team best suited to meeting the needs of the project.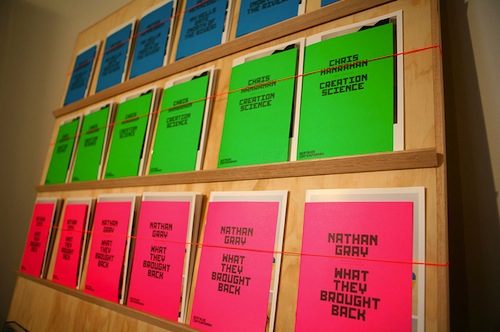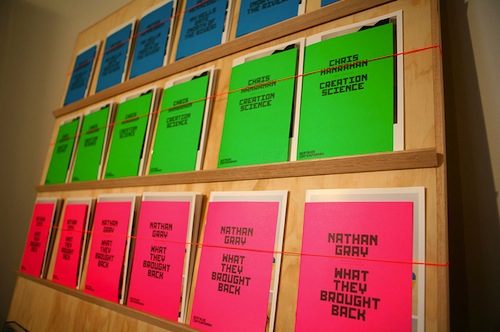 Design continues to play a more important part in contemporary discourse because it deals with the way we feel.

For all of us, design must be an experience regardless of medium; whether it is print, environmental graphics or identity creation, the outcome must stand out and truly connect.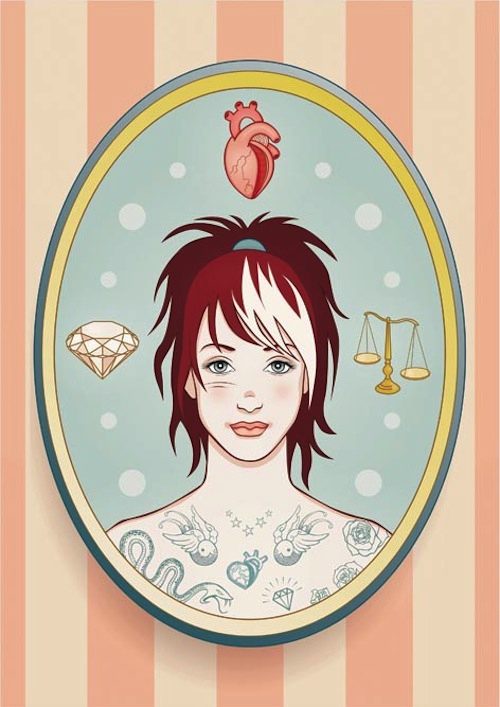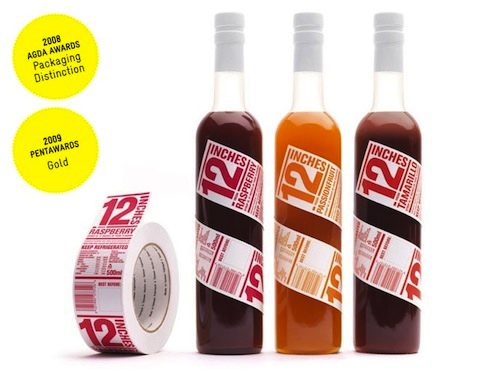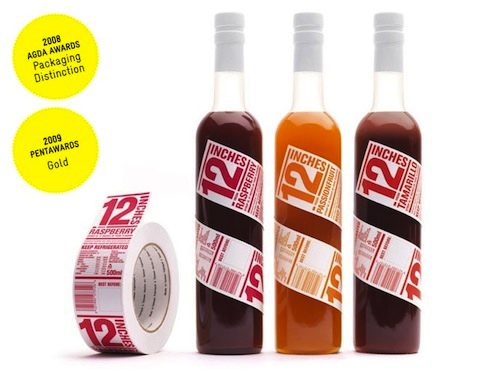 Named after Sun Tzu's The Art of War, a 3000 year old book about outsmarting your competition, capturing the high ground and winning the battle before it has even started. Something War believes graphic design can help you achieve.