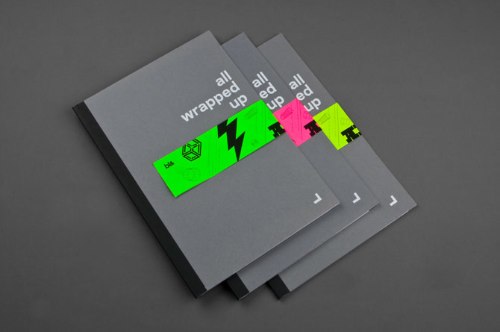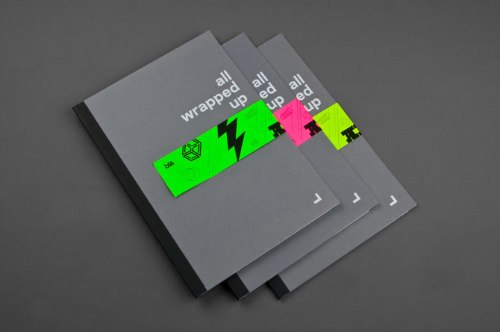 I'm a graphic designer based in Dublin, Ireland. I graduated from Visual Communication at the National College of Art and Design last year.

I recently completed the Three×3 programme and am currently working in Studio Aad as a designer. If you would like to contact me for freelance or collaborative work then give me a shout.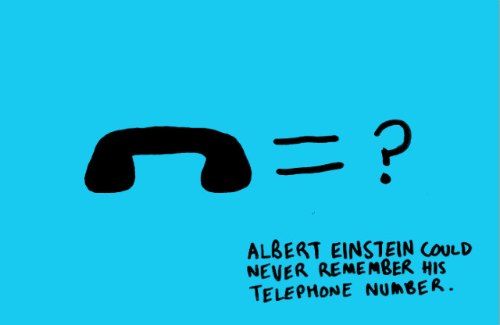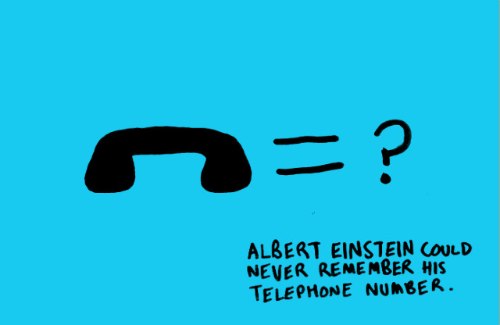 Ilustrações diárias com informações aleatórias sobre as coisas da vida, é isso que você vai encontrar aqui. Ótimo exercício de criatividade.
Read More »LEARN SOMETHING EVERYDAY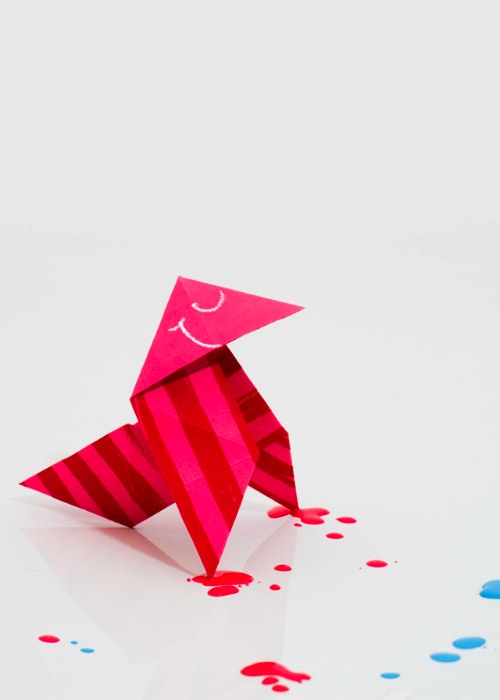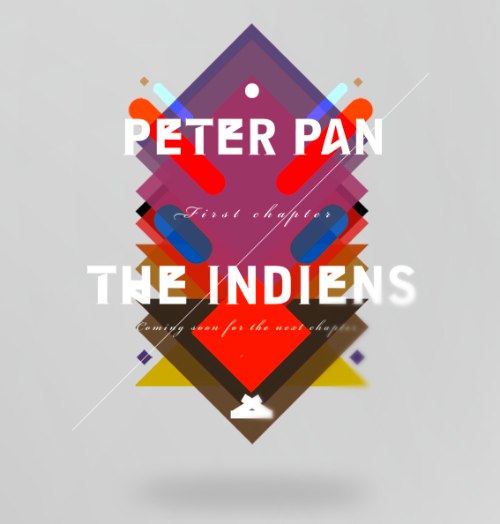 Hello,

My name is Romain Lenancker. I currently live in Lyon and work in my town and Paris. I'm an interdisciplinary art director specialized in creating intelligent solutions for corporate, packaging, print media and papermade illustration…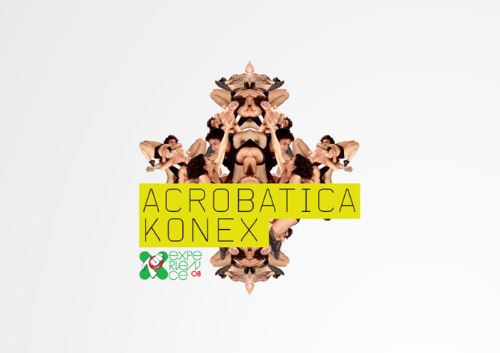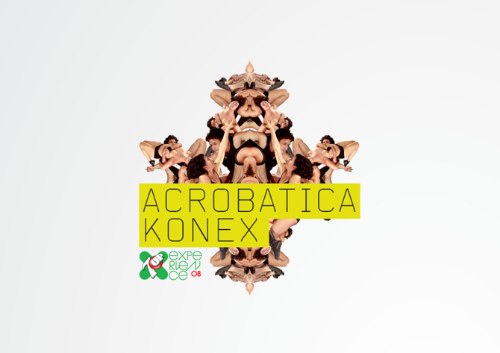 avant™ is a multidisciplinary design studio based in Buenos Aires. A space committed to the praxis of Graphic Design and its connection with consumers. A focus on typographic exploration, the generation of stimulating images and a comprehensive search of high-quality resolutions -both material and virtual- are procedures that allow us to aesthetically distinguish the unique of each client, to achieve live, inspiring and original products.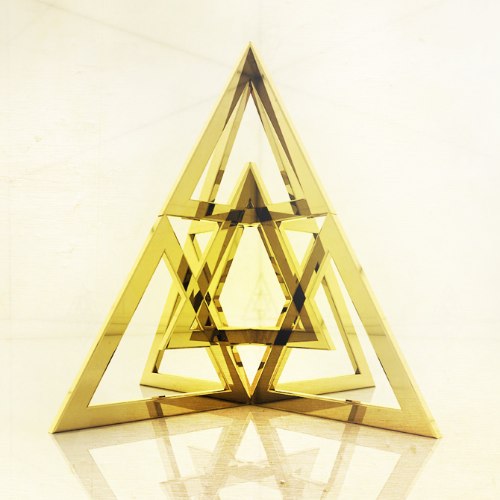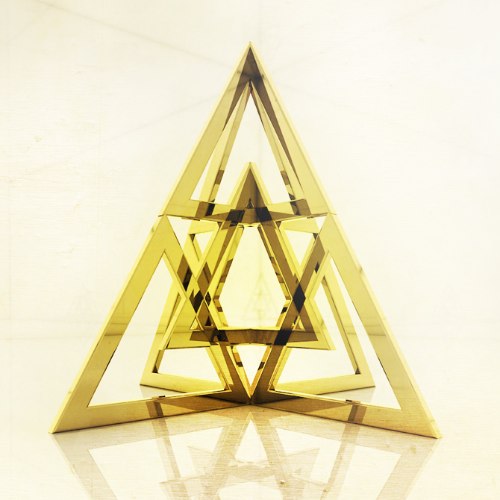 Ryan Close é um diretor de arte residente na Austrália e com um trabalho bem legal juntando 3D com as imagens de sempre.
Read More »Ryan J Close