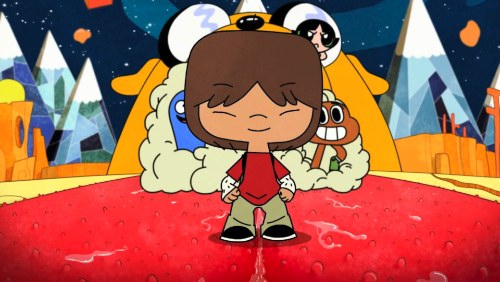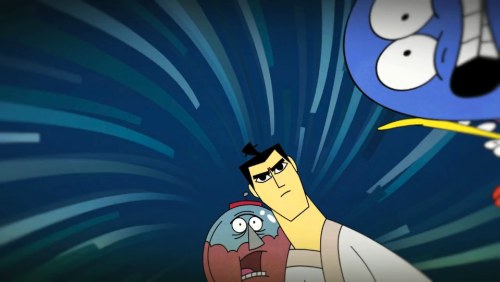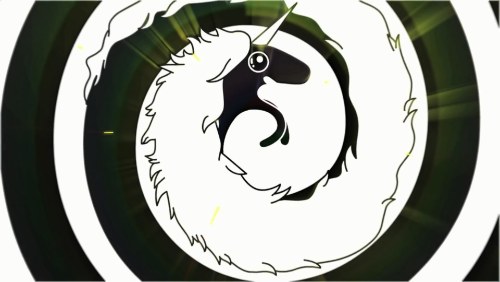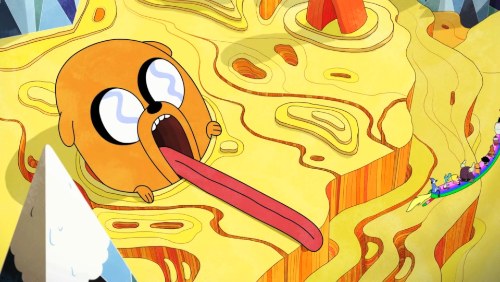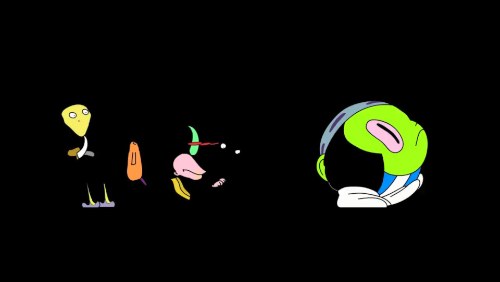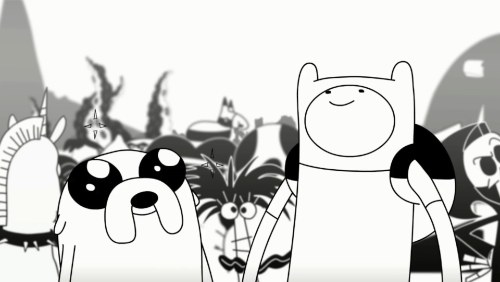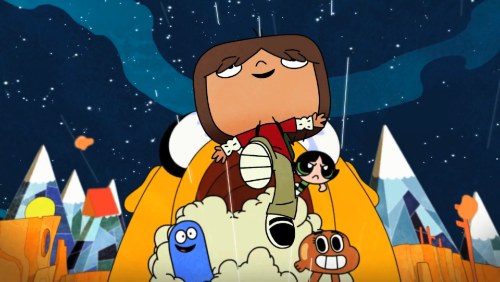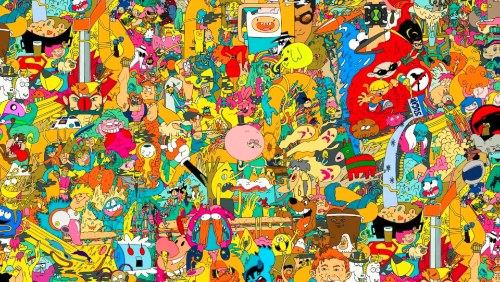 Cartoon Network 20th Birthday Music Video from ilovedust on Vimeo.
Our friends at Cartoon Network got in touch earlier in the year to ask us to work with them on a music video for their 20th Birthday celebrations. Needless to say we jumped at the chance and we started work on an epic 2 minute long video featuring original music from Mad Decent and nearly every character Cartoon Network has aired over the past 20 years.

The video finally premiered on the 1st of October and will appear on Cartoon Network throughout the month of October and is also available for download through iTunes and Amazon (for free!) as well as being on CN's youtube channel.