Adam Lupton é um artista canadense que explora as lutas sociais e psicológicas da sociedade moderna em sua arte.
Suas pinturas a óleo misturam a distinção entre realismo e expressionismo. E ajudam o artista a contar suas narrativas multi facetadas. É difícil tentar explicar seu trabalho mas, espero que, a frase abaixo e as imagens desse post facilitem esse processo.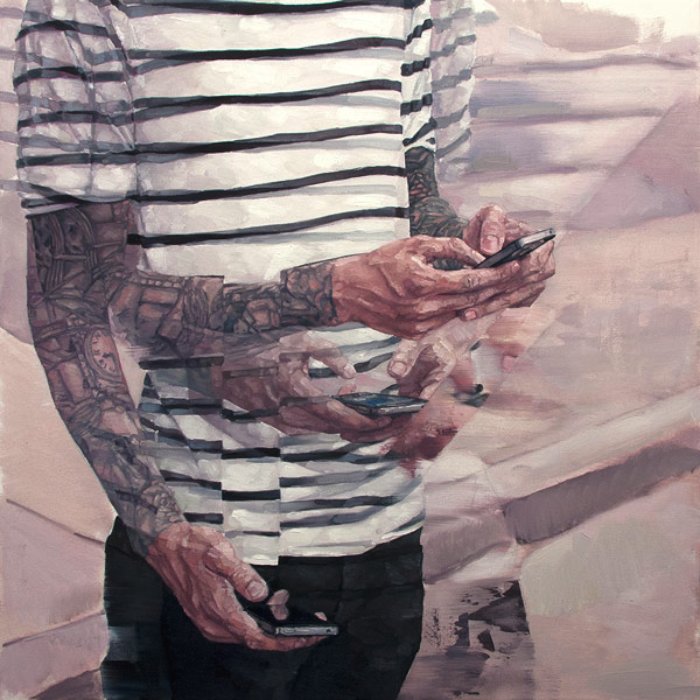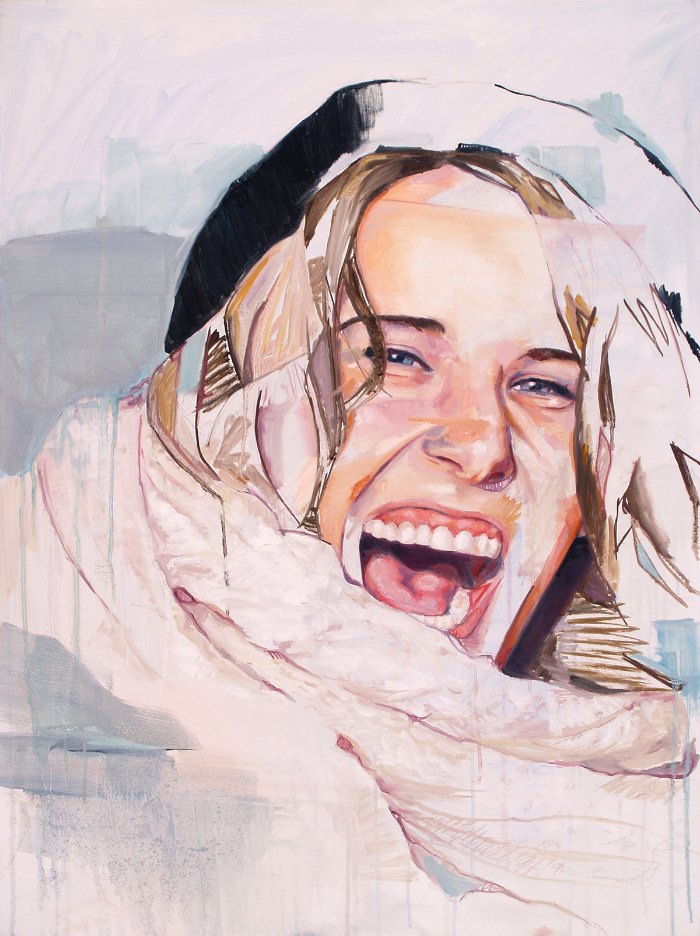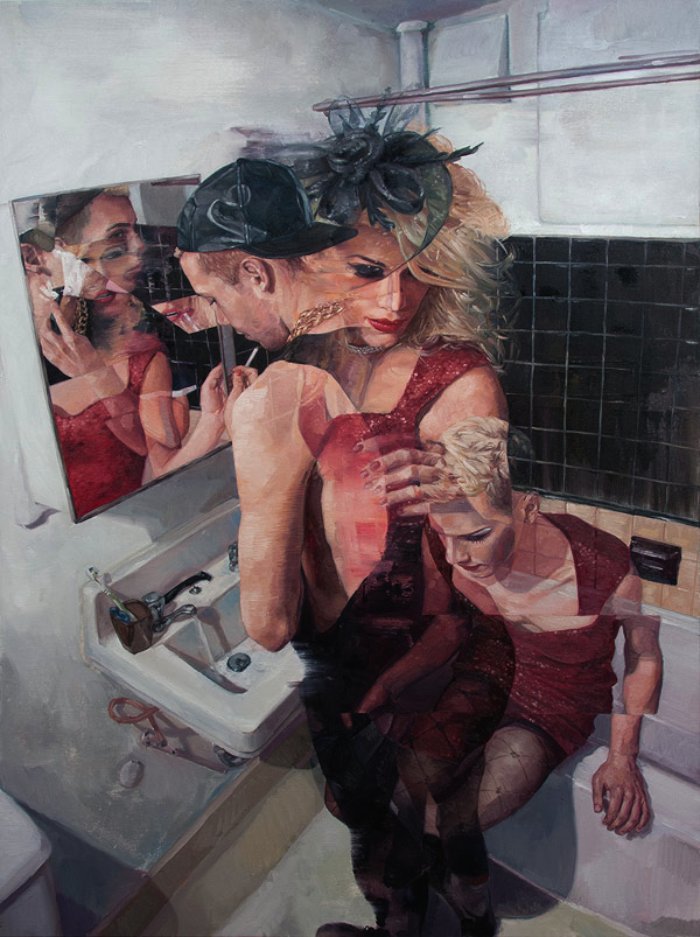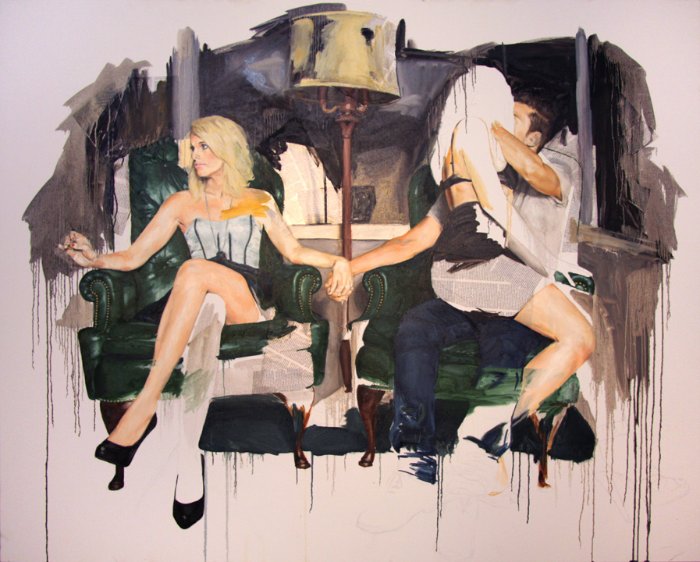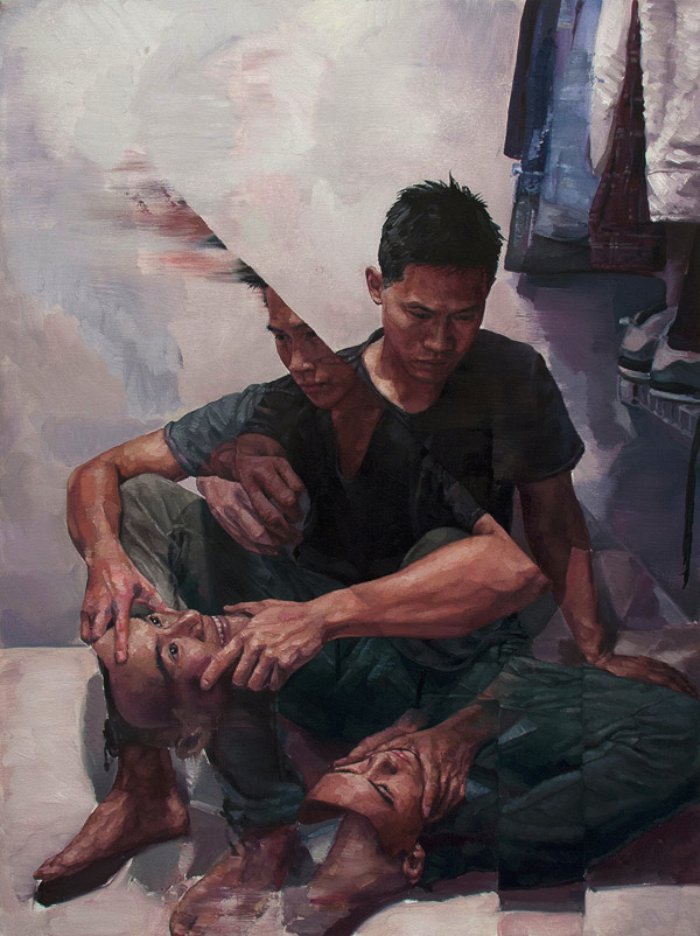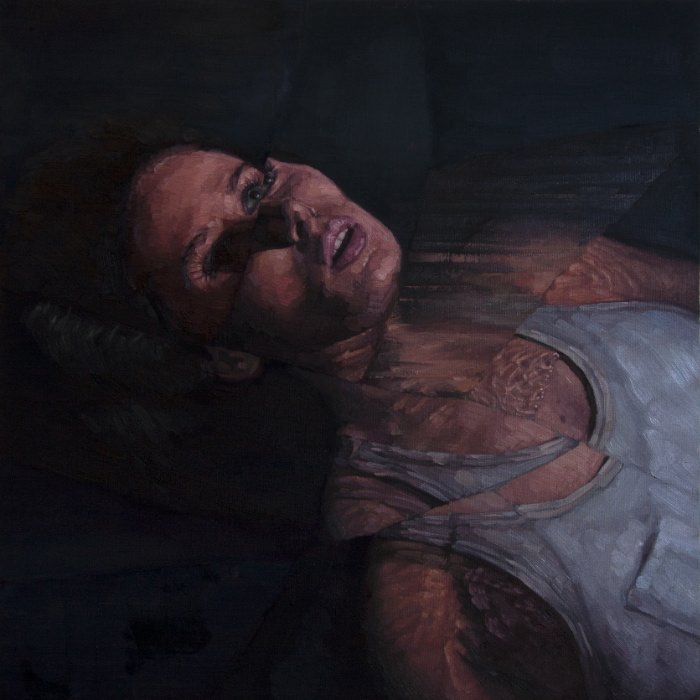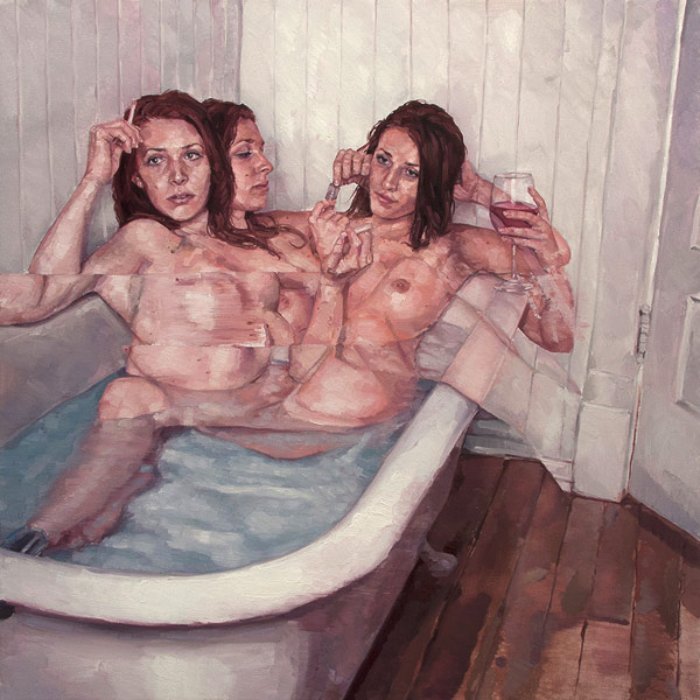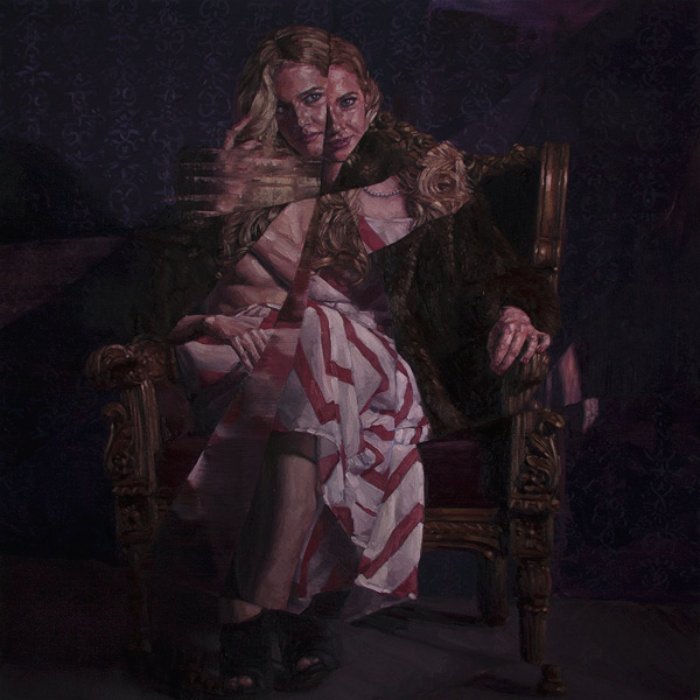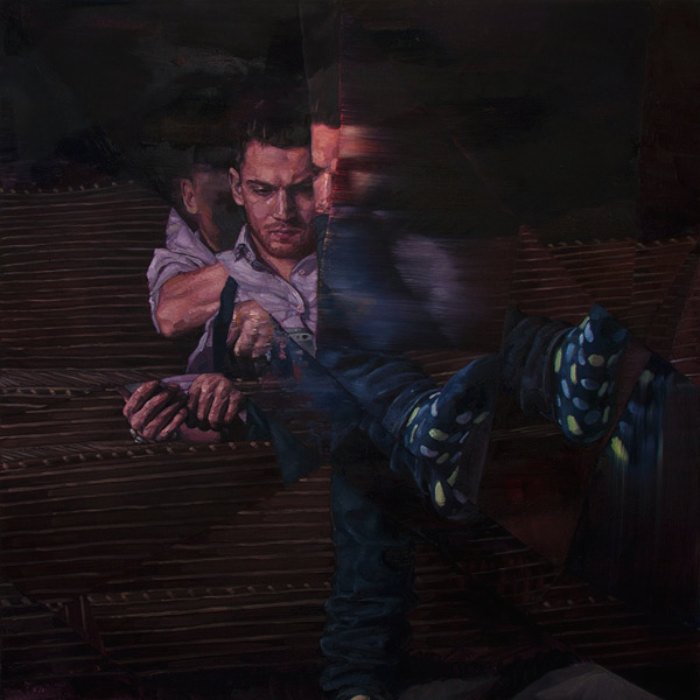 His recent work pits moments of choice against the visualization of their outcomes: temporal planes coexisting on a singular surface. With the notion of quantum mechanics having every possible outcome to a situation realized in splintered universes, he paints figures with varied levels of connection to reality. To question our process of free will as well as our concepts of space, time, fate, and self; if every decision comes true in one parallel life or another, are we as free as we think we are?