Frank Oriti nasceu em Cleveland, nos Estados Unidos, e começou a estudar arte bidimensional em meados de 2006.

Foi só em 2008 que ele começou a trabalhar com as pinturas e ilustrações que vão te surpreender logo abaixo.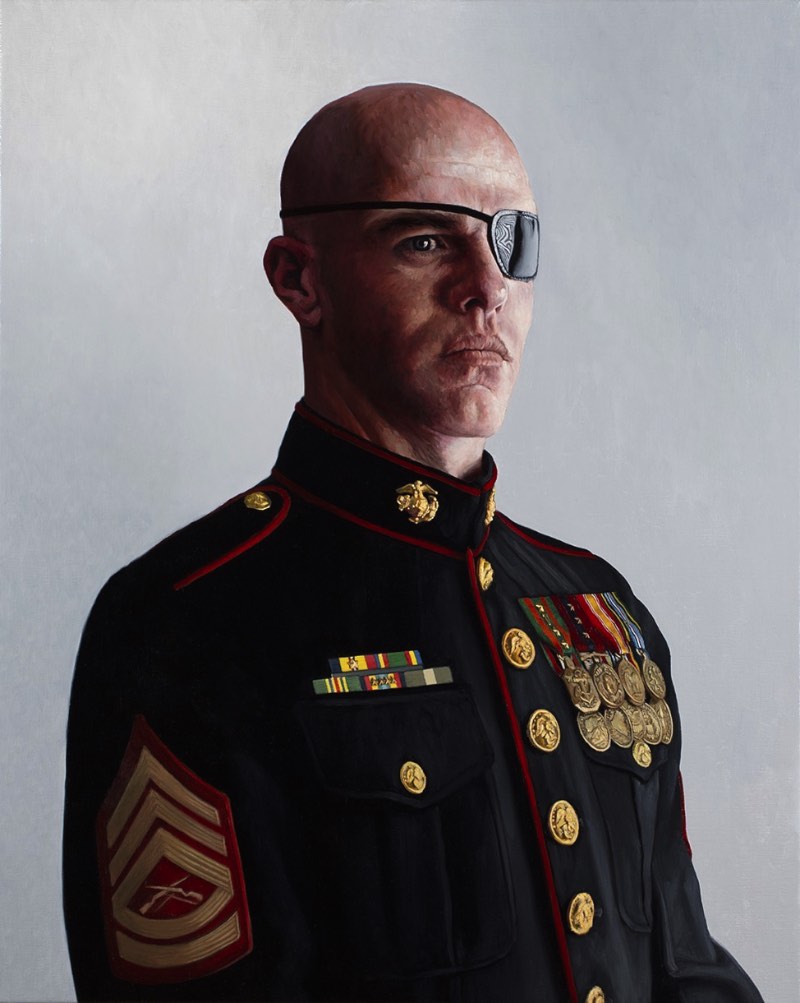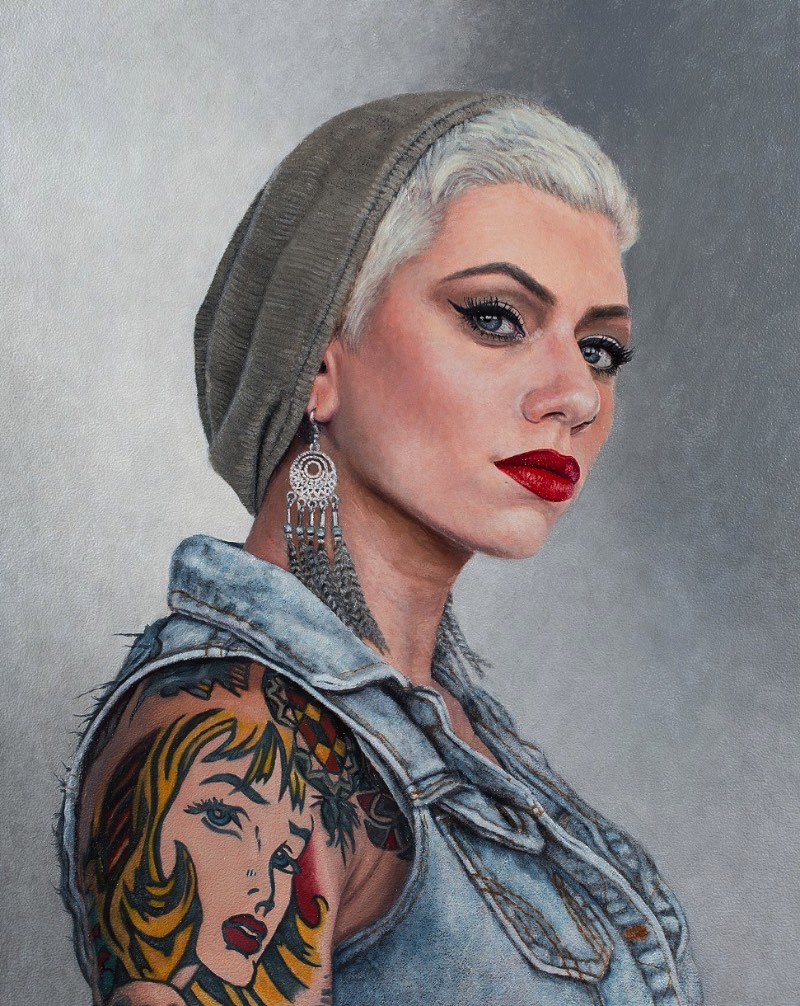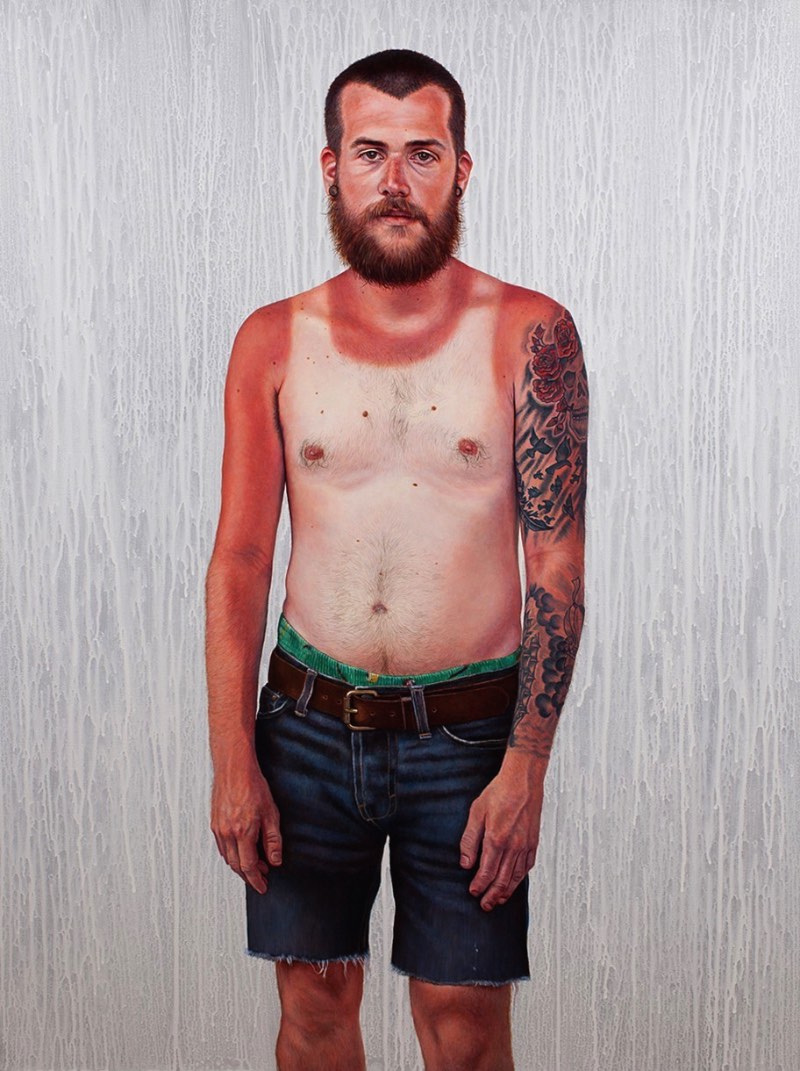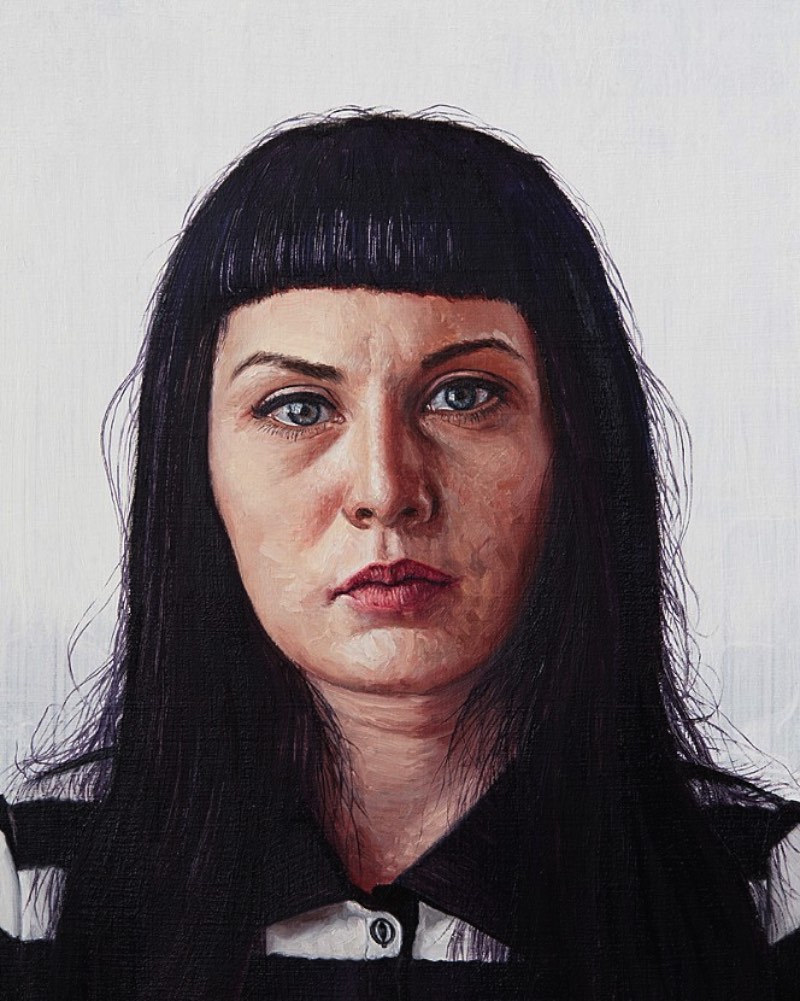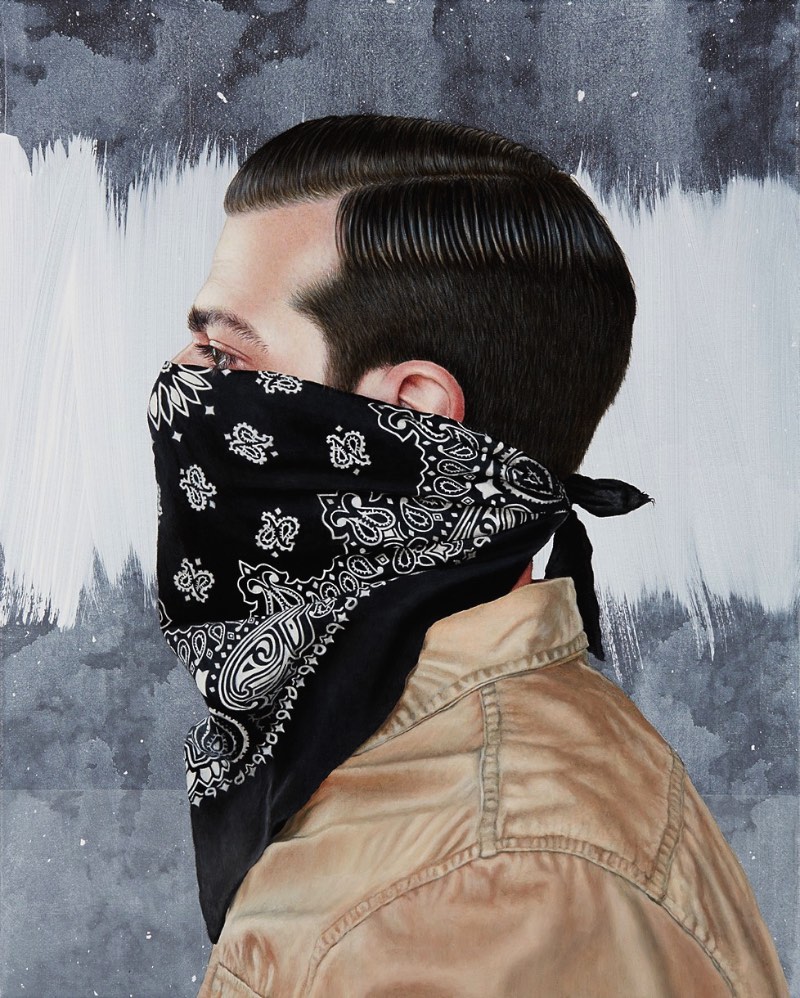 Frank Oriti was born in 1983 and raised in the suburbs of Cleveland, Ohio. He earned his B.F.A. in Two-Dimensional Studies from Bowling Green State University in 2006 and returned to his hometown shortly after. For the next year and a half he worked at one of Cleveland's steel mills and continued painting in his spare time. In the fall of 2008, Oriti headed to Ohio University where he began creating work inspired by his past experience in the blue-collar work force. He graduated with his M.F.A. in Painting in 2011. In 2013, Oriti was featured in The New York Times and was also the recipient of the Cleveland Arts Prize Emerging Artist Award. Recently, his work was featured in "Get Real: New American Painting" at the Museum of Contemporary Art Jacksonville. He currently lives and works in Cleveland, Ohio.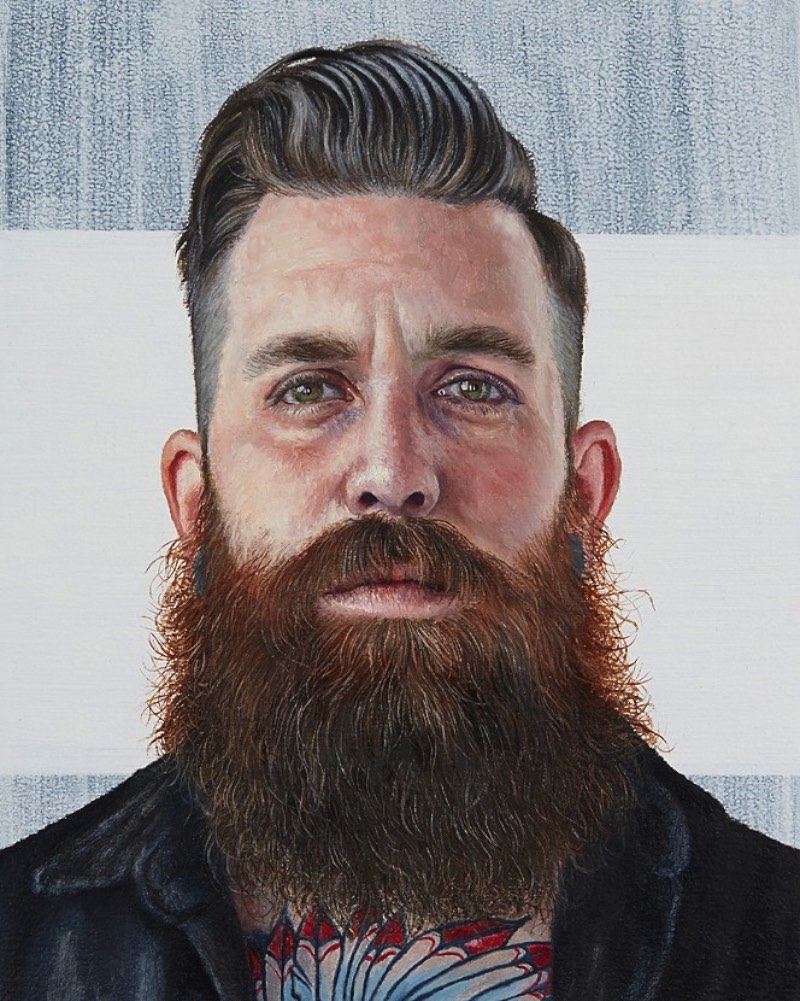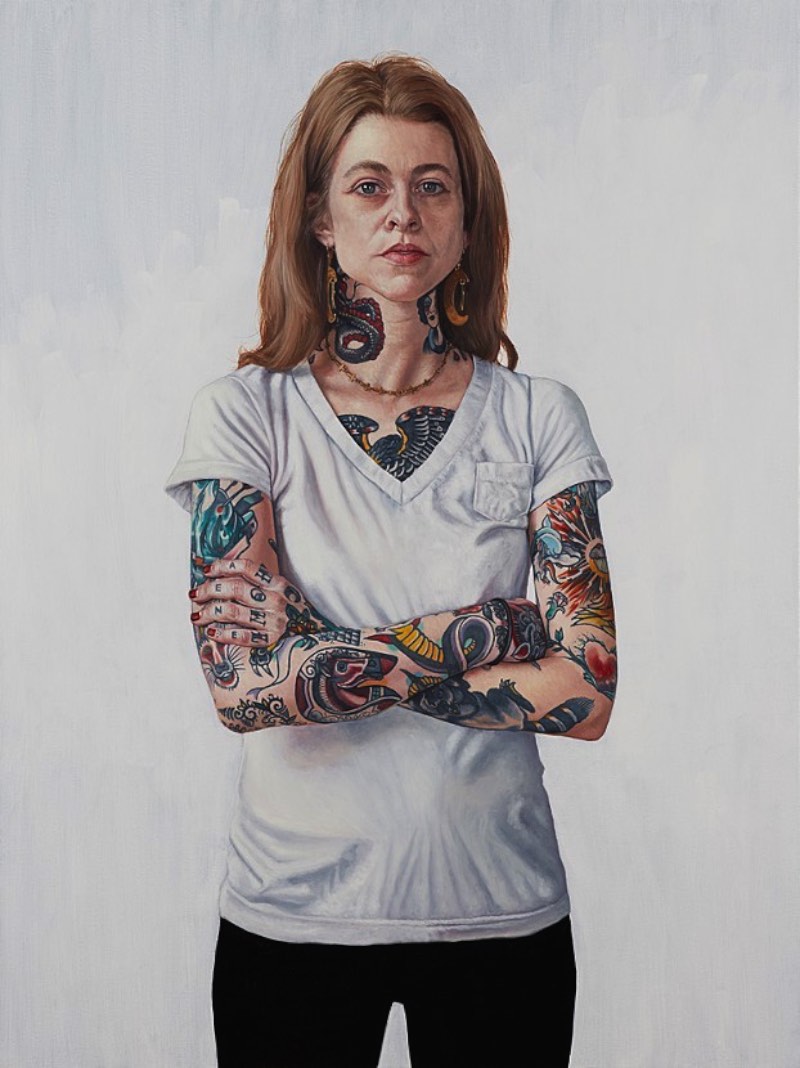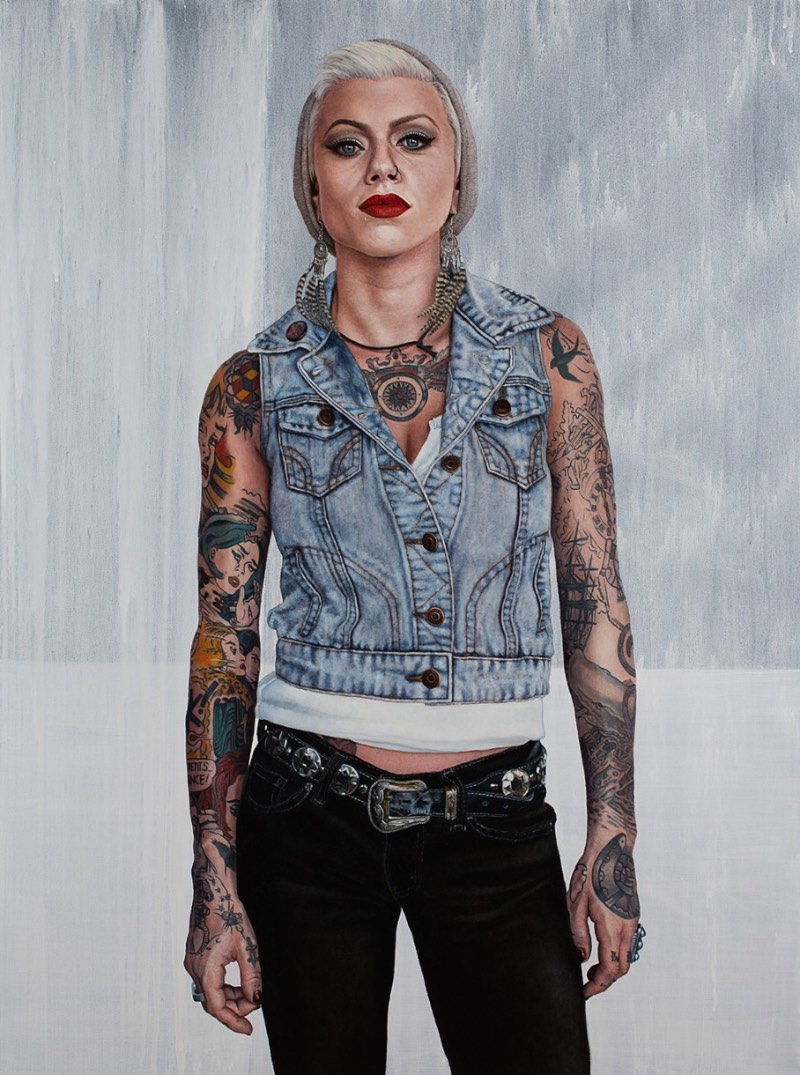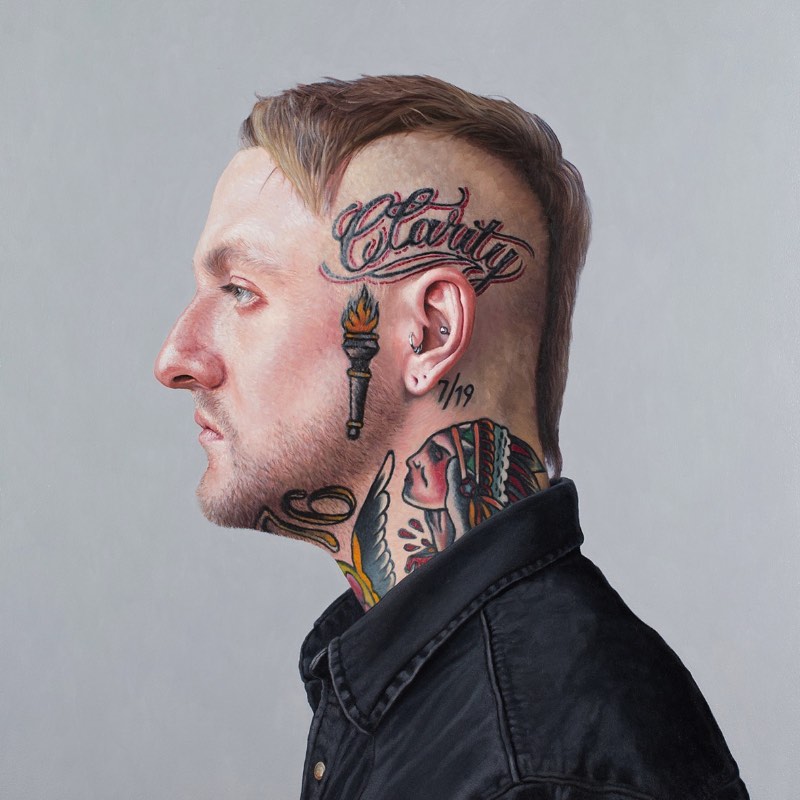 ---
Se você gostou do que viu aqui, você deveria seguir o blog no twitter, acompanhar nosso tumblr ou seguir a revista digital do Pristina.org no Flipboard.