Os retratos de Meridith Marsone evocam um mundo de sonhos. Em algumas de suas pinturas, o centro da obra está cercado de borboletas ou pássaros e, em seus últimos trabalhos, o estilo está mais próximo de uma abstração colorida como você pode ver abaixo.
As cores fortes evocam um panorama de emoções complexas e, apesar desse tumulto, você consegue ver expressões de serenidade nas pinturas da Meridith Marsone.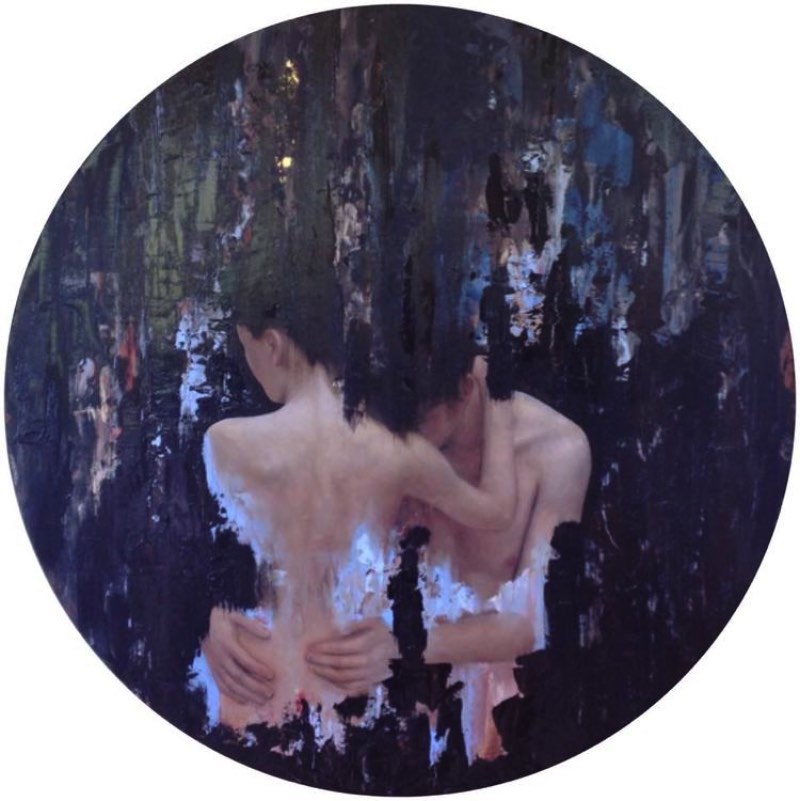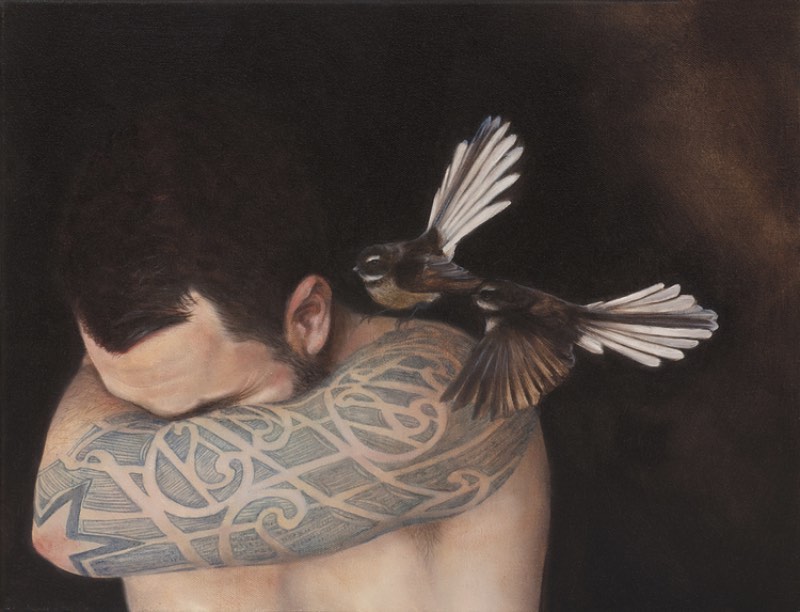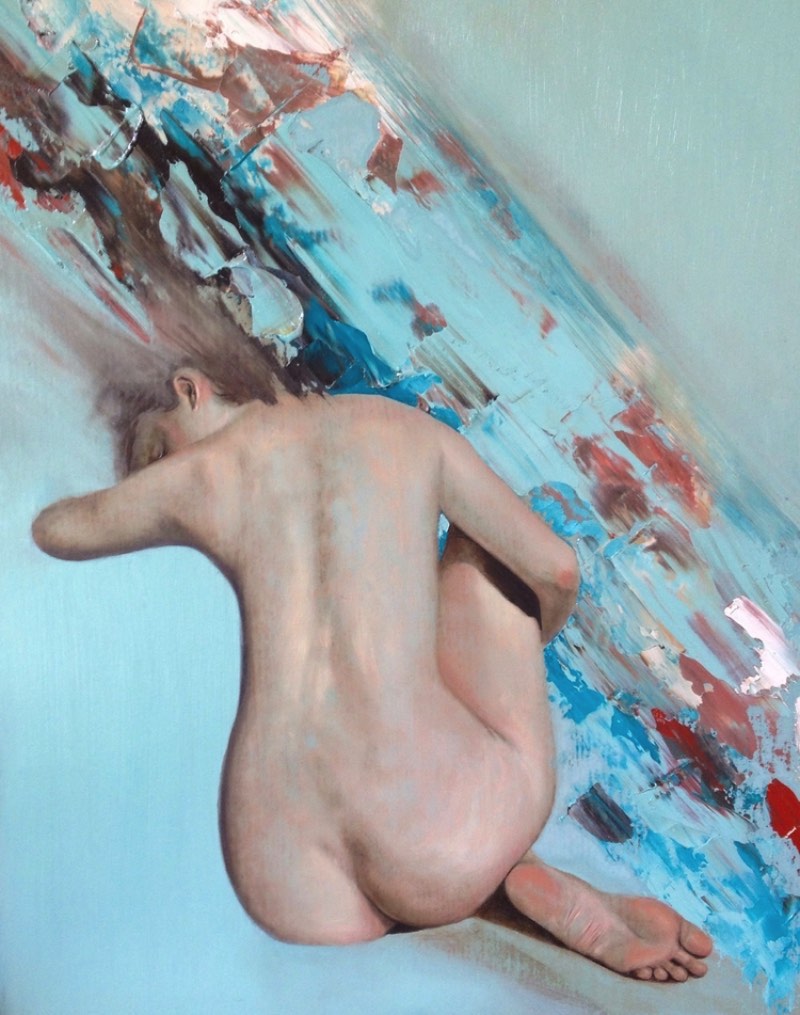 Meredith Marsone is a contemporary artist working in oils. Her subject matter centres around the figure as they move through the myriad of human experiences. Marsone's work is at once accessible and relatable but leaves the audience wondering the deeper context. She purposefully leaves this up to the mind of the viewer encouraging you to create your own narrative and meaning from the figures in their chaotic and emotive environs.