Alphabetical Studio é um estúdio de design gráfico lá de Londres cuja filosofia é simples: eles trabalham bem perto dos clientes para criar projetos com personalidade e relevância. Simples assim.

Eles trabalham com identidade visual, design gráfico, interfaces digitais e embalagem. E fazem isso tudo muito bem.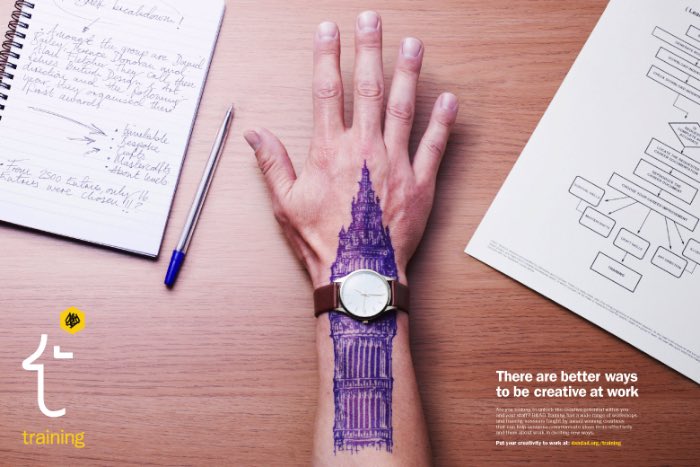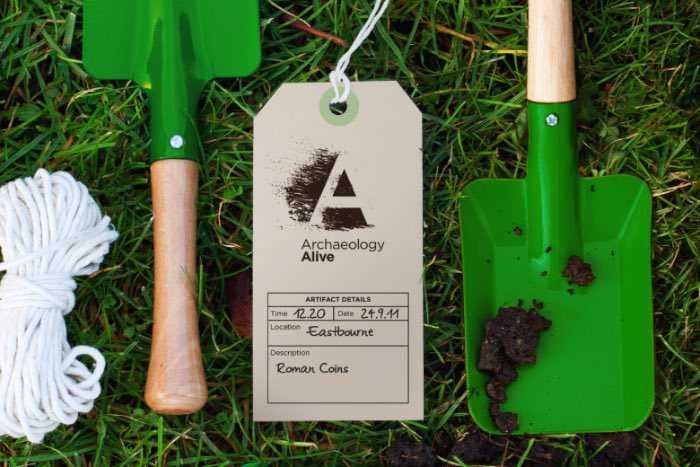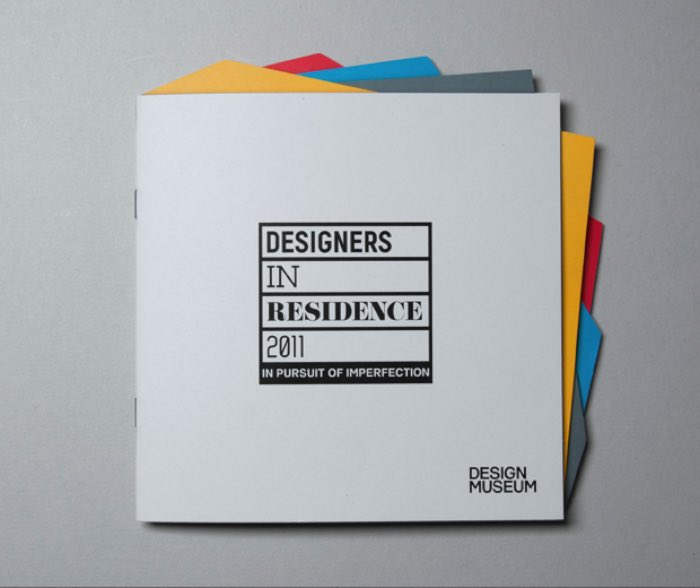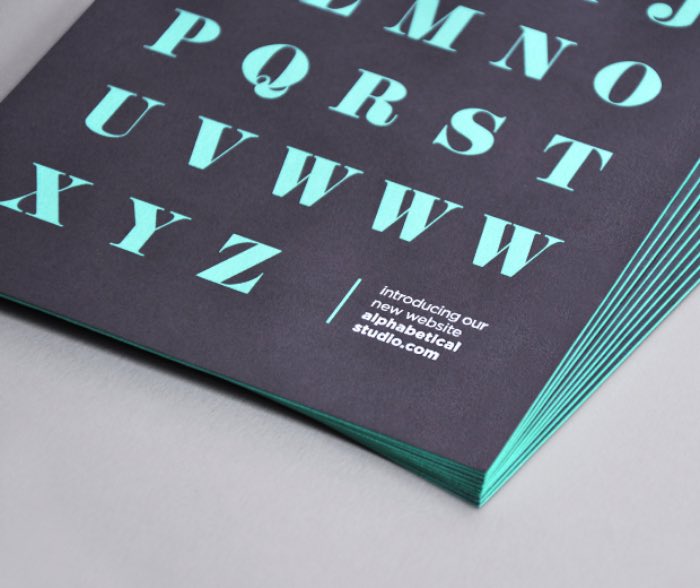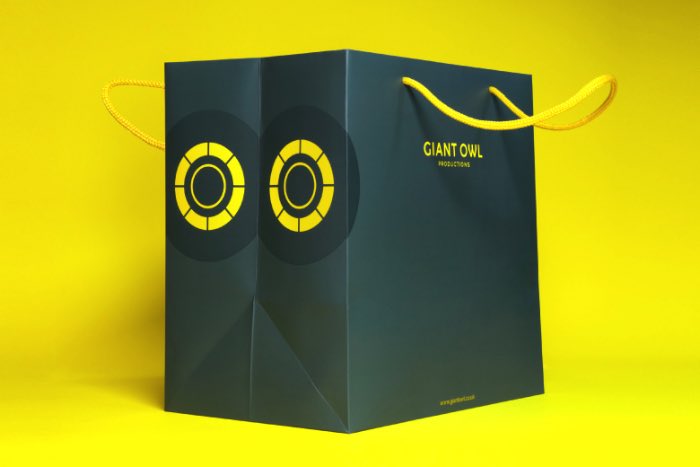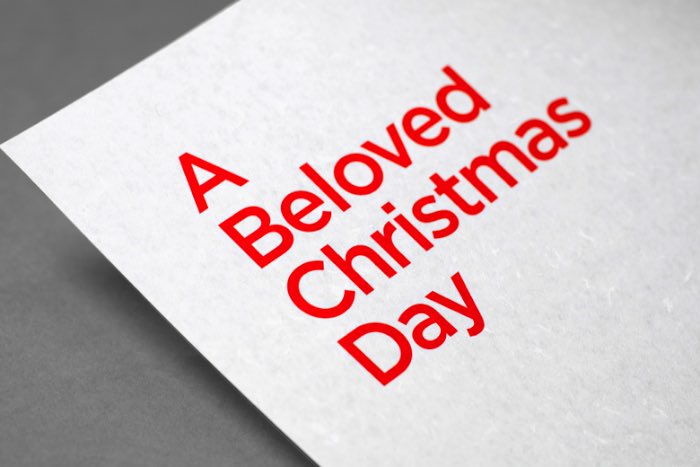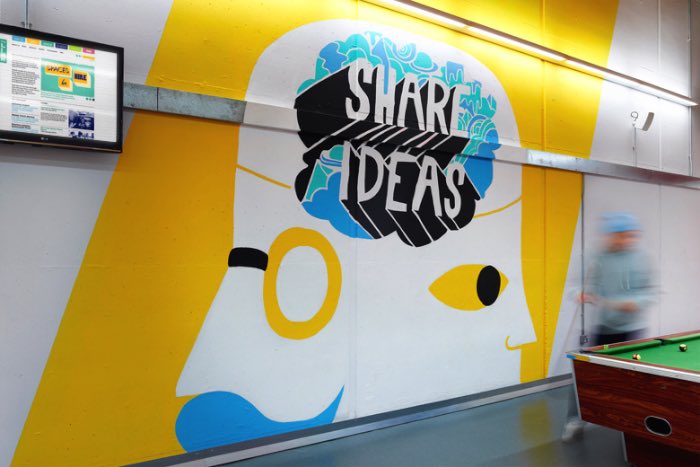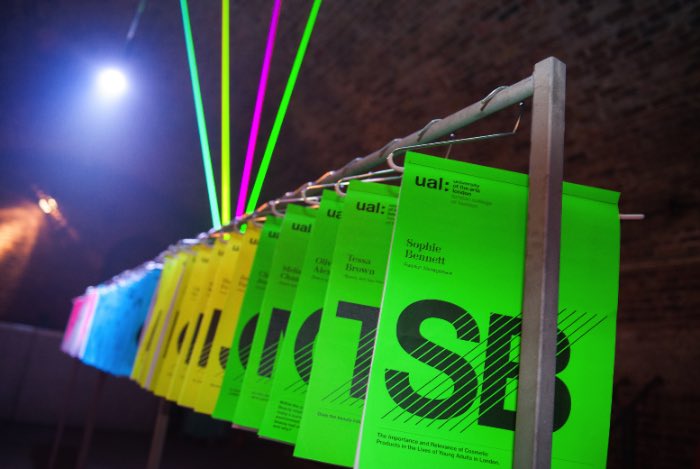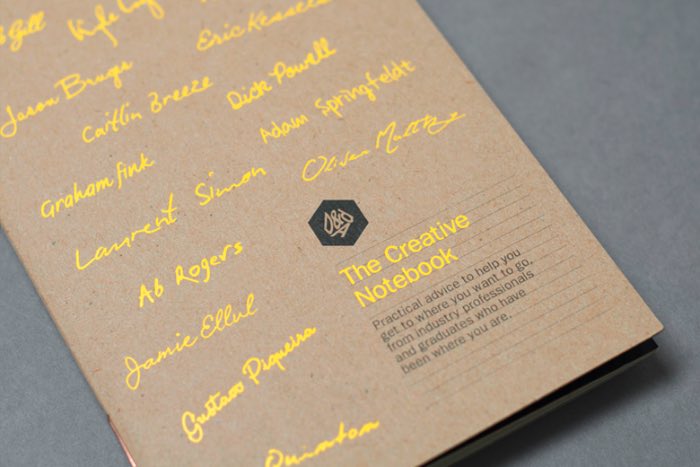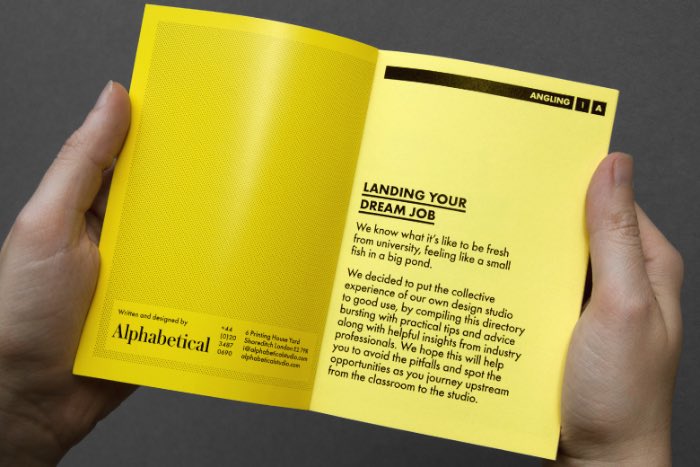 We're called Alphabetical because we believe there's a beauty in logic. We love the aesthetics of letterforms, the words they create and most of all the pictures they paint.