Arnau Pi é um designer gráfico lá de Barcelona com um trabalho bem interessante voltado para música.
Ele estudou na BAU School of Design de Barcelona e, também, na Buckinghamshire University na Inglaterra. Daí, ele passou a trabalhar no Vasava e você pode ver alguns dos seus trabalhos logo abaixo.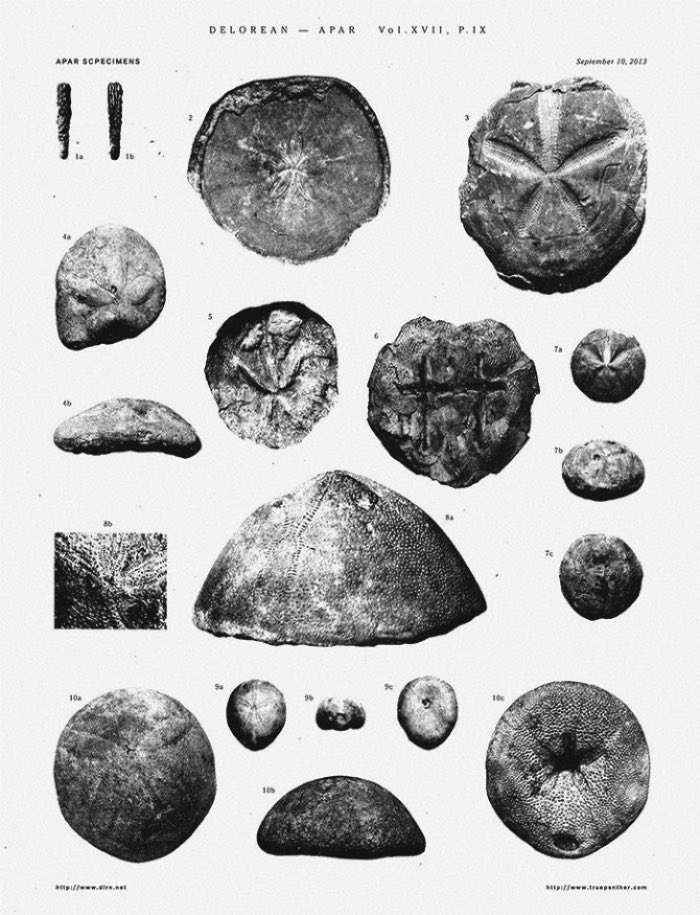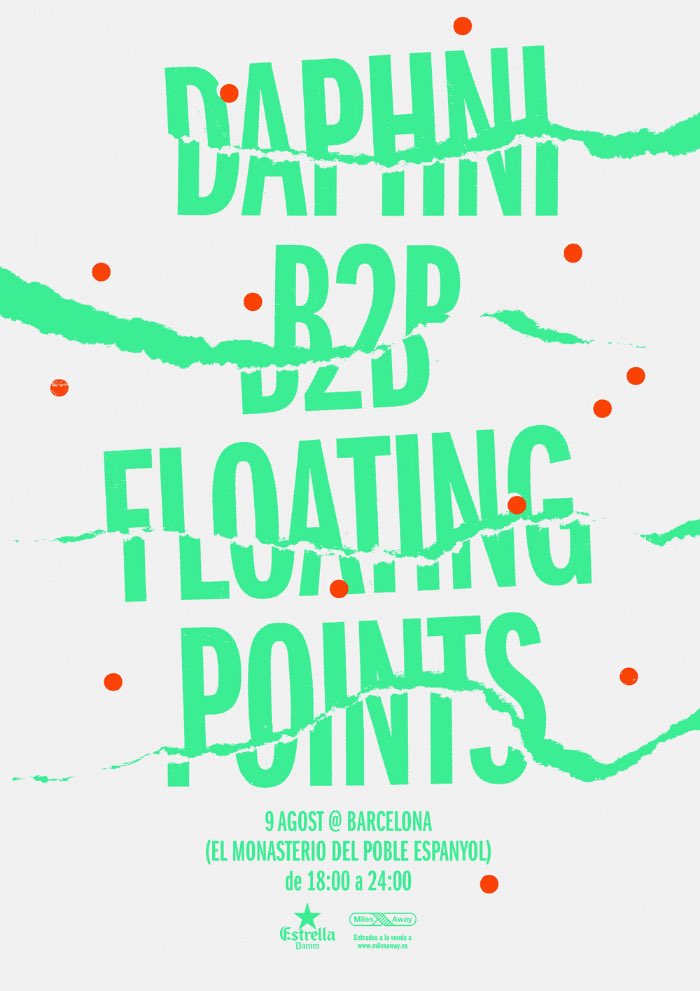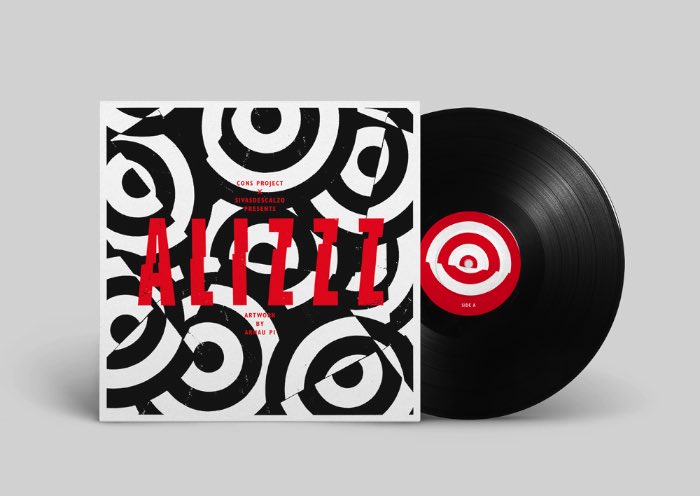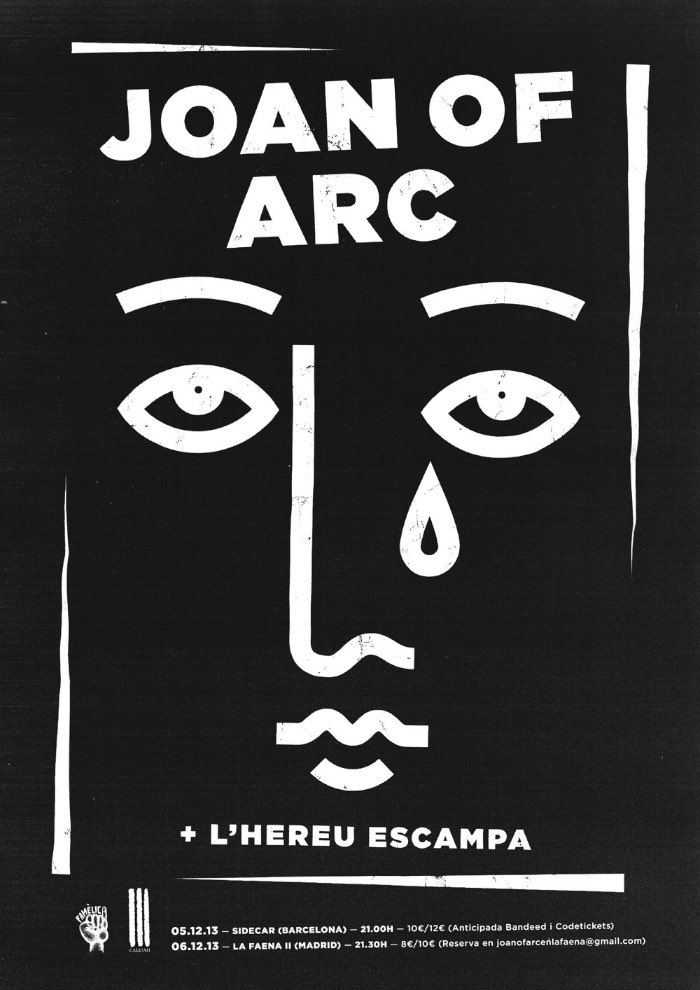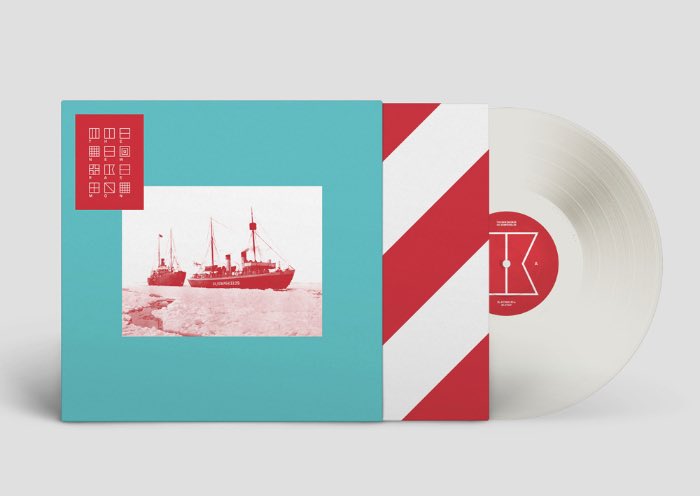 Hello! My name is Arnau, and I am a graphic designer based in Barcelona. I did my degree studies at BAU School of Design in Barcelona, and a exchange studies at Buckinghamshire University in England.

Currently working full-time at Vasava Artworks, also combined with my freelance work for record labels and other companies, such as Hivern Discs, Permament Vacation, Young Turks, Discos Paradiso, etc.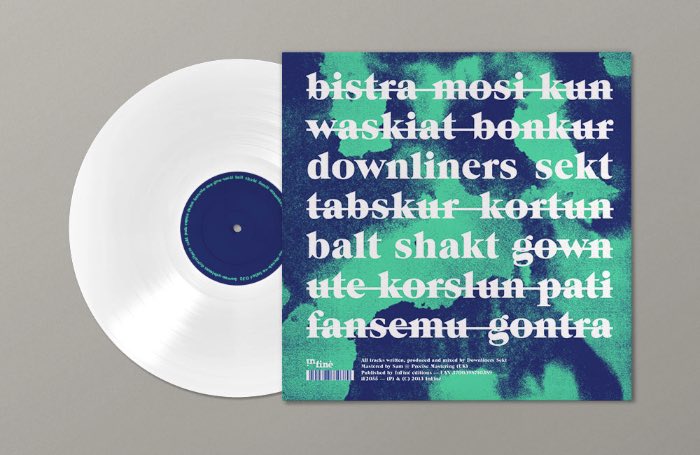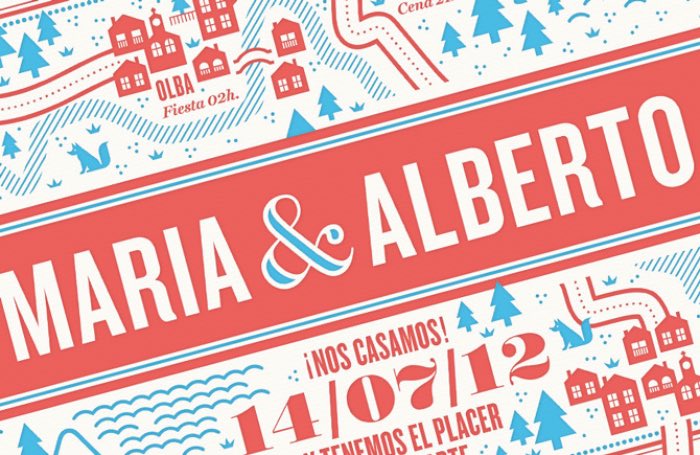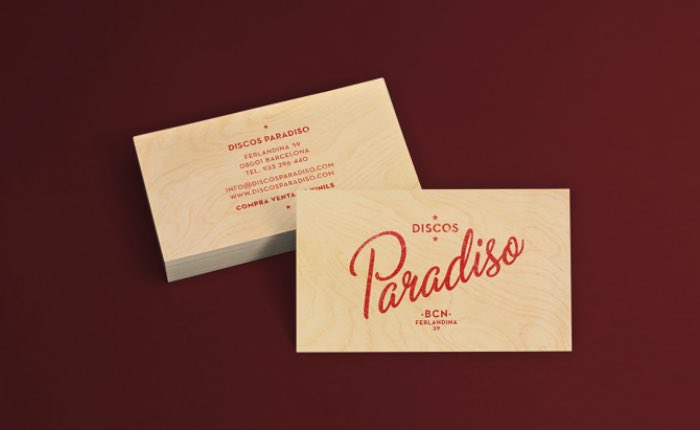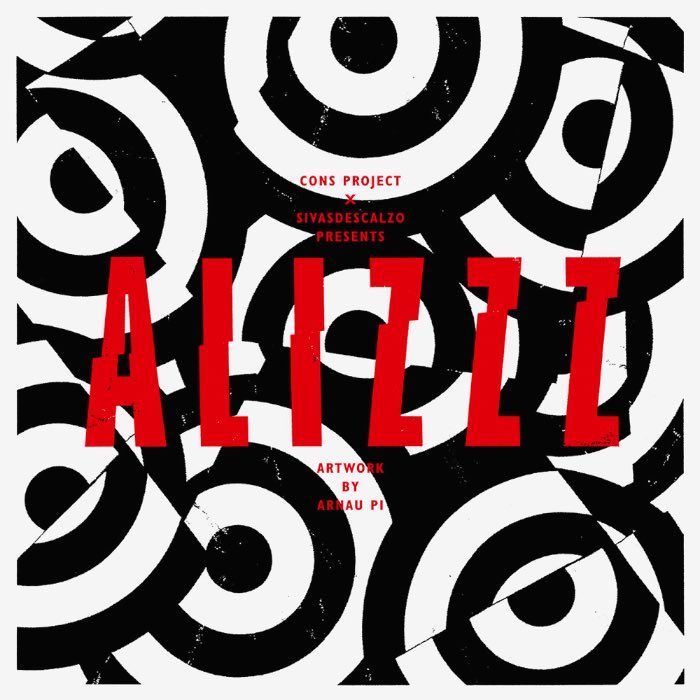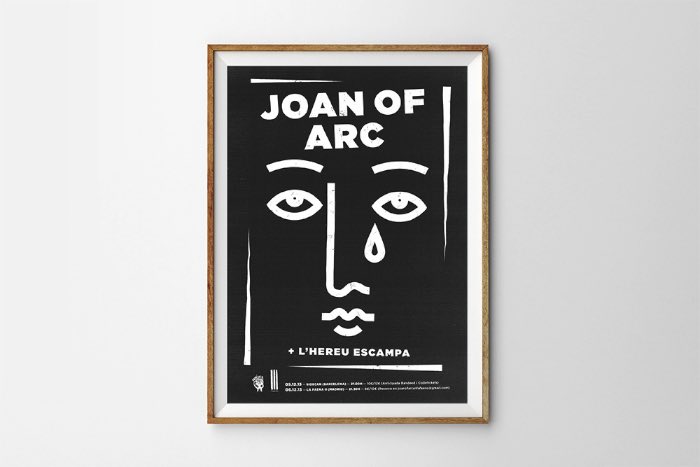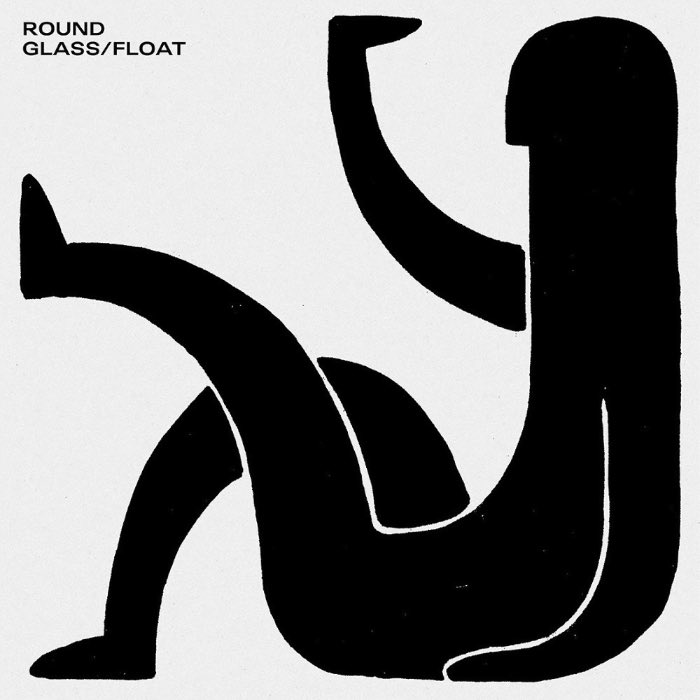 Se você gostou das imagens que viu por aqui, não se esqueça de visitar a página do Arnau Pi no facebook.
---
Se você gostou do que viu aqui, você deveria seguir o blog no twitter, acompanhar nosso tumblr ou seguir a revista digital do Pristina.org no Flipboard. Além disso, ainda temos nossa newsletter quase semanal.