Patryk Hardziej é um designer e ilustrador polonês e aqui vocês podem ver alguns dos posters que ele criou para o pessoal da Bohren & der Club of Gore, uma banda que mistura jazz e ambient music.
Esses posters foram criados para sob a coordenação da classe de design gráfico editorial da Academy of Fine Arts de Gdansk na Polônia. E você pode ver todas os posters logo abaixo.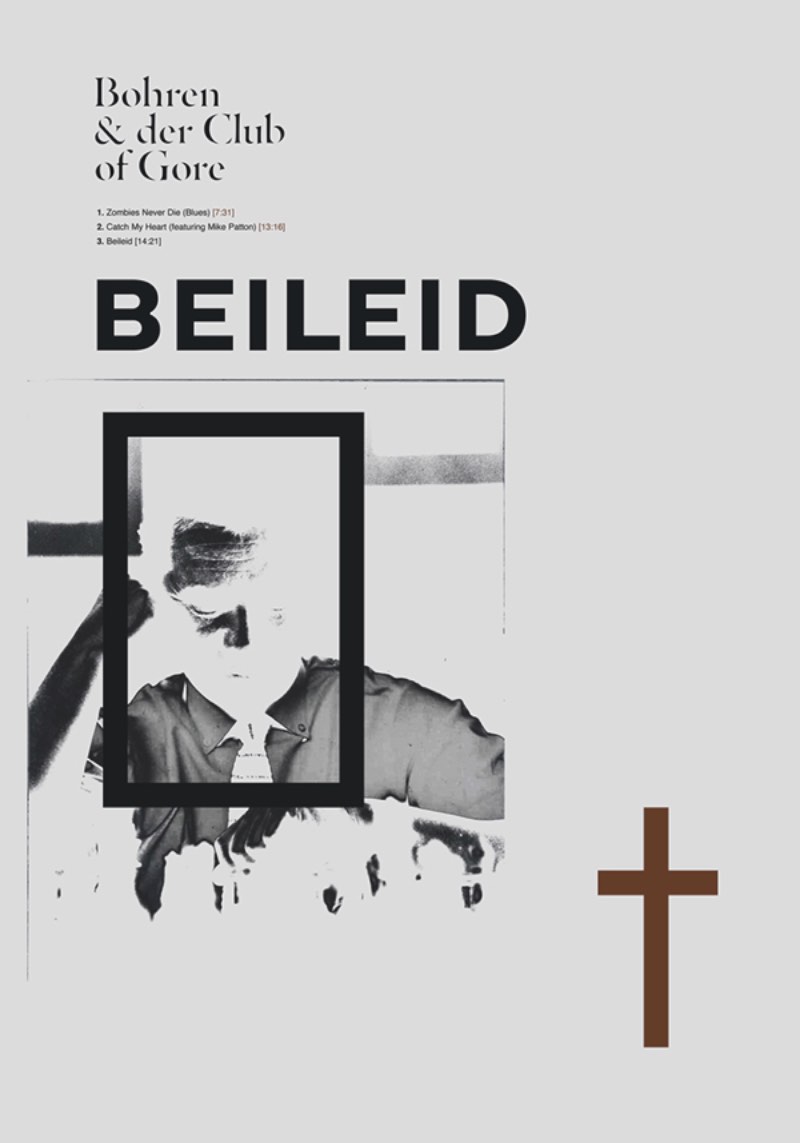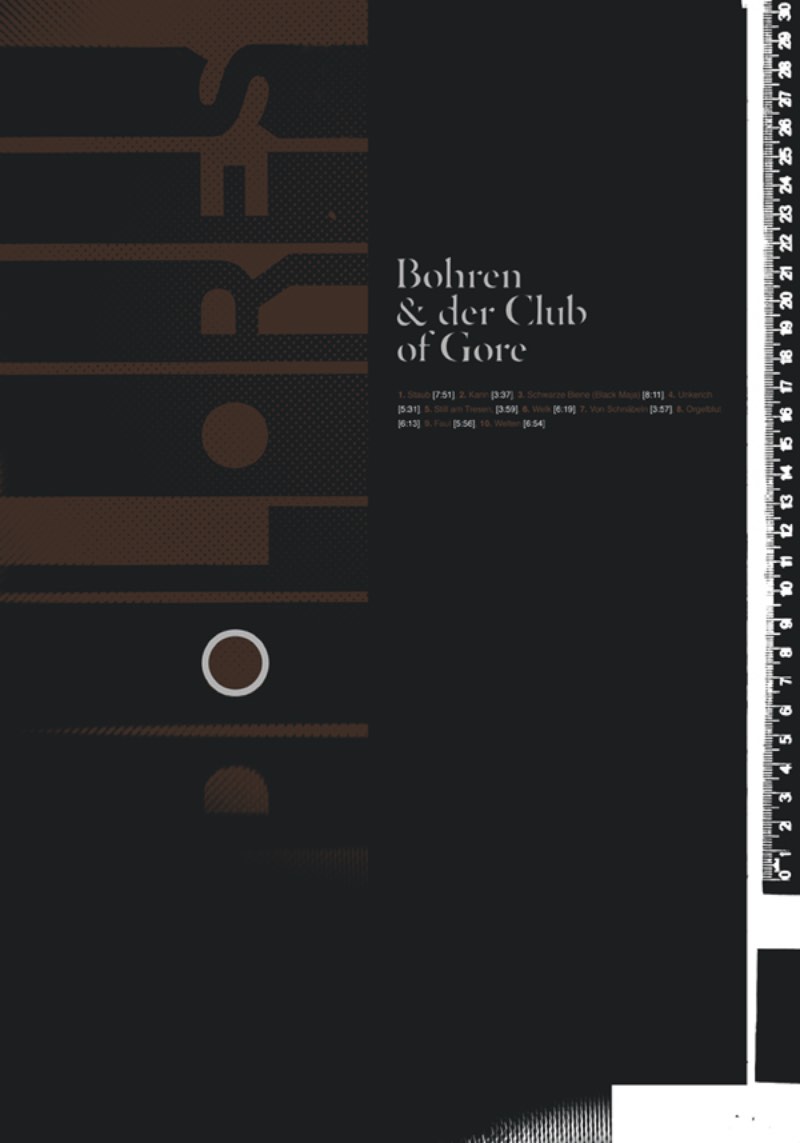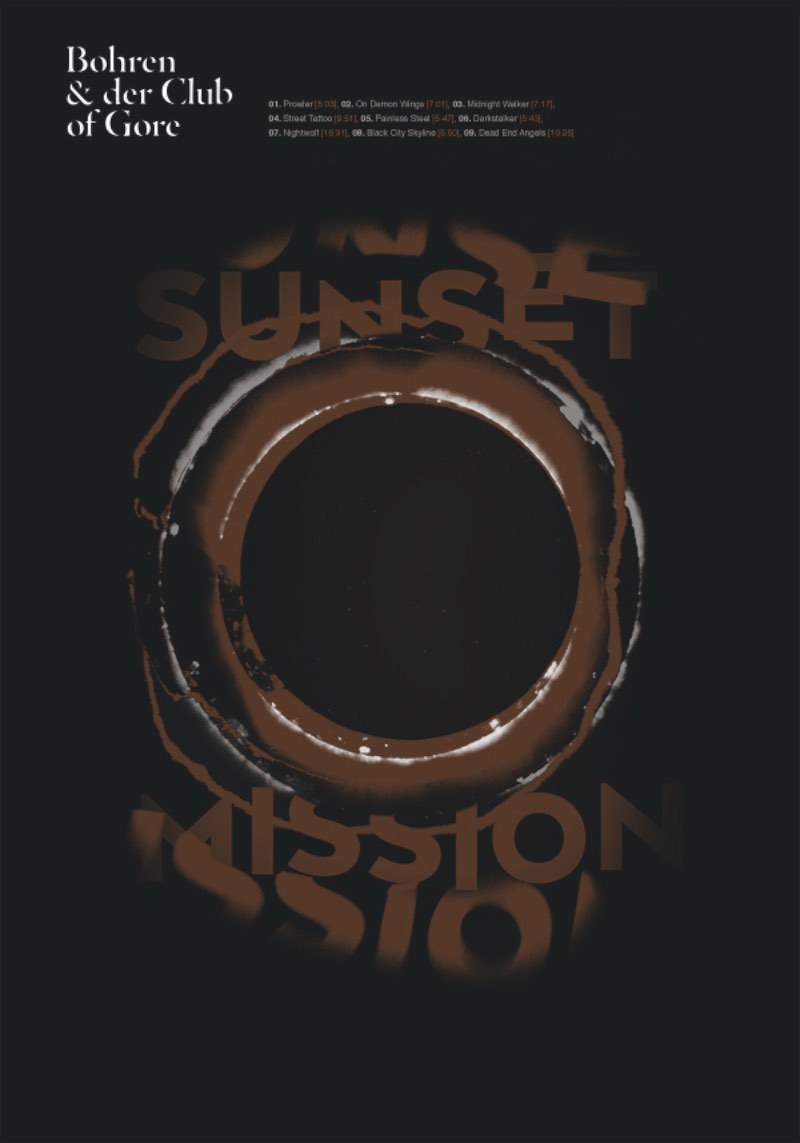 Bohren & der Club of Gore is a German ambient / jazz band from Nordrhein-Westfalen, Germany. The band was founded in 1992 in Mülheim an der Ruhr, Germany by Thorsten Benning, Morten Gass, Robin Rodenberg and Reiner Henseleit. Originally, group members started out playing in various hardcore bands such as 7 Inch Boots and Chronical Diarrhoea. In 1992 they produced a crossover of jazz and ambient, which they self described as an "unholy ambient mixture of slow jazz ballads, Black Sabbath doom and down tuned Autopsy sounds". Henseleit left the band in 1996 and was replaced by Christoph Clöser in 1997, replacing the guitar with a saxophone at the same time.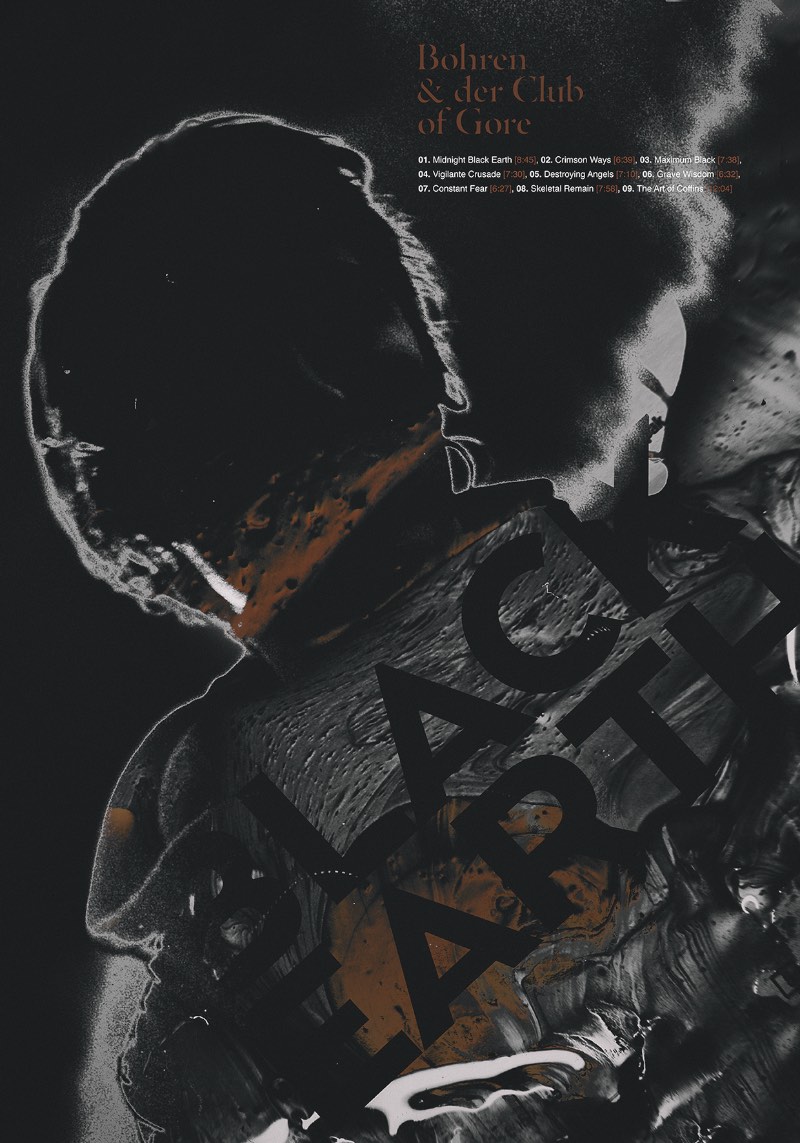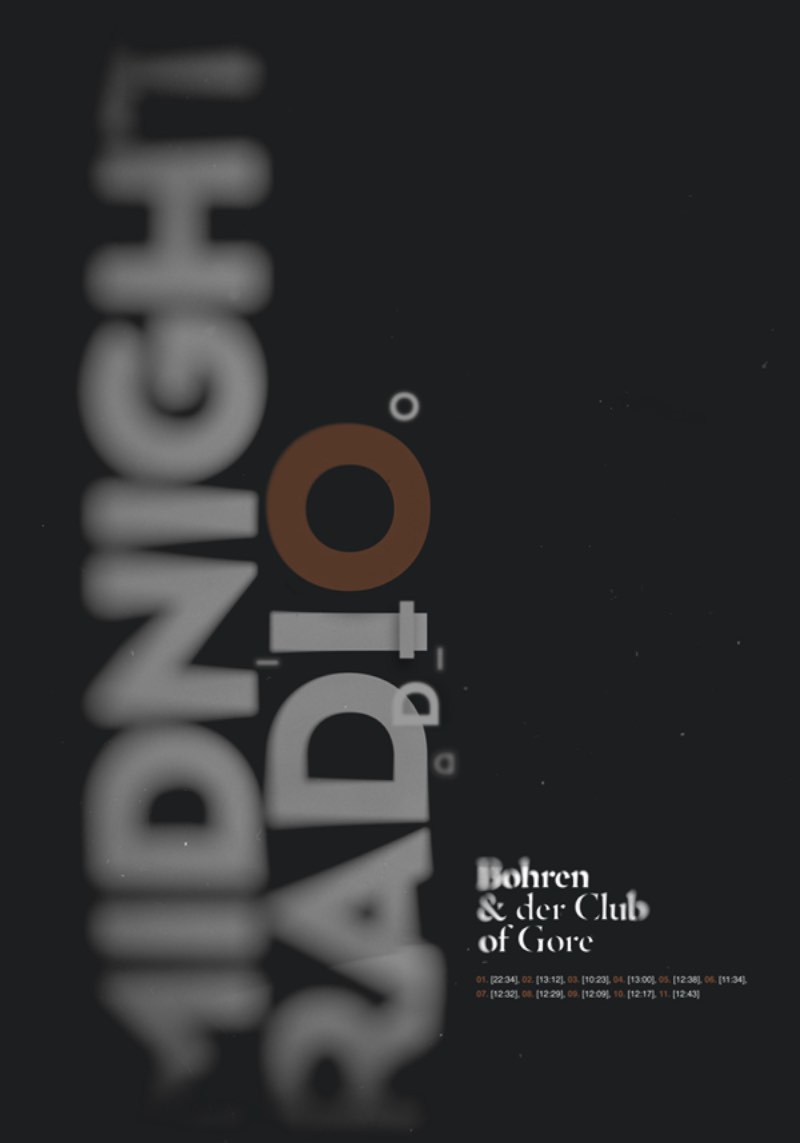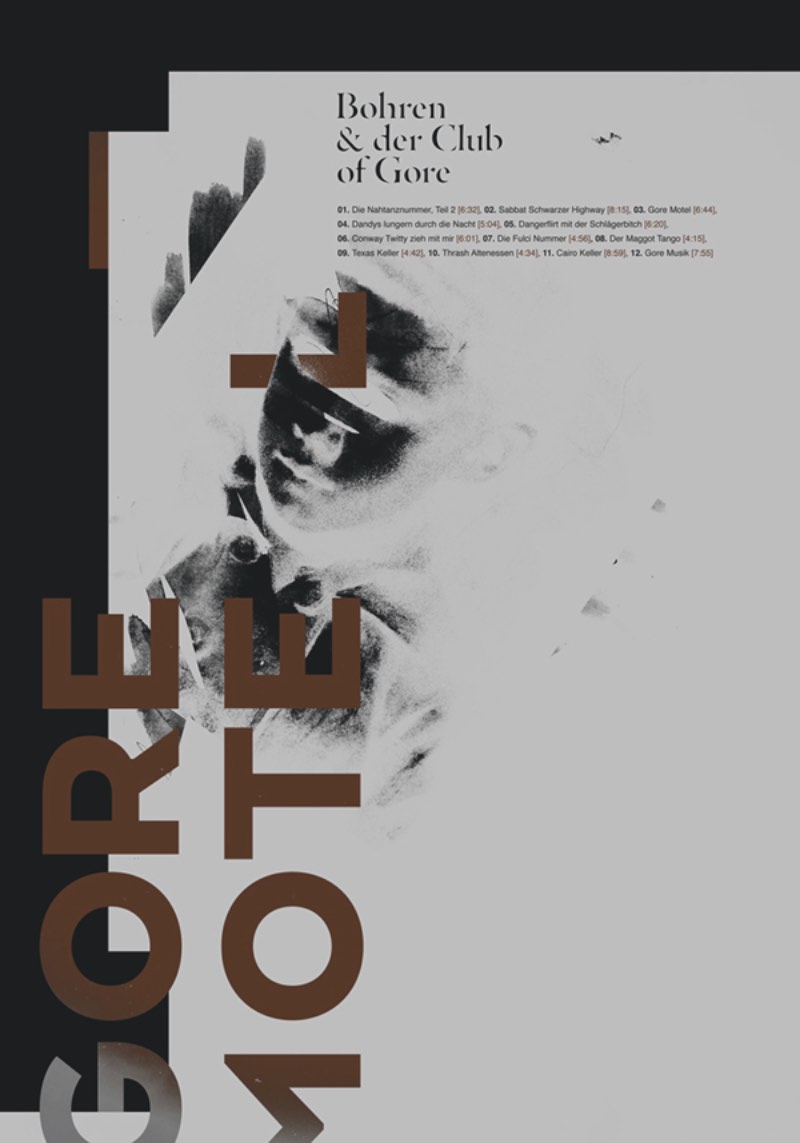 ---
Se você gostou do que viu aqui, você deveria seguir o blog no twitter ou seguir a revista digital do Pristina.org no Flipboard. Além disso, ainda temos nossa newsletter quase semanal.