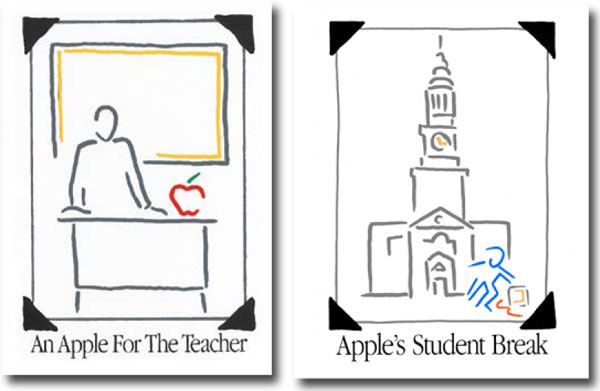 Os segredos do sucesso de Clement Mok:
Think constantly. Be curious about the world.
Realize that you don't know what you don't know, and that you're on a quest to figure those things out.
Never burn your bridges, and if you do have to burn your bridges, try to end things nicely.
A career is really what you make of it, so follow your heart; follow your passion.
via Success Secrets of the Graphic Design Superstars » Clement Mok.