Department é um estúdio de criação baseado em Lyon, na França. Especializados em direção de arte, design gráfico, fotografia e digital media; para clientes como Nike, Adidas Originals, Lacroix, Redbull, Carhartt, Kulte, Tsugi, Trax Magazine.
Apesar de toda variedade de portfolio, o Department é feito de um trio multidisciplinar que se complementa em cada projeto. Veja o que quero dizer nas imagens abaixo.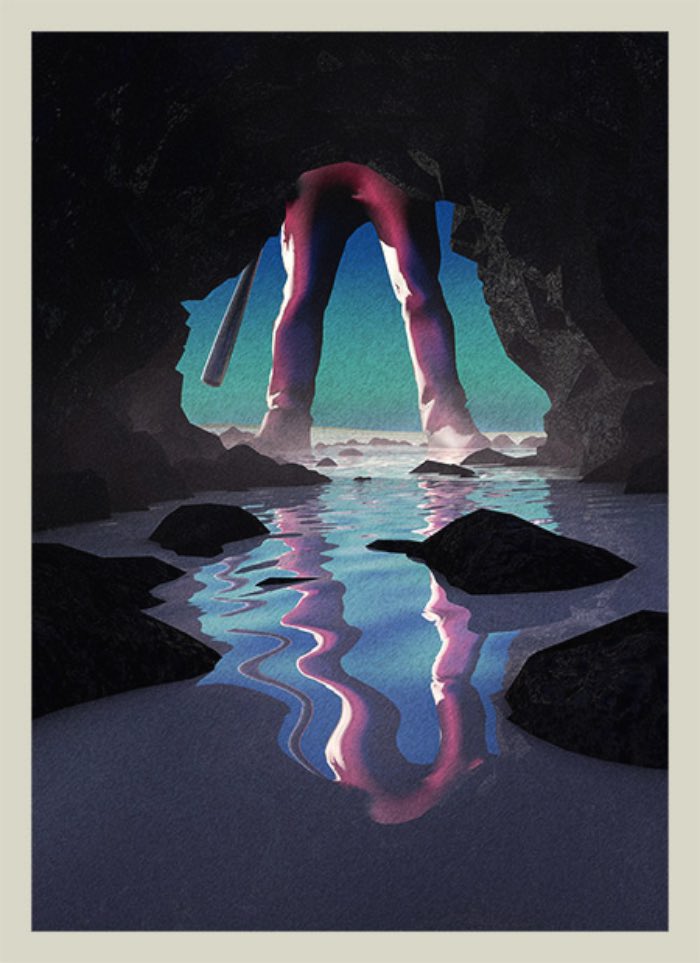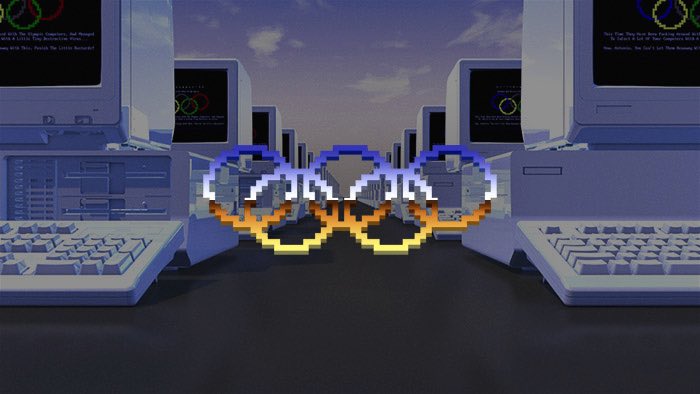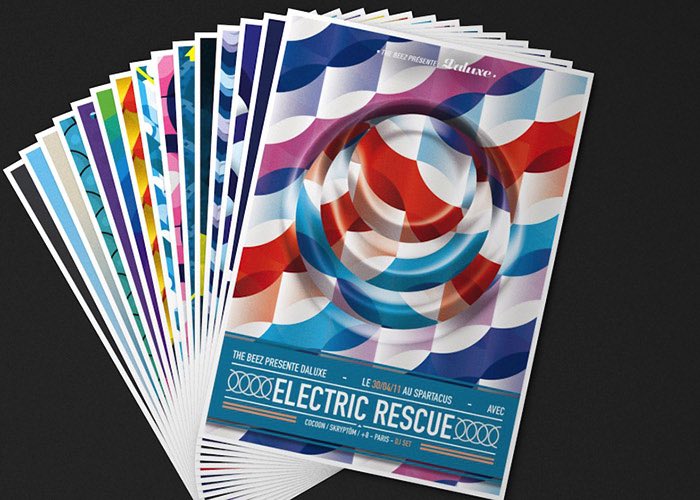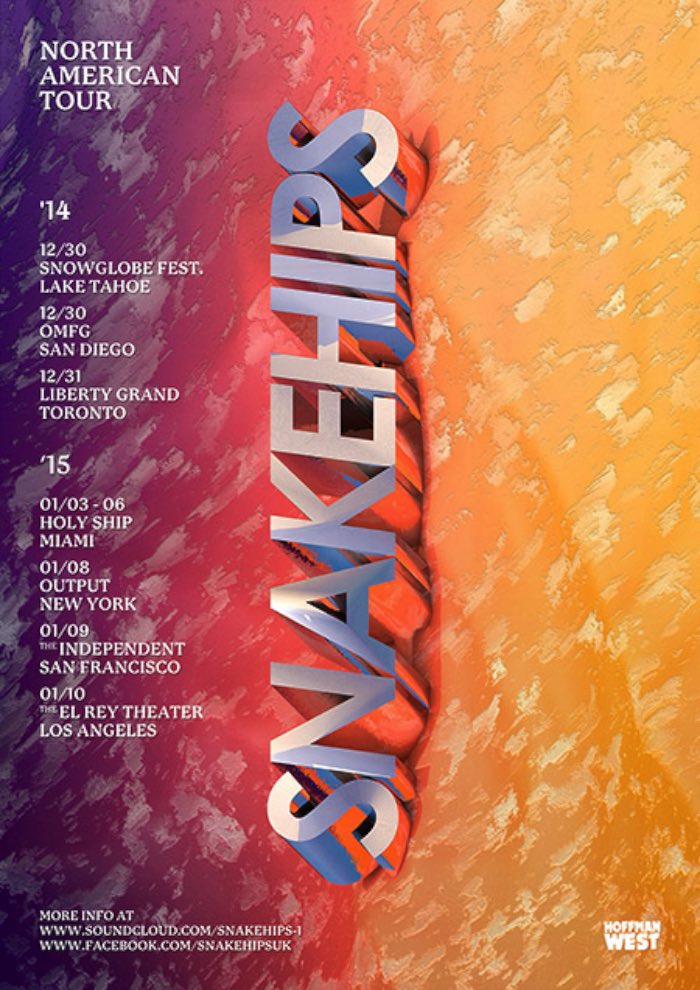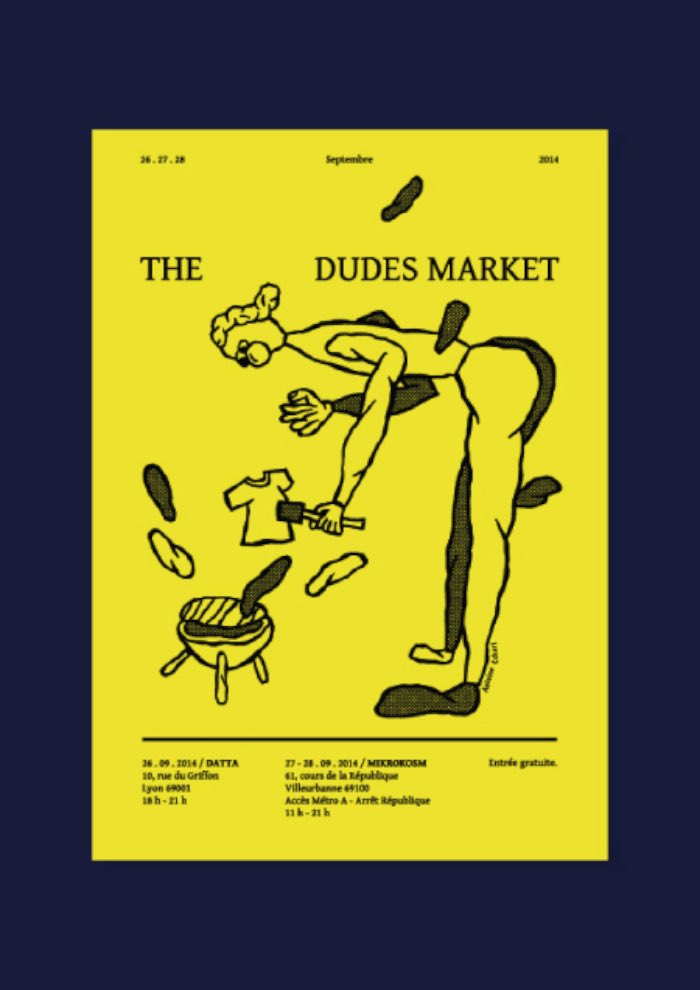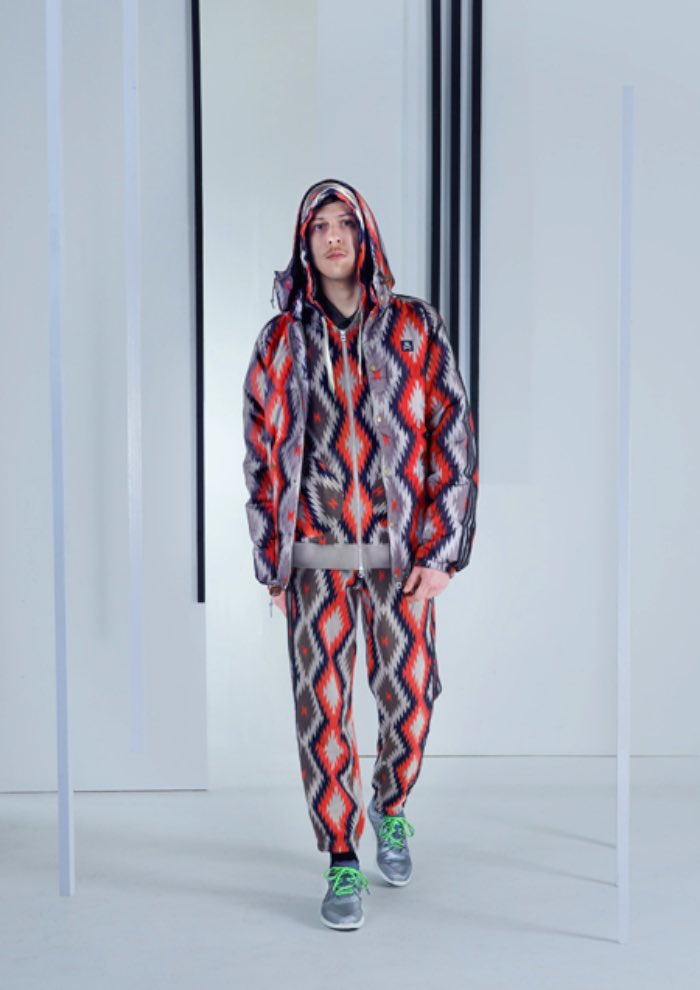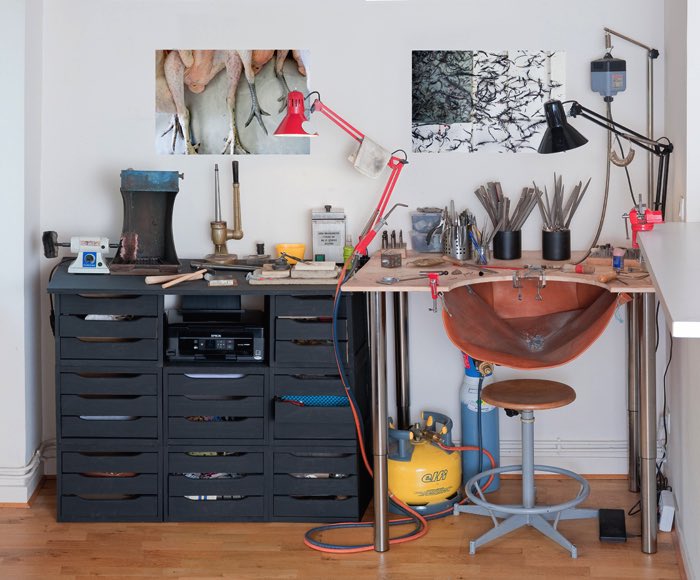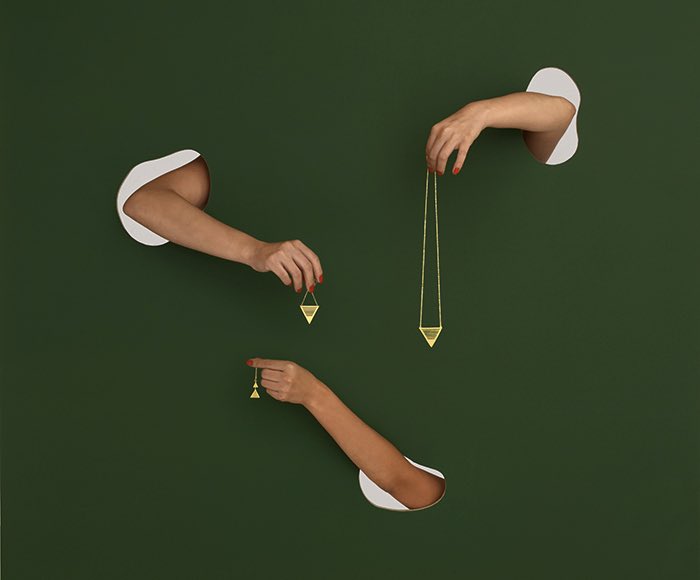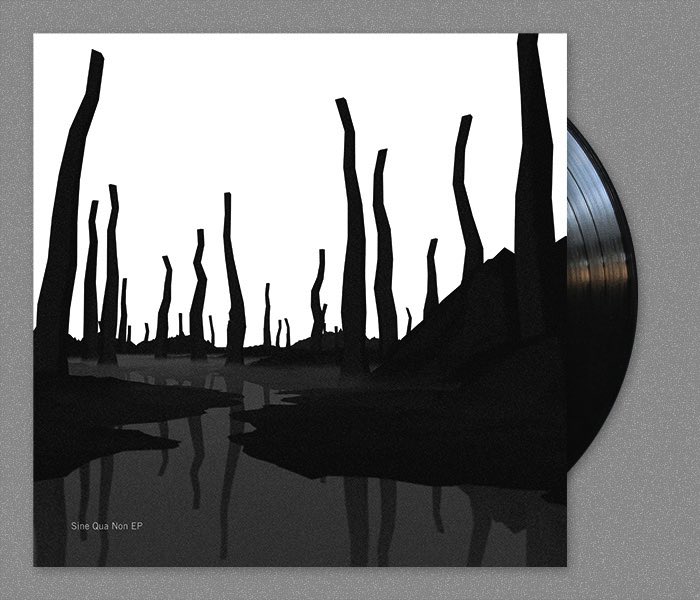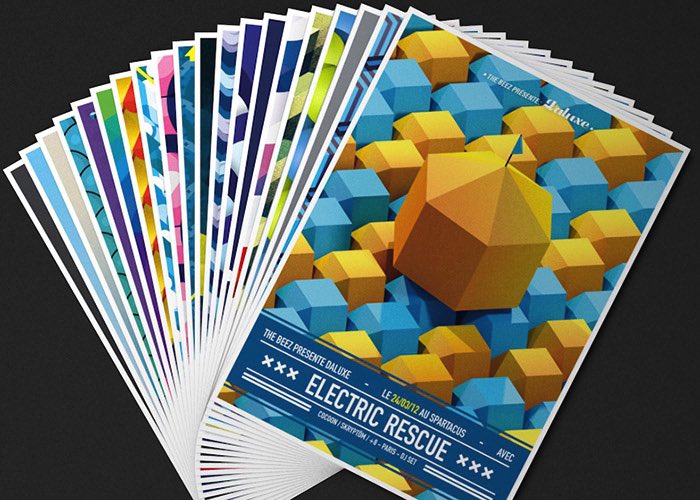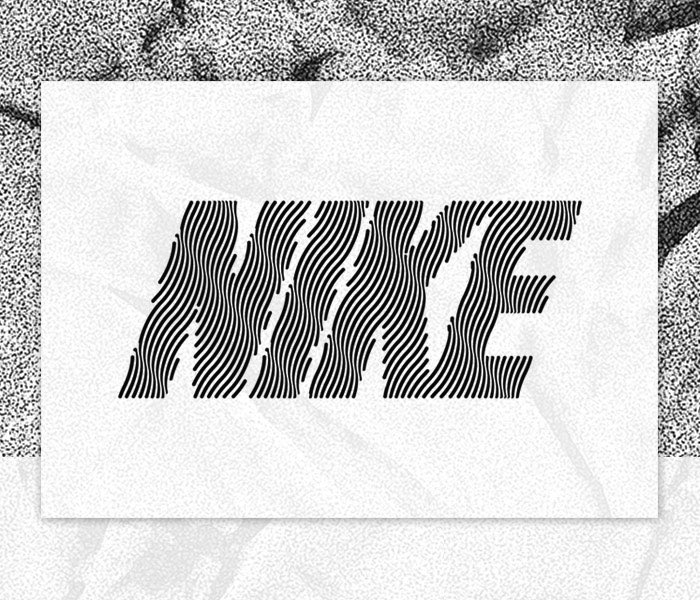 DEPARTMENT is a creative studio based in Lyon, specializing in art direction, graphic design, photography, and digital media. We are a multidisciplinary trio with complementary skills. From our workshop, our photo studio and offices, our ideas come to life on paper, screen or volume, for fashion, music and the industry, for big and small companies.
Department. Creative Studio. Graphic Design | Art Direction | Photography