O legal e se deparar com o portfolio de alguém como Guglielmo Rossi é que é muito fácil encontrar as imagens para publicar aqui. O que pode acabar sendo um problema também já que nunca sei quais imagens devo selecionar para o post.
E você vai entender o que estou dizendo quando ver os trabalhos logo abaixo. Gosto da variedade de estilos e clientes que vão desde bandas de post punk italianas a festivais de teatro para crianças. E, pensando em toda essa variedade, fica complicado saber o que que Guglielmo Rossi vai criar na sequência mas sei que o resultado final vai ser fenomenal.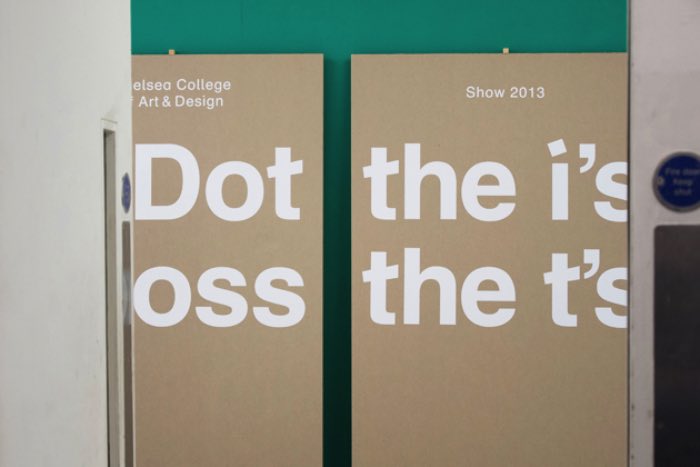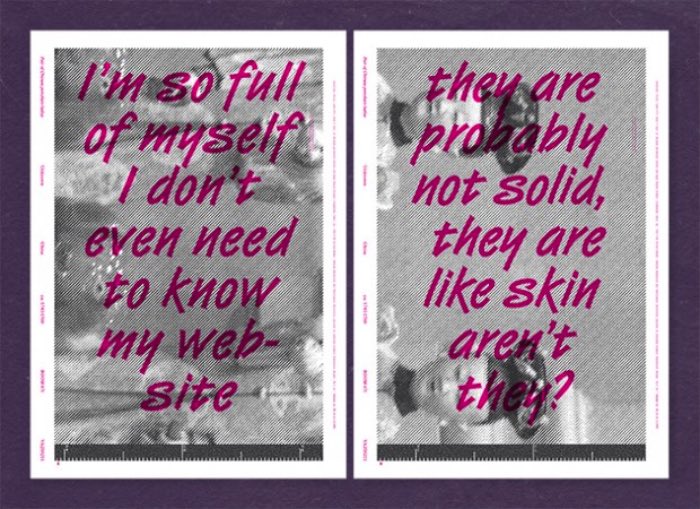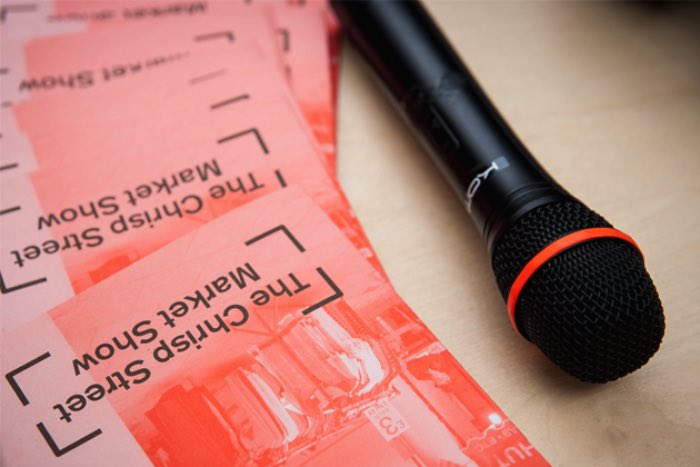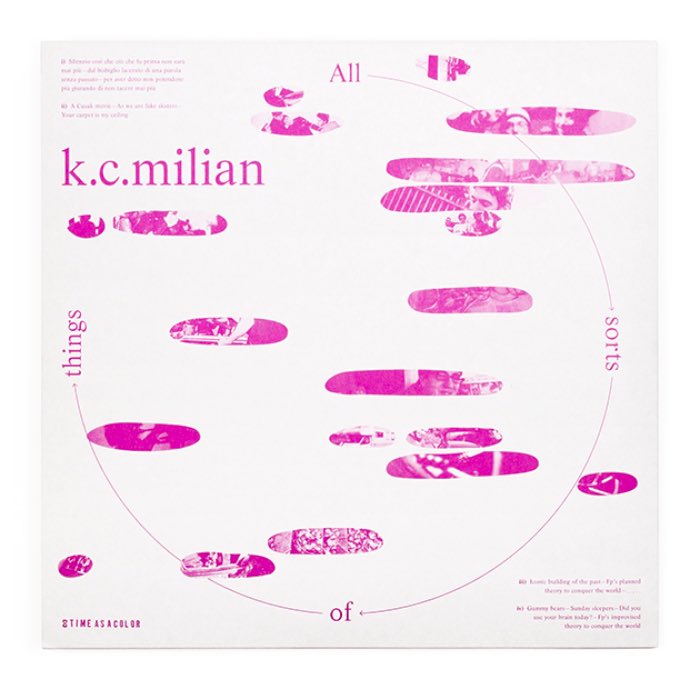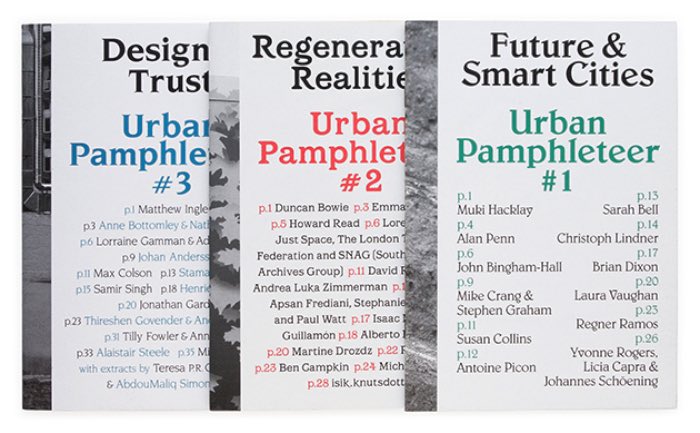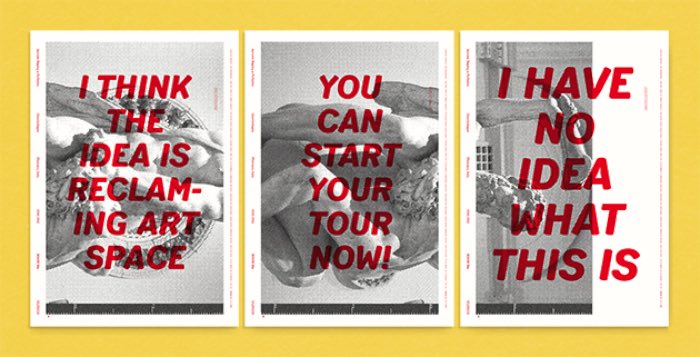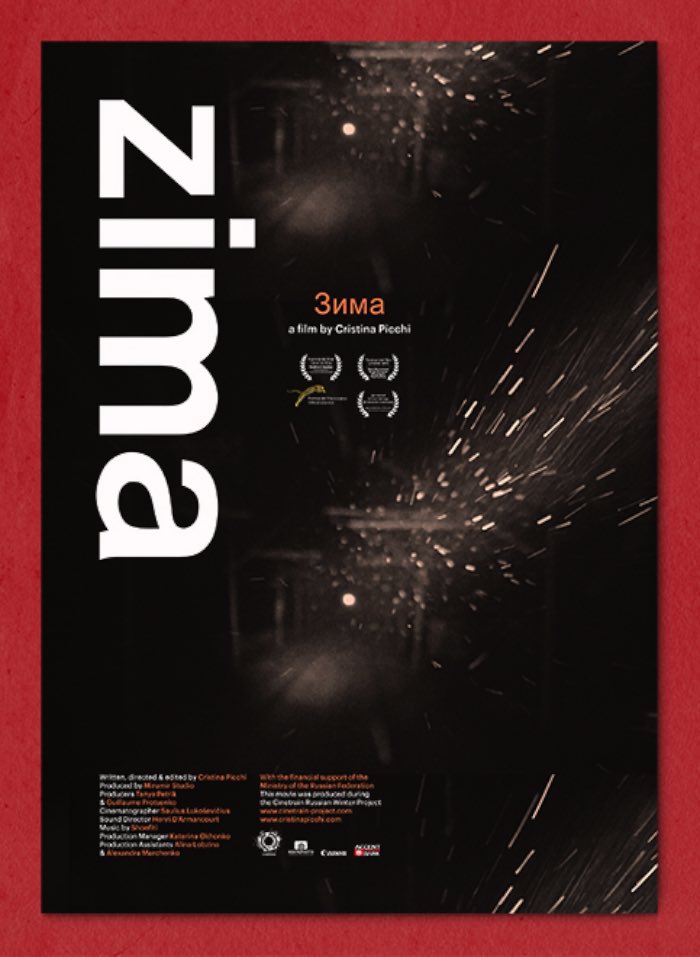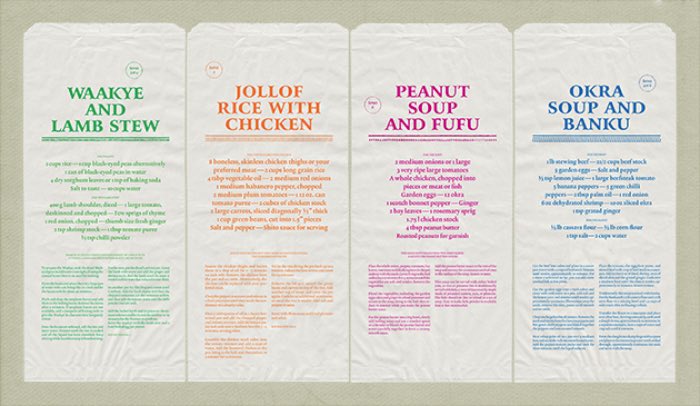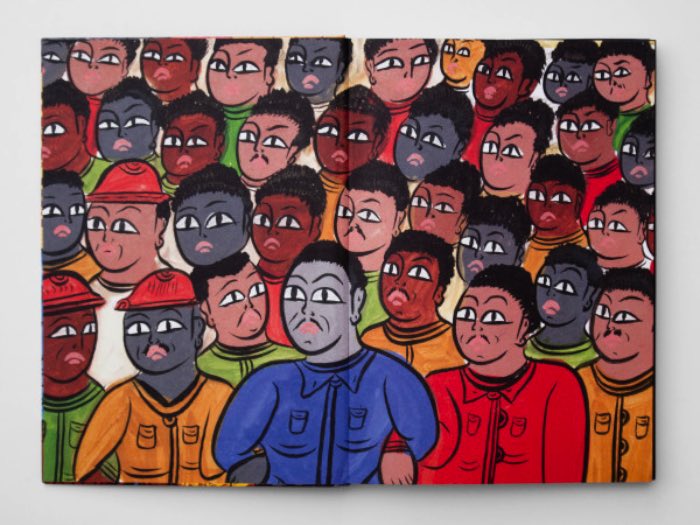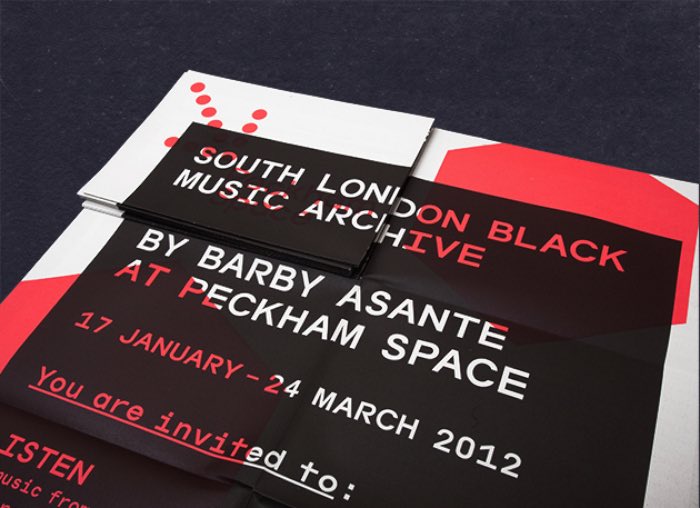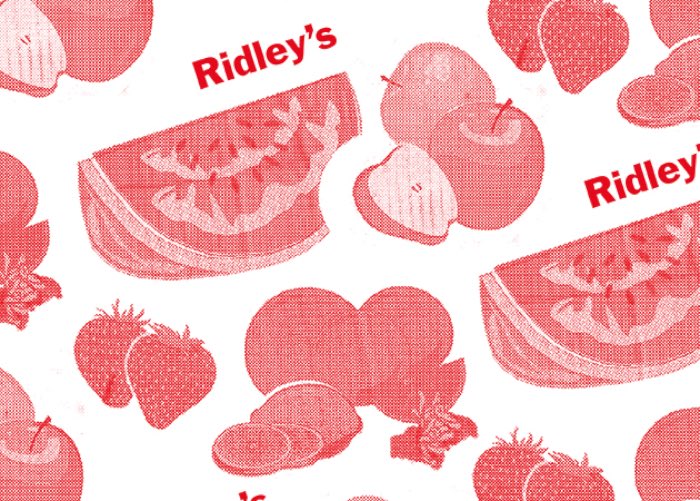 Guglielmo Rossi is a London based Graphic Designer originally from Genoa, Italy. The work published on this website is the result of the assiduous collaboration with other designers, and with architects, artists, commercial clients, editors, educators, publishers and writers. The visual and tangible outcome of the work produced so far includes the design of books and printed publications, signage, visual identities and websites. His practice is motivated and influenced by an interest in society, art and culture, focusing attention on typography and written language.