H OUT H é o nome de um estúdio de design gráfico e ilustração lá de Taiwan. Acabei de me deparar com um projeto deles no Behance e, quando percebi, já tinha olhada por todo o portfolio deles. Abaixo você pode ver um pouco do que selecionei por lá.
Gostei bastante de observar como eles trabalham com fontes misturando o chinês com os caracteres ocidentais, gostei do minimalismo das ilustrações e da forma diferente com a qual eles trabalham a identidade visual de alguns clientes. Vale a pena conferir o portfolio deles.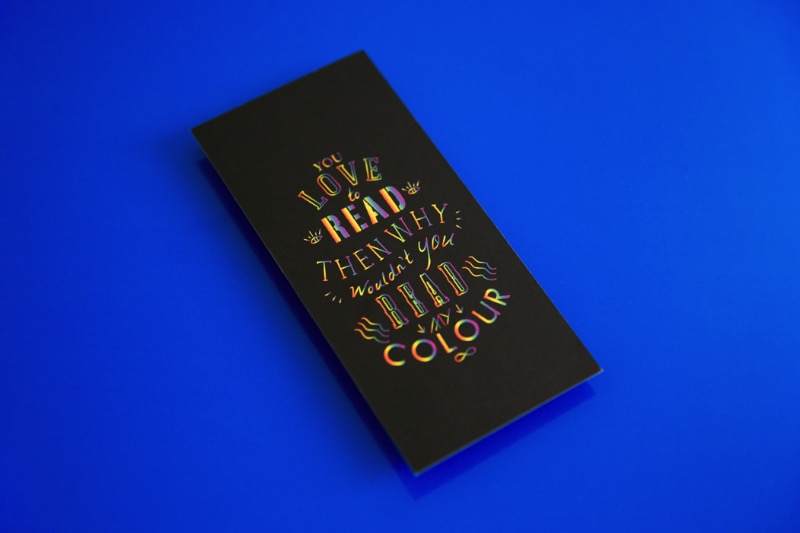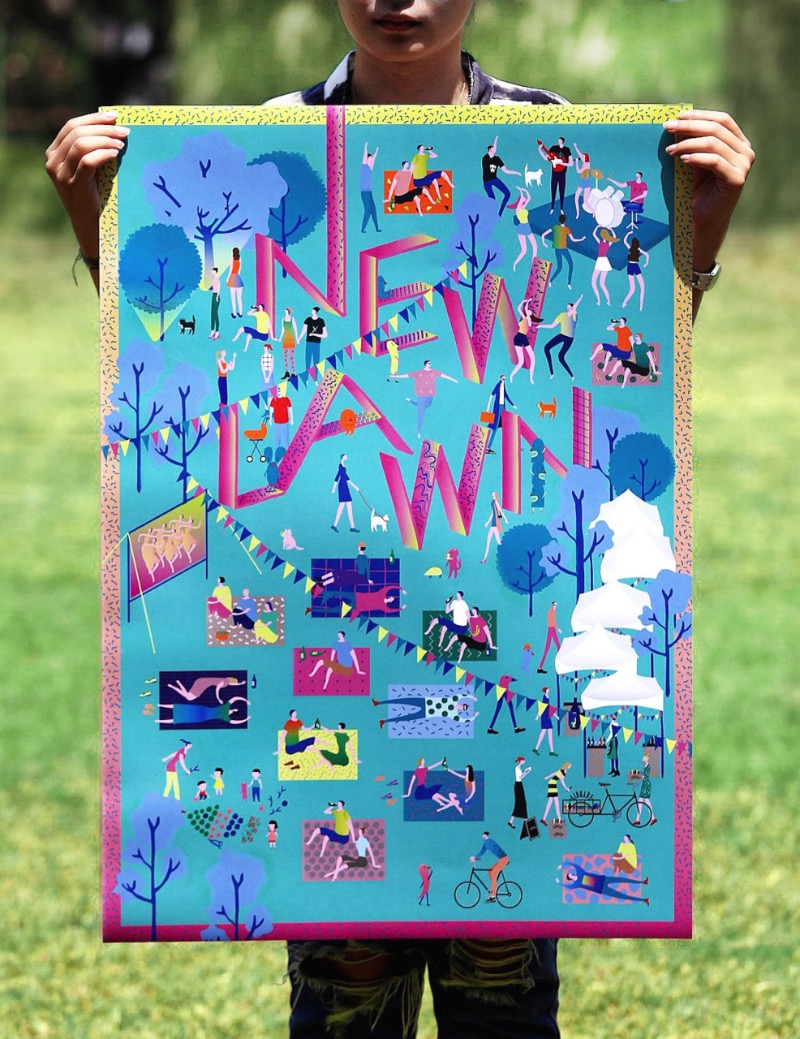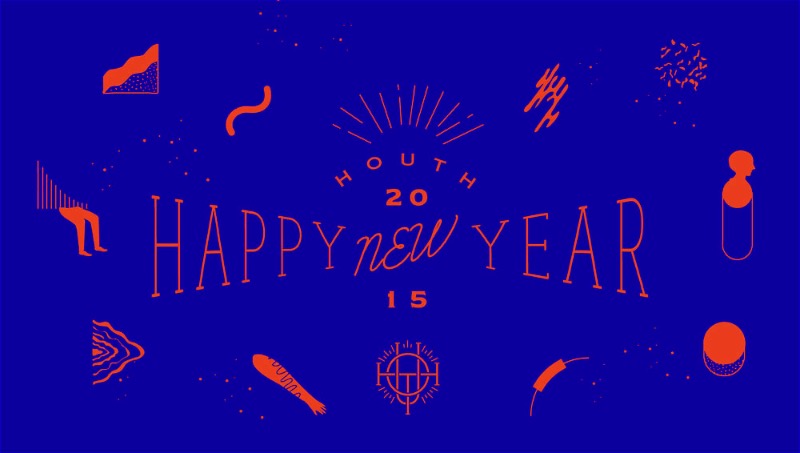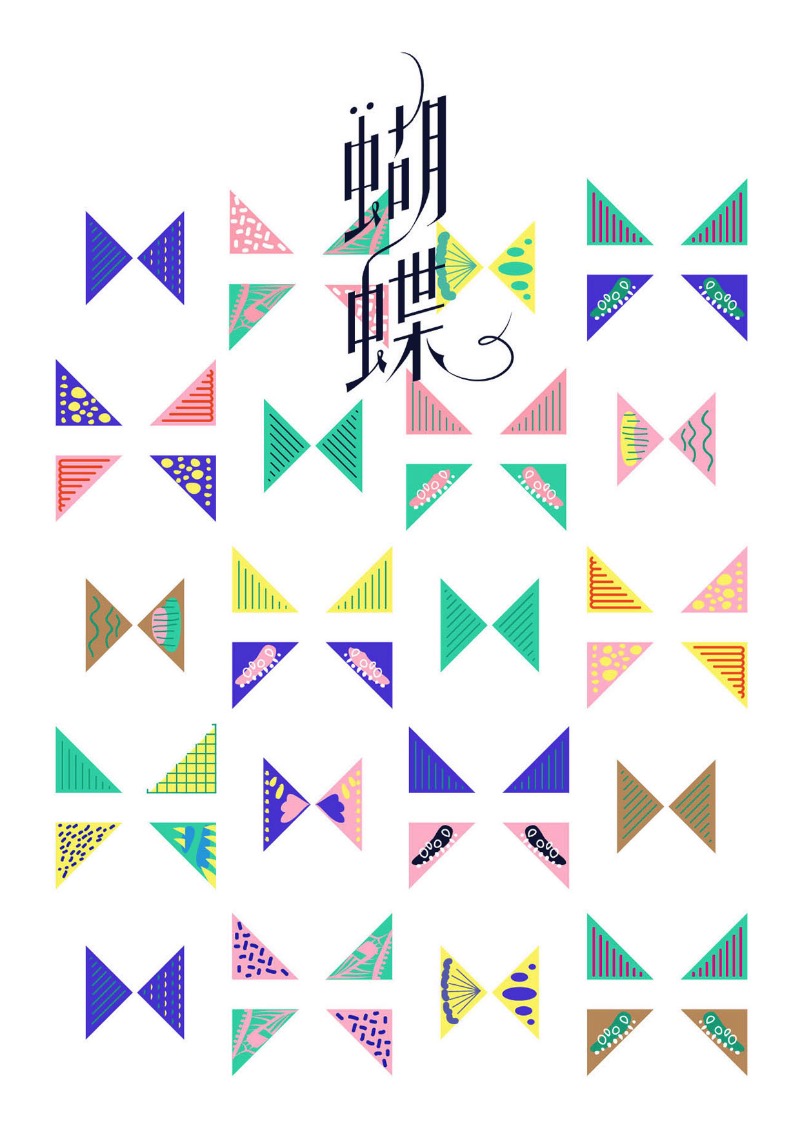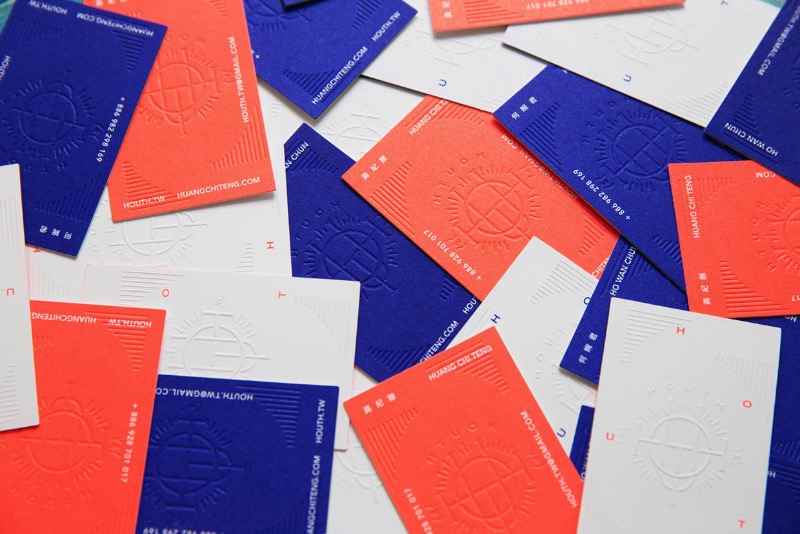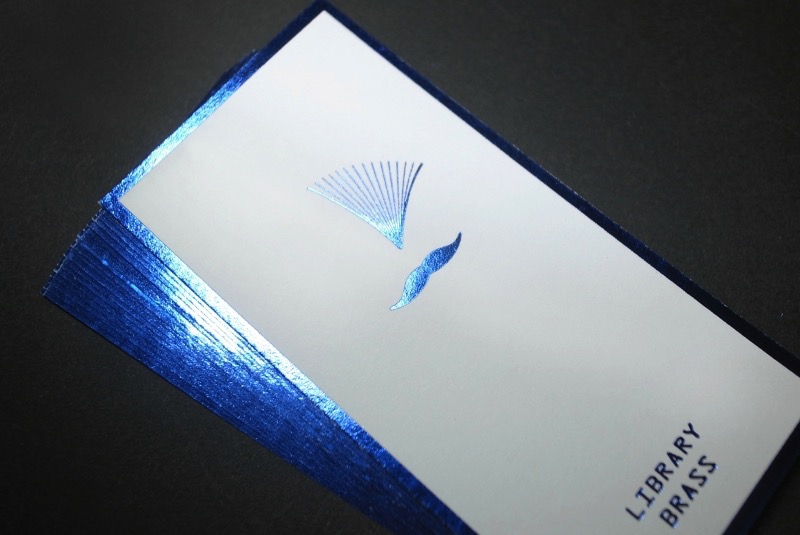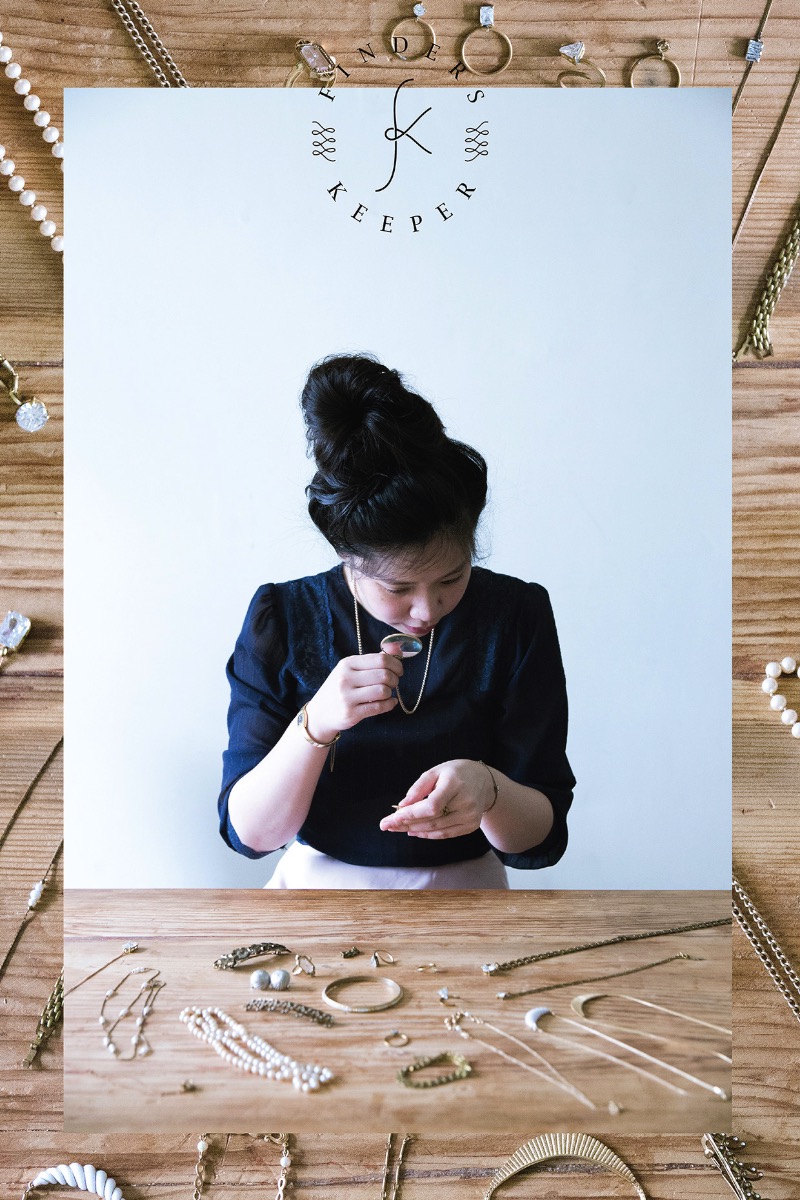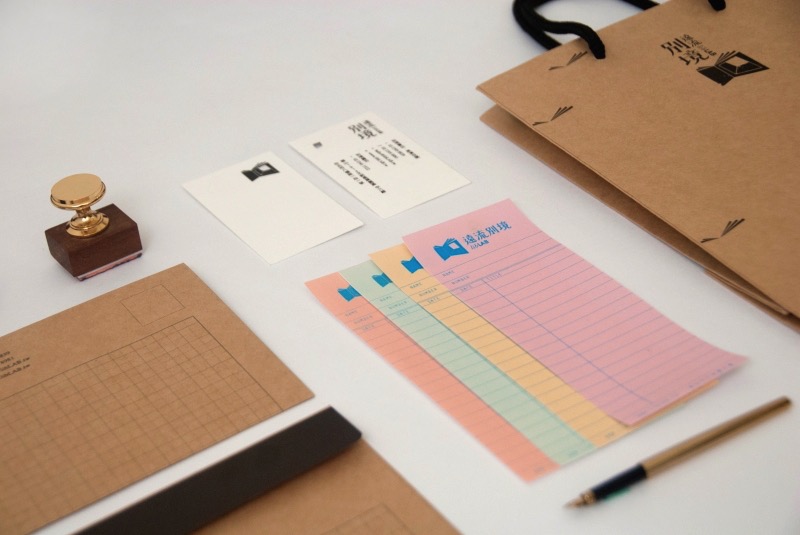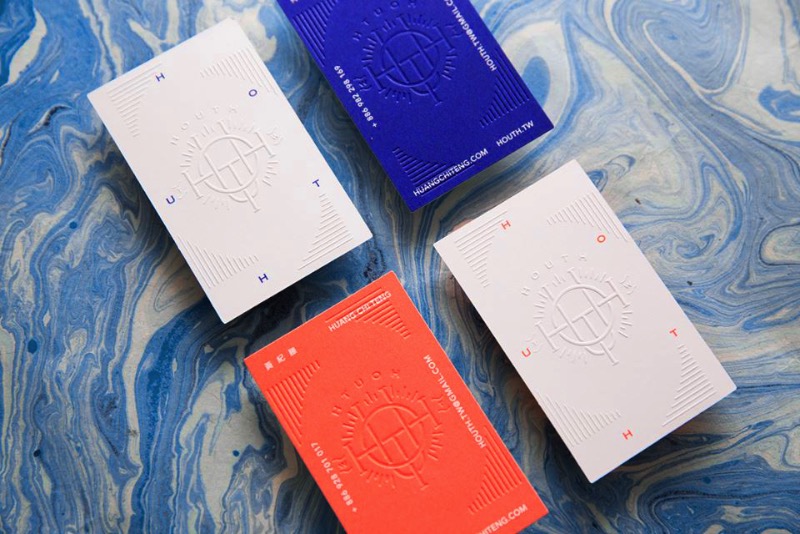 HOUTH is a playful studio based in Taipei which can flexiblely Integrate creativity, design, graphics, visual and resources. Also we keen on work and live with true attitude. "HOUTH" is a new word created by ourself, the 2 "H"s represent the 2 co-founders of HOUTH; the "OUT" is our most important faith, pursue every new thoughts and practices that can jump OUT from the established systems or frames. HOUTH appreciate simple and pure things, see this hilarious world with an unique vision and perspective. We think there's no orders to follow in life, but only choices. Also inspirations always come from the true life experiences.
+ houth.tw