Studio Airport é um jovem estúdio de design holandês baseado em Utrecht. O estúdio começou por que eles queriam criar trabalhos com significado e que marcasse a mente de todos que o encontrassem. Isso poderia acontecer através de novas identidades visuais, um video ou um site que capture a atenção das pessoas. Afinal, cada projeto que sai do Studio Airport leva um pouco da alma dos designers de lá.
O universo do Studio Airport é bem colorido e feito da mistura de design, arte e um mundo digital que se transforma em um local para se contar histórias para clientes e audiências dentro e fora do país.
A equipe do estúdio é composta de designers, developers, fotógrafos, motion designs e UX designers. Eles gostam de trabalhar em todas as etapas do projeto e fazem isso juntos através de comunicações curtas e diretas e tudo mais que possa fazer eles economizarem tempo para focar no que realmente importa: criar design fora do comum.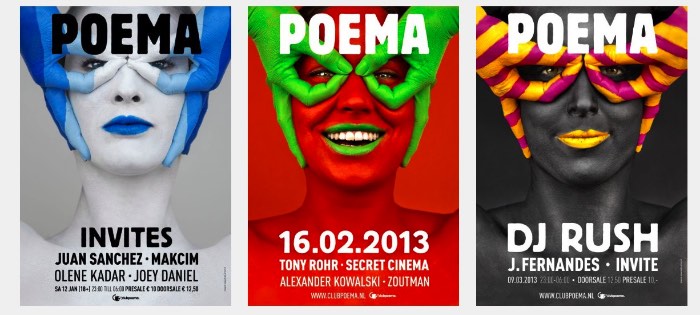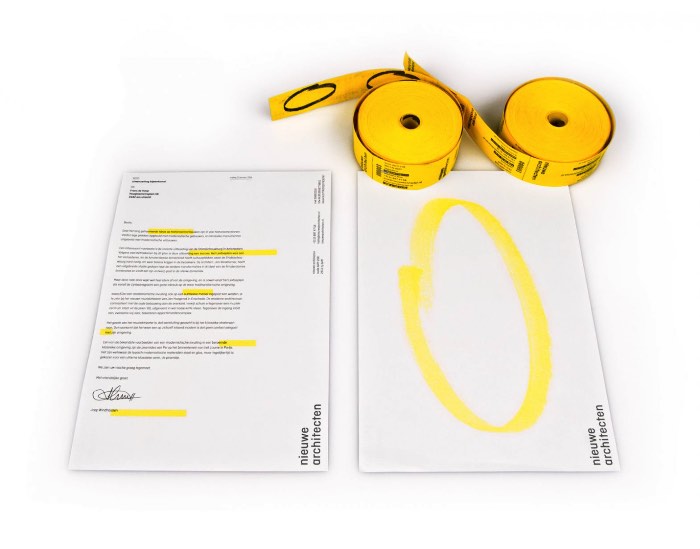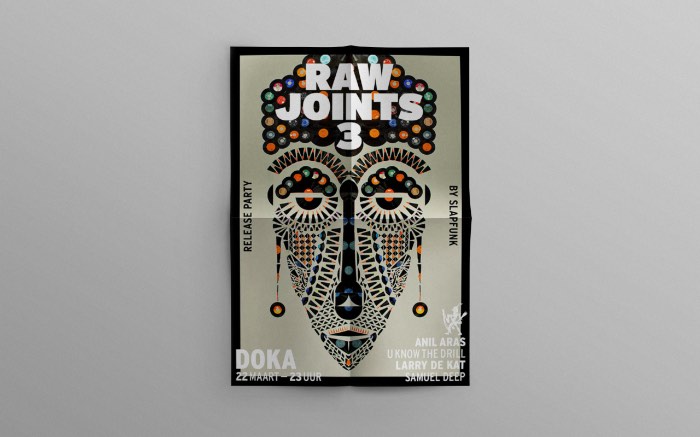 Welcome to the colourful universe of Studio AIRPORT. By skillfully juggling design, art and the digital world we create meaningful stories for diverse national and international clients and their audiences.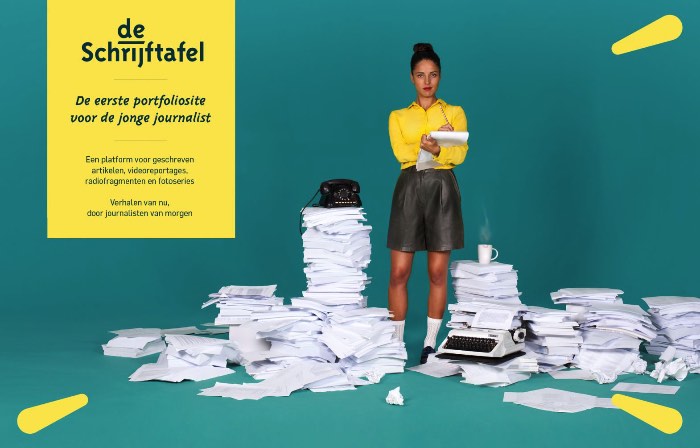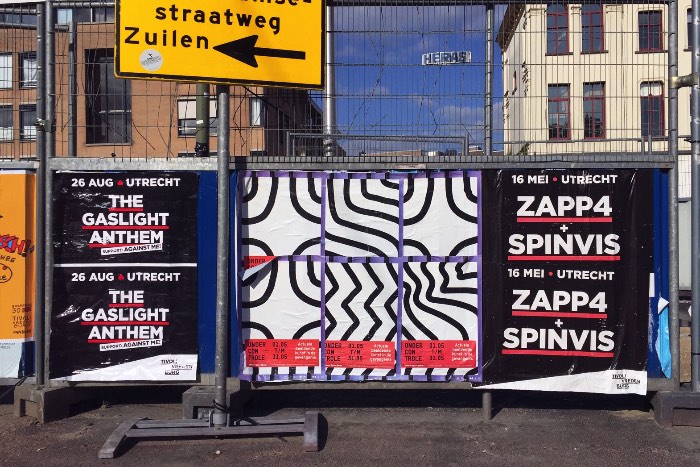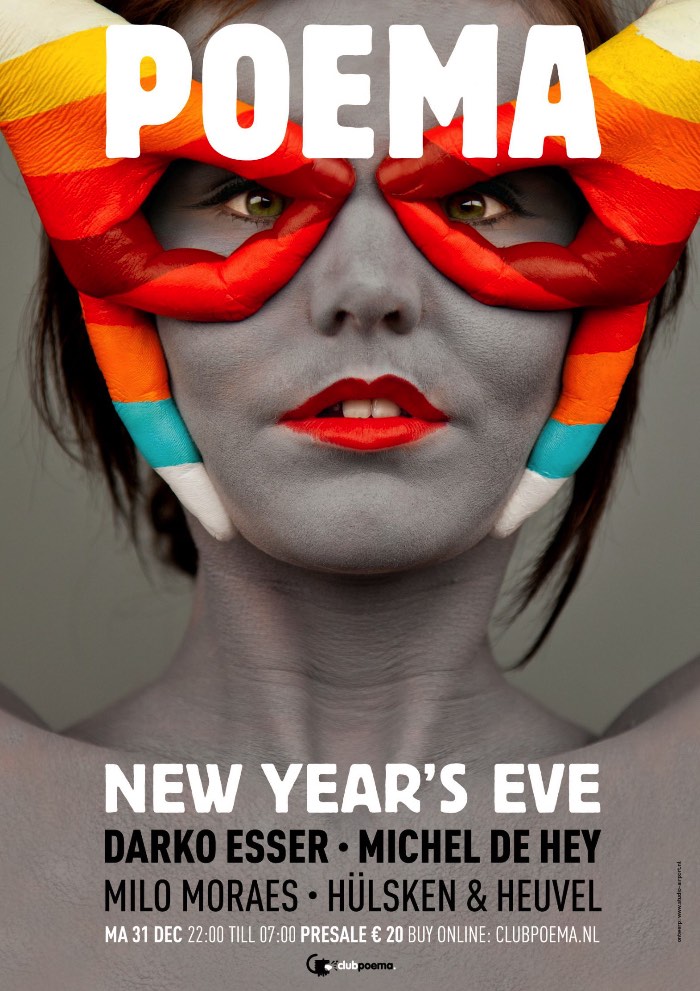 Studio AIRPORT is a young Dutch design agency. From the get-go we've wanted to create work that matters and stays etched in the mind of the viewer. Whether we're cracking down on a visual identity, video or website we make sure that it will turn heads. In fact, we put a little bit of our soul in each design we create. Free of any one particular style or perspective, our communal vision is something you can feel in our work.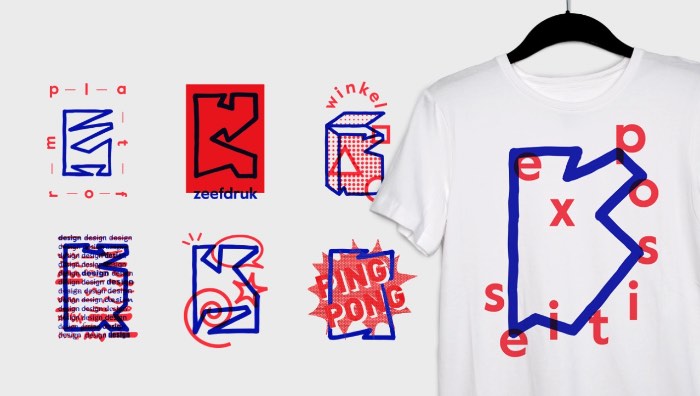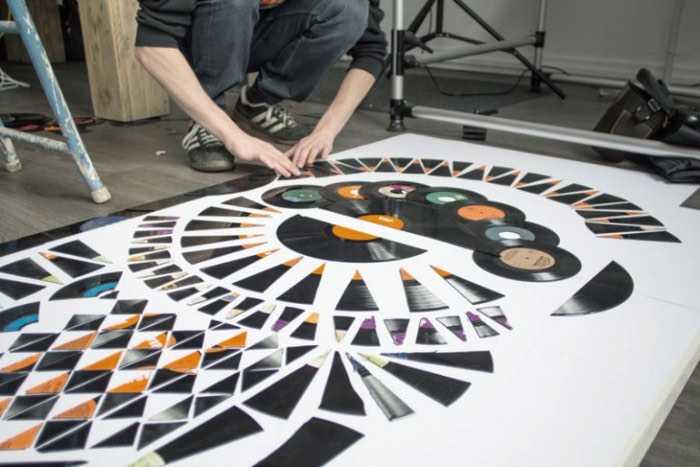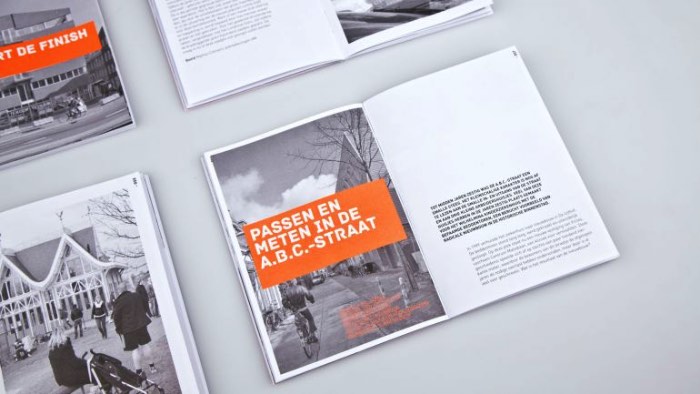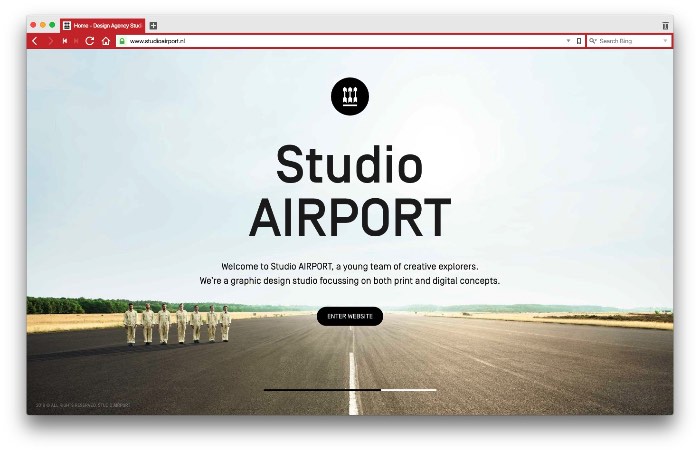 Dá para acompanhar mais do trabalho do Studio Airport no facebook, no vimeo, no instagram e no blog que eles mantêm.
---
Se você gostou do que viu aqui, você deveria seguir o blog no twitter ou seguir a revista digital do Pristina.org no Flipboard. Além disso, ainda temos nossa newsletter quase semanal.