O Studio L'Étiquette é um estúdio de design multidisciplinar fundado em 2012 em Paris, na França. O trabalho que encontrei no portfólio deles mistura direção de arte, design gráfico, fotografia e um pouco de motion design. Tudo feito com um olhar bem voltado para o mundo da moda e do branding. Bem interessante, por sinal.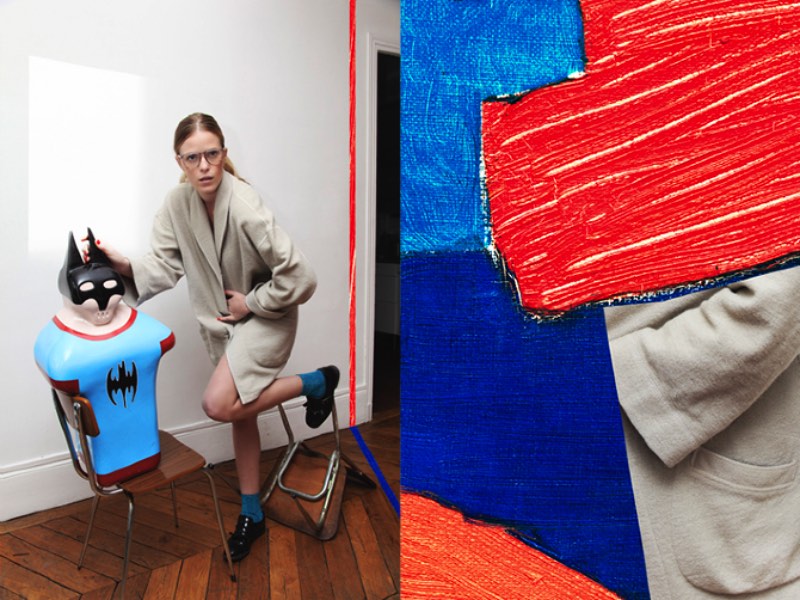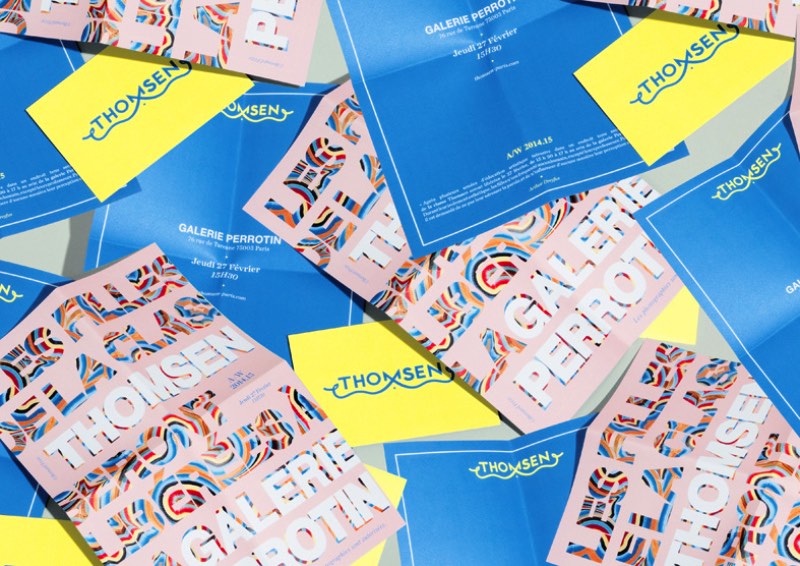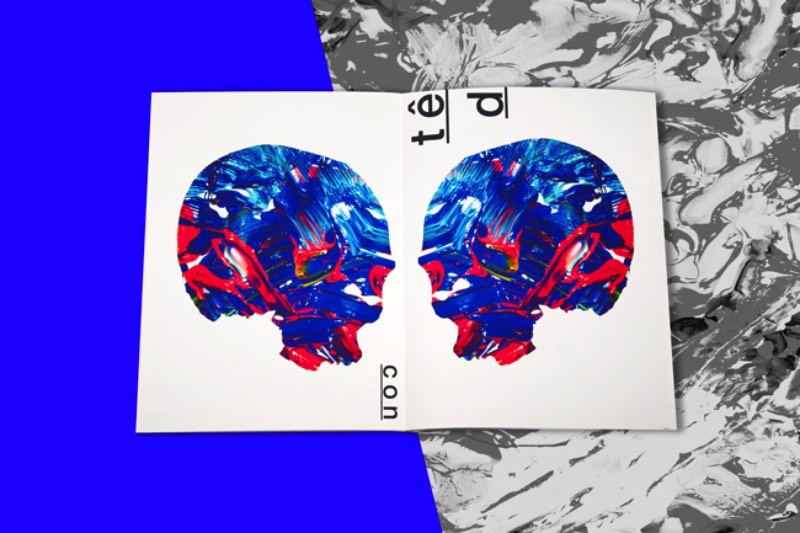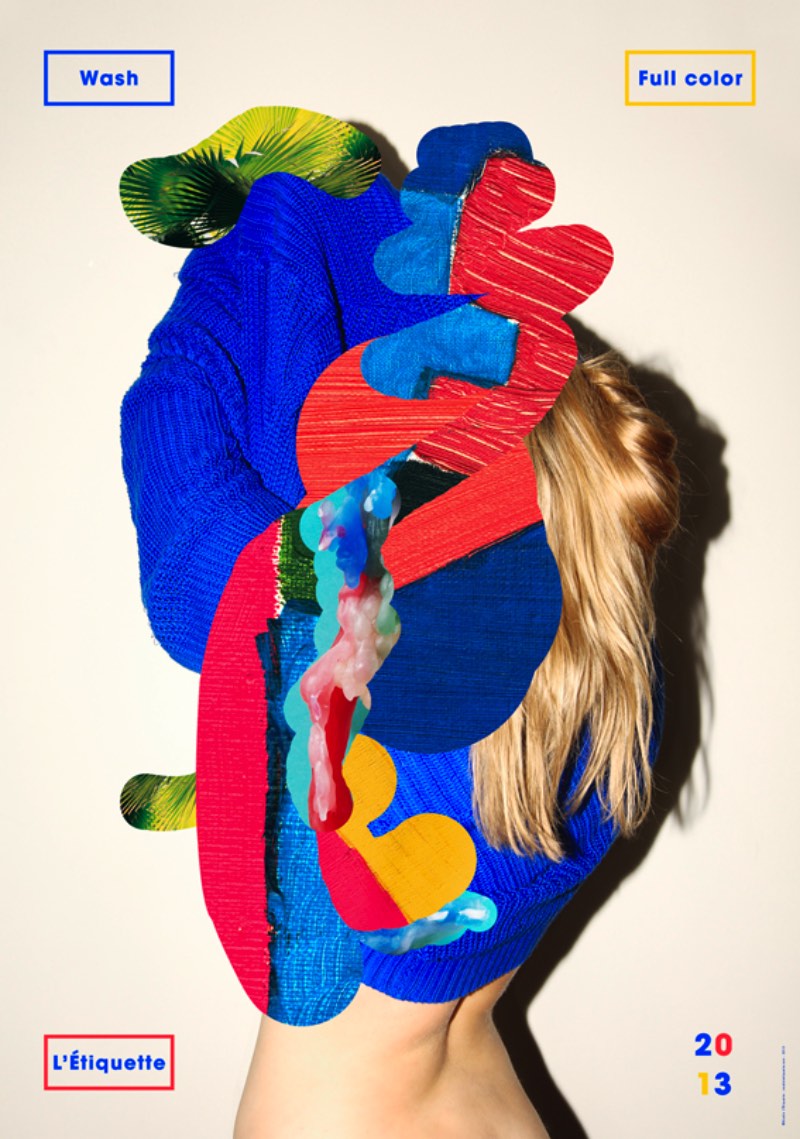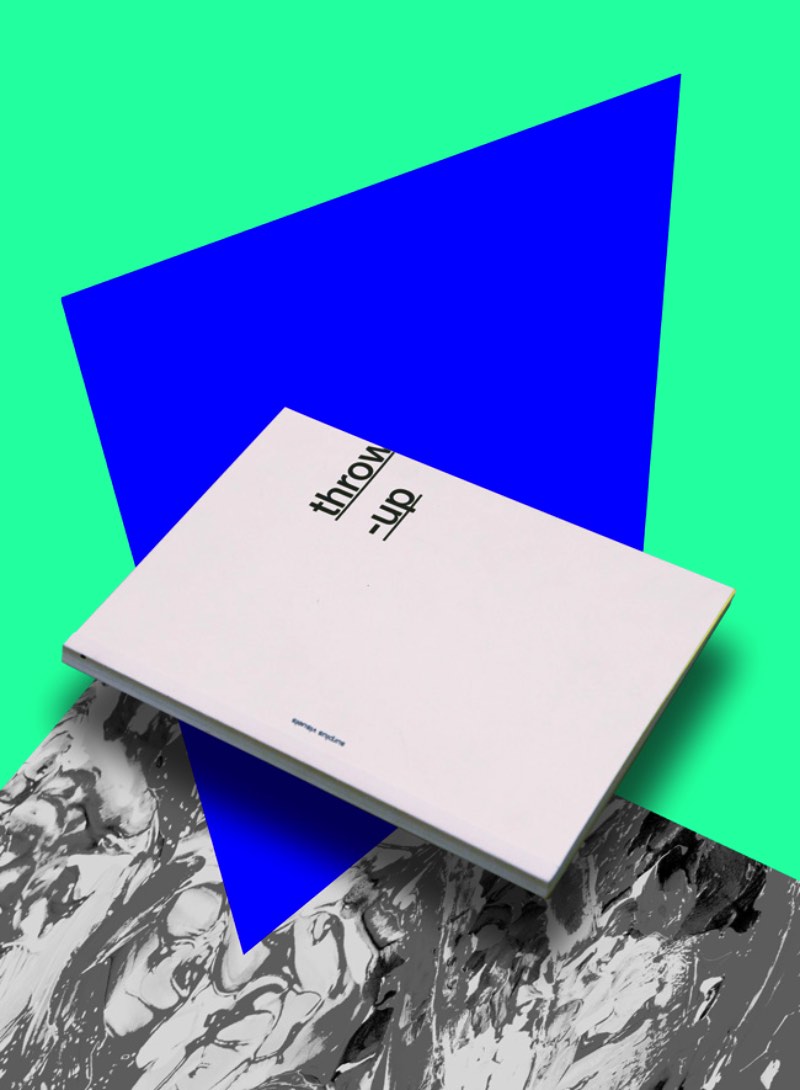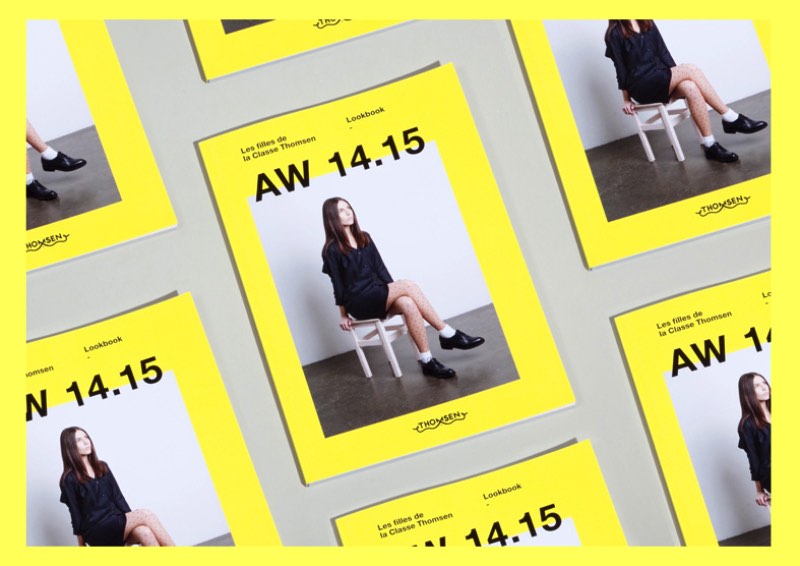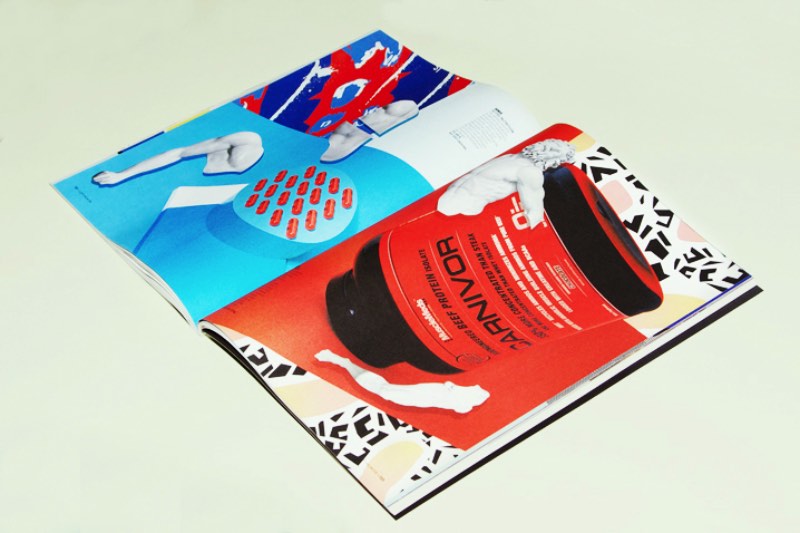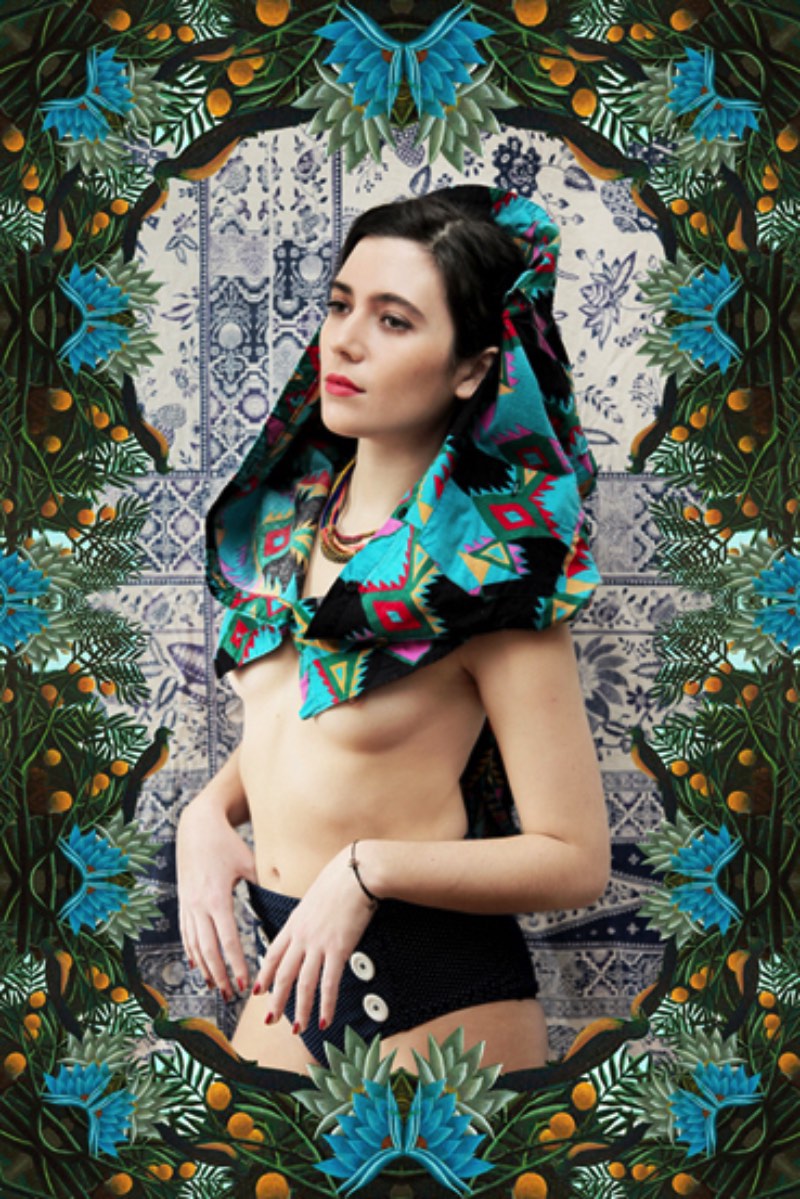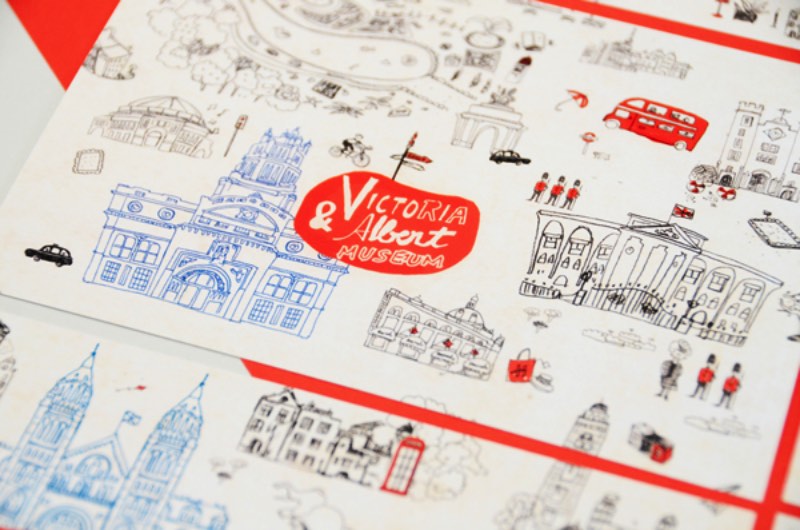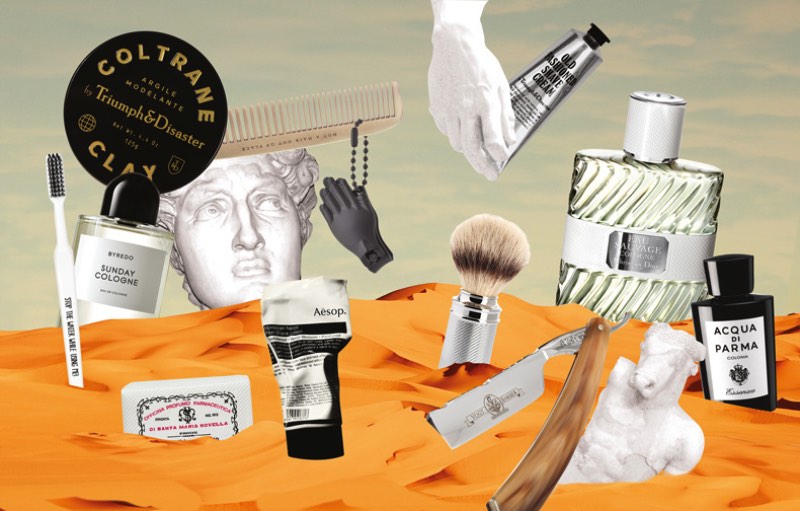 Studio L'Étiquette is a multi-disciplinary studio of creation based in Paris and founded in 2012. The studio offers its services in art direction, graphic design, photography & moving image. It also provides creative consulting in areas of branding & fashion.
---
Se você gostou do que viu aqui, você deveria seguir o blog no twitter ou seguir a revista digital do Pristina.org no Flipboard. Além disso, ainda temos nossa newsletter quase semanal.