Nos últimos cinco anos, o estúdio de design gráfico austríaco OrtnerSchinko anda criando o material de divulgação de The Future of Sound. A festa que acontece na cidade de Linz já teve mais de 50 edições e criar todos esses posters seria um problema para muita gente. É aqui que o trabalho do OrtnerSchinko vem a tona.
Eles criaram um conceito visual que mistura um sistema visual bem estruturado com um fluxo de informação que transforma os posters em algo quase experimental. Os posters que você vai ver abaixo são modernos sem parecer forçados e tem uma identidade visual forte, baseado na tipografia e em um visual quase minimalista.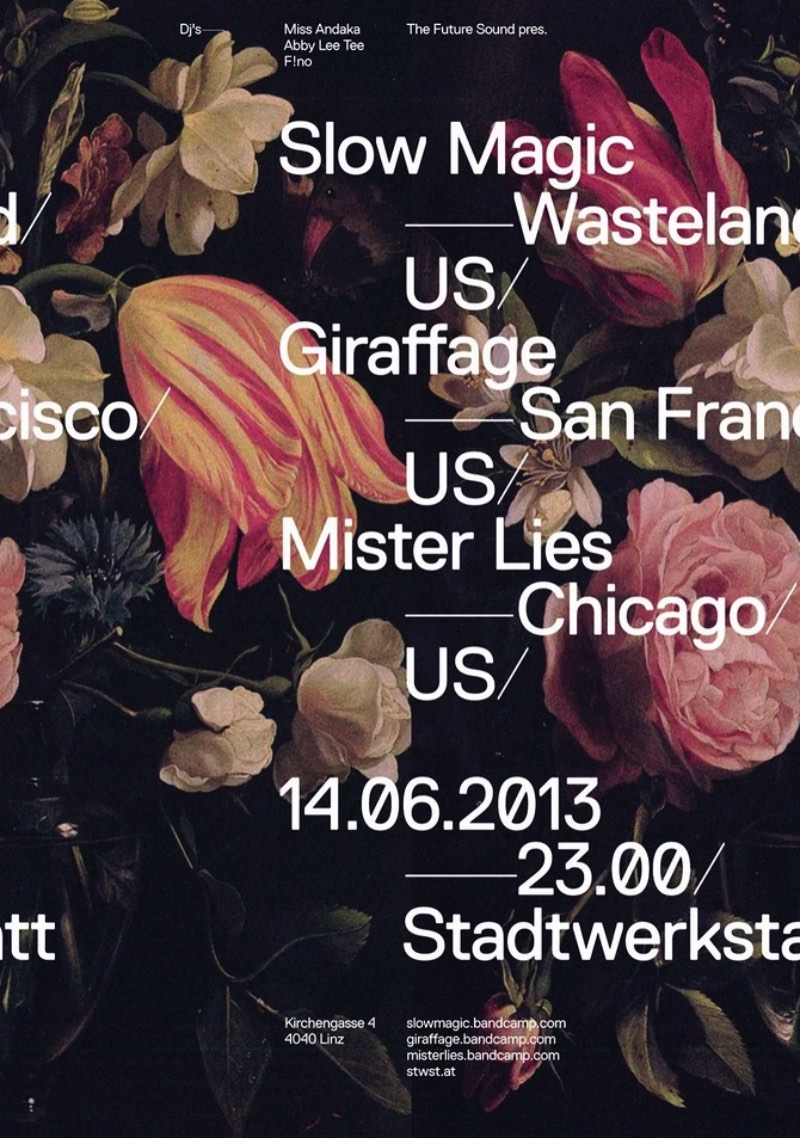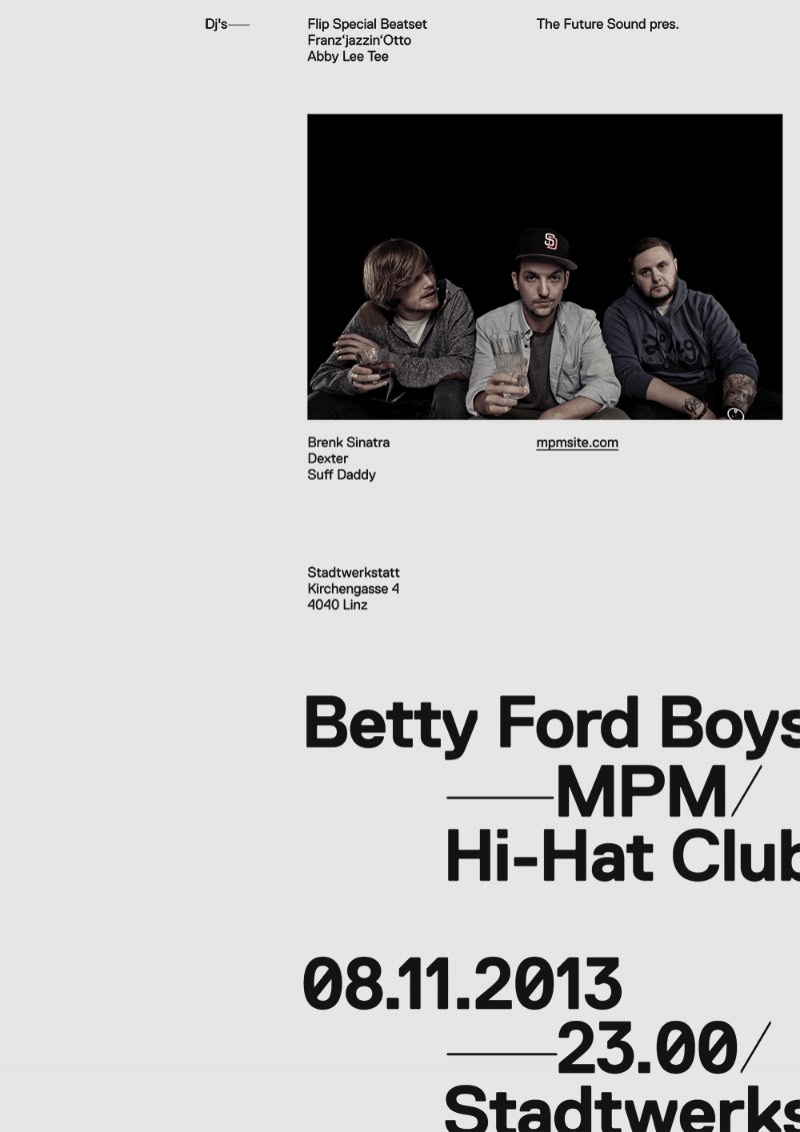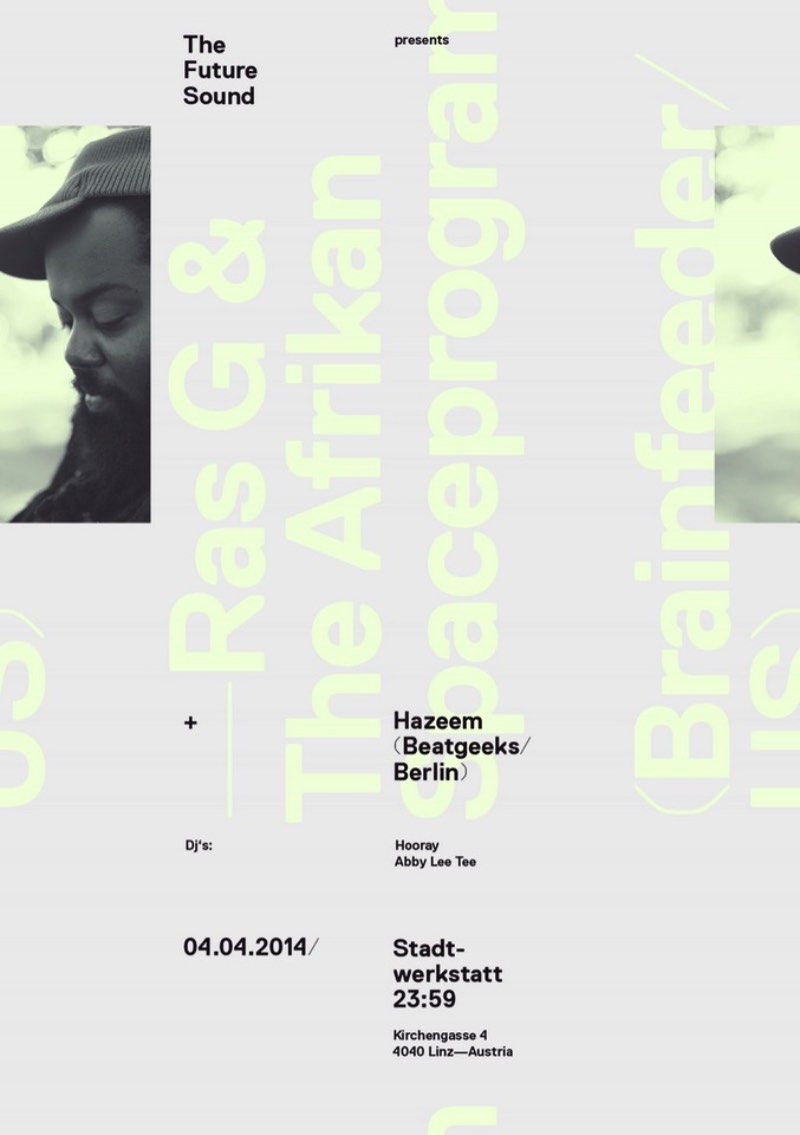 There are the same basic elements in every poster. But there are no rules beside the baseline and the vertical grid. You can change the size of the typeface, place the pictures in every size, cut the type and put the other design elements wherever you want, as long as it's still grid-based. — Wolfgang Ortner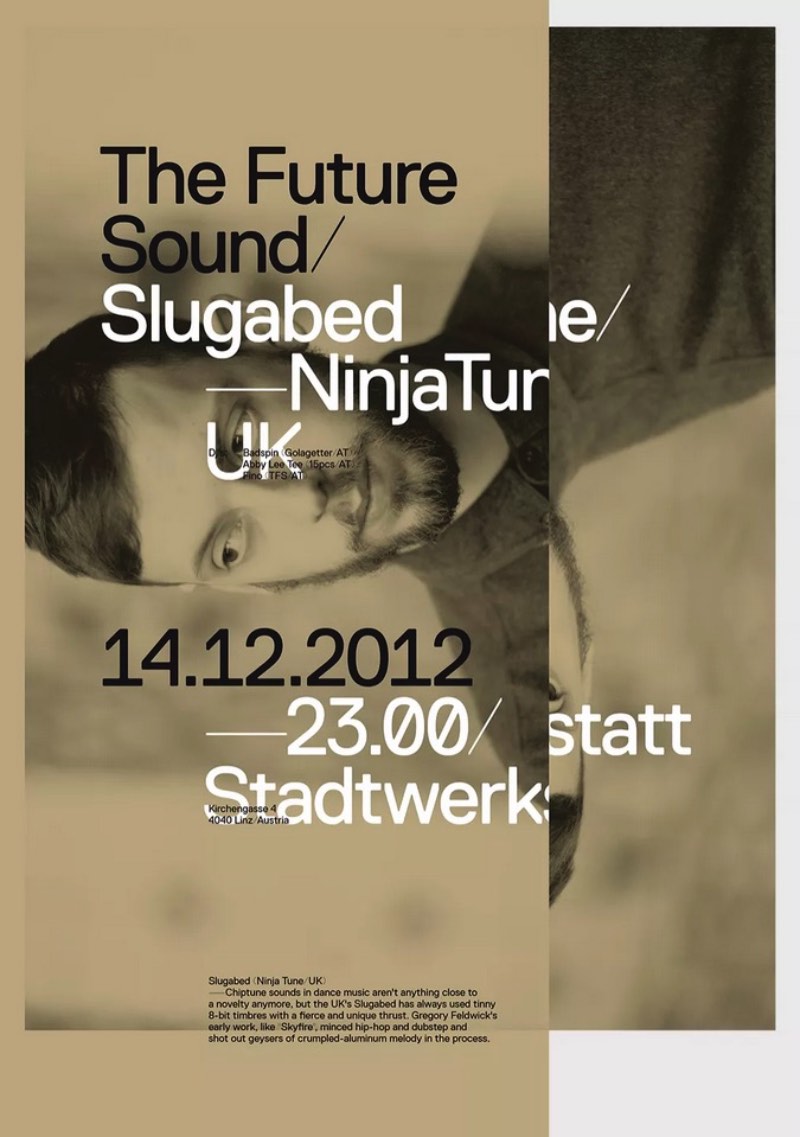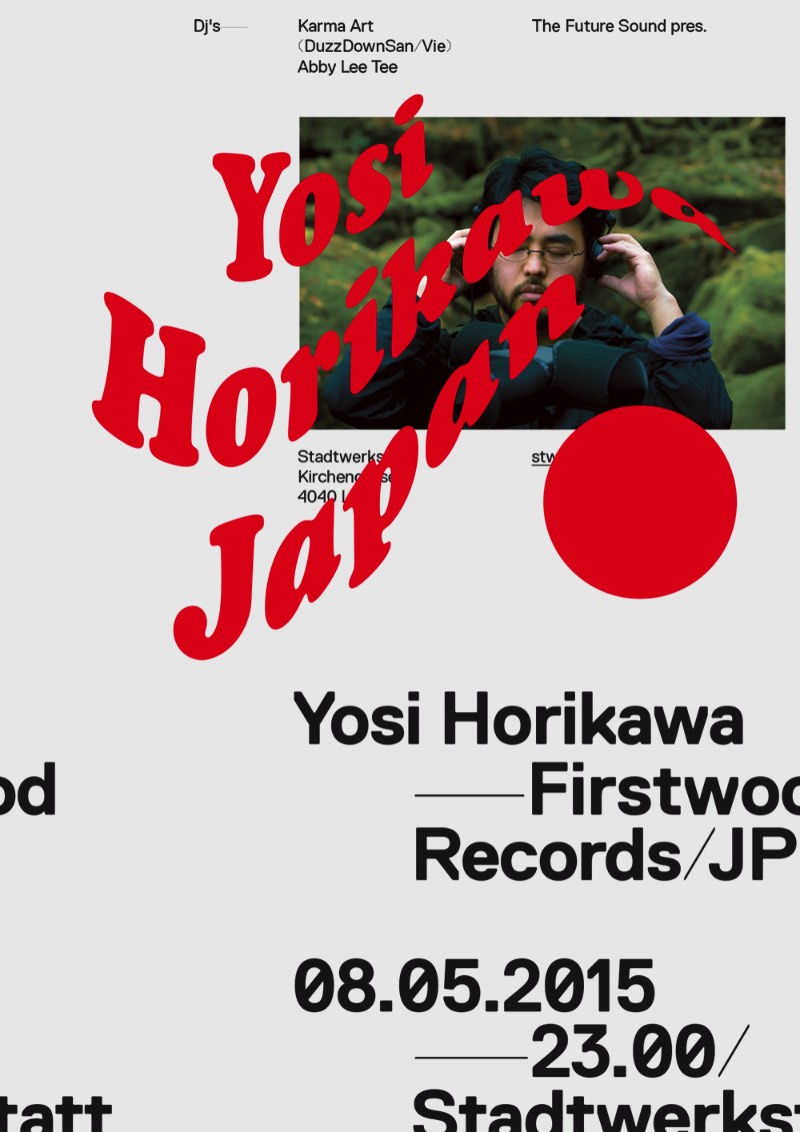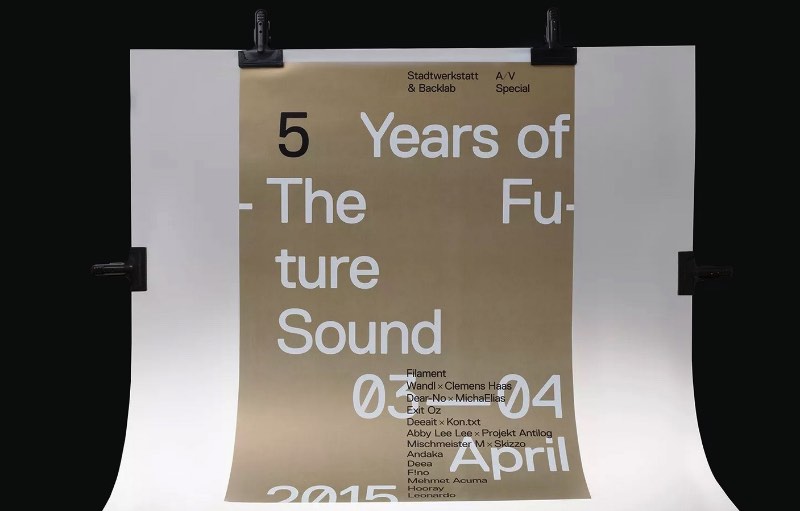 ---
Se você gostou do que viu aqui, você deveria seguir o blog no twitter, acompanhar nosso tumblr ou seguir a revista digital do Pristina.org no Flipboard. Além disso, ainda temos nossa newsletter quase semanal.