Will Miller é um designer que gosta de trabalhar com a mão na massa. Dessa forma, ele cria uma mistura de comunicação, artesanato e tecnologia. Mas, isso demanda uma dedicação constante e muita prática.
É isso que você vai ver nas imagens abaixo. De trabalhos online a criação de posters, Will Miller usa suas mãos e sua cabeça para criar ótimos trabalhos.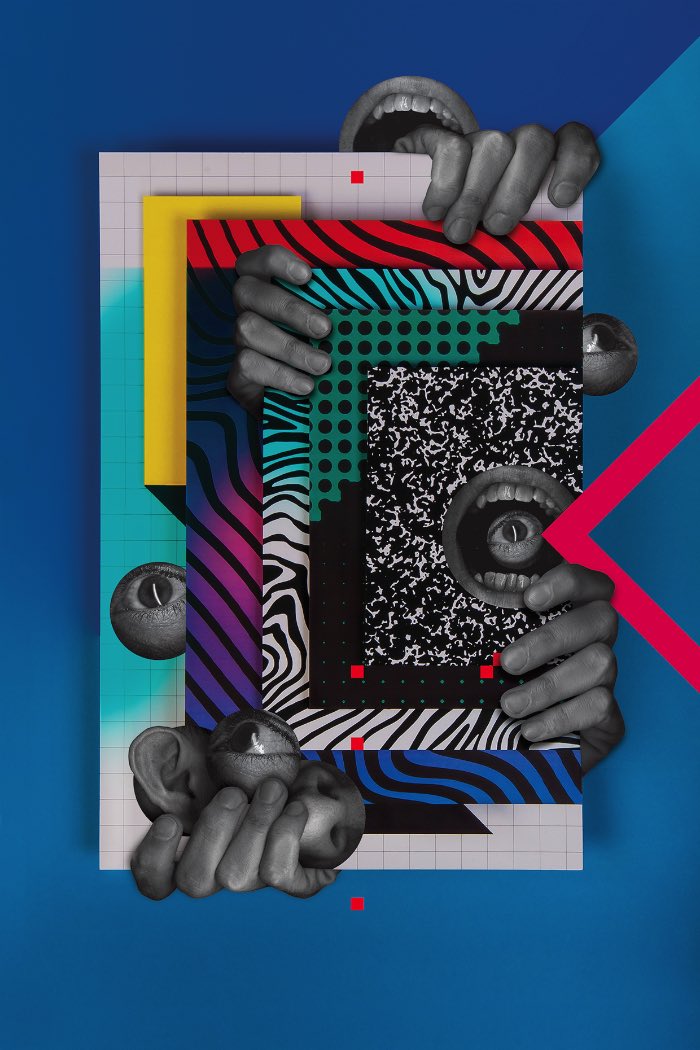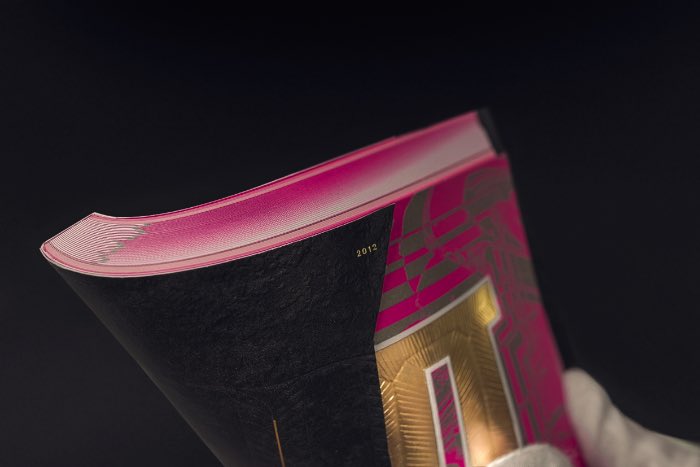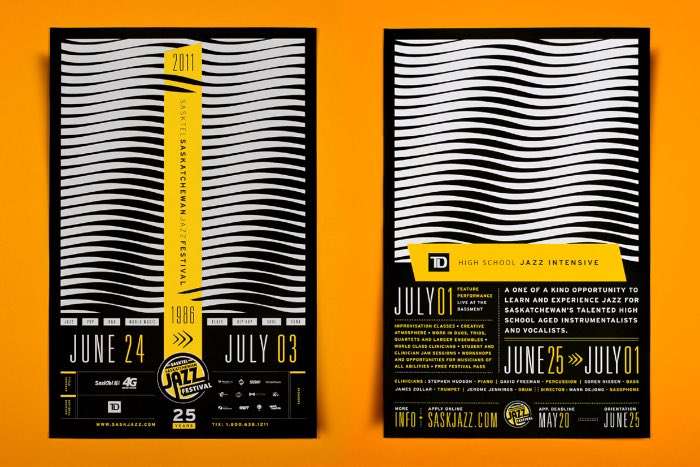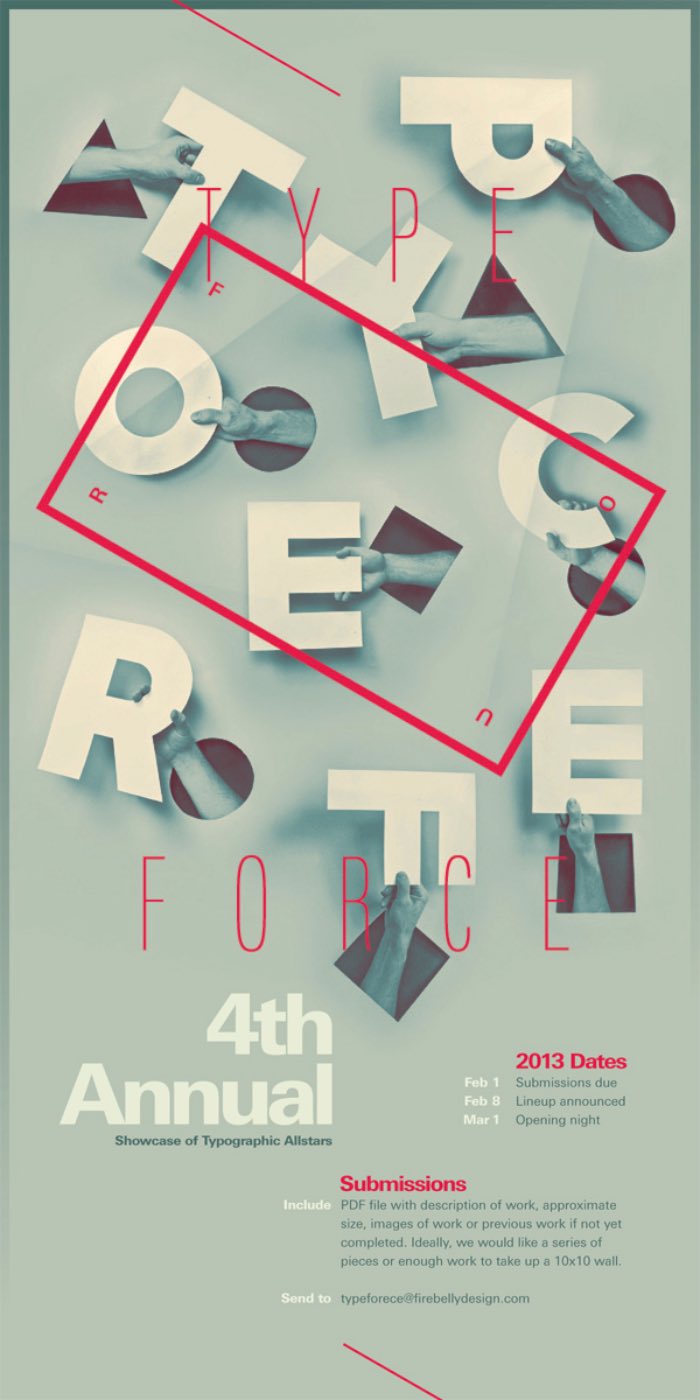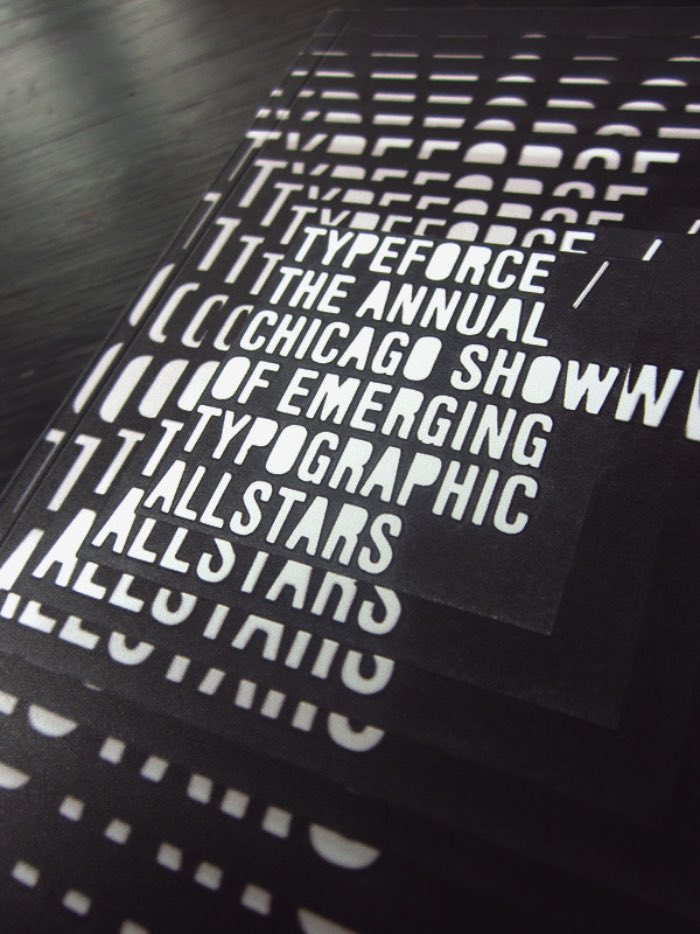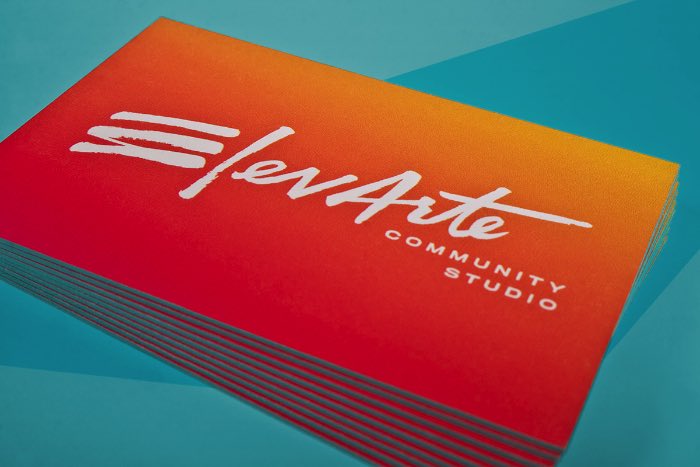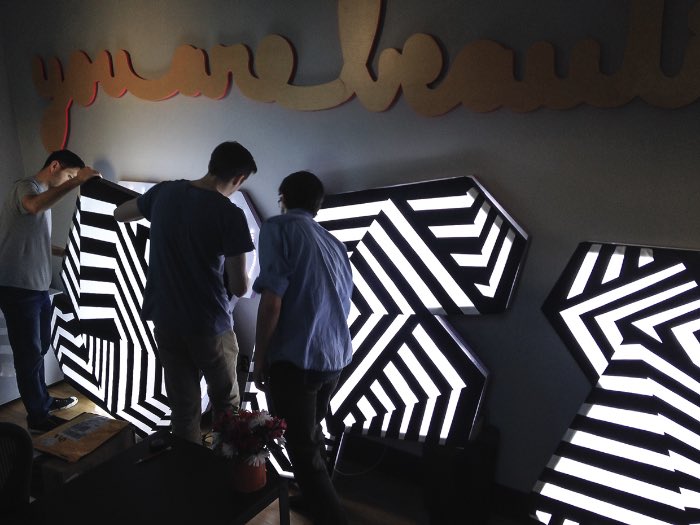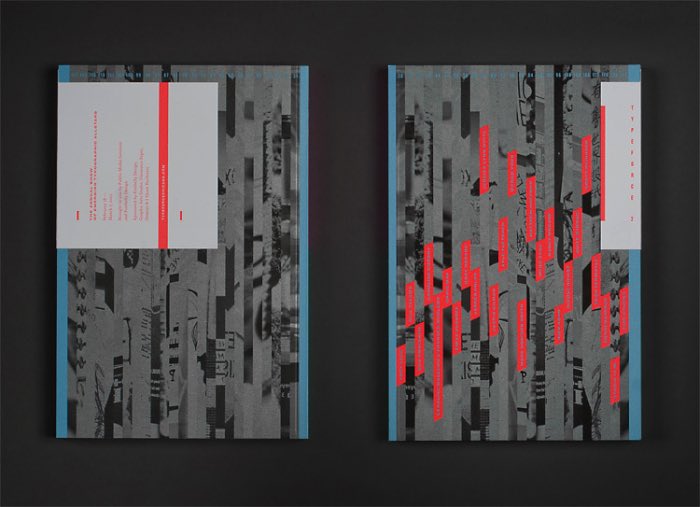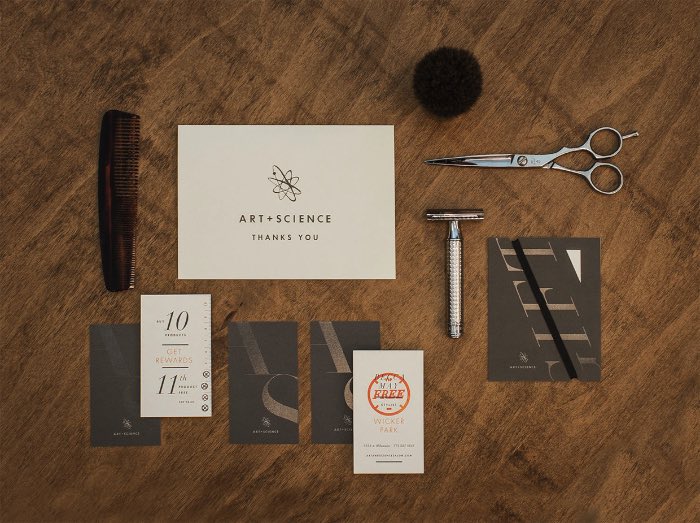 I'm always searching for opportunities in every day obstacles. Moments for understanding, improving and playing. Design is a hands-on exercise of craft, communication and technology. It requires constant dedication and practice. In print, interactive and installation work, I'm using my head and hands to imagine immediate, immersive and thoughtful experiences that linger.