Sou fã do trabalho de Andreas Pihlström há alguns anos. Seus grids para web mudaram muito minha visão de como um site deveria se posicionar, sua tipografia tem um estilo limpo que me causa inveja. Para mim, ele é daqueles profissionais que você tenta se espelhar sabe?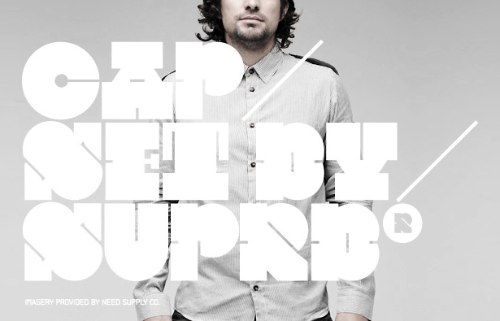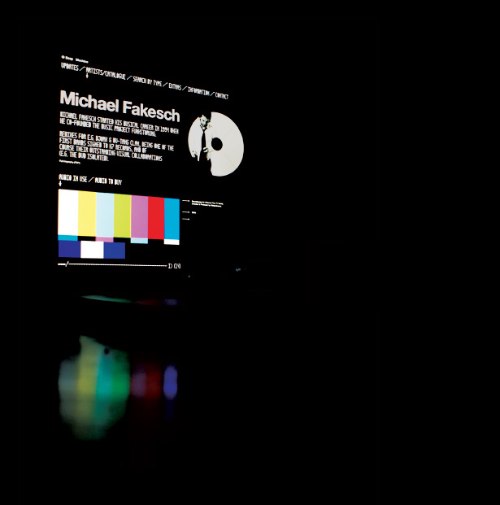 Suprb is the creative persona of Andreas Pihlström, who was born and raised in Stockholm, Sweden. Specializing in typography, concept, technology, art direction and graphic design, he has been responsible for user experience design, creative direction, and social network development for studios and agencies such as Universal Everything, North Kingdom and Syrup — for a wide-ranging client-base, including Toyota, MTV, BMW, Five, Sony, JCPenney and Disney to name but a few.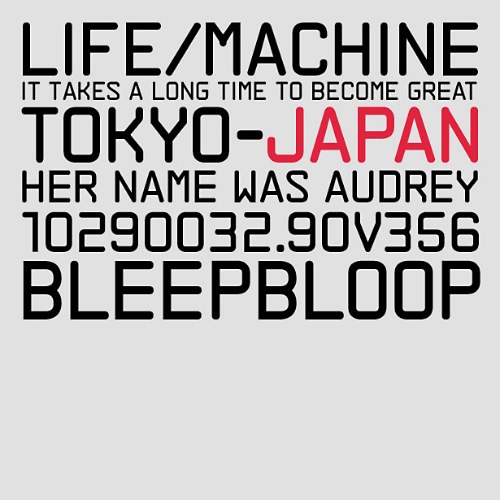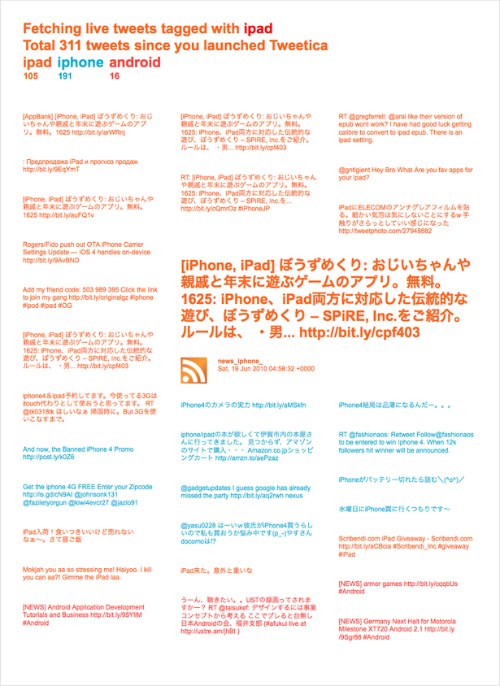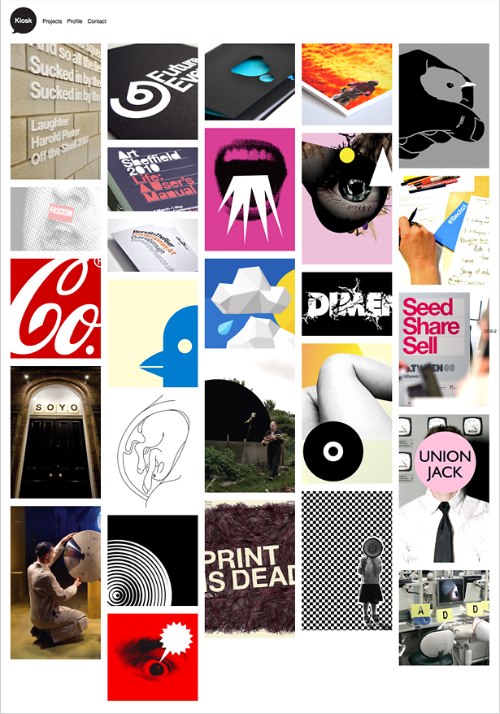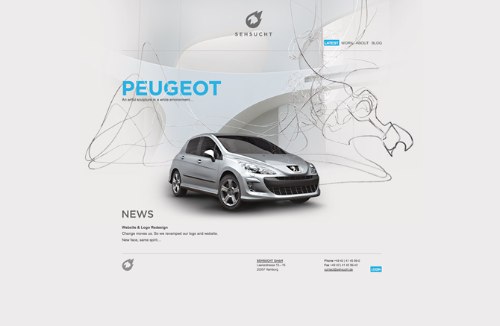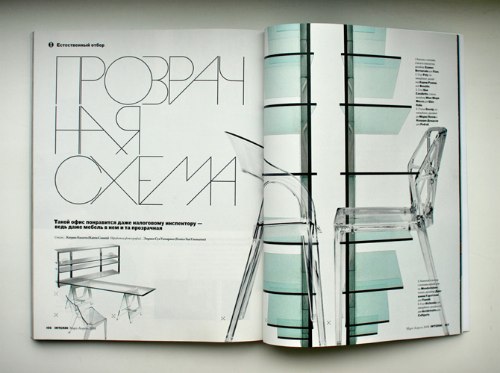 ---
Se você gostou do que viu aqui, você deveria seguir o blog no twitter ou seguir a revista digital do Pristina.org no Flipboard. Além disso, ainda temos nossa newsletter quase semanal.