Ari Weinkle é um artista e designer com um interesse quase não saudável em filosofia e em haikus. Seu trabalho é bem peculiar e usa muito de re apropriações de formas da geometria, do corpo humano e outras formas orgânicas. Algumas vezes ele mistura essas formas com a tipografia e cria novas entidades e novas formas de trabalhar com formas.

De onde vem toda essa inspiração e referências? Se você pensou nisso, Ari Weinkle diz que foi muito influenciado pela estética japonesa, a iconografia nativo americana, semiótica, o expressionismo abstrato e, claro, a filosofia. E você pode ver um pouco de tudo isso nas imagens abaixo.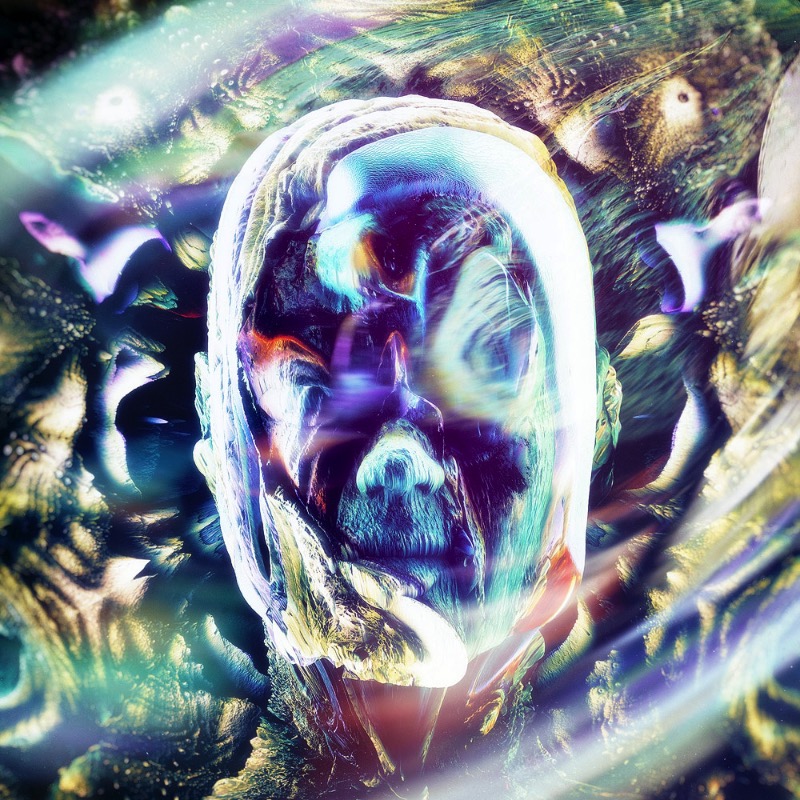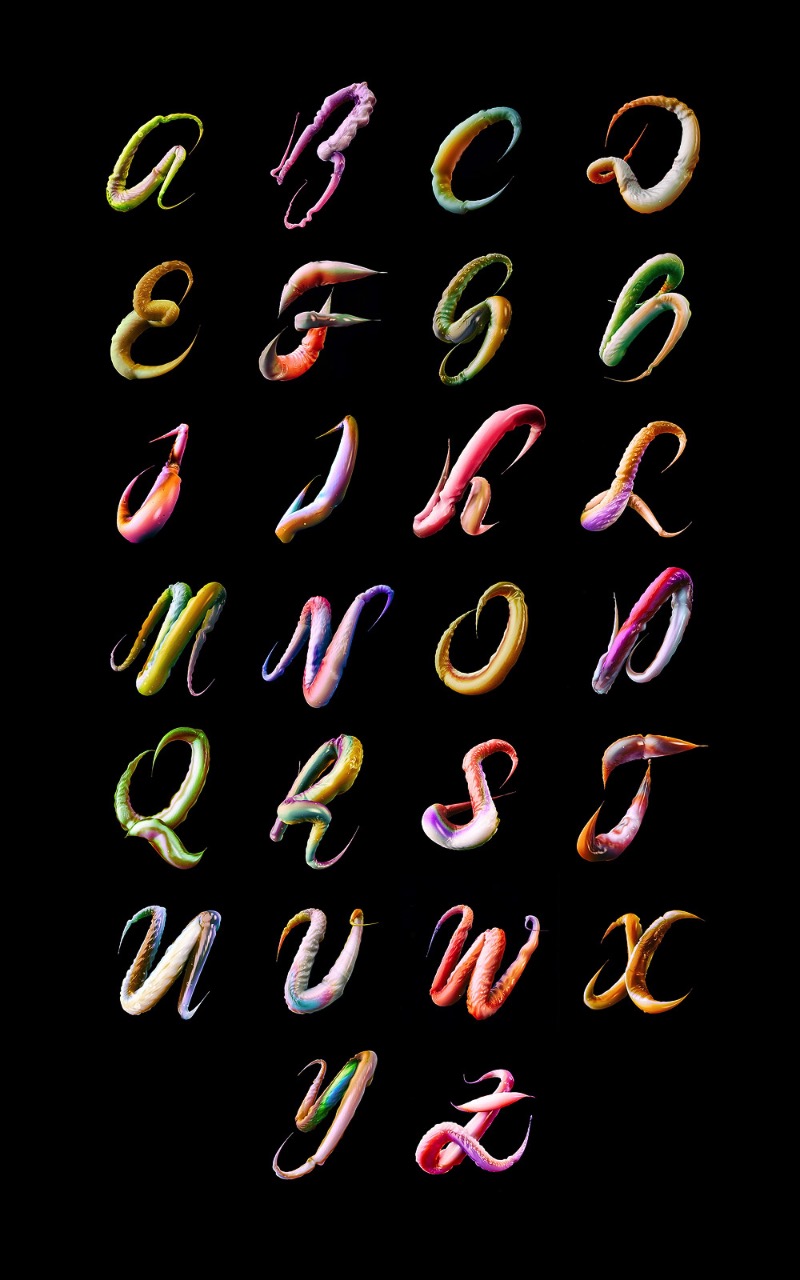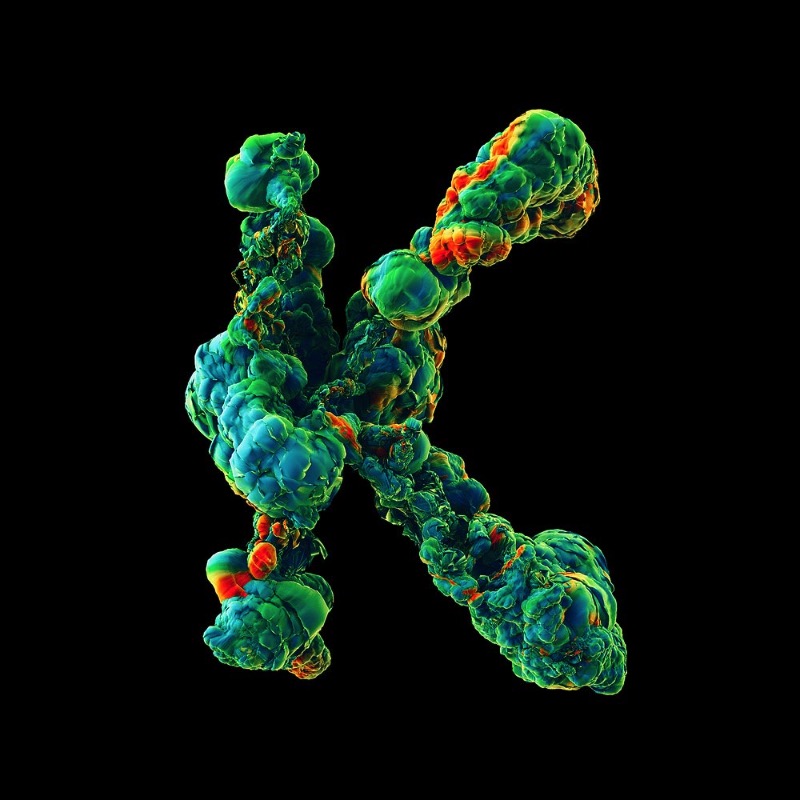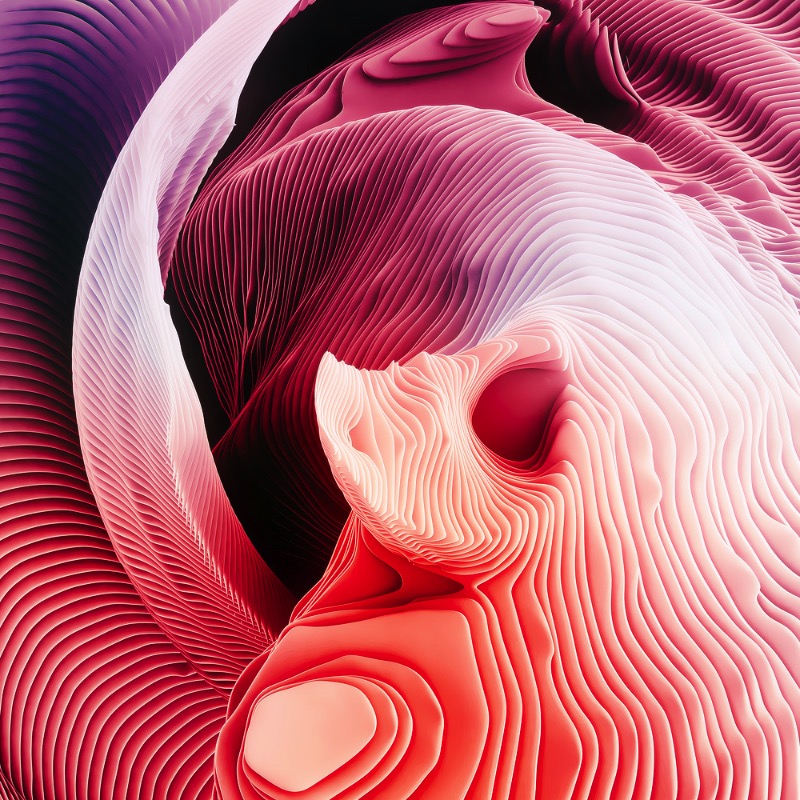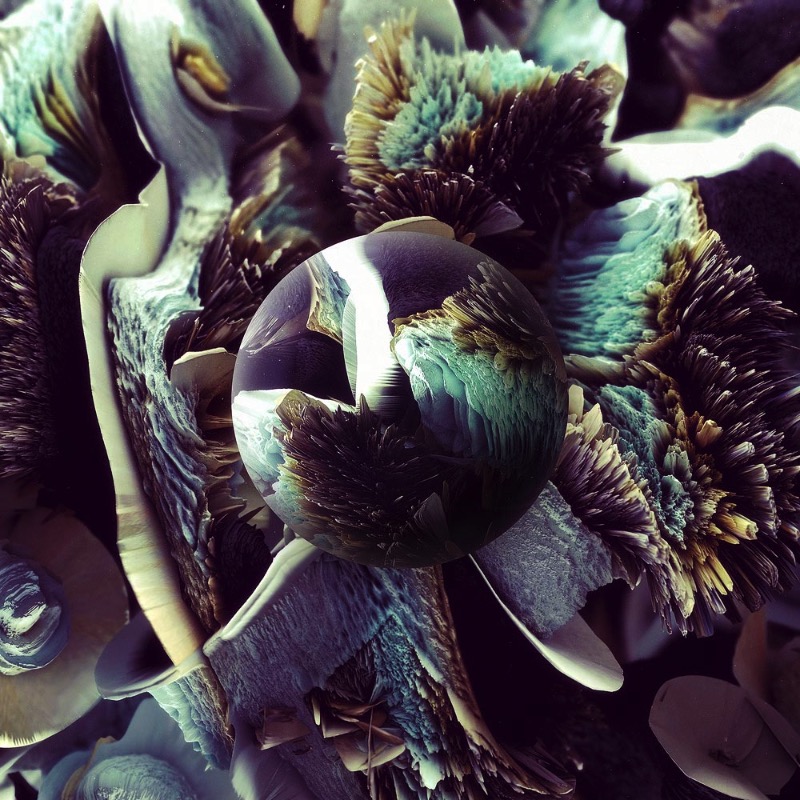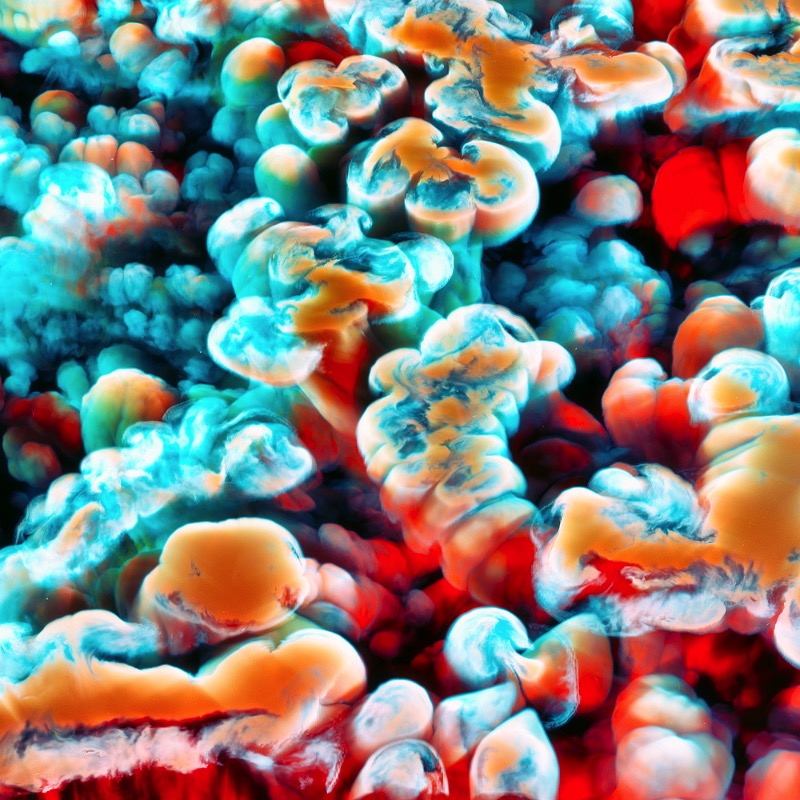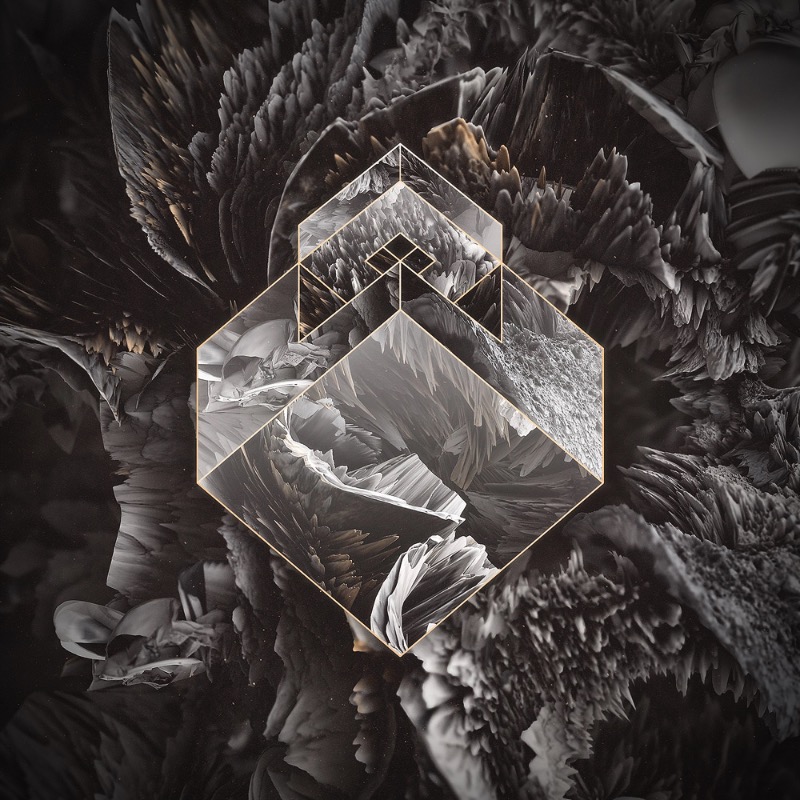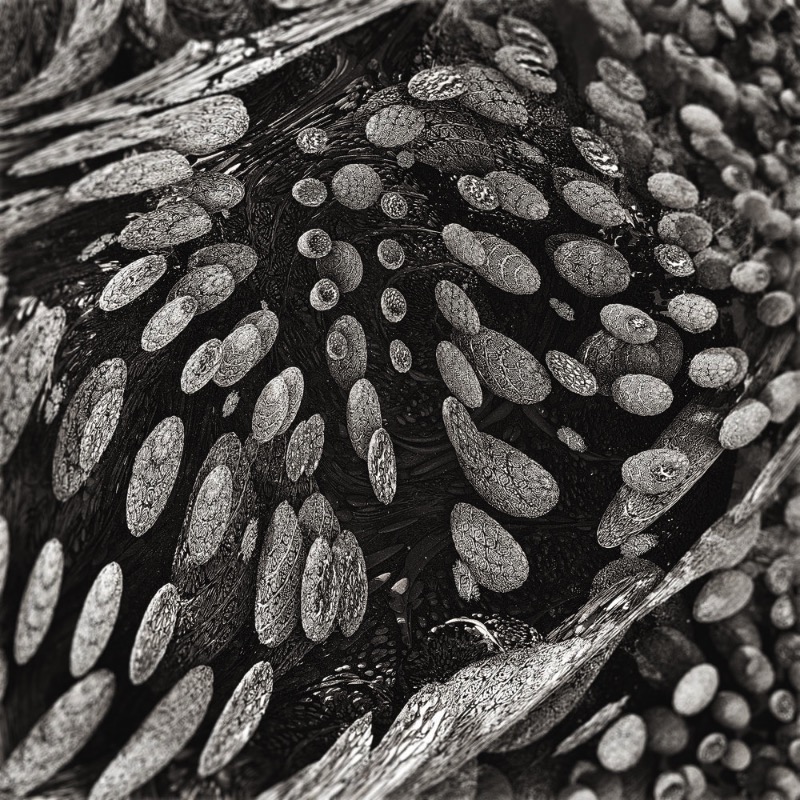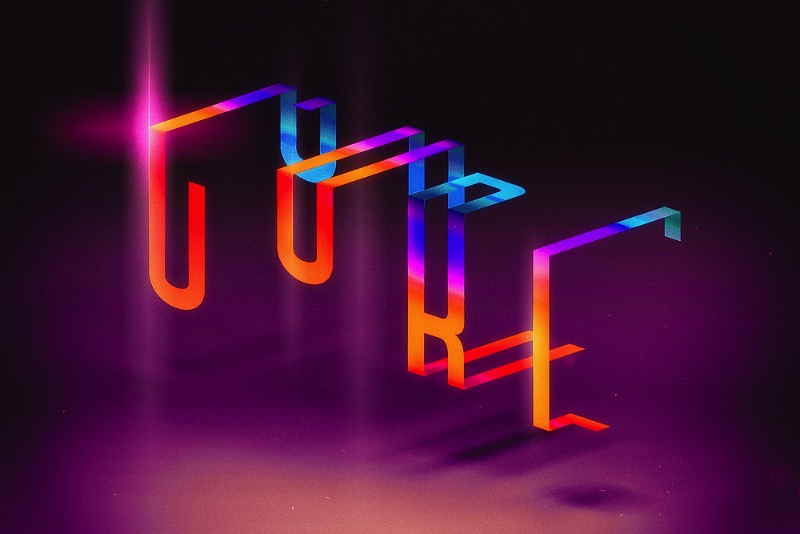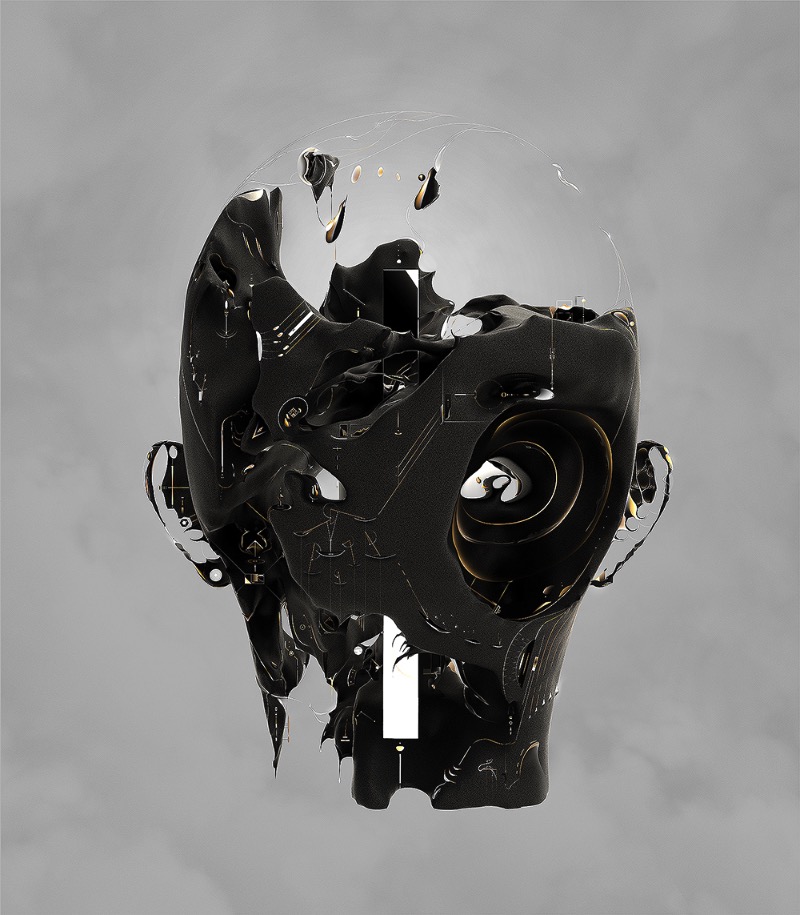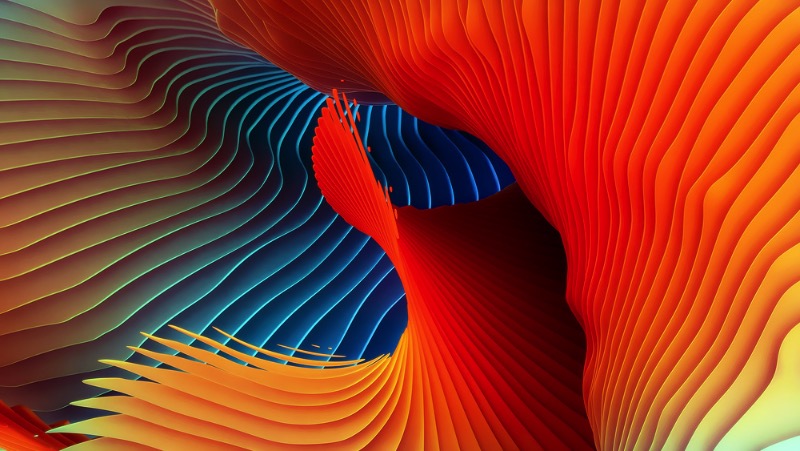 In my work, I look to break apart and re-appropriate different forms such as the human figure, geometric and organic shapes, and typography. Through the process of fragmenting different entities, I am continually searching for new and unique juxtapositions between shapes, colors, and patterns.

My inspiration comes from a wide range of sources; I have been particularly affected by Japanese aesthetics, Native American iconography, semiotics, abstract expressionism, surrealism, and philosophy. I attempt to draw on both visual and non-visual sources throughout my work.