No Festival de Caracteres Chineses de 2018, um mundo diferente é apresentado para o público. Chamado de Peach Blossom Spring, esse é um local livre e sem preocupações que só pode ser visto dentro do Haohan Marketplace. É uma espécie de Wakanda do Universo da Marvel mas real.
Dentro Haohan Marketplace, você pode ver um mundo onde todas as marcas são feitas de caracteres chineses. Um universo onde todas as religiões tem seus textos sagrados em chinês. Um planeta onde não existe nada fora desses caracteres e todos os textos são feitos com um cuidado fora do comum. É isso que você pode ver no Festival de Caracteres Chineses de 2018 no Haohan Marketplace.
O que eu achei mais interessante nesse projeto é ver como que famosas marcas do mundo acabam tento uma estética quase que irreconhecível quando elas são traduzidas e exploradas em caracteres chineses. Afinal, o único símbolo facilmente reconhecível é, pelo menos para mim, o do Pizza Hut.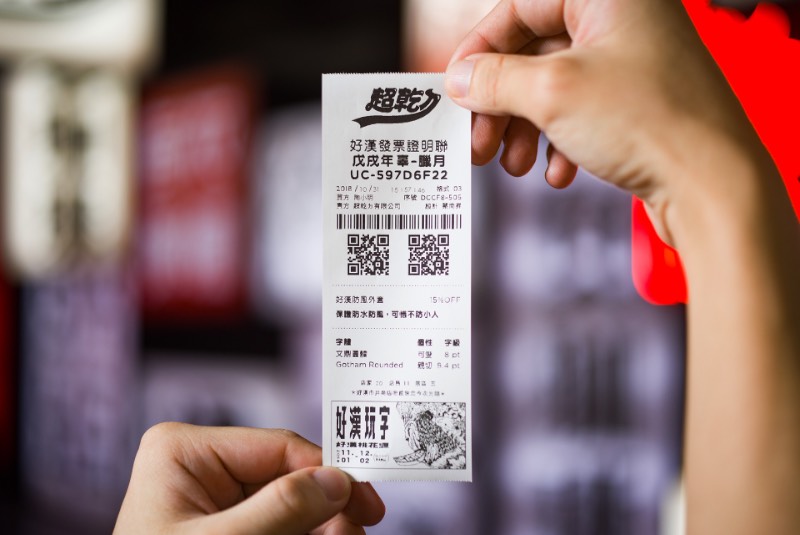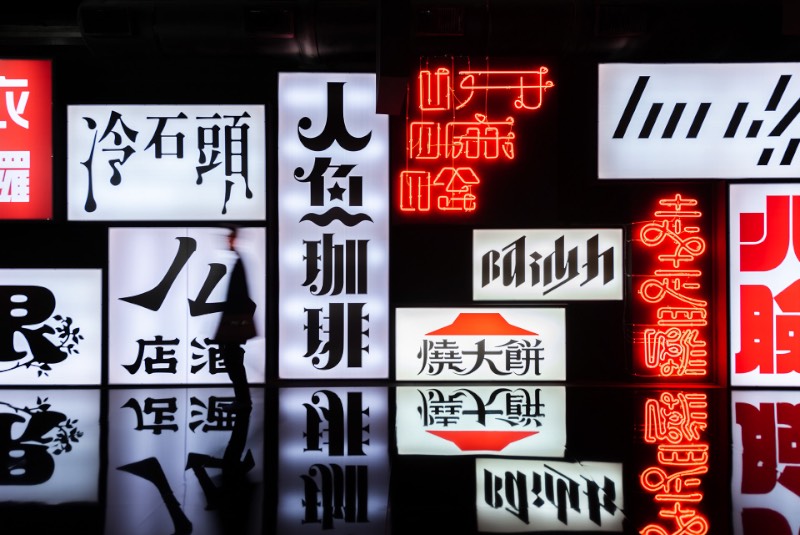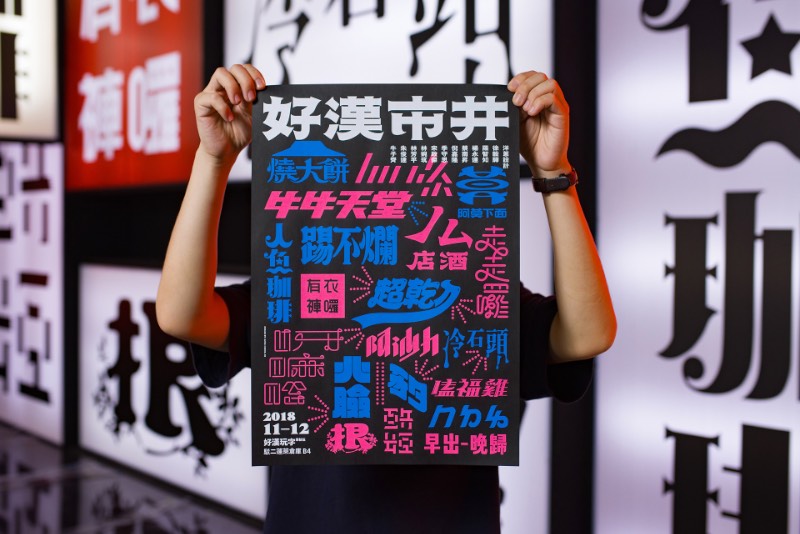 The Peach Blossom Spring depicted by Tao Yuanming is free, quiet, and a place without worries. In addition, it is a place that cannot be found again once a person departs from it. Similar to the country of Wakanda in the Marvel universe, The Peach Blossom Spring is a world of independent, highly developed civilization. As visitors depart from the technology-oriented Pond of Typos and arrive at the bustling Haohan Marketplace, they will witness the most fashionable site of The Peach Blossom Spring, a place where many well-known brands originated.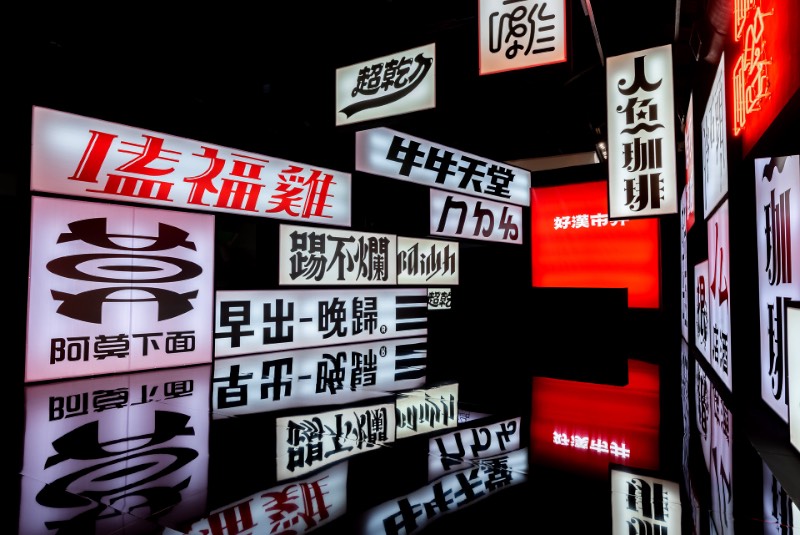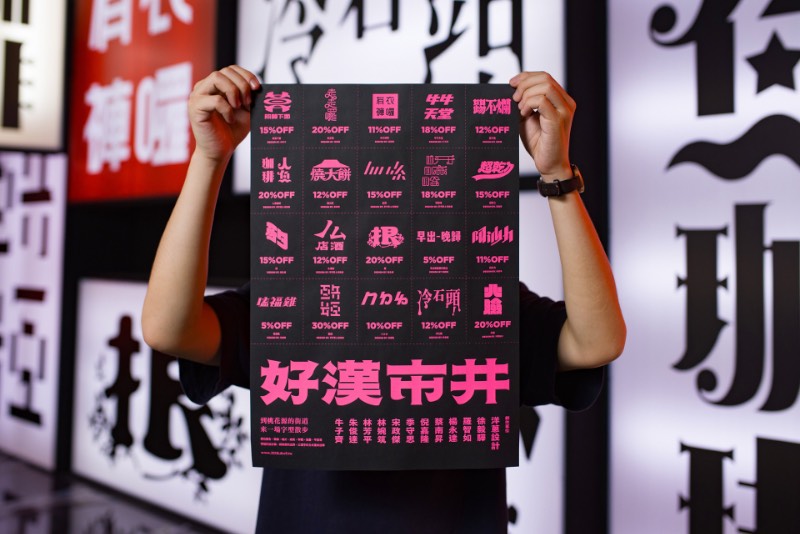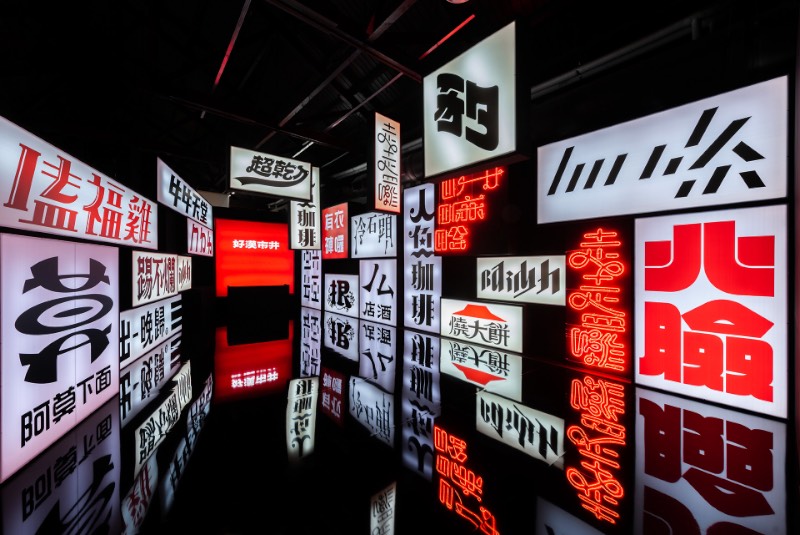 In The Peach Blossom Spring, a place that believes in the religion of Chinese characters, these brands do not exist in languages outside of Chinese, and the design of the brand names is carefully crafted. Therefore, walking through the streets of The Peach Blossom Spring and seeing the various brand names is a unique experience. Come visit the Haohan Marketplace. You may see a brand that you know before!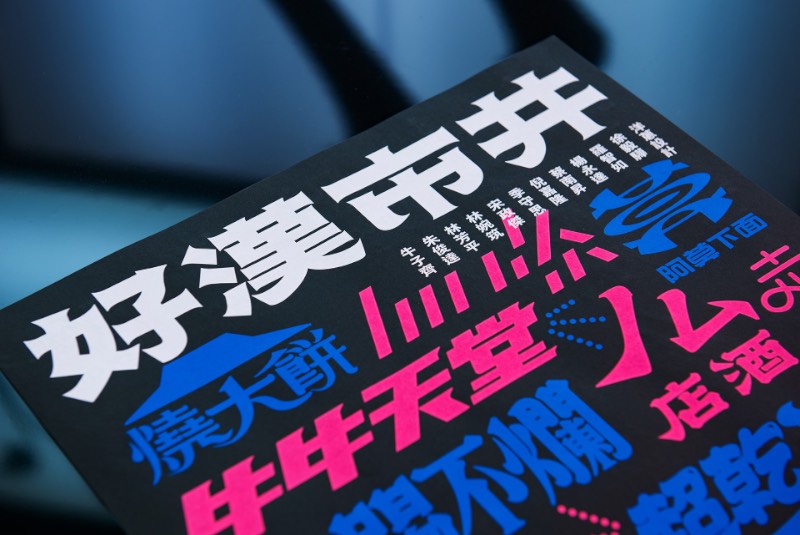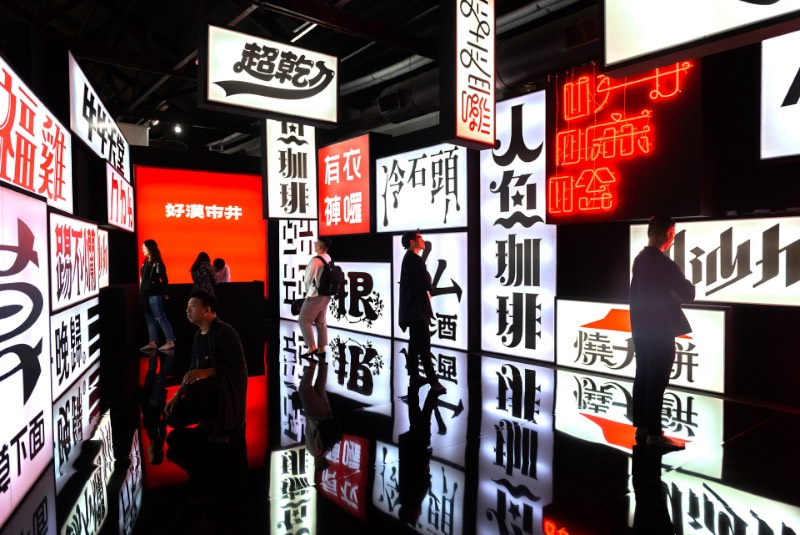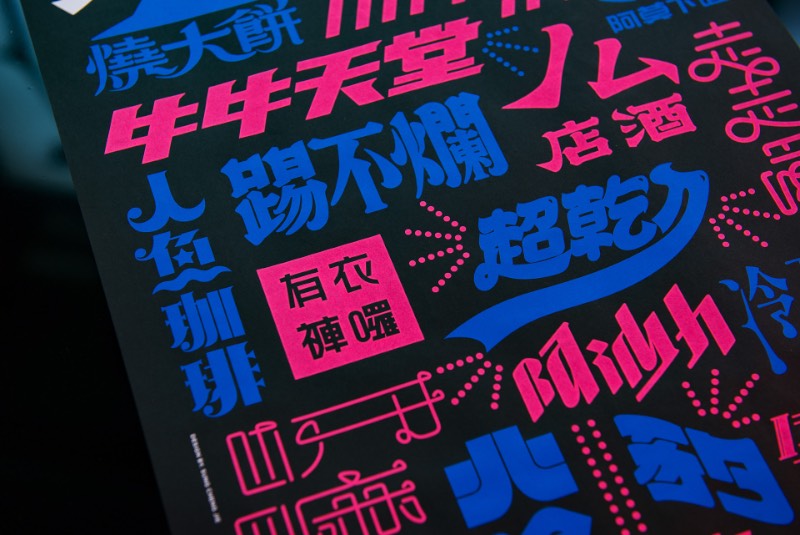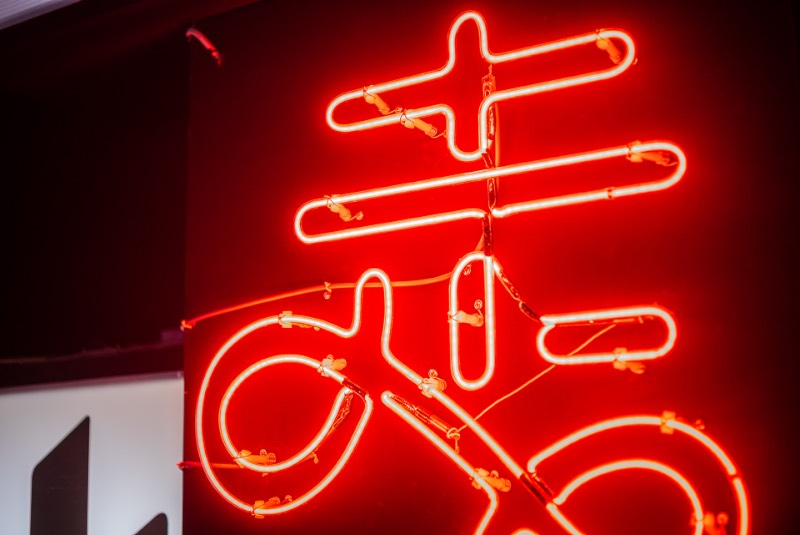 As imagens que você pode ver por aqui foram criadas pelos designers Cheng Jie Sung, Hsu YiHua, Chun-Ta Chu e Desiree Niu e você pode explorar todos seus portfólios direto no Behance. Além disso, dá para ver ainda mais detalhes desse projeto direto no link abaixo.
---
Se você gostou do que viu aqui, você deveria seguir o blog no twitter ou seguir a revista digital do Pristina.org no Flipboard. Além disso, ainda temos nossa newsletter quase semanal.