Freytag Anderson é o nome do estúdio que surgiu da cooperação entre Greig Anderson e Daniel Freytag. Baseados em Glasgow, seu trabalho de design é focado na criação de logos, brochuras, embalagens e sistemas de identidade visual. E eles fazem isso muito bem.
E, como um estúdio independente, eles pensam diferente. Como eles não estão presos a nenhuma regra corporativa, eles podem resolver problemas visuais sem seguir regras rígidas. E você pode ver que esse conceito anda funcionando bem pela qualidade dos trabalhos logo abaixo.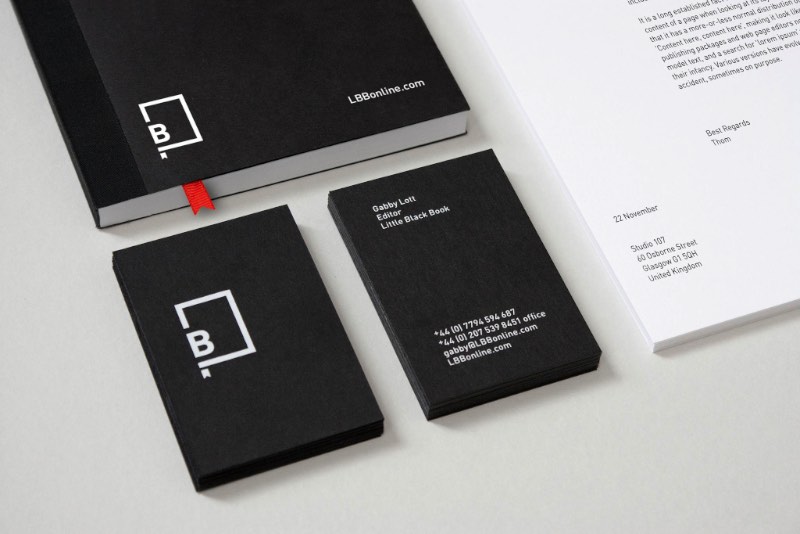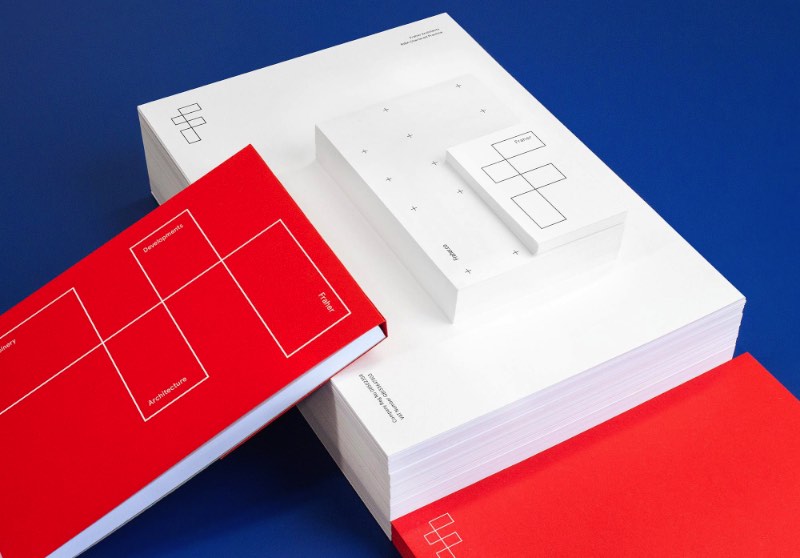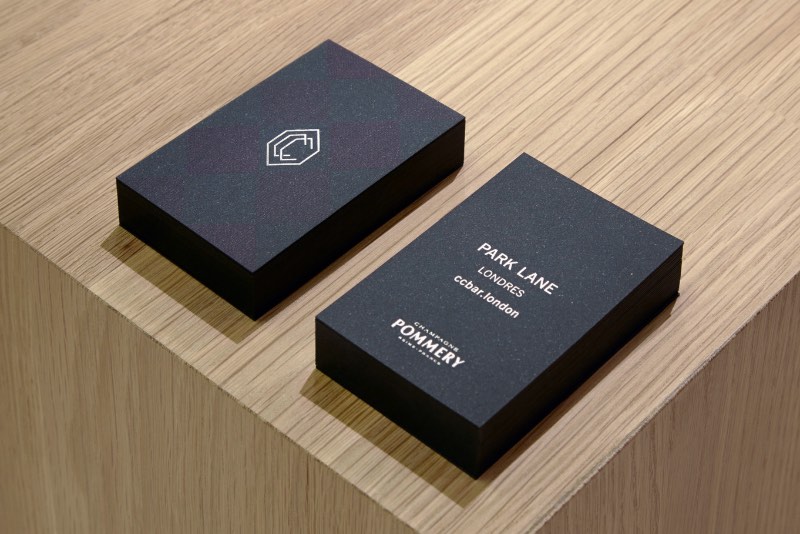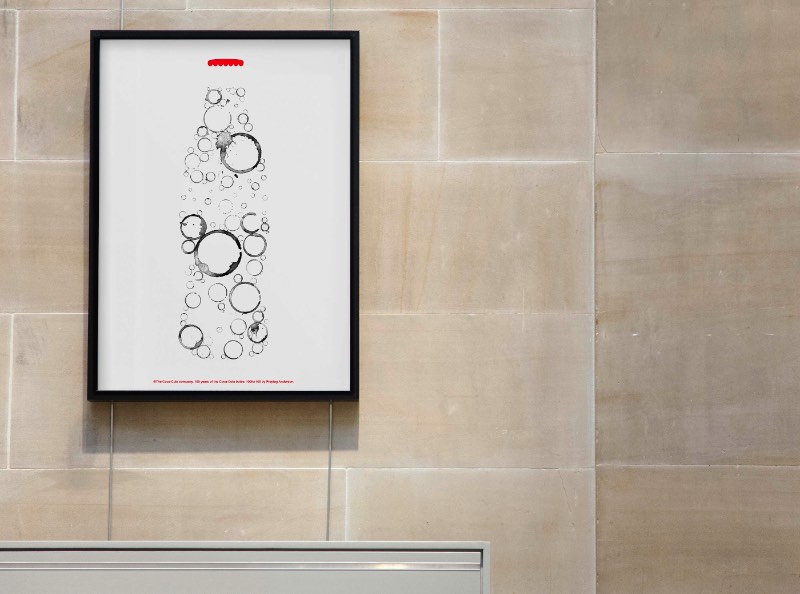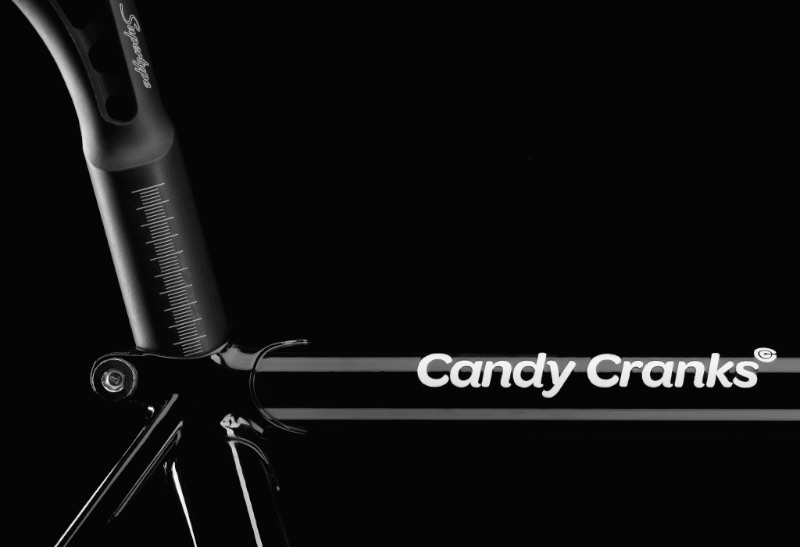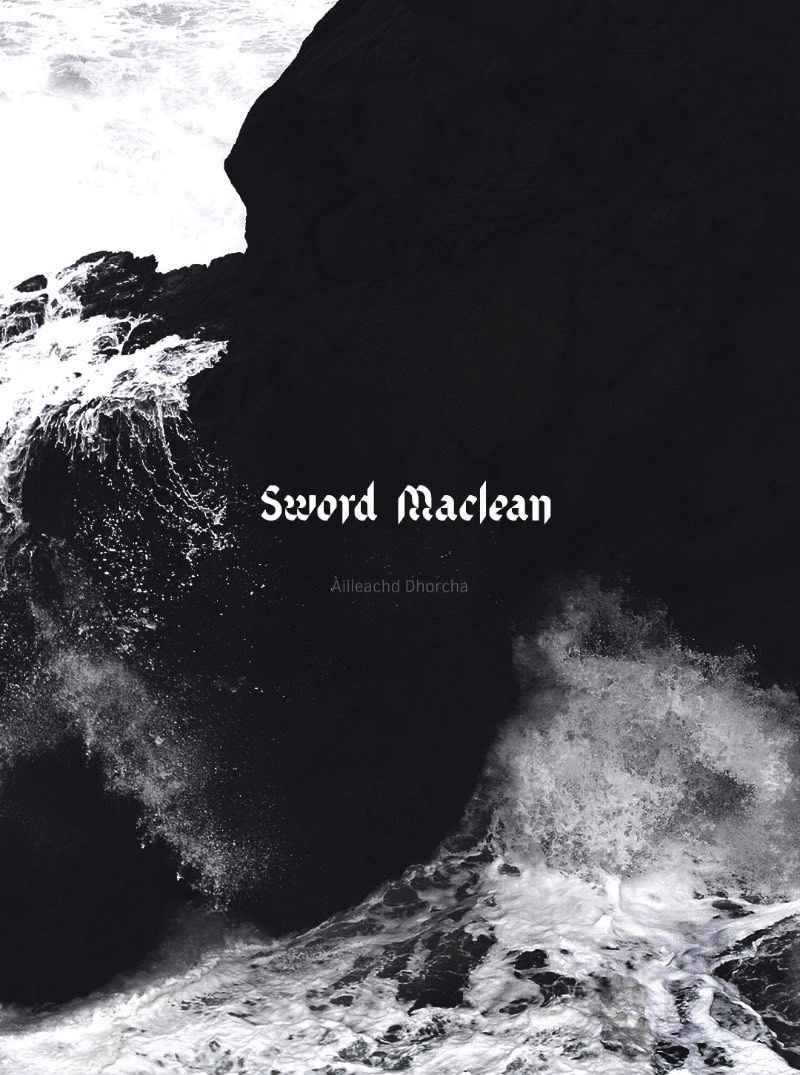 We design logos and identity systems, brochures and packaging. Websites and apps, and everything in between. As an independent design studio, we like to think freely. We're not tied to any one philosophy, any single set of rules. So we treat every job individually, hand-picking a team according to what's needed. Then we experiment, investigate, explore. It's an approach that keeps us nimble. And lets us push beyond the expected every time.