Justin Mezzell é um designer e ilustrador lá de Orlando, no sul dos Estados Unidos. Seu portfólio é cheio de belíssimos usos de ilustrações vetoriais e vocês vão gostar muito do que eu selecionei do seu portfólio.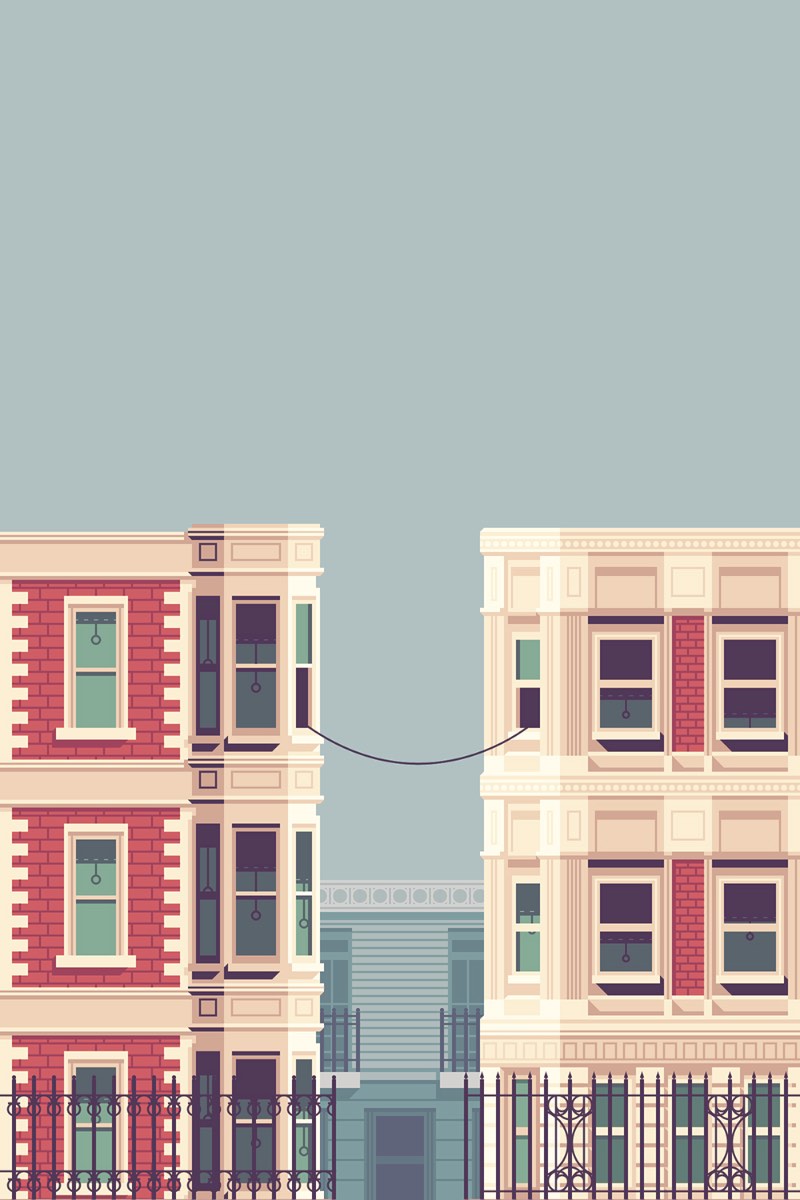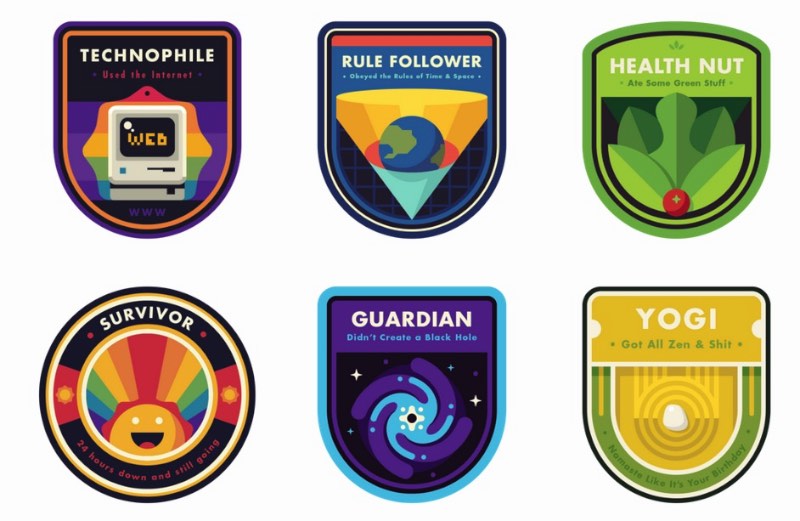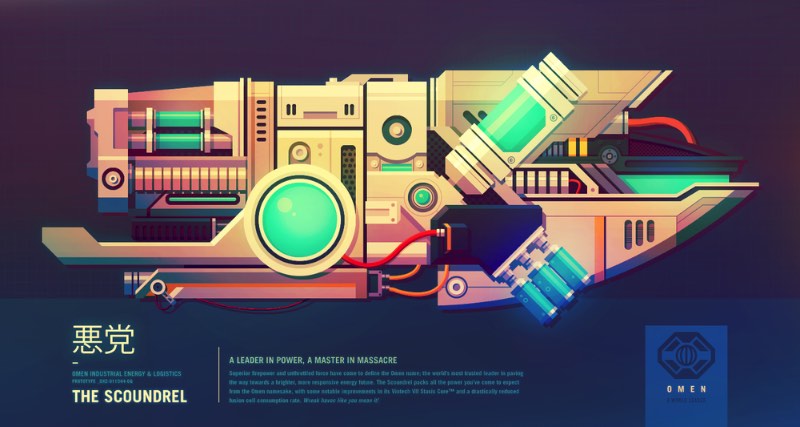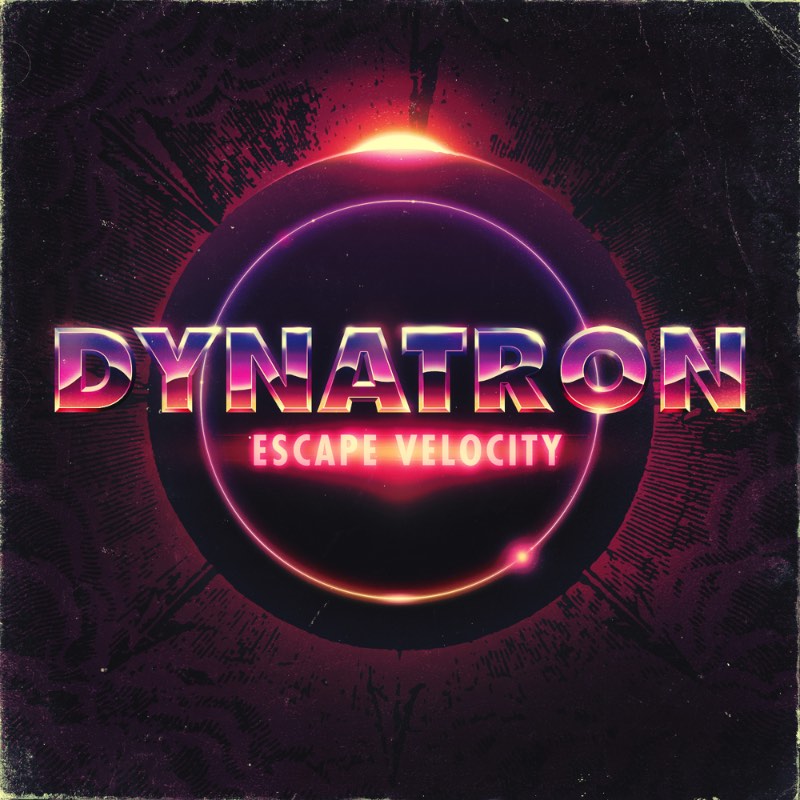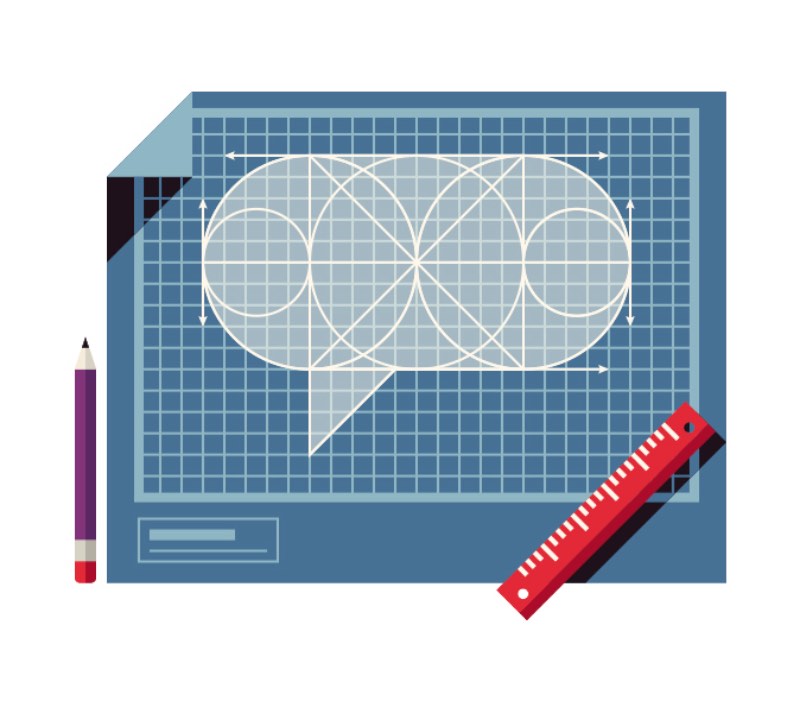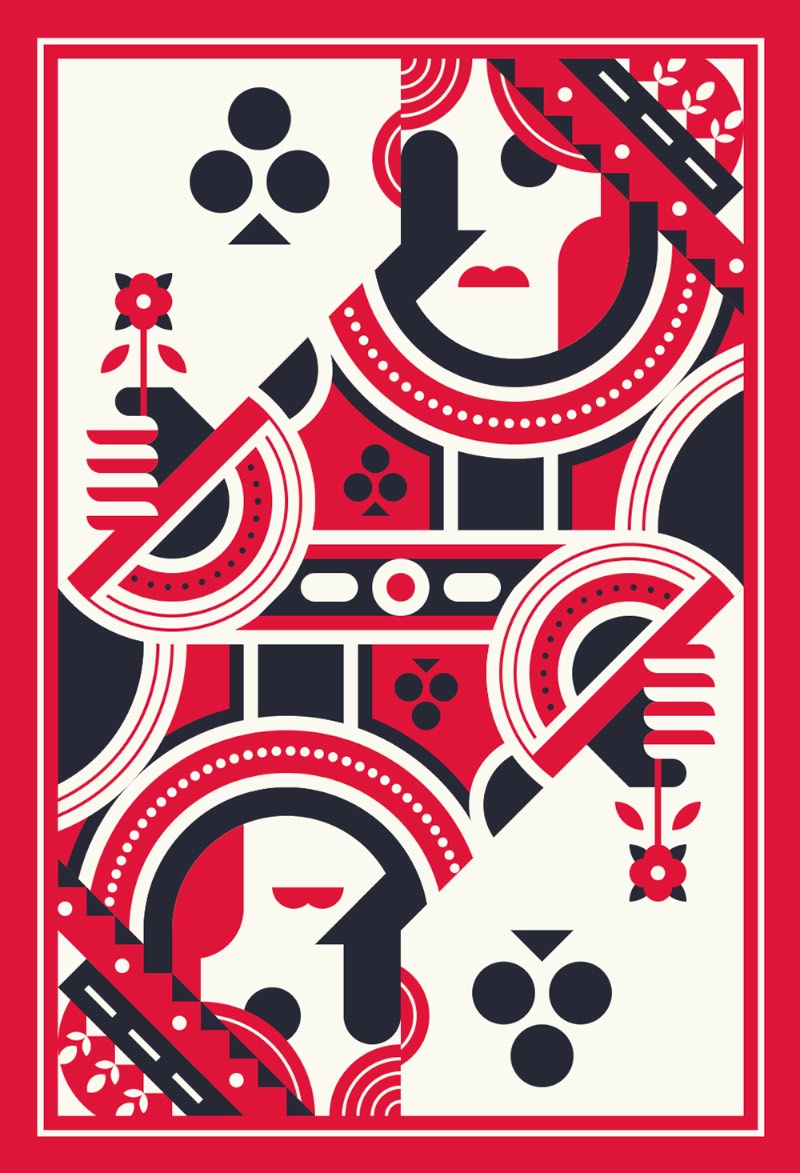 Justin Mezzell is an illustrator and designer currently surviving extreme weather conditions in Orlando, Florida. A graduate of the University of Central Florida, he specializes in illustration, digital art, and UI/UX design. Among his highest achievements is the co-founding of his daughter, Piper with wife, Hannah. They share their home with their dog, Huxley and no cats.
O portfólio dele já apareceu aqui antes, em 2011.